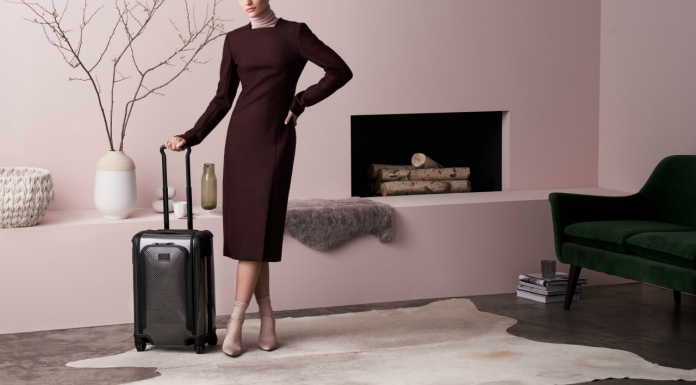 Travelling calls for durability. You'd want a suitcase that is lightweight but durable and also kinda YOU. With TUMI Fall 2018 Travel Collection, choosing a luggage that fits your travel needs and style just got easier.
This Fall, TUMI glances at Scandinavia and its simplicity, exploring the relationship between the art and the making. Colour, texture and tone are refreshed in modern day camouflage, urban flora with shifting contrasts and reflective pops, and discreet texture play, adding on to TUMI's repertoire.
The Latitude, which was introduced last Spring, is imagined in a beautiful, elegant Blush colour accented with rose gold trim, bringing a feminine flair to the selections. Crafted from TUMI's groundbreaking Self-Reinforced Poly-Propylene (SRPP Ballistic) material that's ultra-durable, the Latitude is built to handle any journey with the utmost class.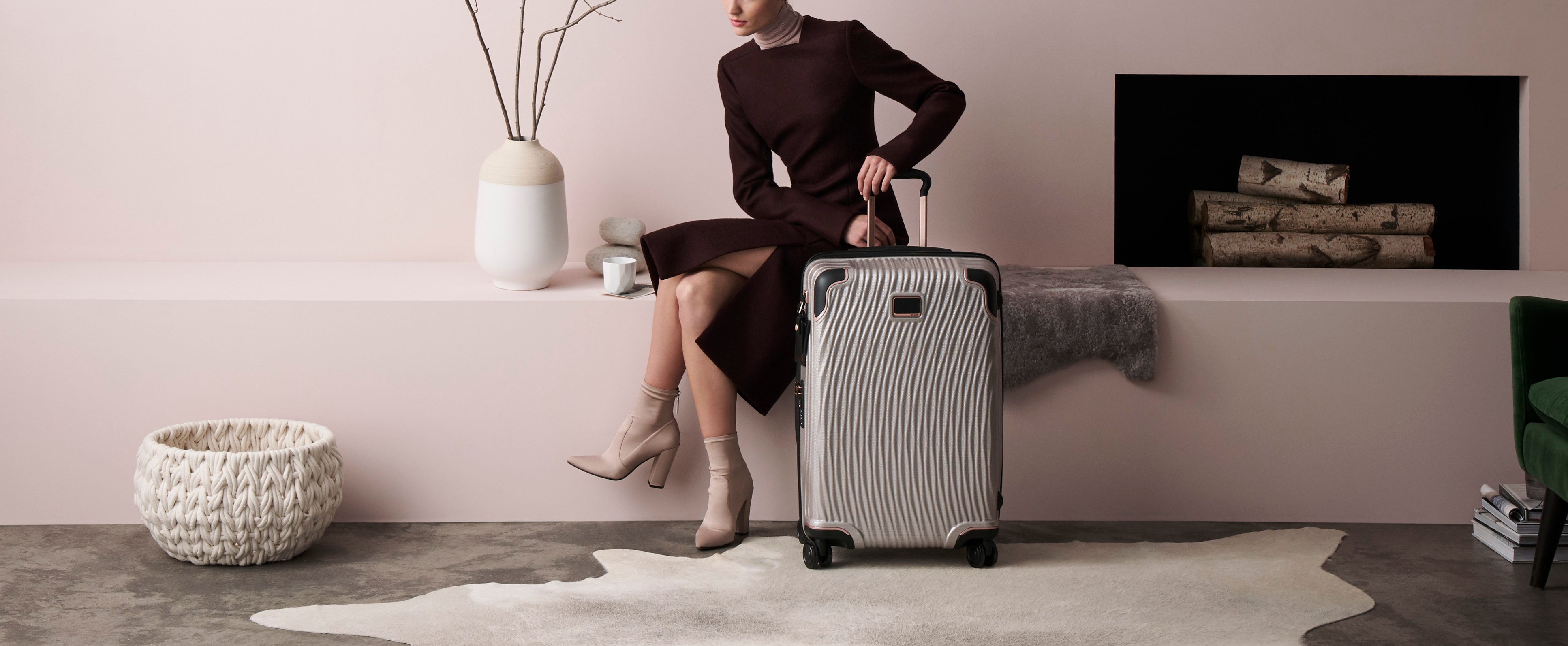 Launched earlier this year, the Merge Collection, debuts new Wheeled Duffel style, available in both a Carry-On and Packing Case which boasts an unstructured front panel with multiple zipper storage pockets for quick access to any travel needs alongside an easy-to-reach top compartment with a separate carry case. New colours include Charcoal Restoration, a graphic interlude featuring dark undertones; Arctic Restoration, a graphic on white base and Reflective Tundra, a solid green base with reflective effect.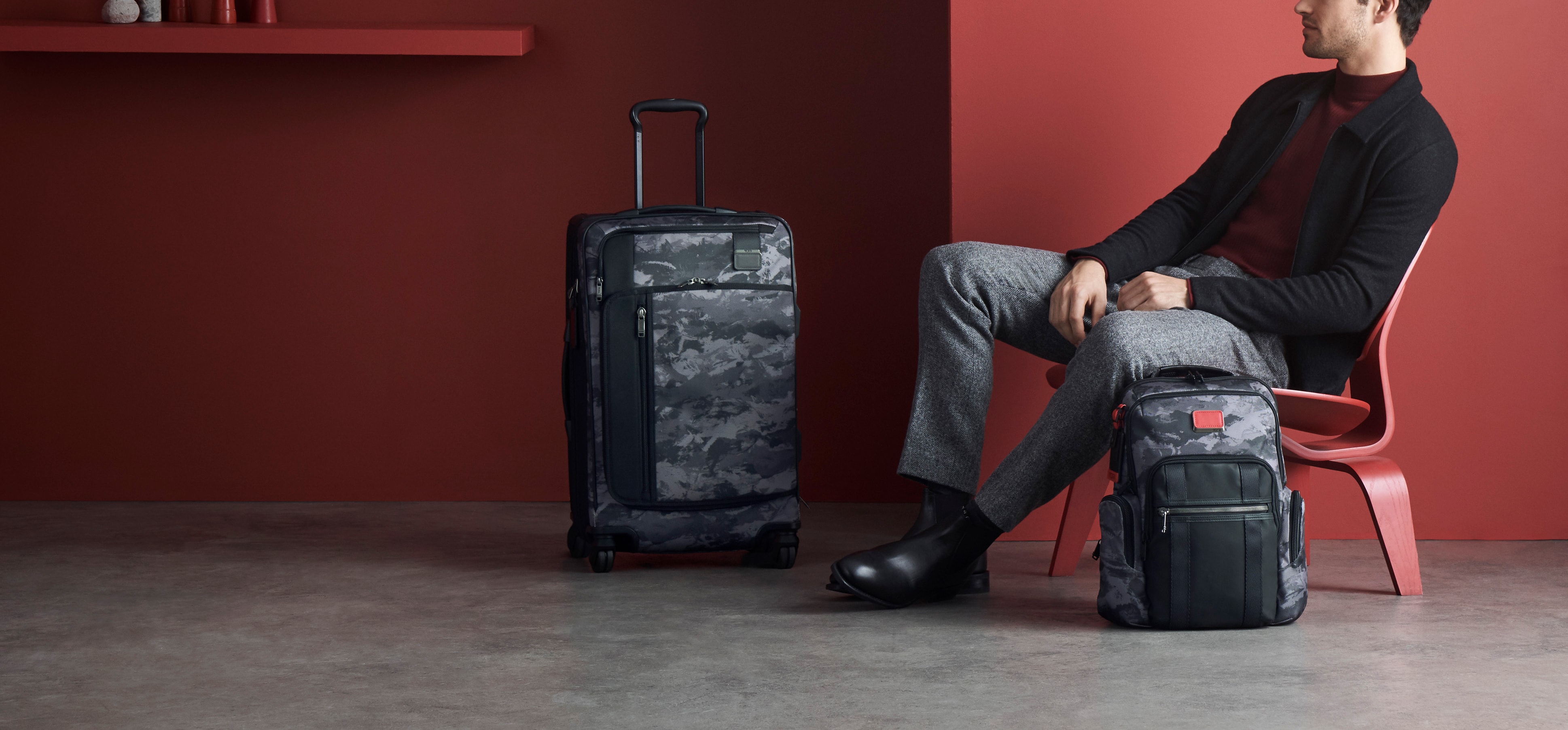 The new season drop is also inclusive of TUMI's 19 Degree Aluminium Collection, the best-seller or face of TUMI's luggage, that's redone in luxe new colours: Ember and limited-edition Fall Foliage. With two snap closures for carry-on bags and three snap closures for check-in bags, die-cast corner caps for additional protection as well as an exquisite interior decked in fine diamond embossed lining, it seems that your ideal travel companion is finally here.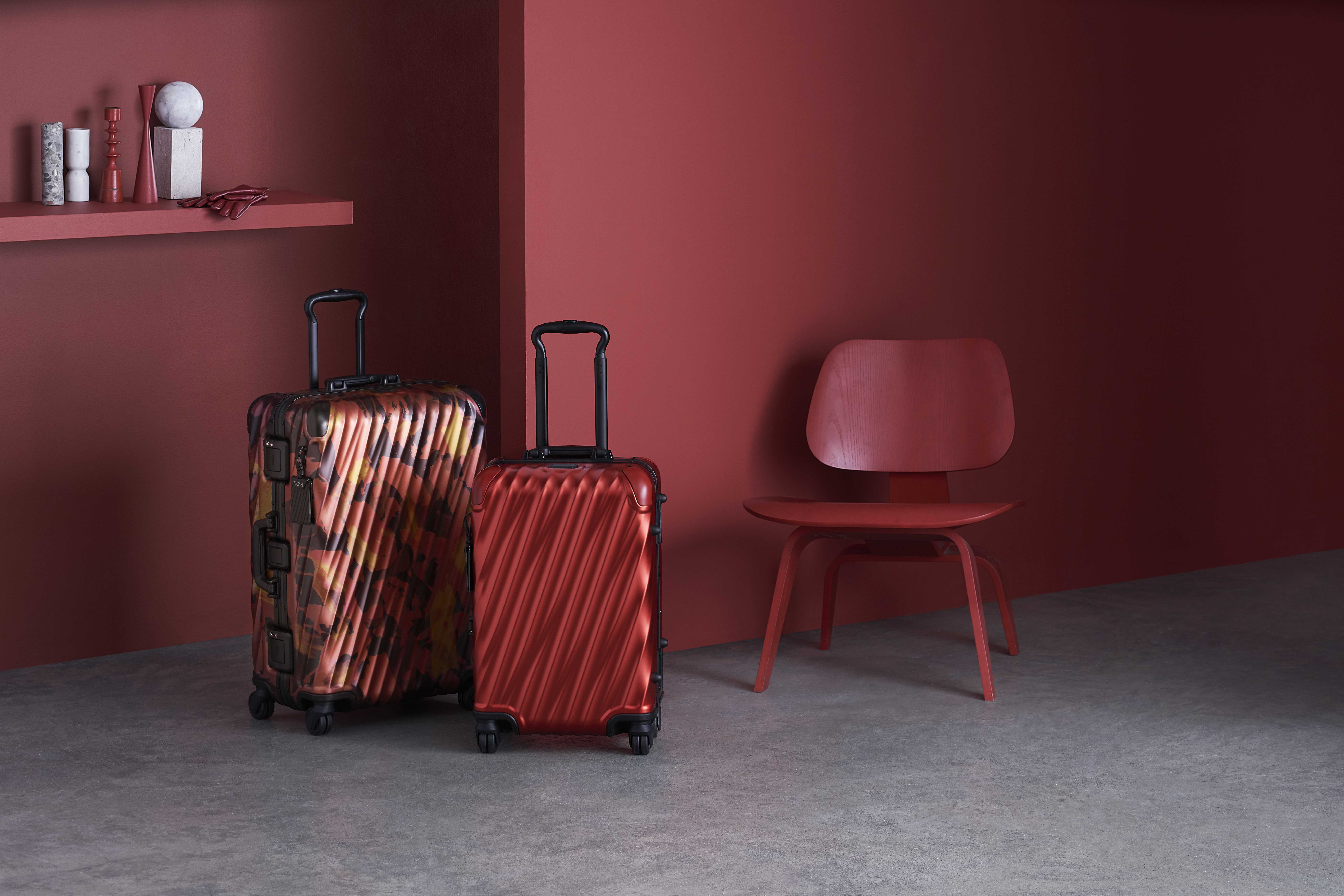 Read also: TUMI Travels To California For Spring 2018