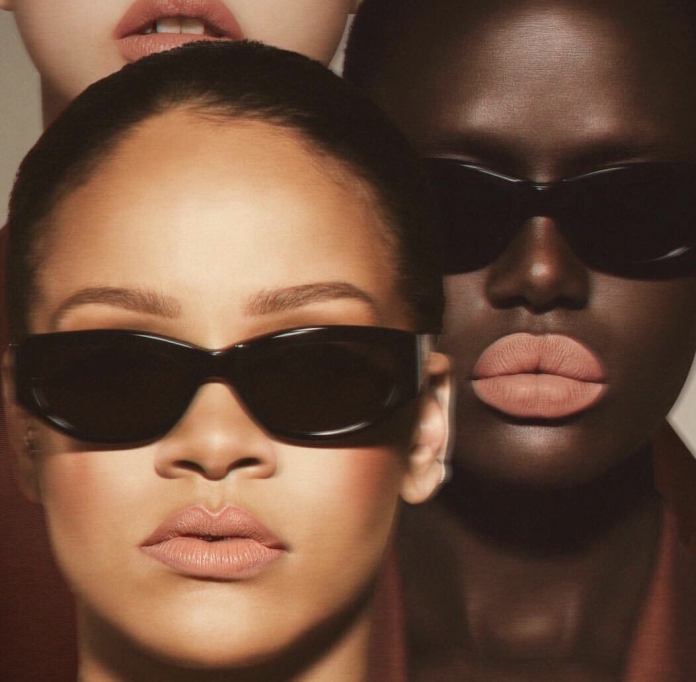 Fenty Beauty threw a #StunnaWeek with 4 new shades of Stunna Lip Paints joining its first shade, Uncensored, the universal shade that we're all obsessed with! Last week, the brand dropped the first new shade, Unveil which is a universal brown shade, today, the Fenty Beauty dropped another 3 new shades to the family! Meet Uncuffed, Unbutton, and Uninvited!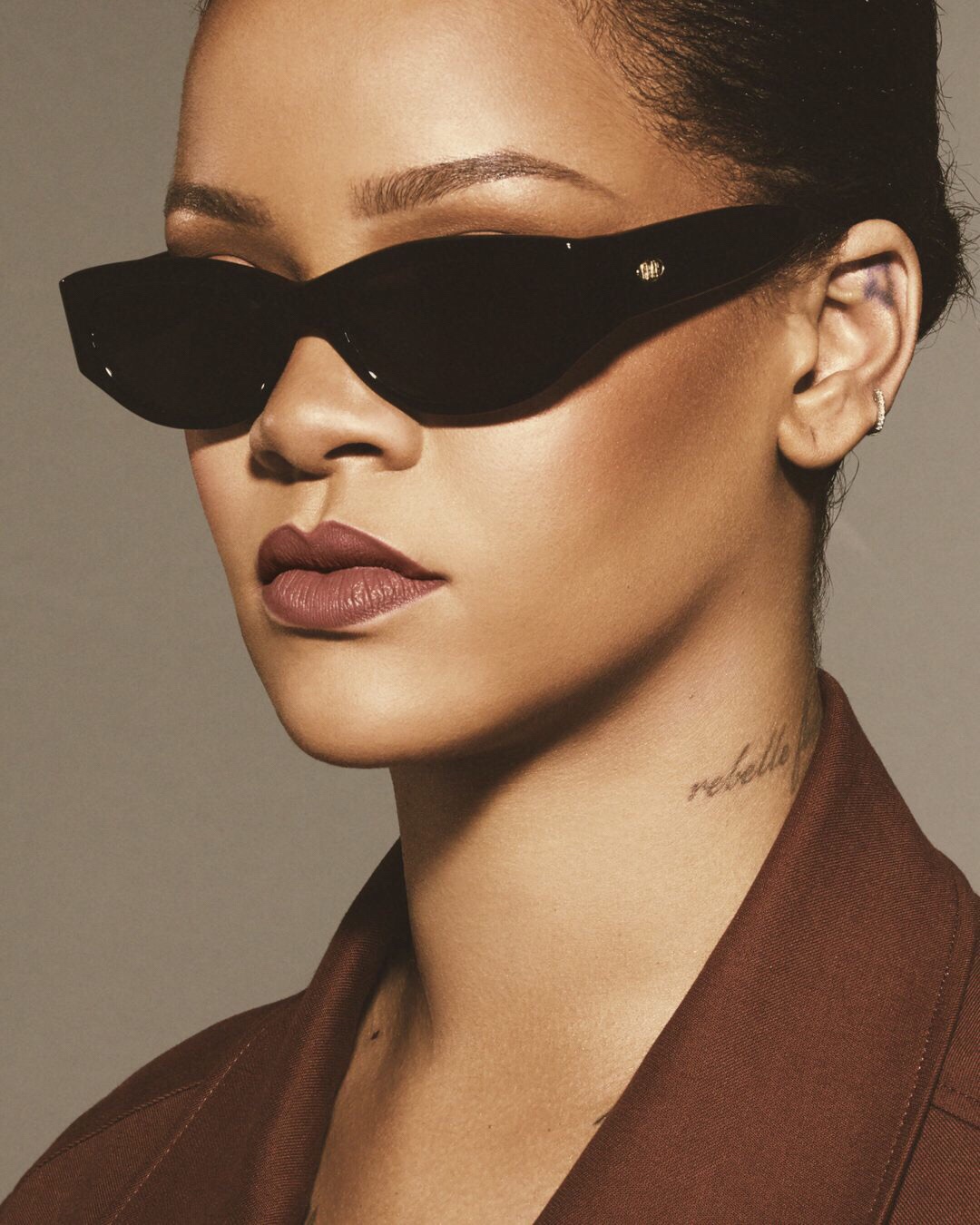 Uncuffed is perfect rosy mauve for everyday and everyone!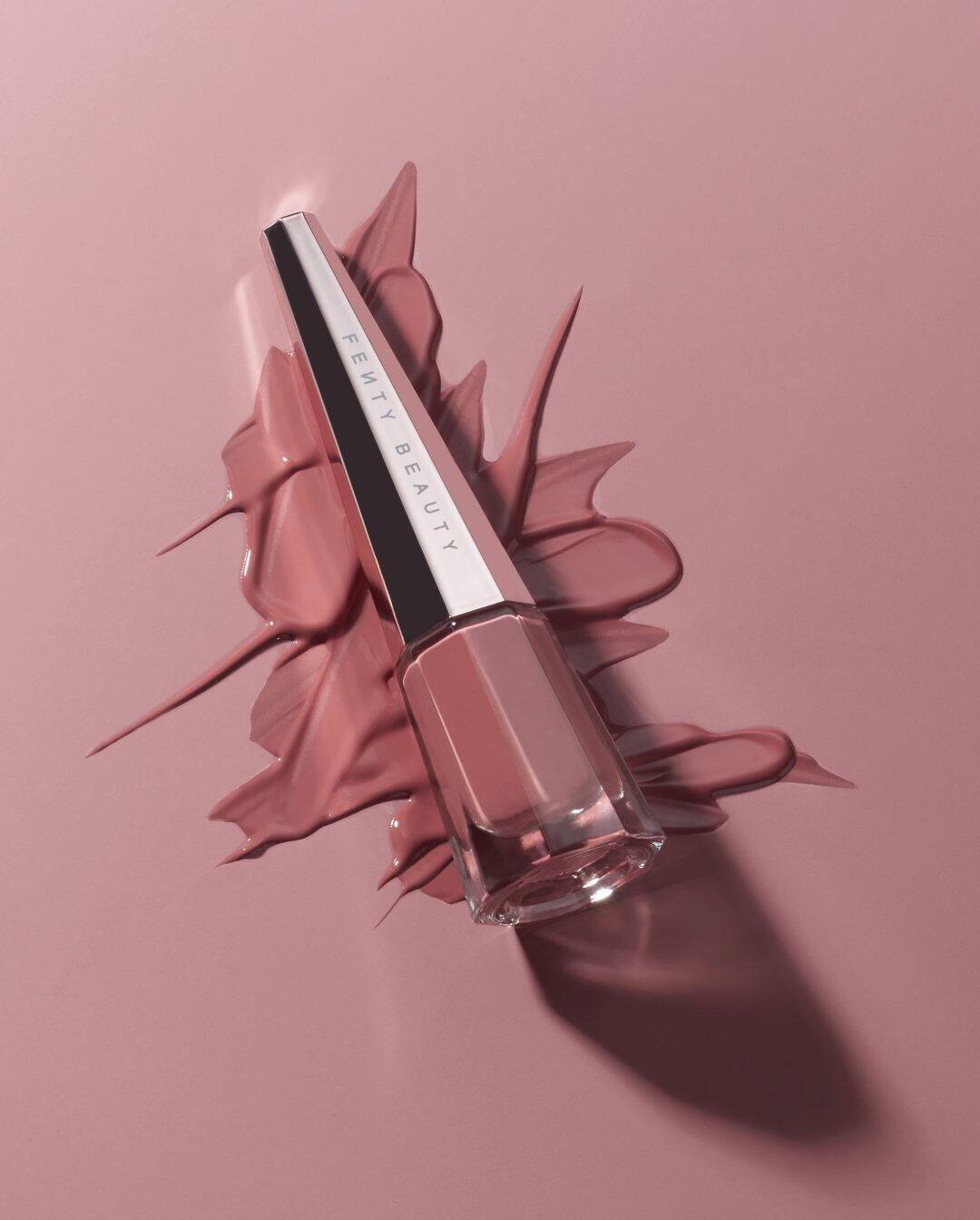 Then, there's Unbutton!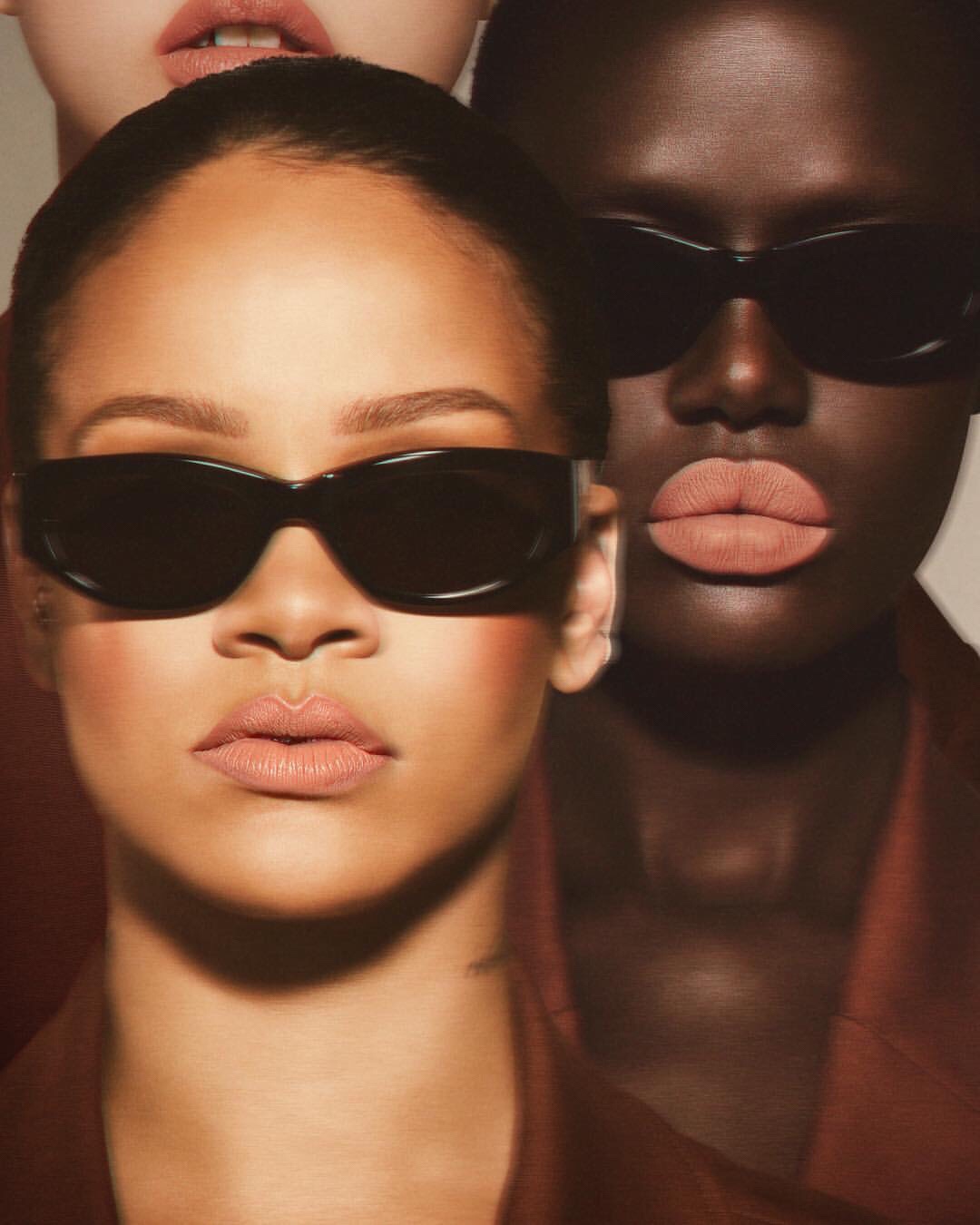 Unbutton is a bold peachy nude that just screams summer and will look amazing with a smokey eye.
Also, for those who embodies black as the colour of their soul, Rihanna has brought in the first ever black shade to her Fenty Beauty line!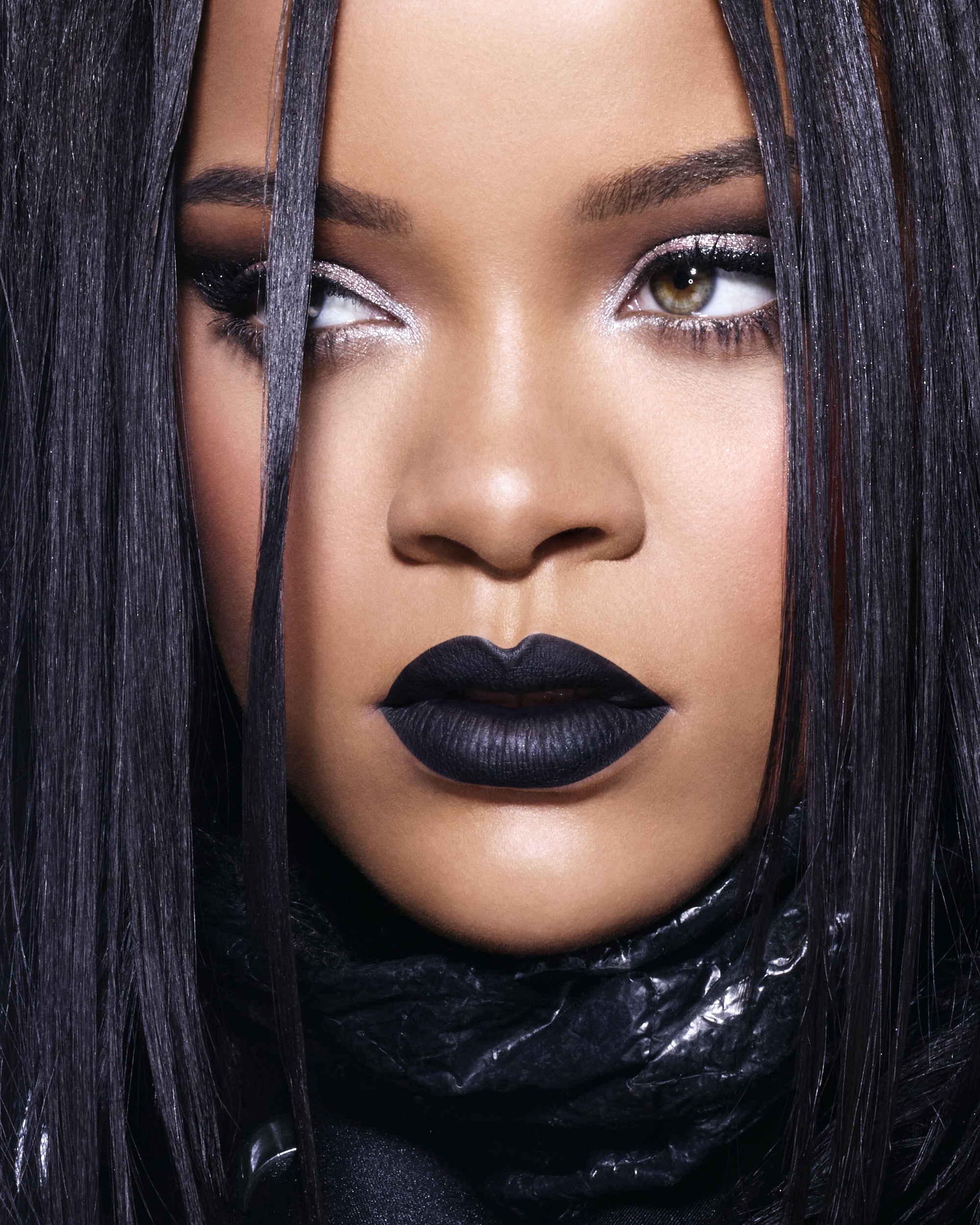 Named, Uninvited, this smooth black shade dries matte and brings up the edge to all skin tones!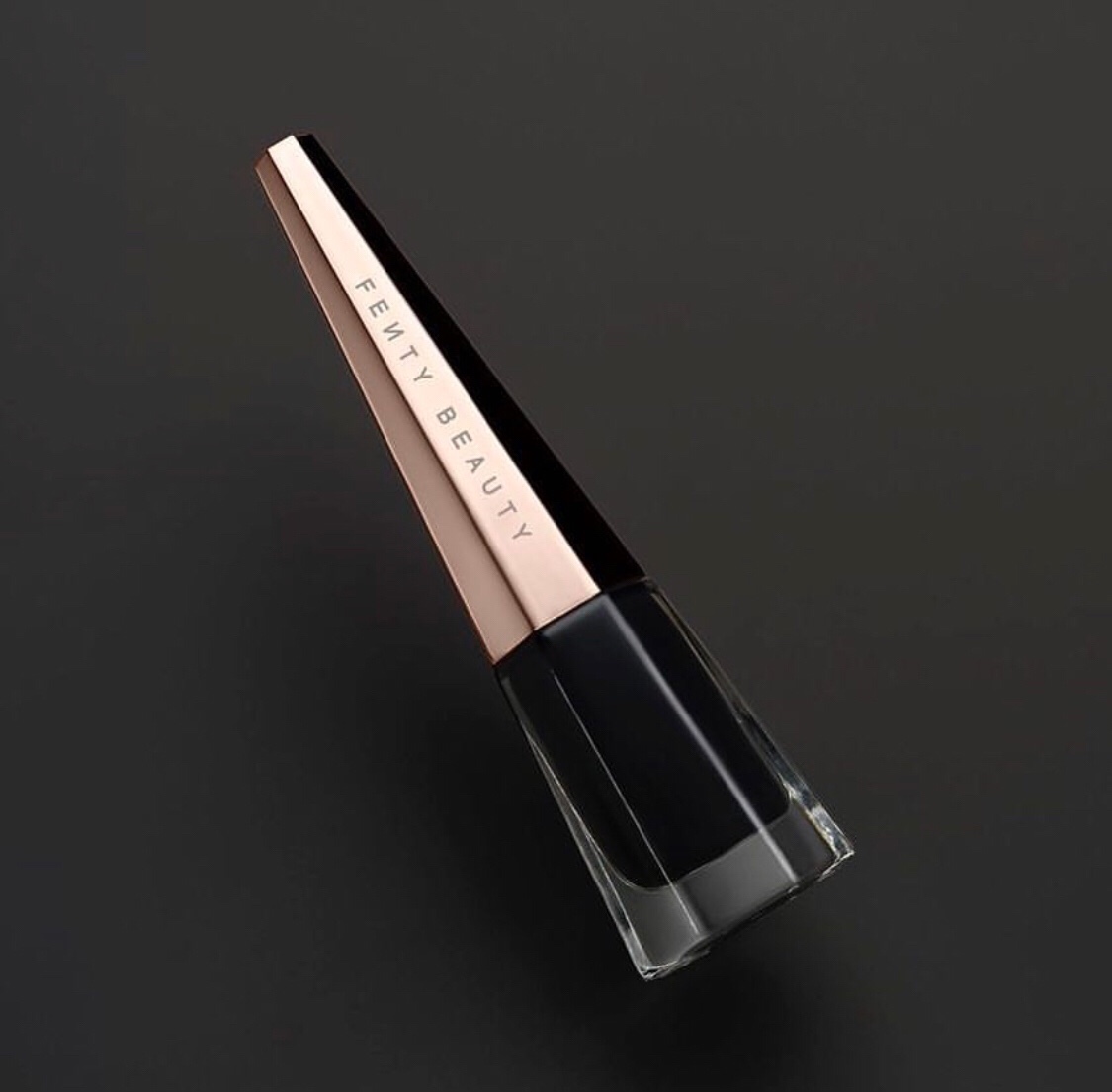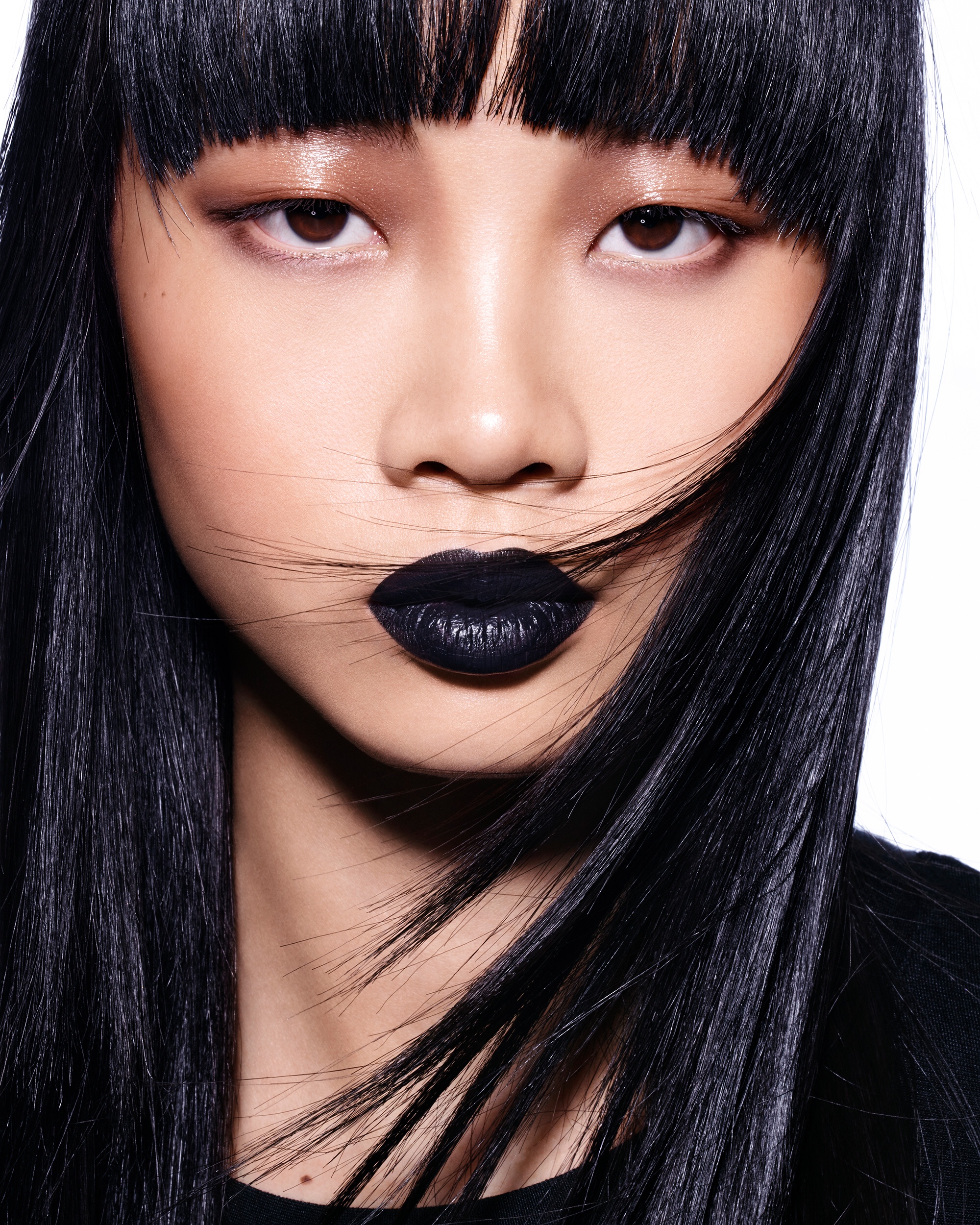 So now you can choose any of the 5 Stunna Lip Paint shades to suit your mood and look. We can't wait to get our hands on all of the new shades!
All 5 shades of Fenty Beauty's Stunna Lip Paint (RM99 each) are available on sephora.my and in Sephora stores starting October 1st.
Read also: Fenty Beauty's New Stunna Lip Paint 'Unveil' Is A Must-Have Universal Brown Shade!