We went on a short trip of 3 days, 2 night (3D/2N) to Hong Kong last month and it's one of the most hassle-free and budget-friendly trips we had in a long time!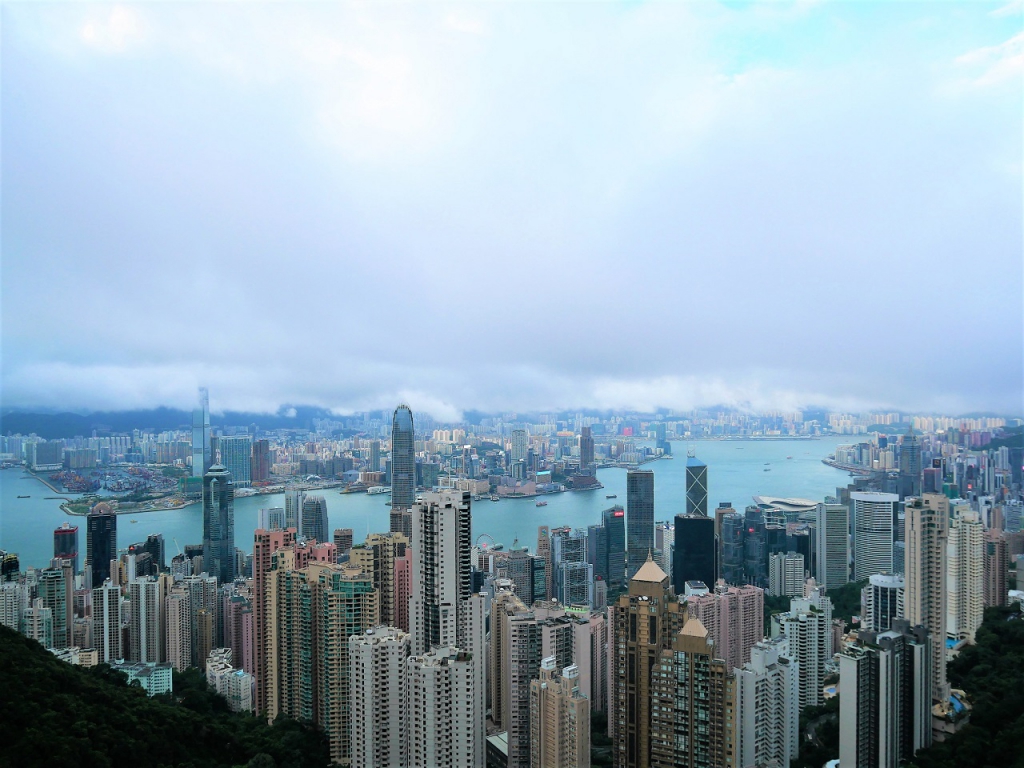 Here's a breakdown of our itinerary!
The moment we touched down Hong Kong, we headed straight to the obs counter to collect our SIM Cards and train passes which we have bought using the Klook app before our trip! It's super easy, all you need to do is flash the QR code and you can immediately get connected once you insert the SIM card.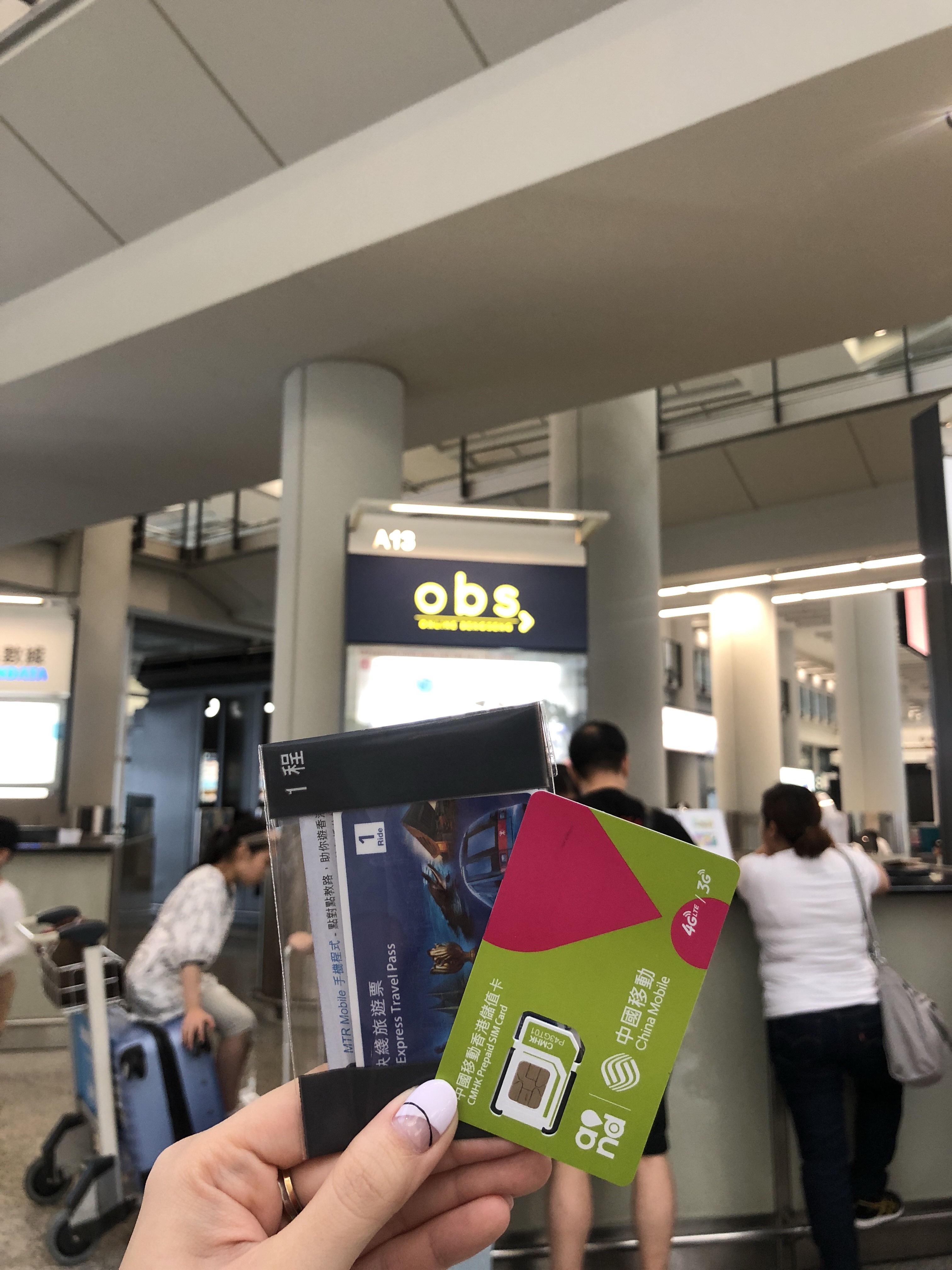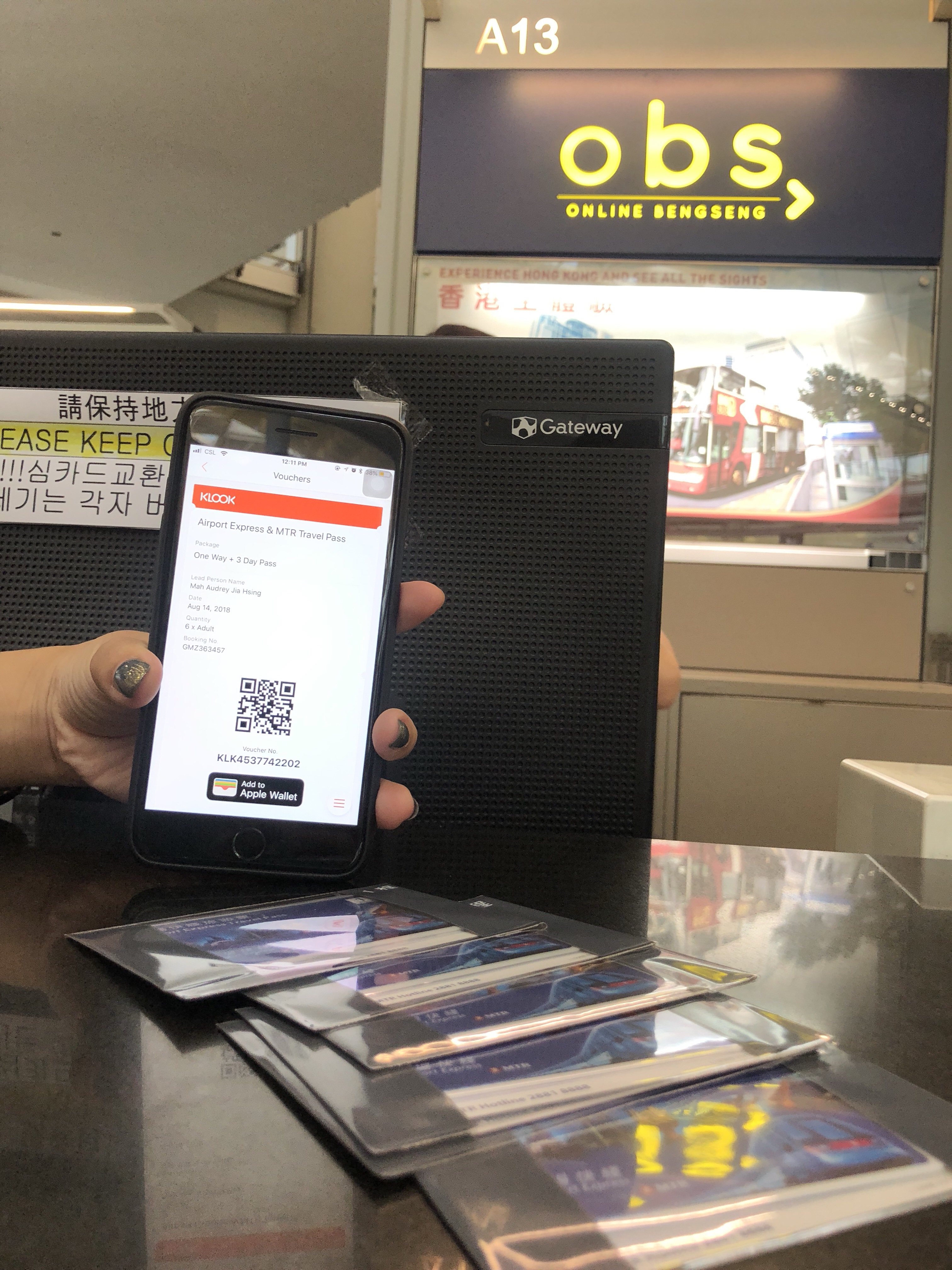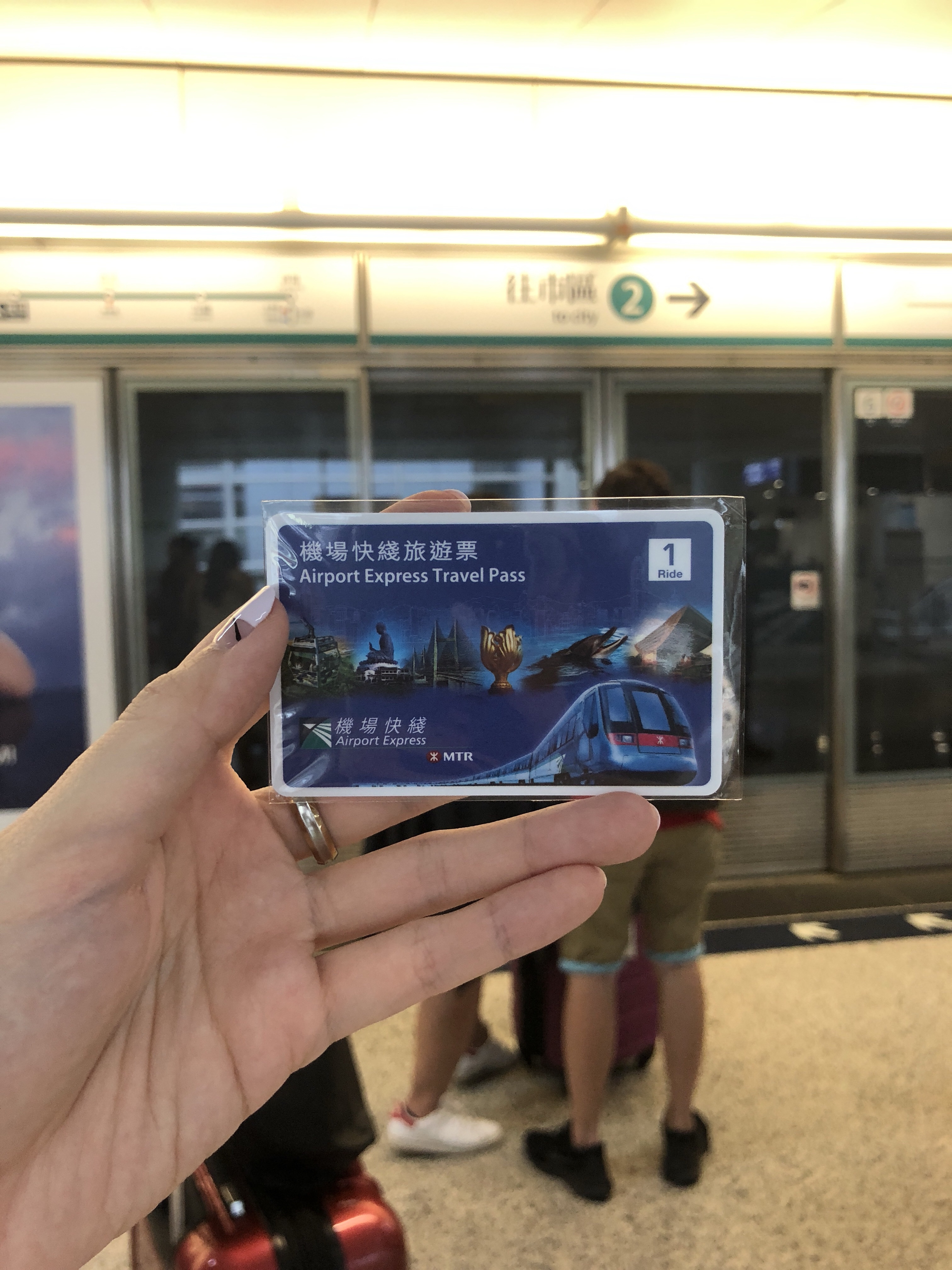 What better way to get to know a city is to dine like the locals so we had lunch at Cart Noodle Expert in Sheung Wan to try this Cantonese classic street-side snack. You get to choose the toppings, noodles, and soup base that you want so you'll get to try different combos every time you're there. We love the flavourful broth and the huge varieties of toppings that you can choose from.
After lunch, we made our way to ride the famous Victoria Peak Tram, Hong Kong's historical cliff railway with The Peak Tram Sky Pass where we got to see a panoramic view of the city in a nostalgic way.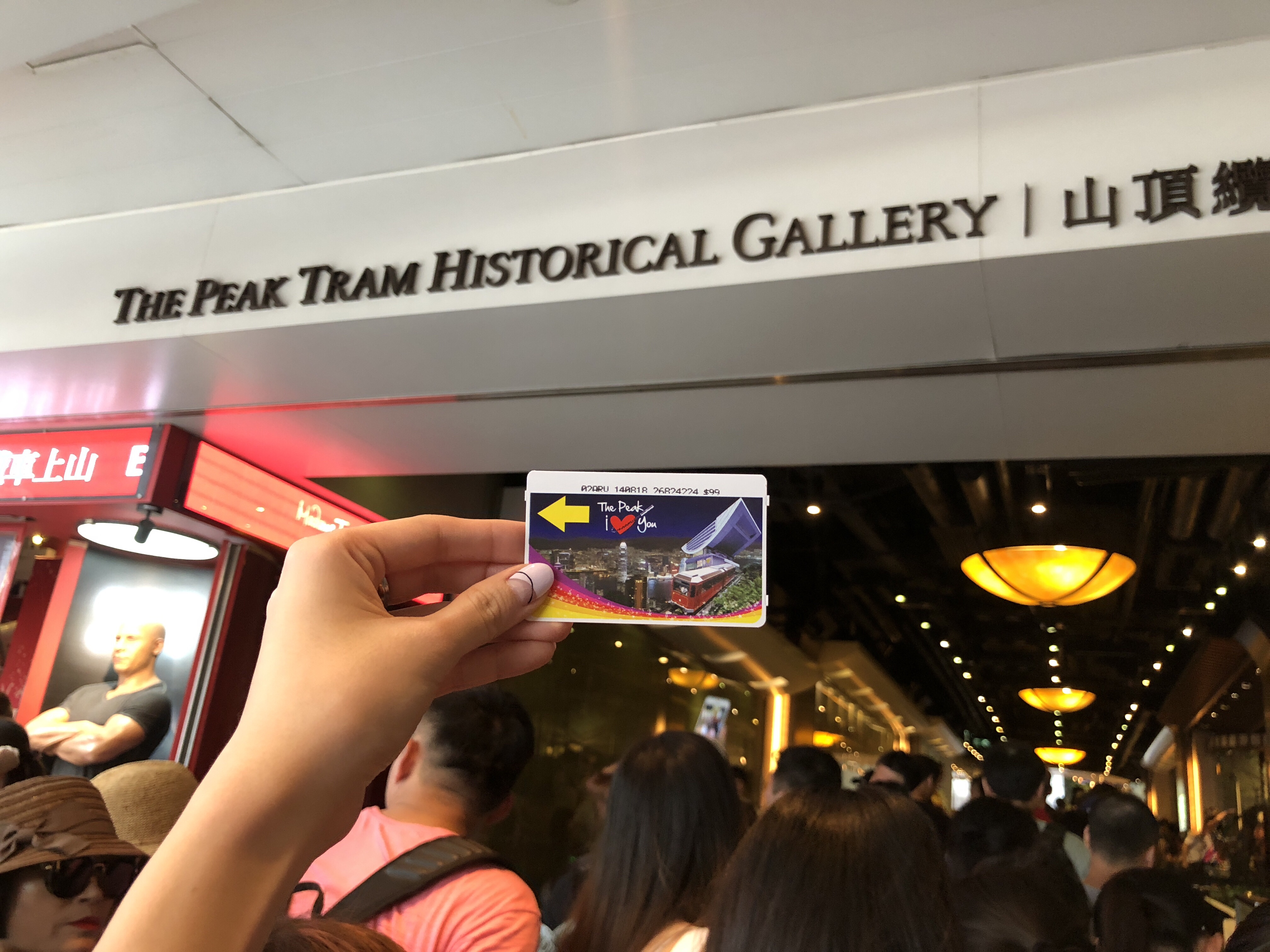 Once we got to the peak, we paid a visit to Madame Tussauds to see the famous wax figures of the biggest stars of Hong Kong and the world.
After our meeting with the wax stars, we made our way up to Sky Terrace 428, right at the peak for the amazing view of Hong Kong.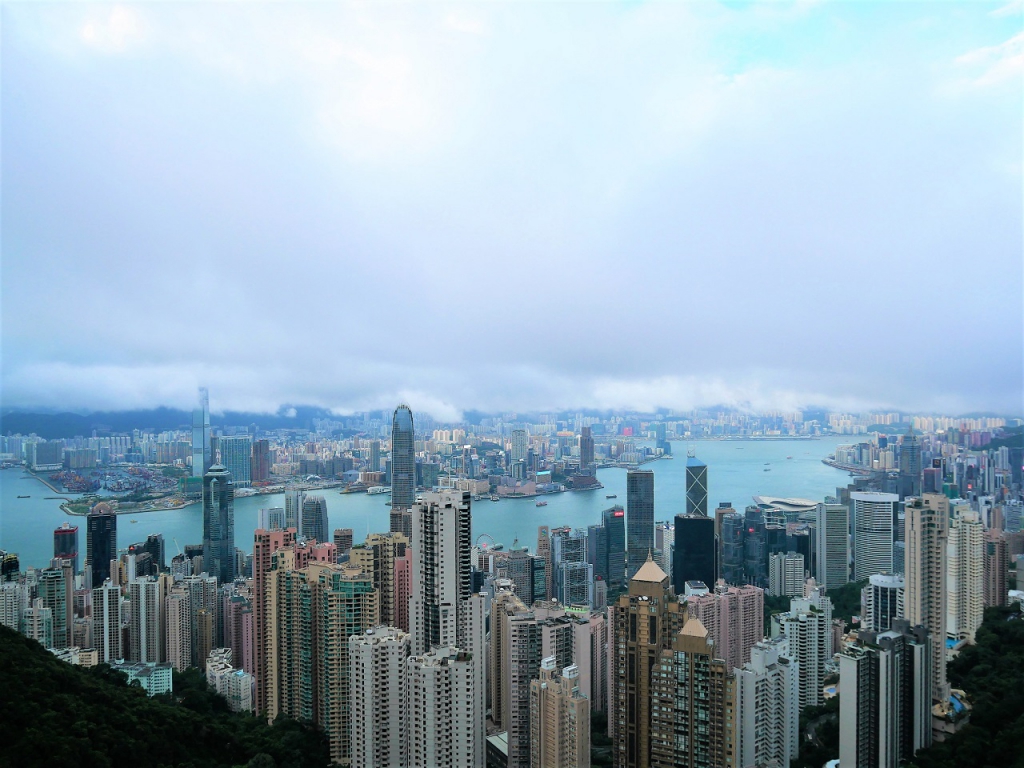 After feasting our eyes, it's time to appease our grumbling stomach at Lai Yuen Restaurant in Tsim Sha Tsui that's inspired by the iconic Lai Yuen Amusement Park! Serving classic Hong Kong dishes in a retro carnival setting that reminds you of your childhood. Our favourites are the Fried Noodles in Supreme Soy Sauce with Deep Fried Chicken Leg and the French Toast!
Then, it's back to the hotel to recharge for Hong Kong Disneyland the next day!
Again, we saved so much time because we didn't have to queue! All we had to do was flash the QR Code ticket from the Klook app and we even saved some cash from the meal voucher too. More time to enjoy and an extra budget to shop at this magical place!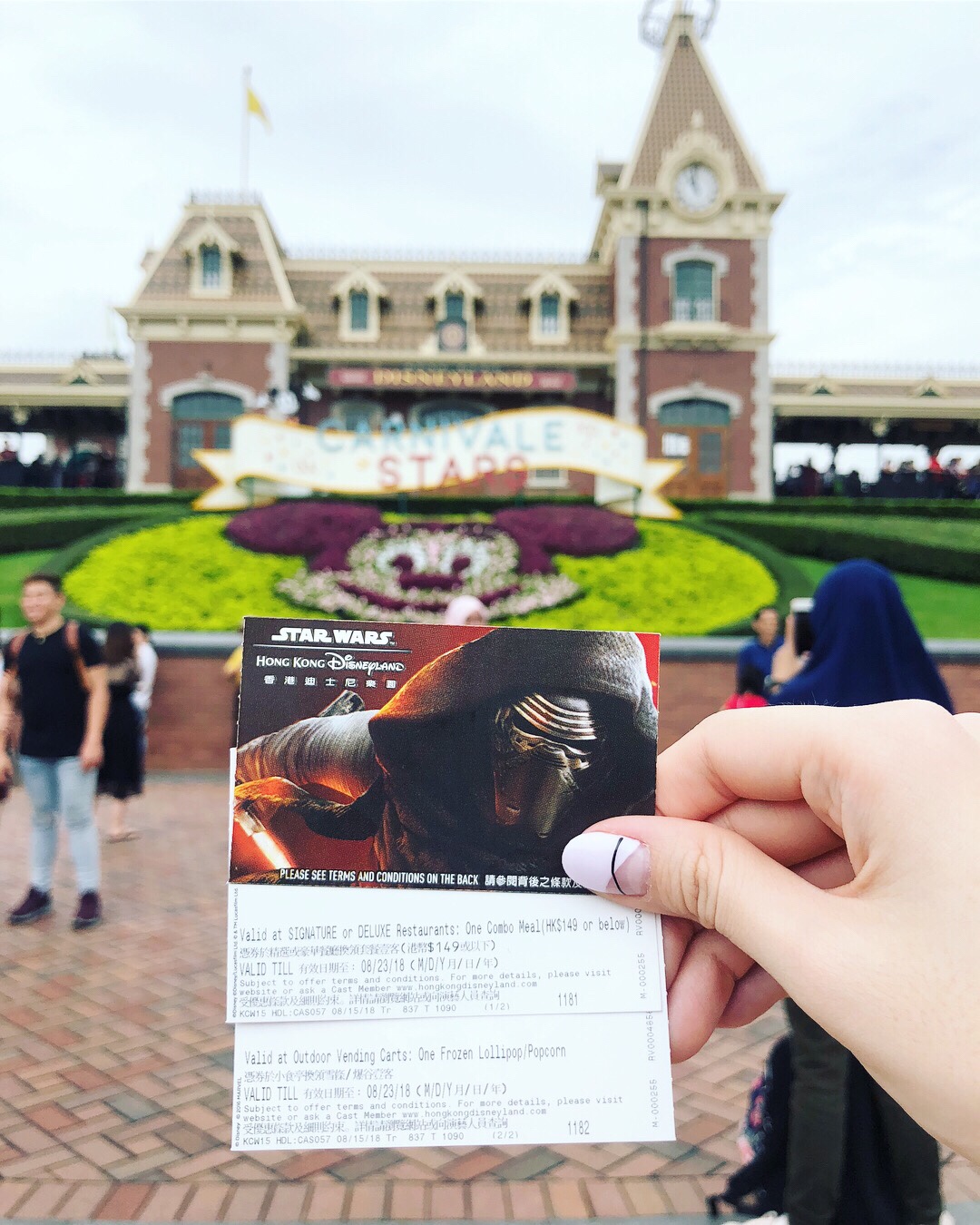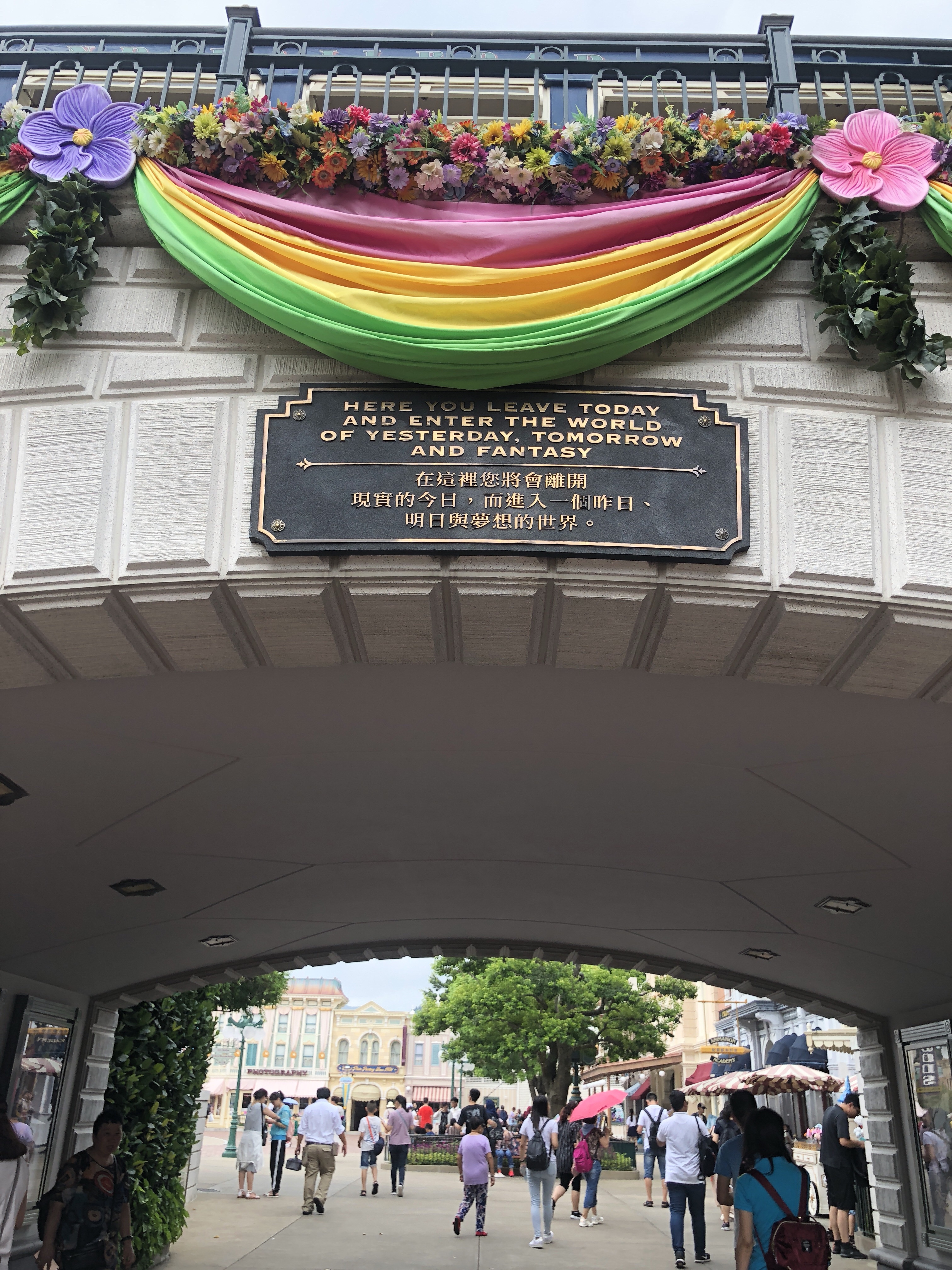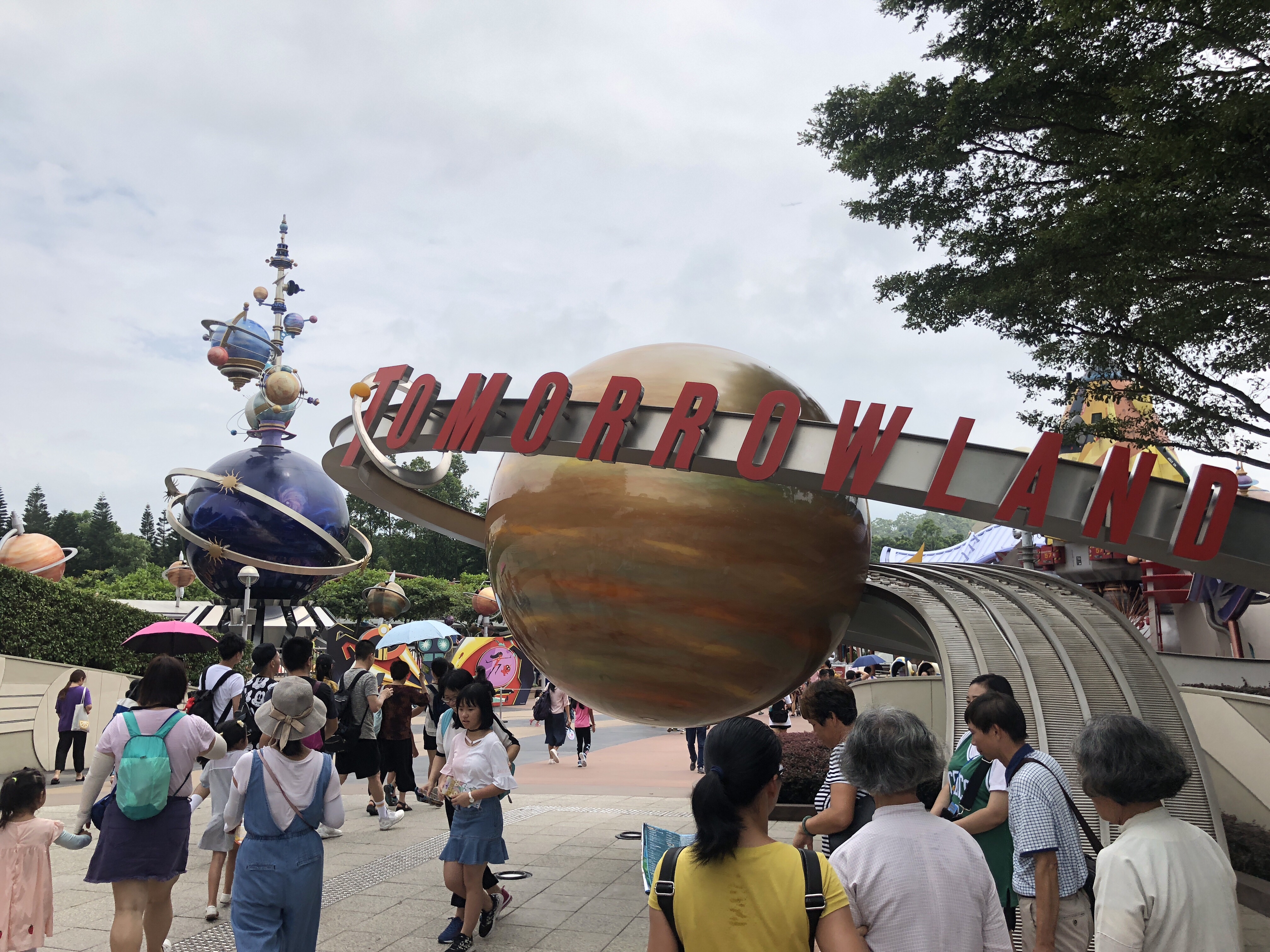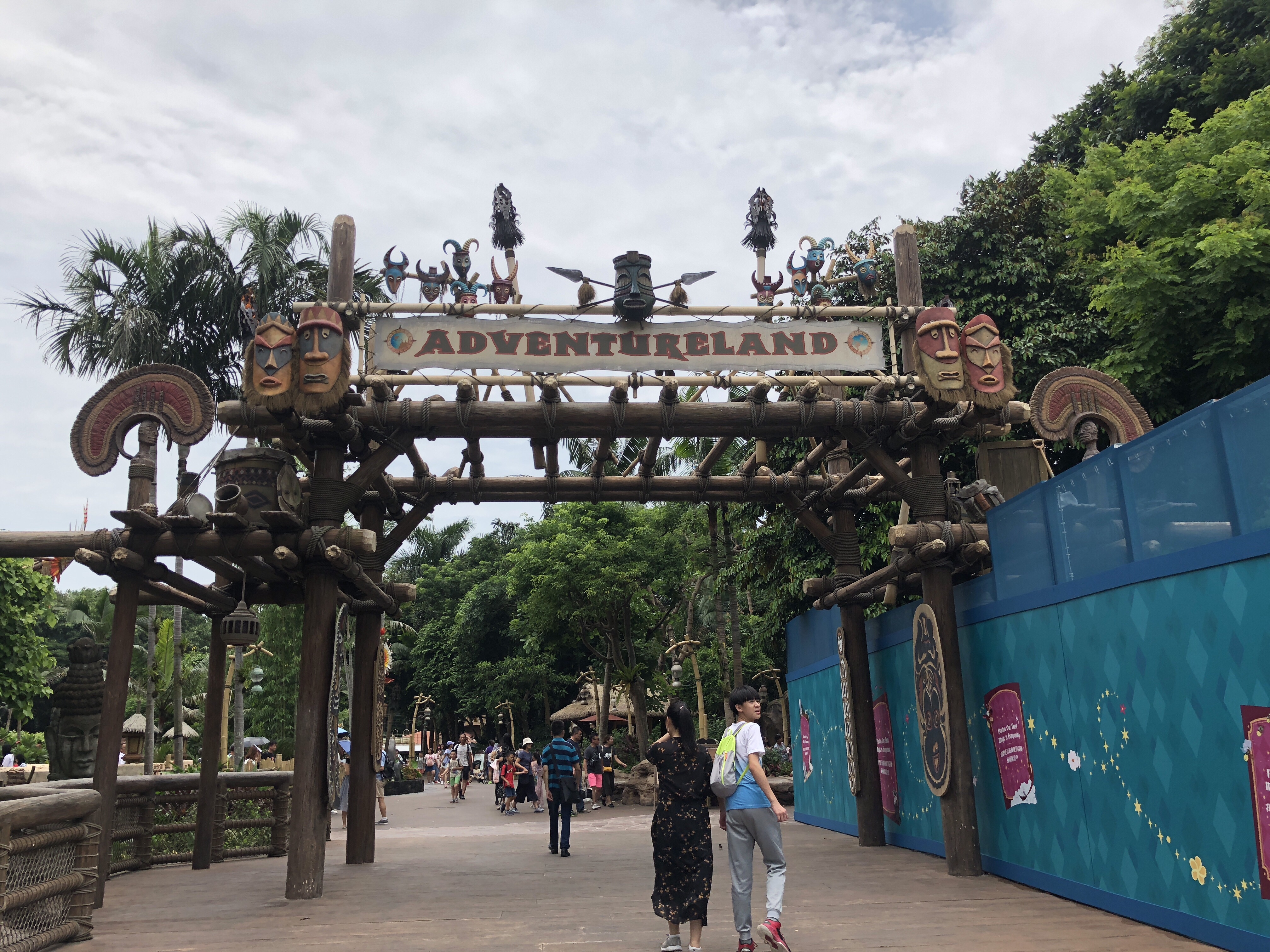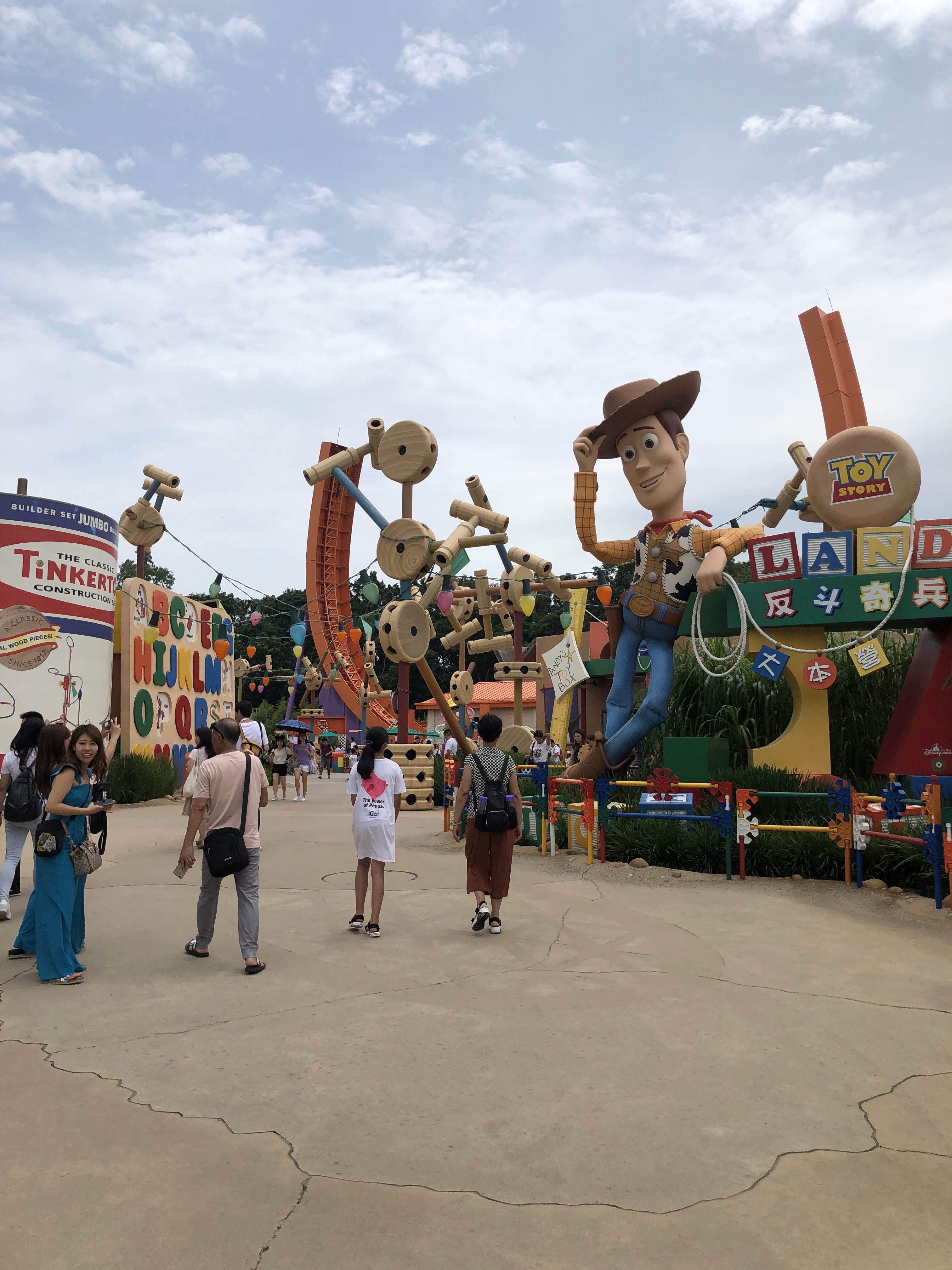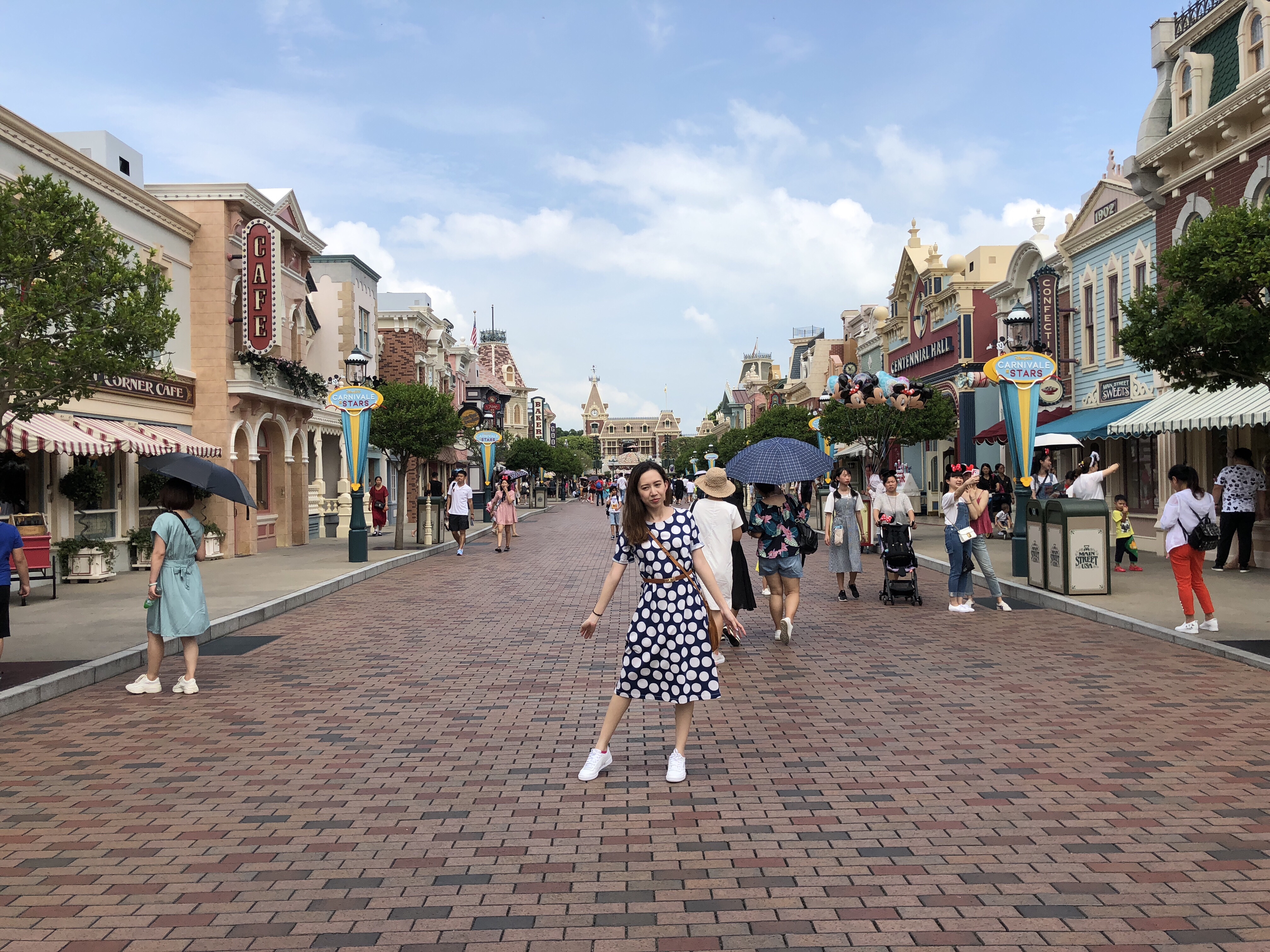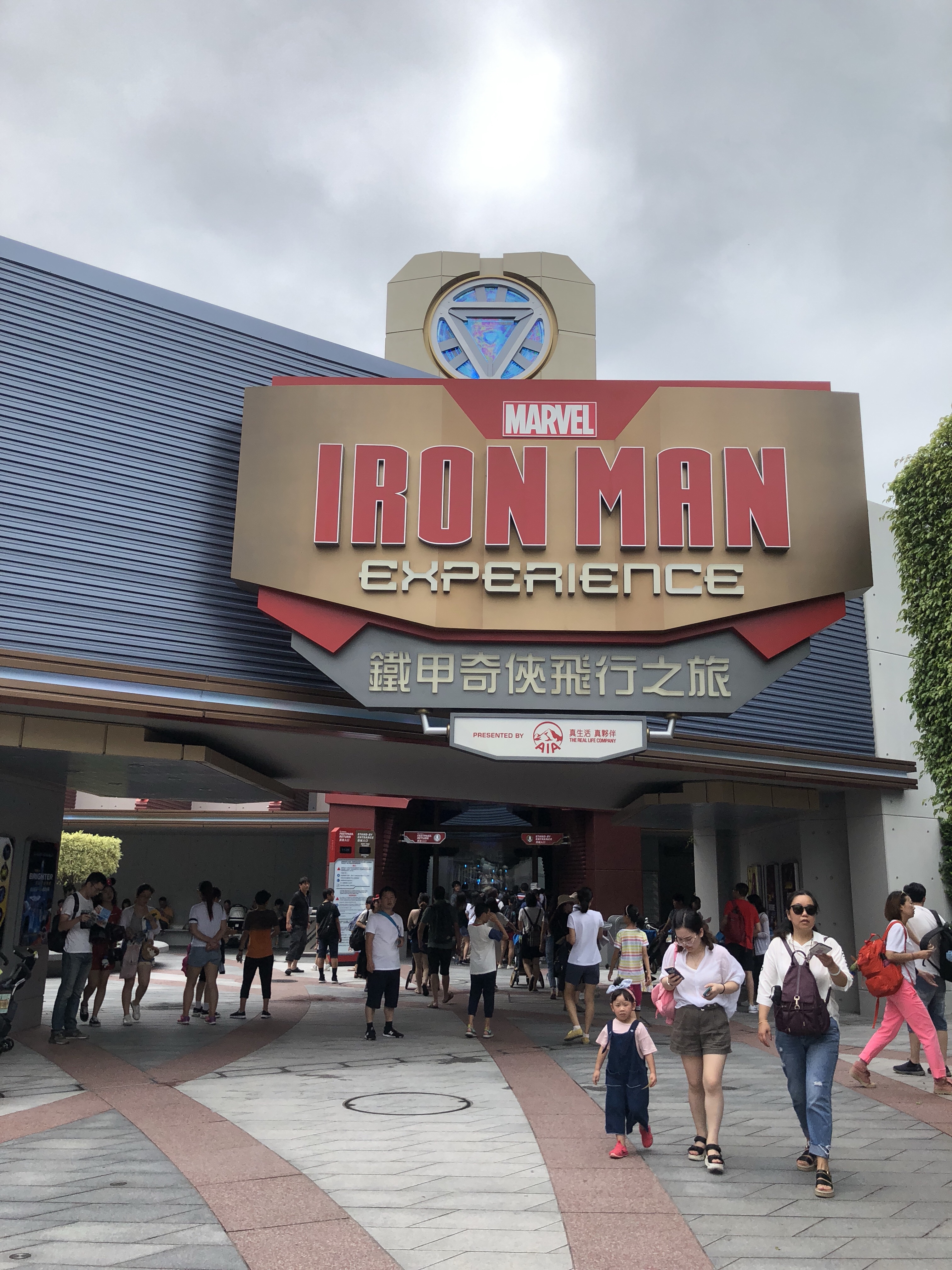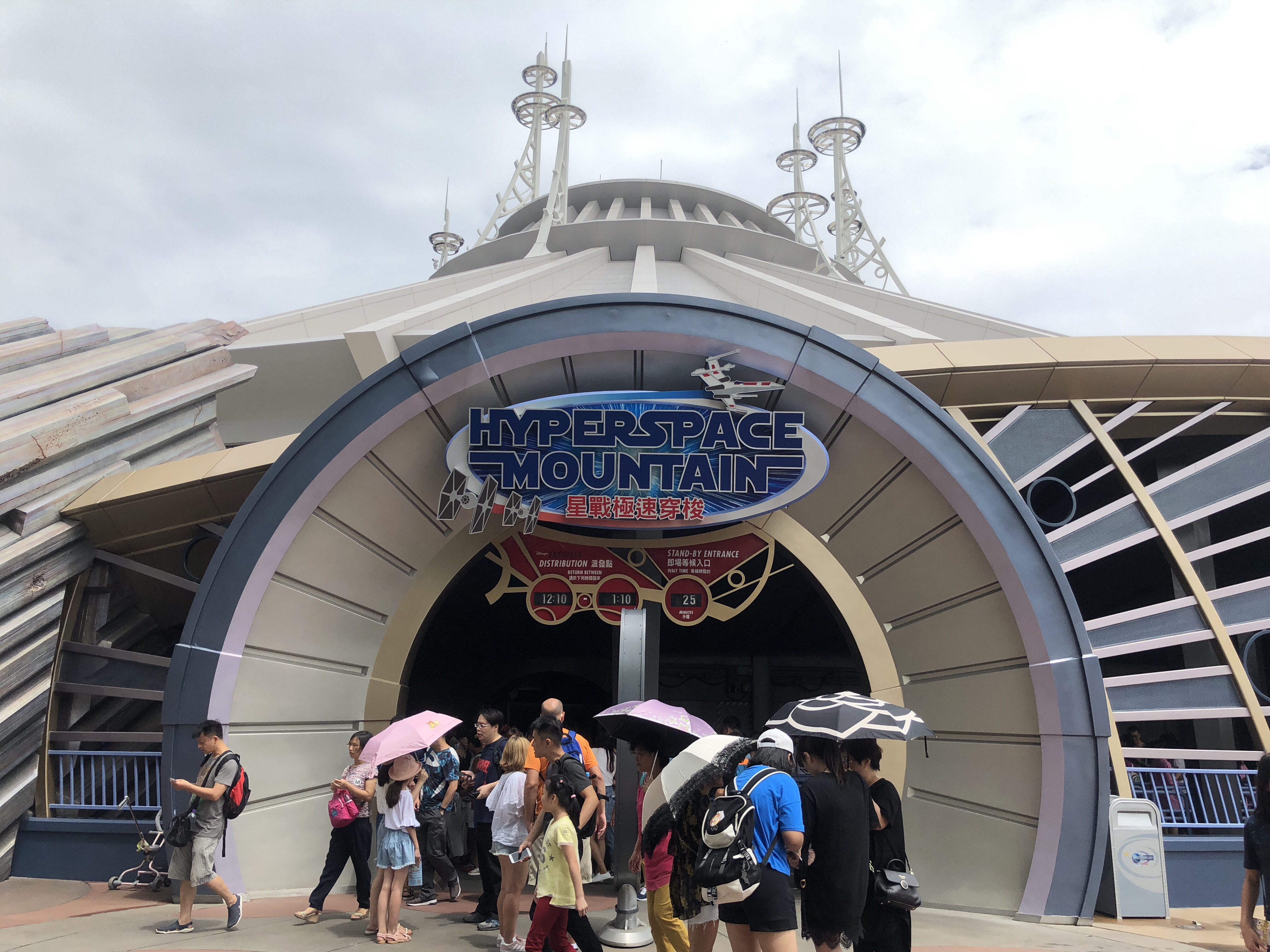 It was so much fun and you can't miss the Star Wars and Ironman rides, grab the Fast Pass to secure your time slot so you can skip the queues.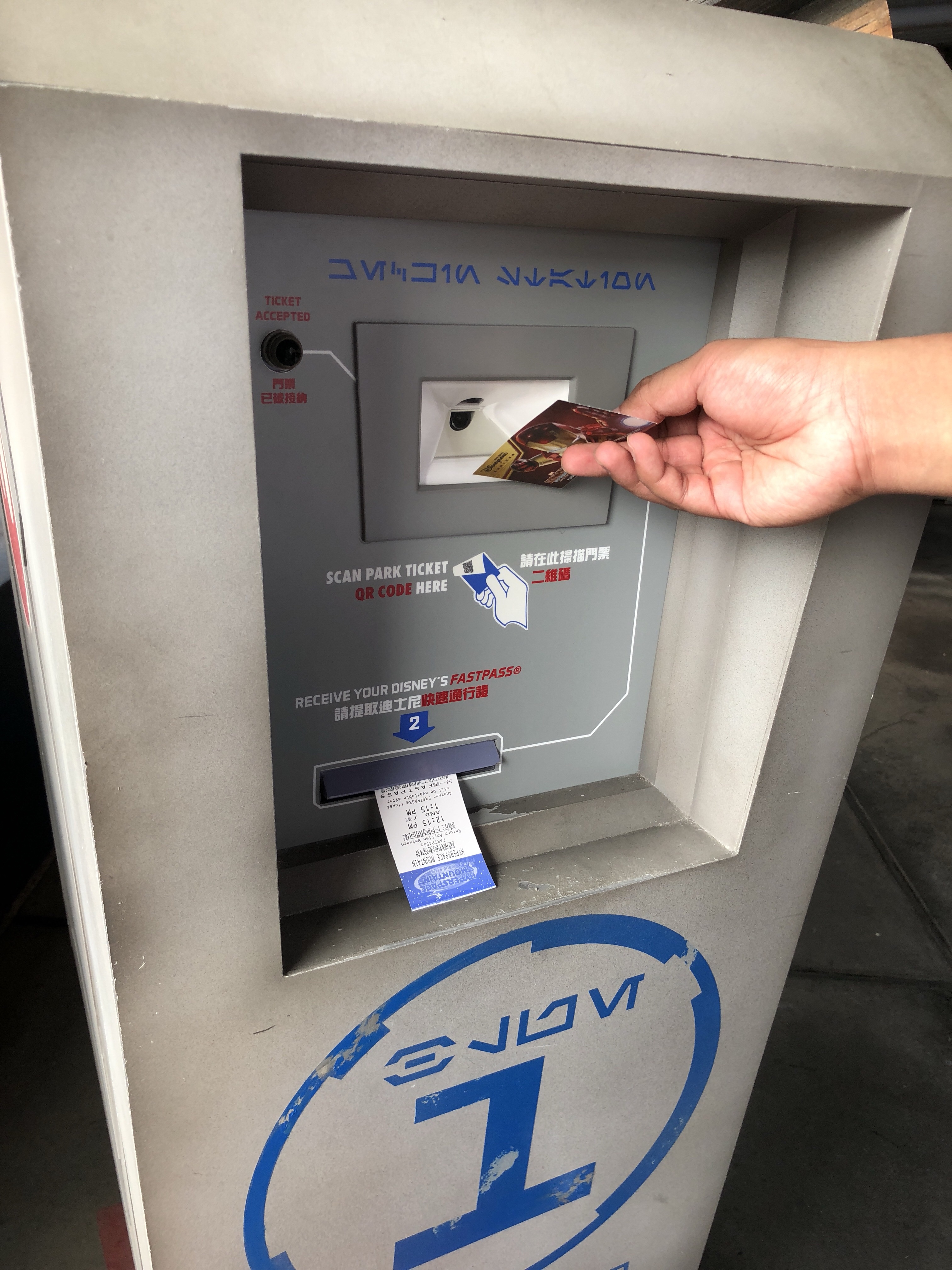 We got to see Hong Kong from another angle during the AquaLuna Harbor Day Tour! Not only you get to sail on a traditional junk boat, you get to hop on and hop off its hourly pit stops at Central, Wan Chai, Hung Hom, and Tsim Sha Tsui! You also get a free non-alcoholic drink to sip on as you soak in the view. On a good day, this could be your water taxi and there are night sails too where you can enjoy the city lights.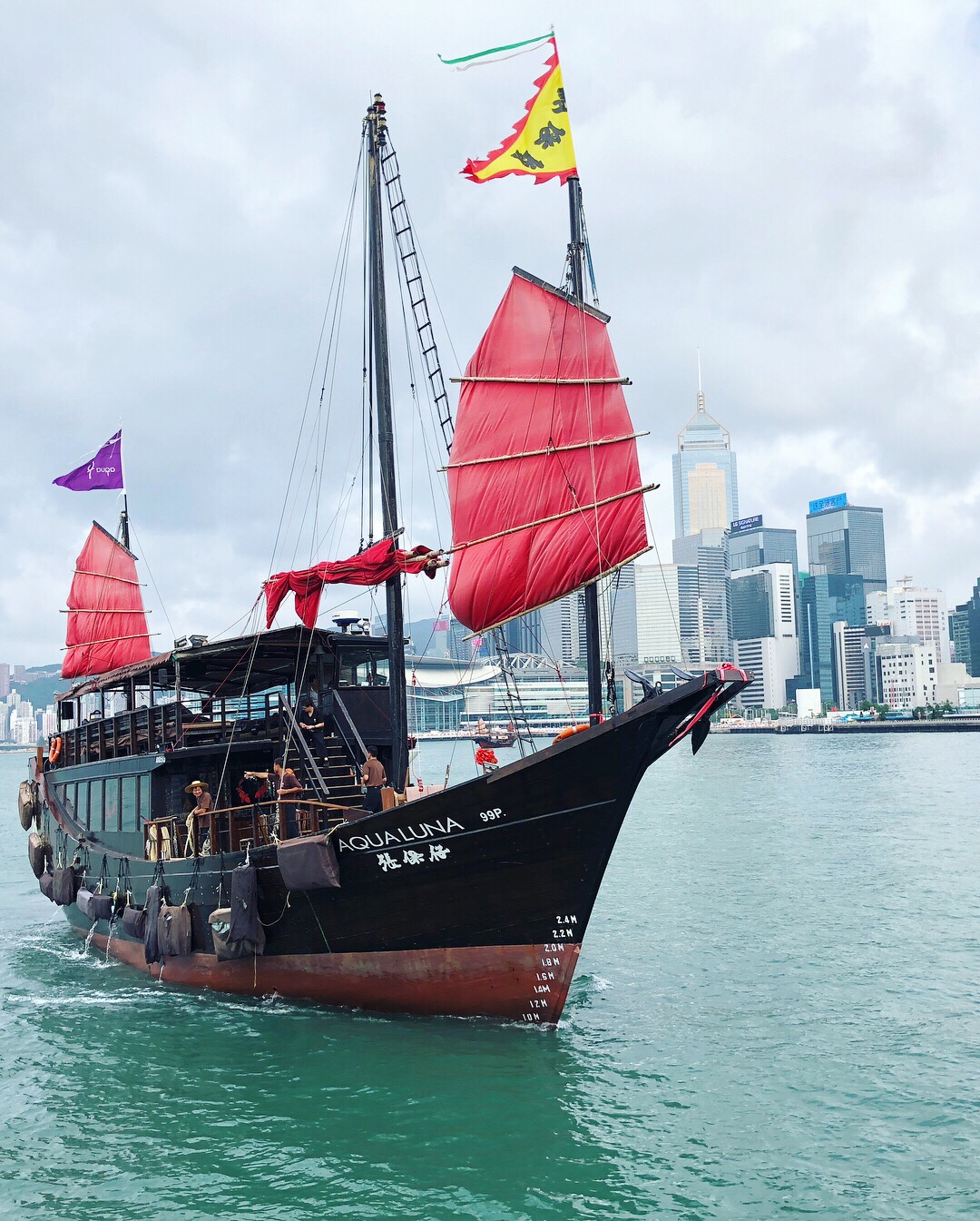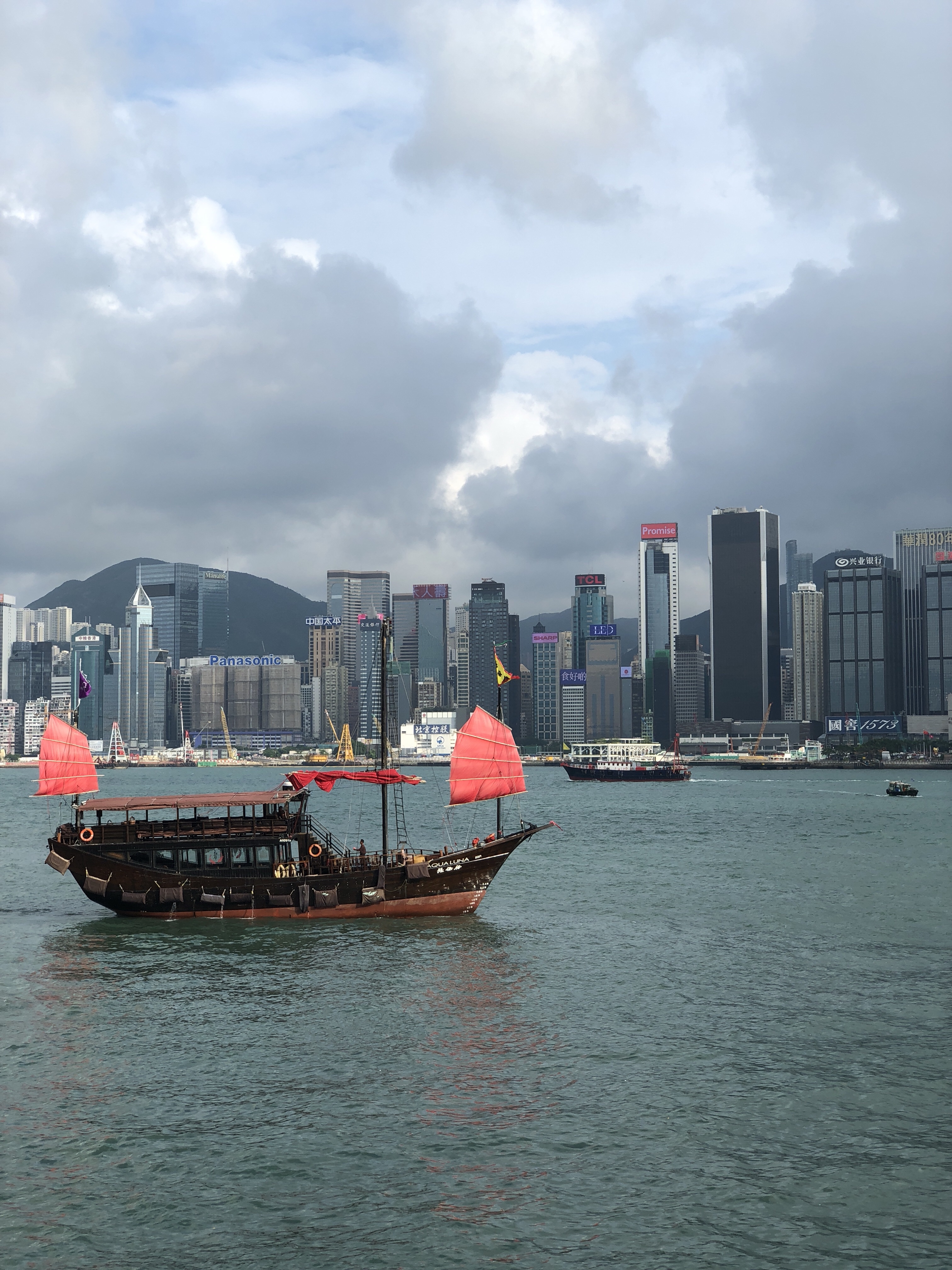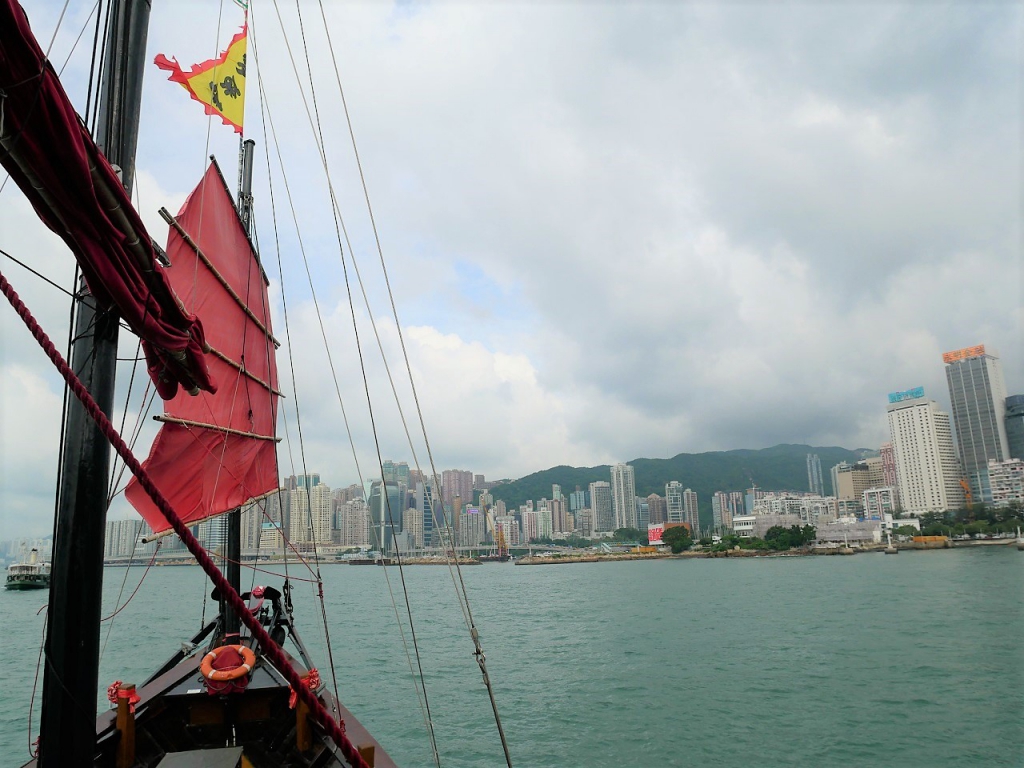 After embracing the junk boat life, we had a tea break at Flamingo Bloom in Central. Modernising Chinese tea drinking culture, the teas here uses premium loose-leaf teas and all-natural ingredients and you choose to have them serve it in a cute flamingo floatie!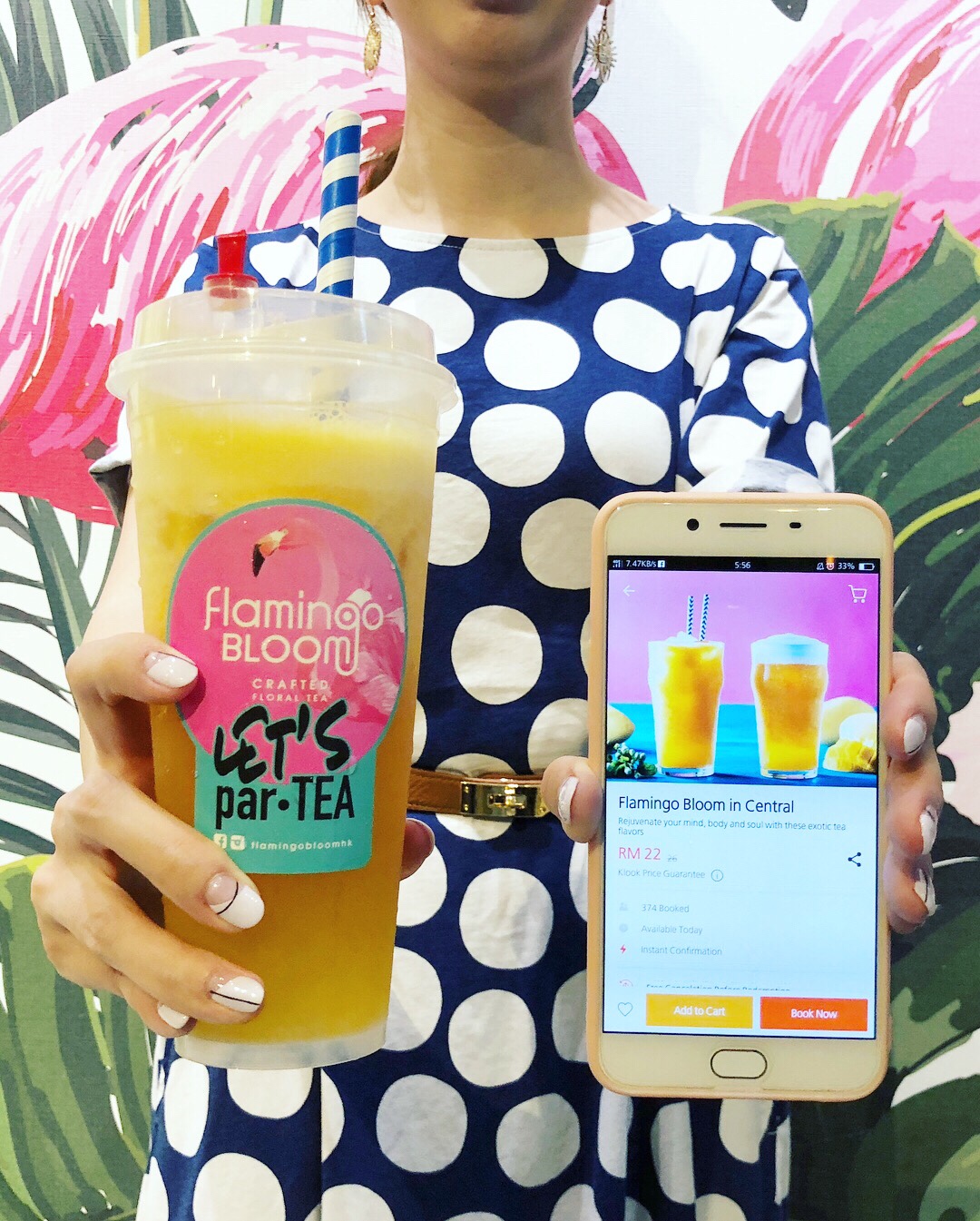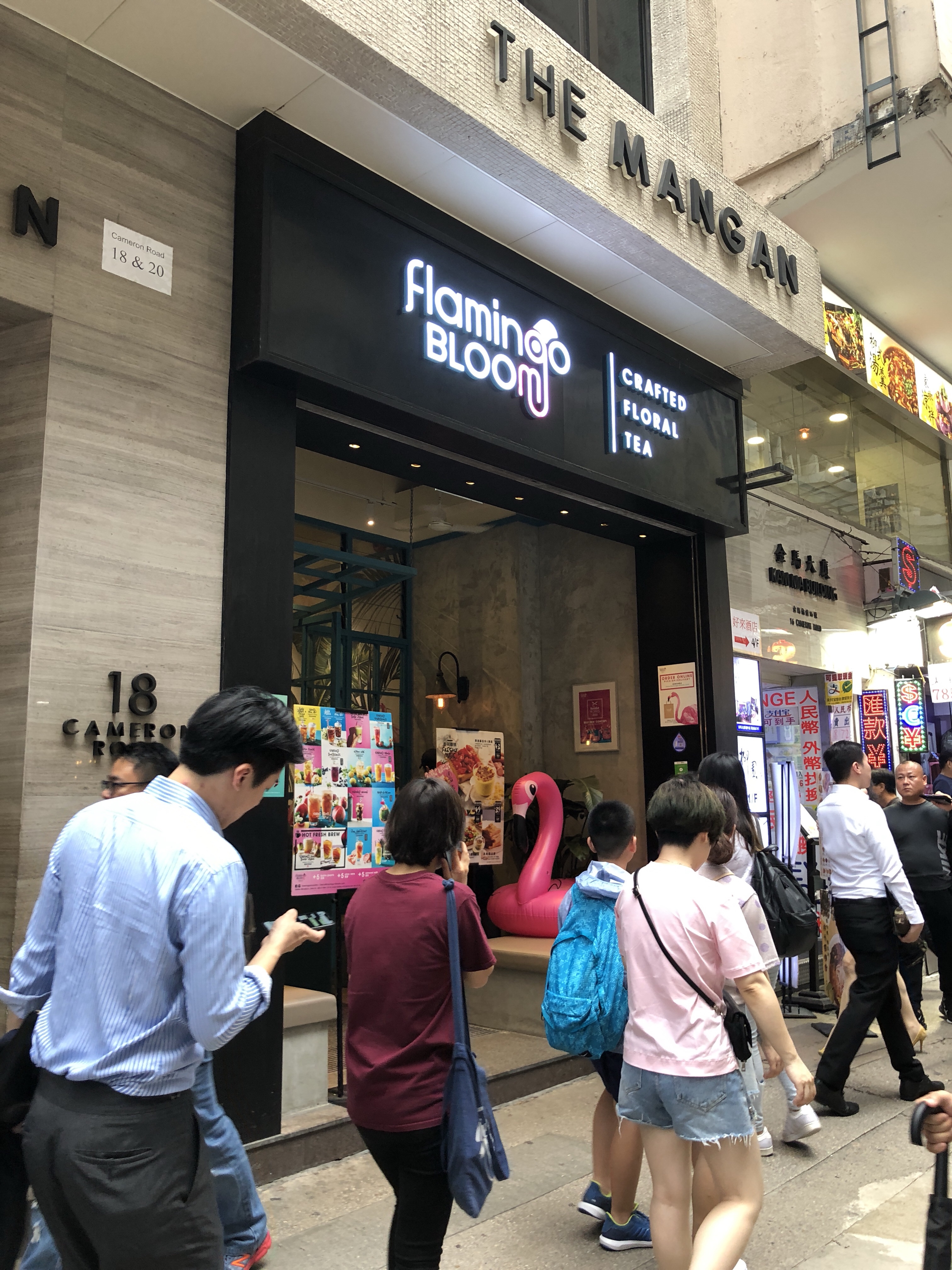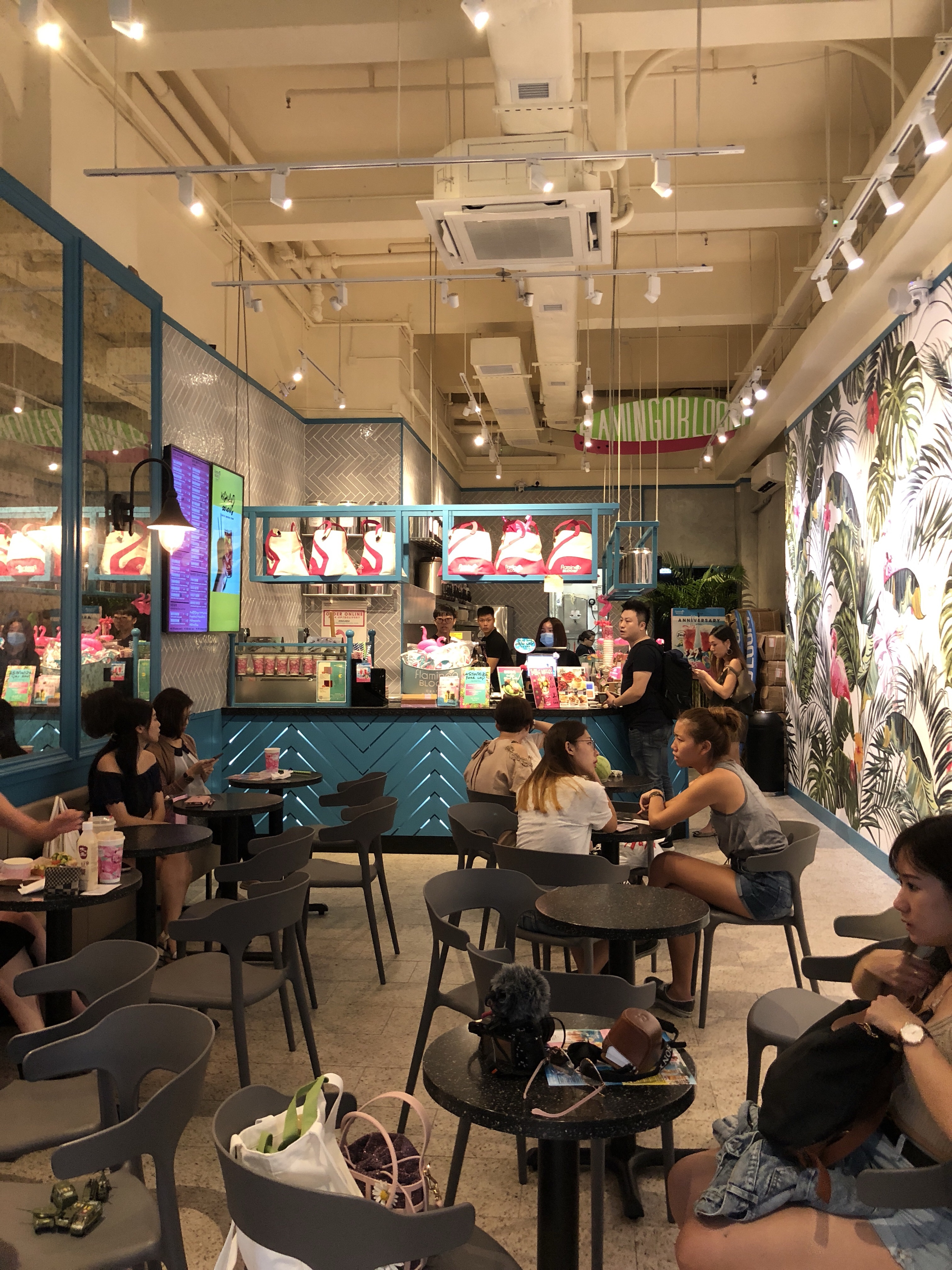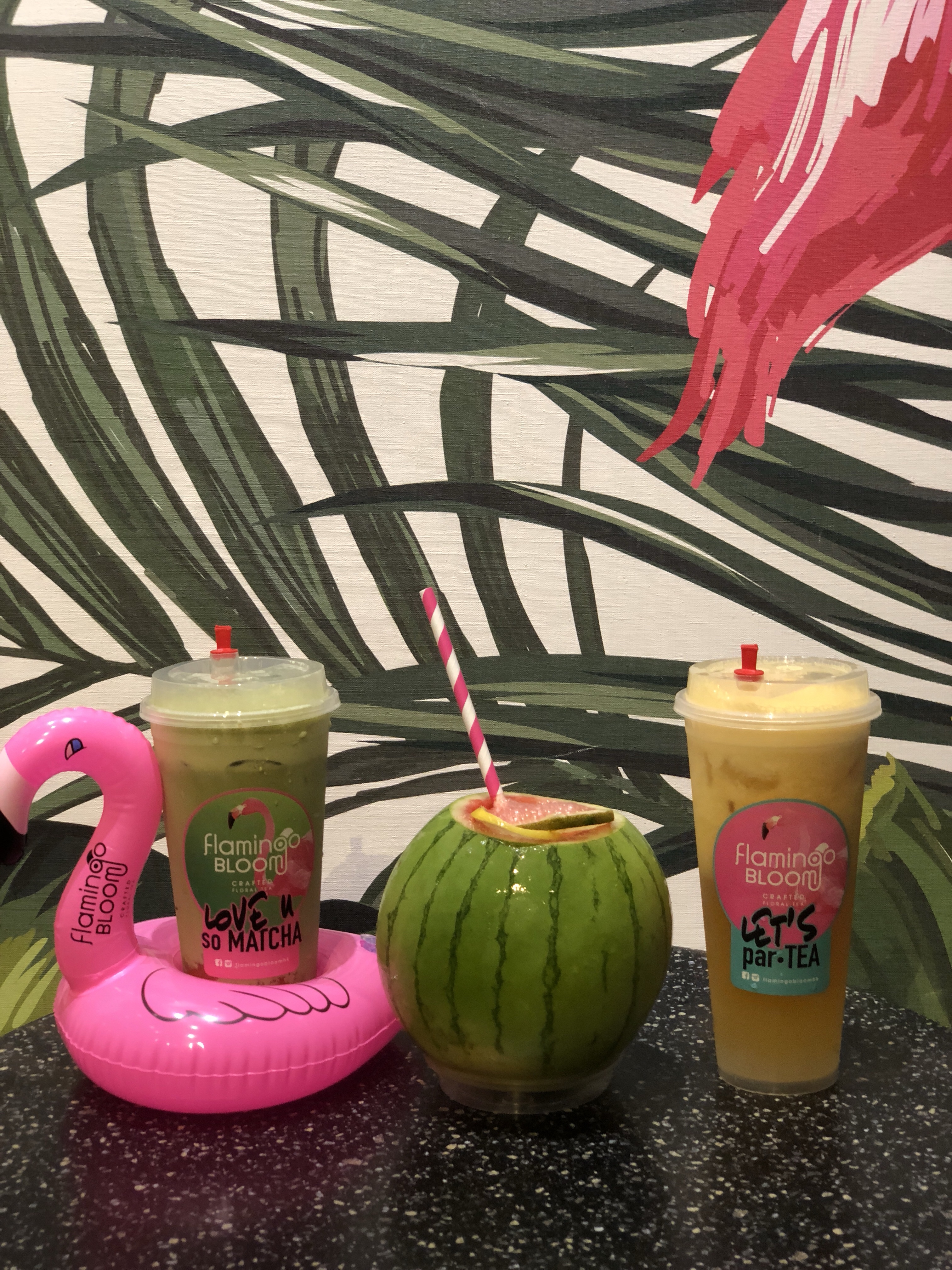 Another unique experience you can't miss in Hong Kong especially if you like your crystal bling is the Crystal Bus Tour! Whether you picked the lunch or dinner package like we did, the moment you step into the bus, it's like Kira Kira land. Walls are covered in Swarovski crystals so you are surrounded by bling as you dig in to the Michelin star Hong Kong dim sum course meal. The Crystal Bus Tour takes you on a city tour with commentary playing in the background at certain locations. The dim sum is so good and they have vegetarian options too.
On our last day, we headed to Ngong Ping 360 – Crystal Cabin (Roundtrip) to visit the Giant Buddha that sits on the peak of the mountain. And what do you know, we got to skip the long queue as there was a special lane just for Klook users! We just had to flash the QR Code from the app at the counter to collect our tickets. Also, we got a good deal for the Crystal Cabin where the floor of the cable car is transparent!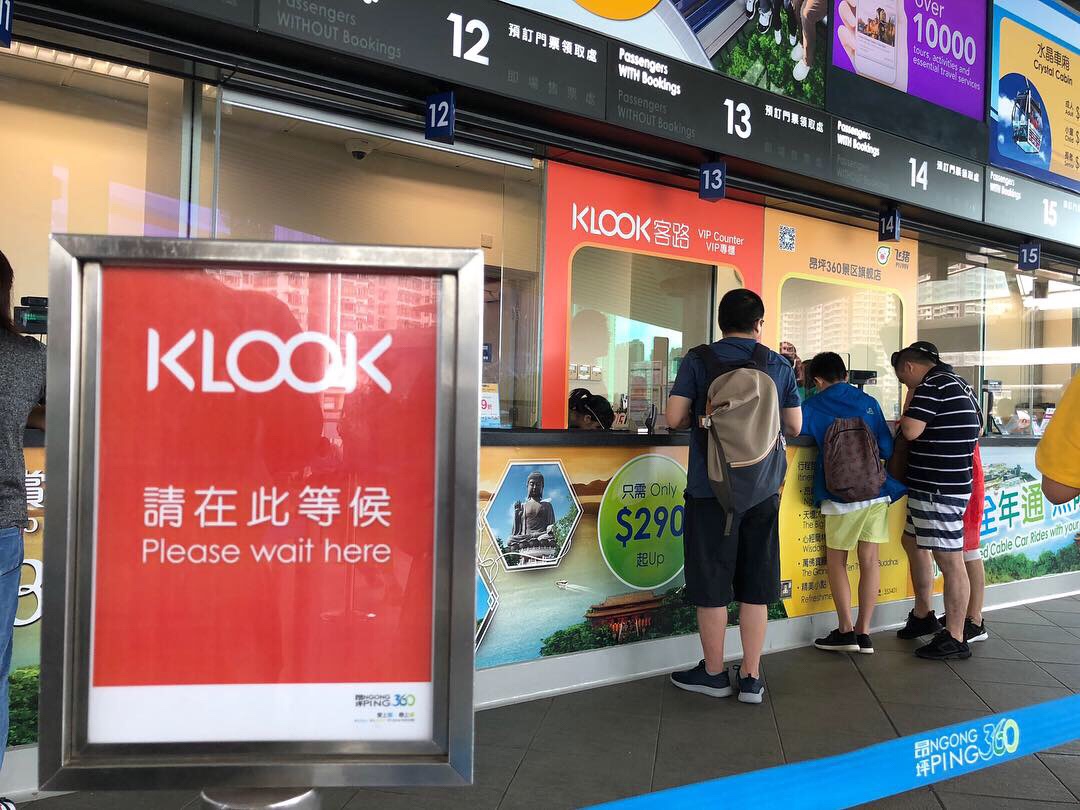 https://www.pamper.my/news/wp-content/uploads/2018/09/img_3164.mov
Ngong Ping village is filled with a flurry of shops and activities that you can check out! We tried the new VR experience there where you get to throw your wishing orange to hang on the tree!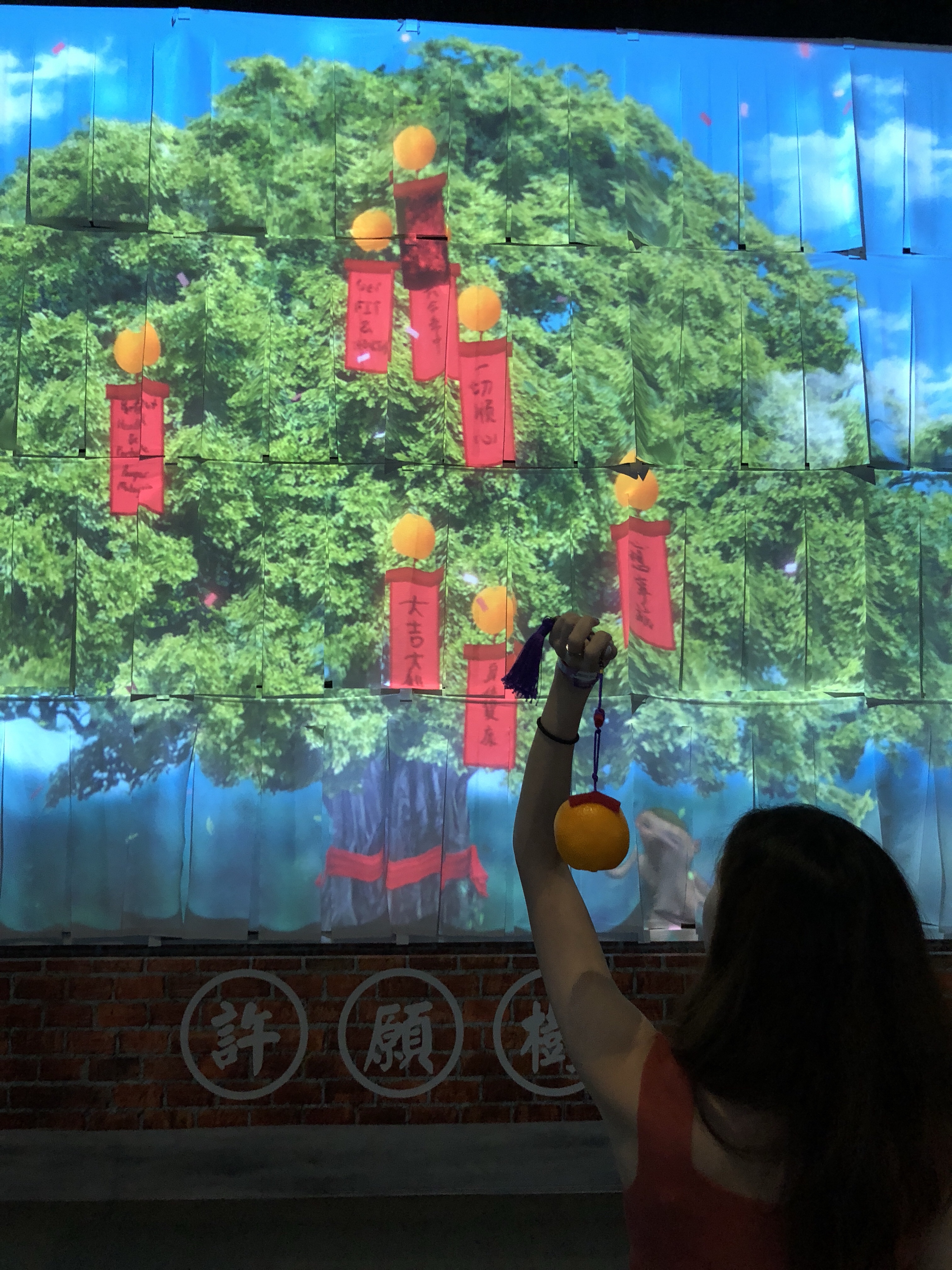 Our lunch/last meal in Hong Kong was at Kaifong Cafe in Mong Kok where we got to taste modern Hong Kong and Western fusion cuisine. The food here was delish with generous portions that are great for sharing too. Really miss the food here! Slide through the food porn photos below.
After lunch, from our hotel we booked the Private MPV Hong Kong International Airport Transfers (HKG) for Hong Kong (Group of 6) service to get to the airport comfortably. Then, it's back to Malaysia. The trip was smooth sailing with the help of the Klook app, planning the activities didn't take long and everything it's in one place.
By the way, are you in charge of planning the travel itinerary always and the thought of scouring through numerous sites to get the best deals is already giving you a headache? Well now, you can just head to Klook and being Asia's largest online and mobile booking platform for attractions, tours, activities, and in-destination travel services, it has more than 50,000+ bookable handpicked activities in more than 200 major travel destinations across the world. The over 5 million user reviews with more than 99% positive ratings also tells a lot about its 'Best Price Guaranteed' (up to 60% off) claim and if you found a better offer than Klook, Klook will give you a full refund on the chosen activity!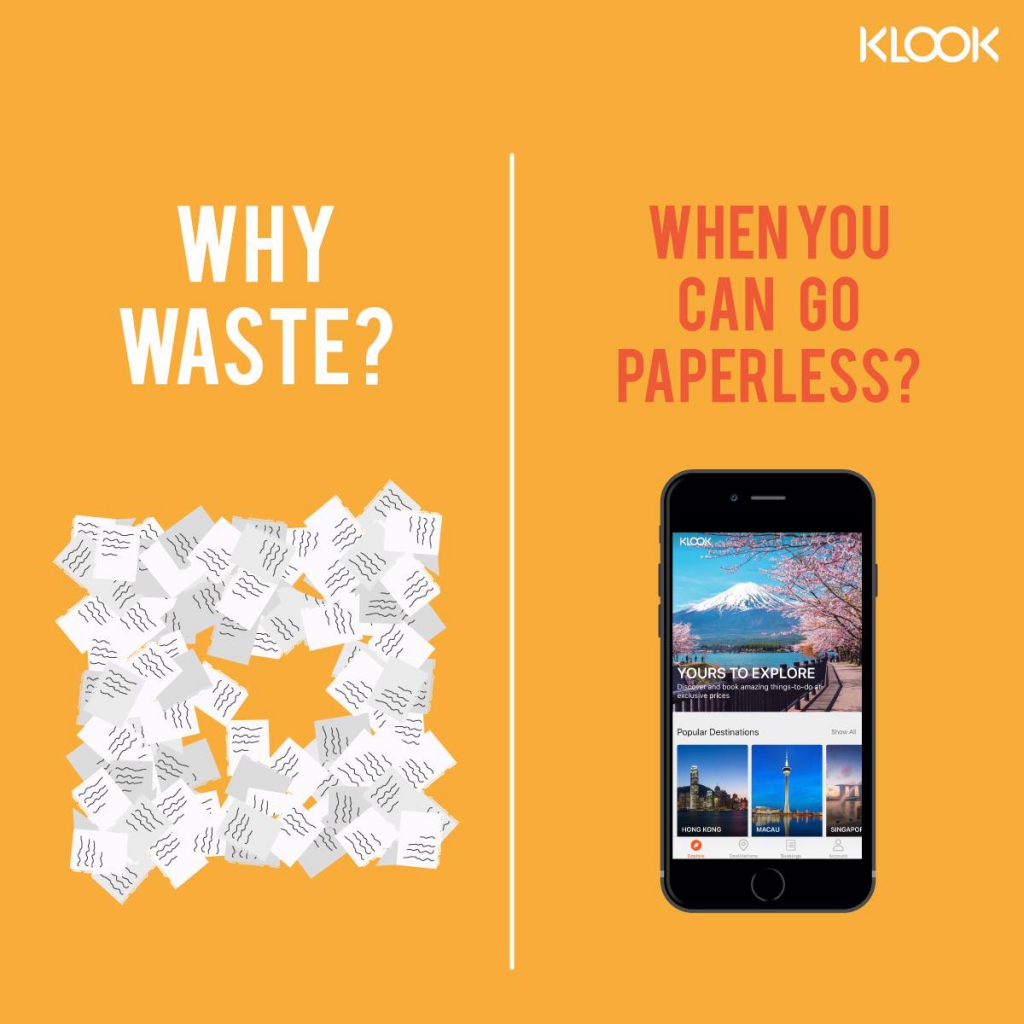 See what other travel experiences you can add to your trips around the world on www.klook.com while taking advantage of this exclusive promo code <KLOOKAWAY20> just for our readers which entitles you to RM20 off your first booking whether on the app or site.
Follow Klook on Facebook and Instagram for the latest news and travel tips!
Read also: Klook Gears Up for Next Round of Global Expansion and Innovation In The US & Europe