Although the economy may be wobbly, traveling around the world is still our dreams and goals. If you are smart enough to manage your travel budget, you can use those tips to create a low budget trip for the next time. To help you keep your dream trip affordable, here are 5 tips to stretch your money!
Avoid touristy restaurant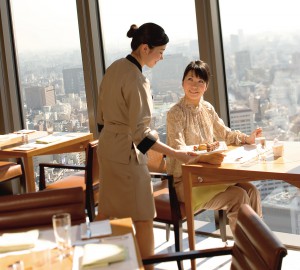 Although eating is one of the best ways to enjoy the trip, we can actually avoid touristy restaurant if we are on a tight budget. However, you must try the local food if you are traveling to other countries. Those that are filled with locals may serve better food for the lesser money.
2. Travel off-season
As we all know, peak season is the season where the hotels and flight will be more expensive. That is why if we are on a low budget, opt for low season. Try to look for cheaper airfare, find more budget rooms, spend less time in lines might helps.
3. Use cash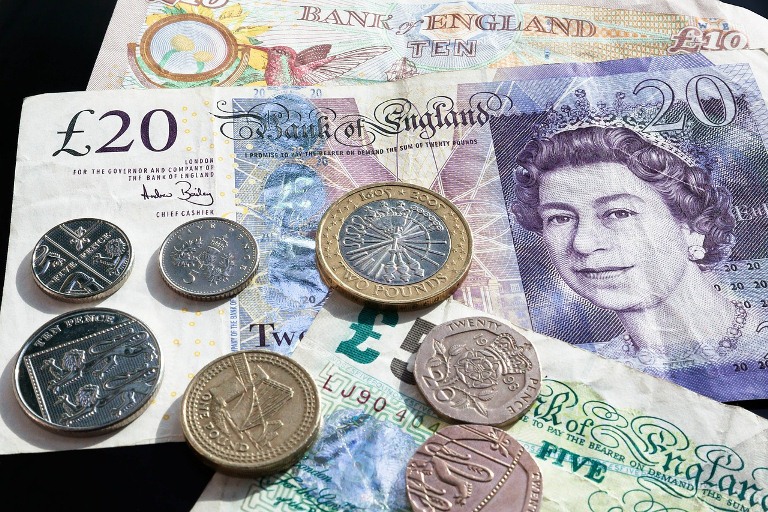 While ATMs give the best possible rates, but if you are traveling oversea, they do come with transaction fees. Thus, you need to minimize these fees by making fewer and larger withdrawals. Buy a money belt, store the cash safely in your money belt to avoid any incident of robbery.
4. Avoid unnecessary frills
As we all know, there are charges for seat selection and priority boarding. Do consider whether priority boarding is really worthwhile especially if you only travel for a short distance.
5. Weigh and measure your luggage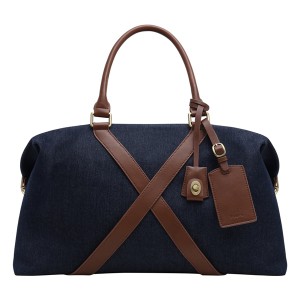 No matter you are traveling with hand baggage only or checking bags into the hold, do make sure that they are lower than the size and weight restrictions imposed by the airline before you leave for the airport. Excess charges are expensive!
Featured Image: www.cdn-image.travelandleisure.com
Read also: Enjoy Up to 30% Off for Malaysia Airlines Flights Within ASEAN Booked on Traveloka App and Website