Apart from the delicious food, we are proud of being a Malaysian, having lots of island in our country is definitely another plus point for us. In order to travel while the economy is slowing down, you can still travel within Malaysia as the islands are not just about beaches and diving. There are much more to experience here too, experience yourself at this 5 islands.
1. Pulau Redang
Do you know that Pulau Redang is the largest island located off the east coast of Malaysia? With the variety of species like Nemo fish, baby sharks, and jellyfish, Pulau Redang is a popular destination for diving and snorkeling. Best season to visit: April – October.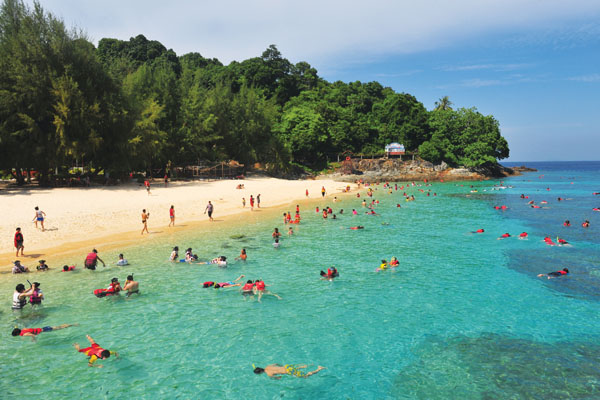 2. Pulau Kapas
We must say this is rather a hidden island if compare with other main islands. Pulau Kapas means Cotton Island, a name given by the locals as the sand is soft and white, just like cotton! While we were there last year, it wasn't packed with many tourists, but it was more of people who enjoy the relaxing time at the beach or the divers who dive with the calm water. Best season to visit: June – September.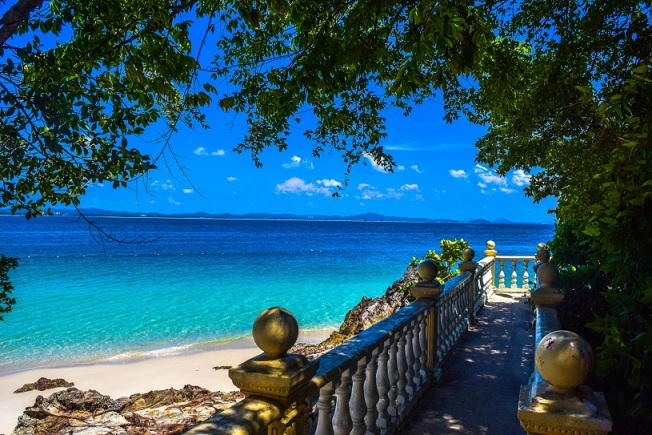 3. Pulau Tioman
It is considered by many as one of the world's most beautiful islands. With the beautiful coral reefs that surrounding the island, Tioman Island is another hot spot for diving and snorkelling. If you would like to enjoy the jungle trekking or waterfalls, this is another place that you need to visit too. Best season to visit: May – August.

4. Pulau Langkawi
This is another excellent diving opportunities and a tropical hidden gem in Malaysia. What makes this island extra special? If you are intent on carting off duty-free alcohol, cigarettes, and chocolate, then this is the place to go! Do remember to spend some time to have a walk at Sky Bridge to see the incredible view and explore the Underwater World Langkawi. Best season to visit: January – March.

5. Pulau Rawa
An island that is rather popular for Singaporean as it is located near Mersing, Johor. Rawa is a relatively small island, there are no proper roads. Most important of all, the island only has two resorts on the island. Best season to visit: April – October.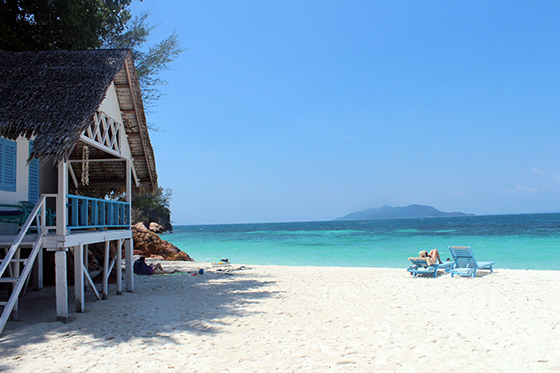 *Please take note to check with the resorts if it is suitable to go as the high season may change.*
Read also: Looking for an Island Escape? Here's the List of Top 10 Islands in Asia by TripAdvisor