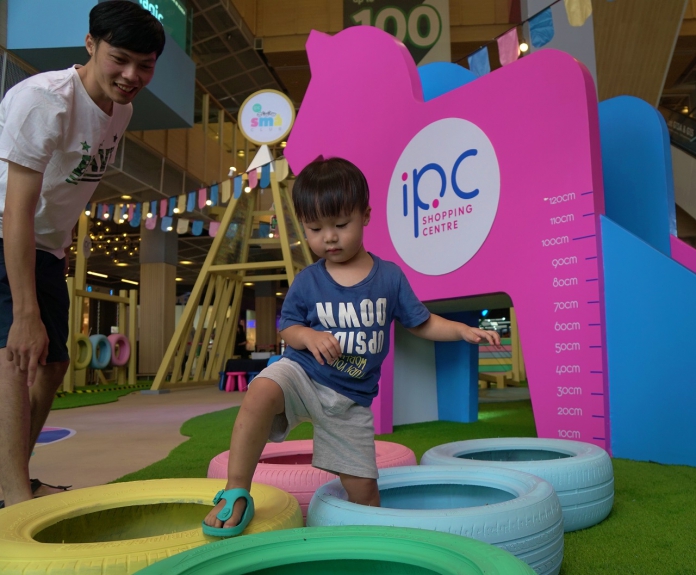 School holidays are the best time to catch up with your family and spend some quality time together. So if you've visited or have avoided the cliche spots, here are some last minute suggestions to have a ball with the young'uns!
1.Spend the whole day at 99 Wonderland Park in Tasik Sri Murni, Selayang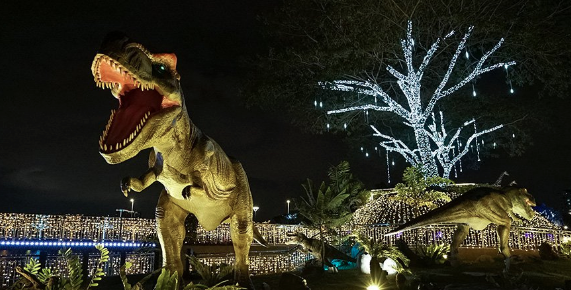 The 99 Wonderland Park is an option for you and your family to visit if you want to spend time on a pleasant walk, that is not in a shopping mall. This once abandoned lake has been transformed into a 23-acre recreational park decked with LED lights, the first of its kind in Kuala Lumpur. The view and scenery at the park is visually stimulating during the night, with all the LED lights on the walls, trees, railings and the Sky Fountain. The park also houses a variety of birds and animals – and you can choose to feed, pet or take photos with them while you exploring the place. Wondering where to stay for the night? For out-of-town visitors, the OYO 545 Hotel Sahara Inn is located only 5 minutes away from 99 Wonderland Park and 20 minutes away from Sungai Pisang Waterfall by car. Room rates start from only RM67 per night.
2.Let Them Be Superheroes At IPC Shopping Centre's Mighty Mighty Squad School Holiday Campaign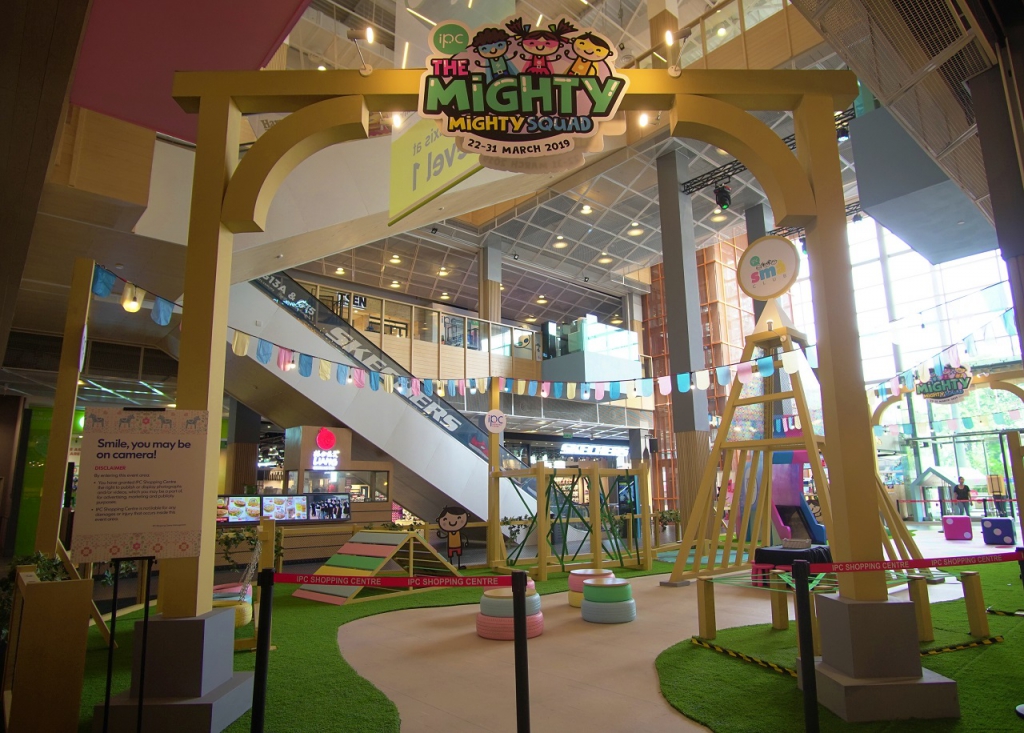 Spark the imagination and adventure of your child this school holidays at IPC Shopping Centre's Mighty Mighty Squad School Holiday Campaign – an 11-course obstacle challenge centered around the theme of Superheroes. Kids aged 4 – 12 years old will be able to unleash their inner champion to conquer the 20-metre fun and friendly indoor obstacle track from 22 – 31 March 2019 that will challenge the participant's agility and physical strength.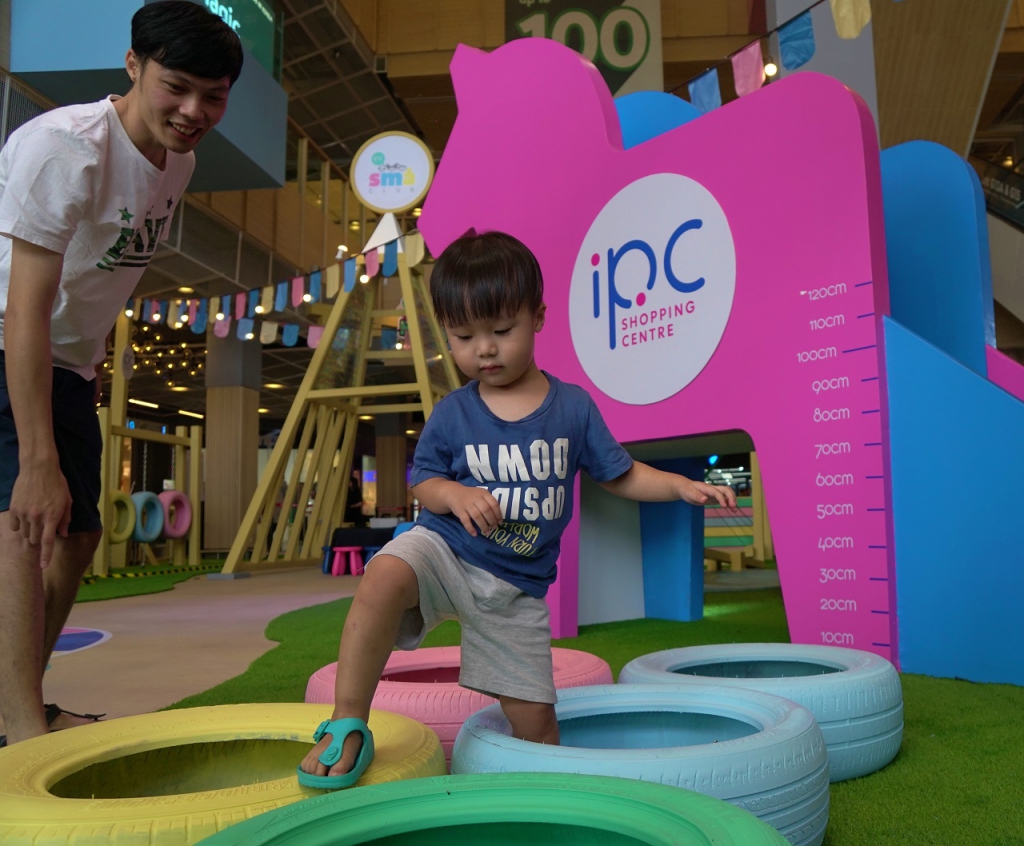 For more updates and information in regards to the Mighty Mighty Squad School Holiday Campaign, interested participants can head over and refer the IPC Shopping Centre's website or IPC Shopping Centre's Facebook page.
3.Feast On These Kid-Friendly Meals At Tampopo & Wanhoi Yamcha At Resorts World Genting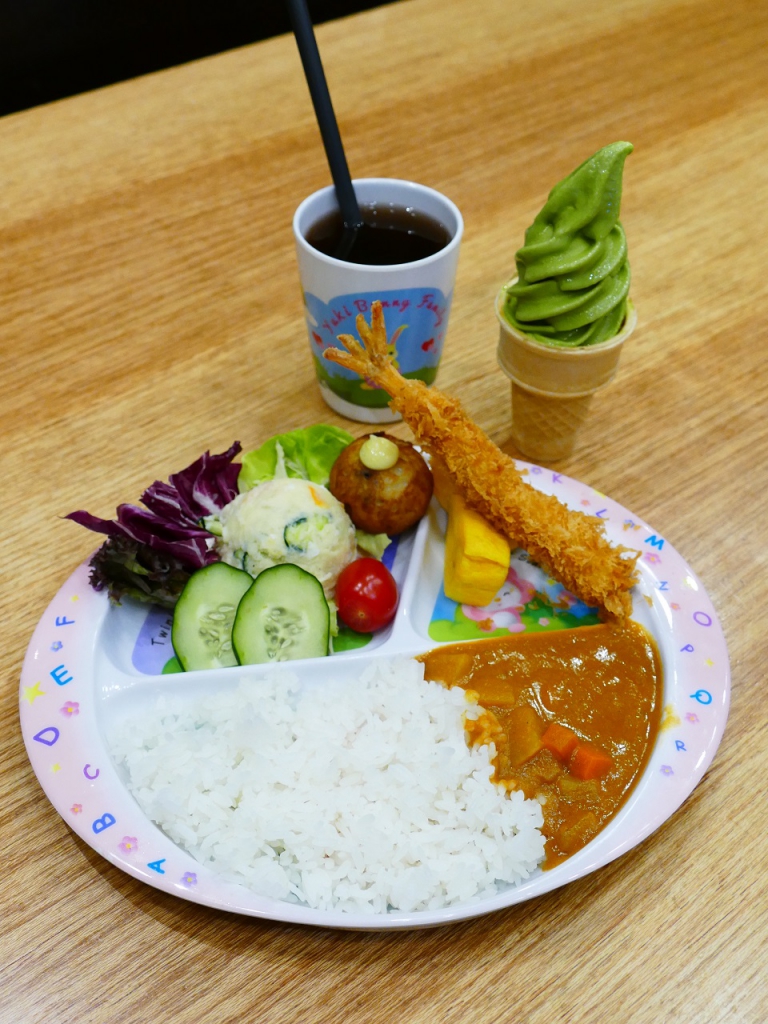 Resorts World Genting is a hive of buzzing activity this month with plenty of special and unique activities are planned across the resort, including themed decorations and activities at the SkyTropolis Funland indoor theme park, the BigTop video games park, Snow World and Ripley's Believe It or Not Adventureland. There's the global debut of the CBeebies & Friends – 'It's Party Time!' stage musical at the Genting International Showroom, bringing the stars of the BBC's childrens' channel to vibrant life. At the first Malaysian outlet of Tampopo at SkyAvenue, children will be treated to a customised kid's menu that balances health, nutrition and delicious flavours. Tampopo has been voted as the Best Japanese Restaurant in Singapore by the Asia One People's Choice Awards 2016, ensuring it will be a delightful meal for all patrons. Children will be able to choose from the best cuisine that Japan has to offer like Ebi Tempura + Chicken Katsu Ball + Tamago Yaki, Ebi Tempura + Takoyaki + Curry and Chicken Teriyaki Ramen. Each meal is served with a lovely soft-serve green tea ice cream.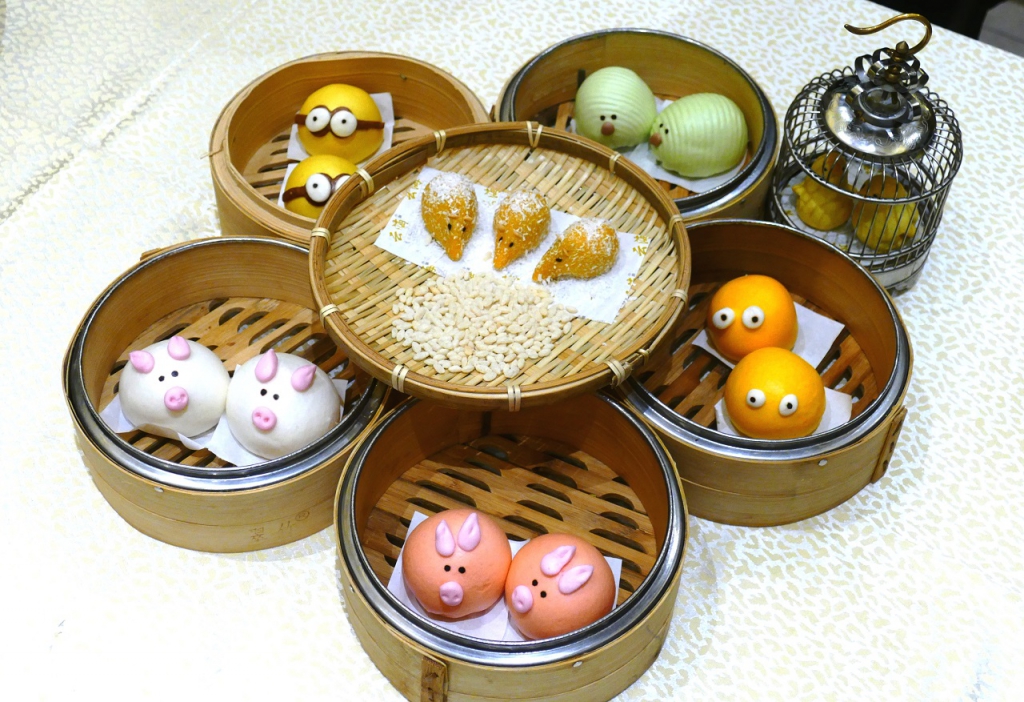 Dim sum gets cute at Wanhoi Yamcha. The elegant clatter of chopsticks and plates starts early at this modern Cantonese restaurant, and runs throughout the day into lunch and dinner. While dishes such as the Wanhoi BBQ Pork Belly, Crispy Ginger Chicken and Buttermilk Prawns are a feast for the whole family, children in particular will be taken by the special animal-shaped dim sum like the piggy Zhu Zai Bao (BBQ Pork Bun), Emoji-like Salted Egg Yolk Buns, Mouse Mochi and Birds In A Cage (Baked Pastry with Lotus Fillings). It's a visual delight for the young and the young at heart at Wanhoi Yamcha this school holidays.