WeStyleAsia officially launched its innovative beauty platform & app yesterday in conjunction to its introduction of Datin Winnie Loo as one of the co-founder of the brand.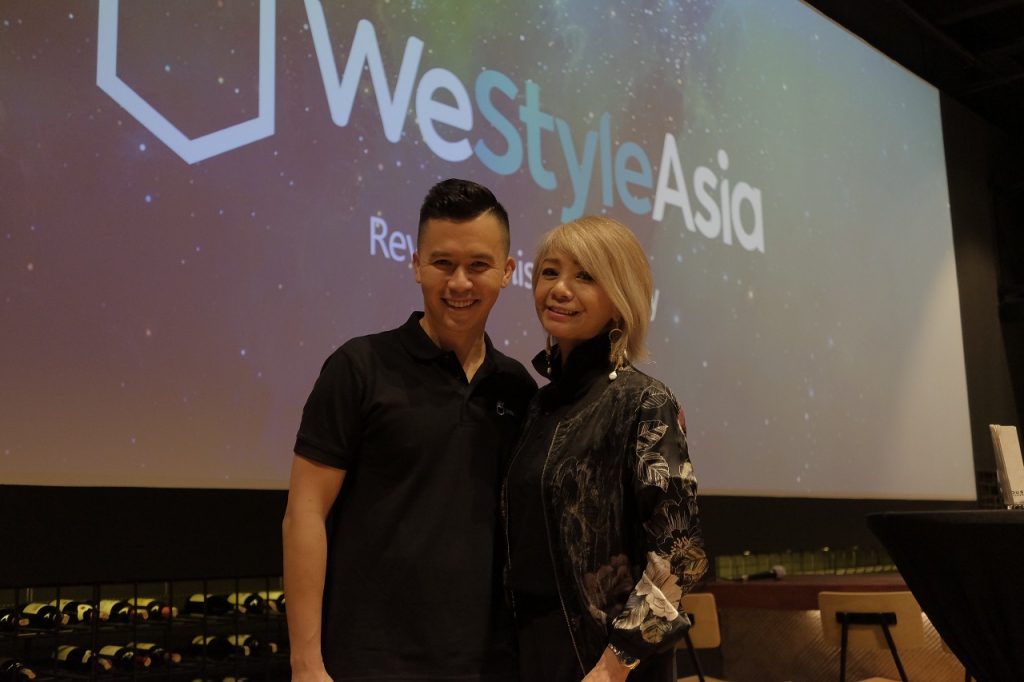 WeStyleAsia is also paving the way as Asia's first co-sharing beauty space provider which you can book on the revolutionary site & app where you can find & book grooming professionals, beauty services anytime without hassle.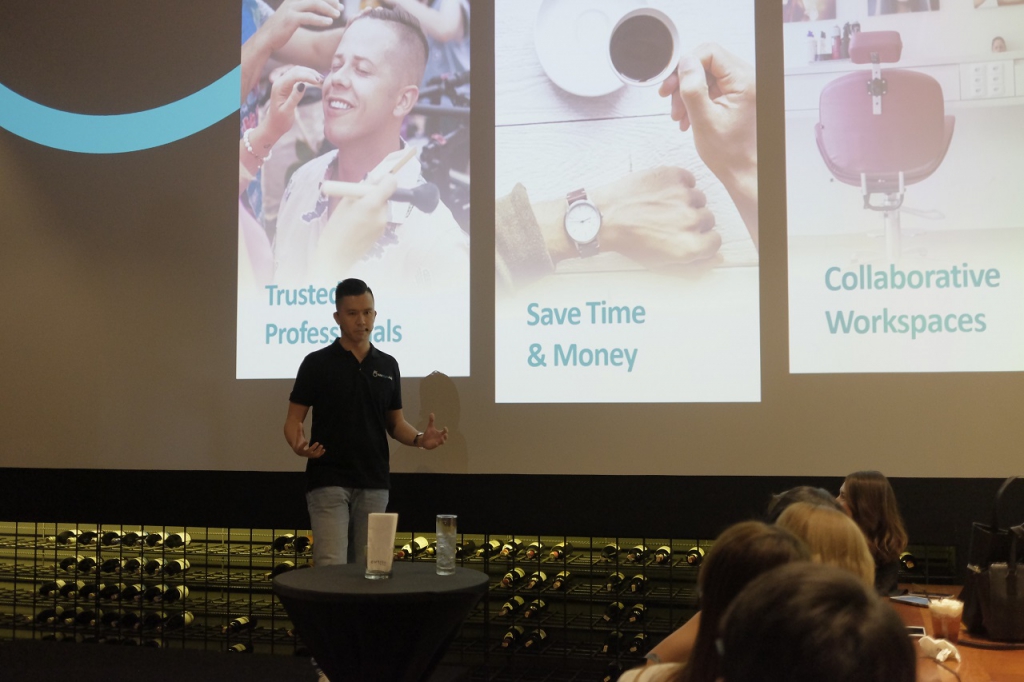 WeStyleAsia is the innovation of Arthur Tan with its Indonesia-based partner, Arkana that incorporates AI technology with hopes to assist their respective partners to maximise
their business profits efficiently and effectively. Adopting predictive analysis based on industry data, consumers buying patterns, demandable services, peak and non-peak time, WeStyleAsia seeks to help business owners make better decisions when it comes to launching new products and to understand consumer purchasing patterns better.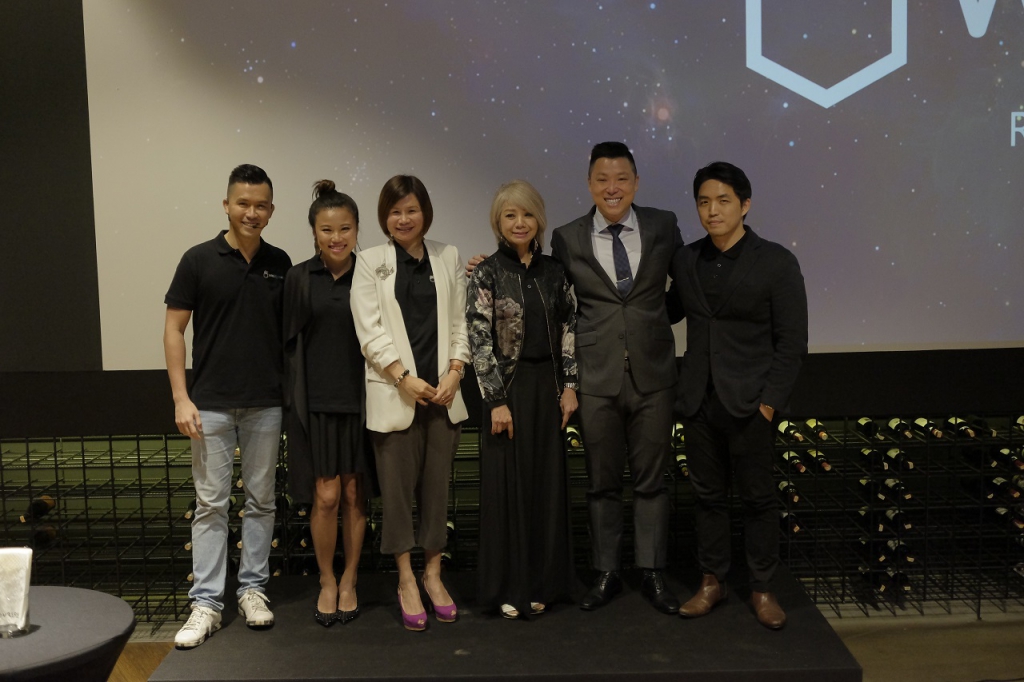 There's even off-peak deals and on-demand services too. This one-of-a-king app also uses Artificial Intelligence's Predictive Analysis to help you to decide on what service to go for depends on your needs!
Head to www.westyleasia.com to start booking and follow them on Facebook & Instagram for the latest news.
Read also: #QuickChatwithPamper: Datin Winnie Loo, Founder & Chief Creative Director of A Cut Above On Haircare Being The New Skincare