Paktor, an online dating applications has recently conducted a survey with its 1,264 users, found that men with bad breath, body odour and balding are a big turn-off for most Malaysian women when it comes to dating.
Balding has been an agonizing problem for men around the world. According to the survey, three out of five women said that they would not date balding men, which shows how much importance women place on the state of a man's hair when it comes to dating.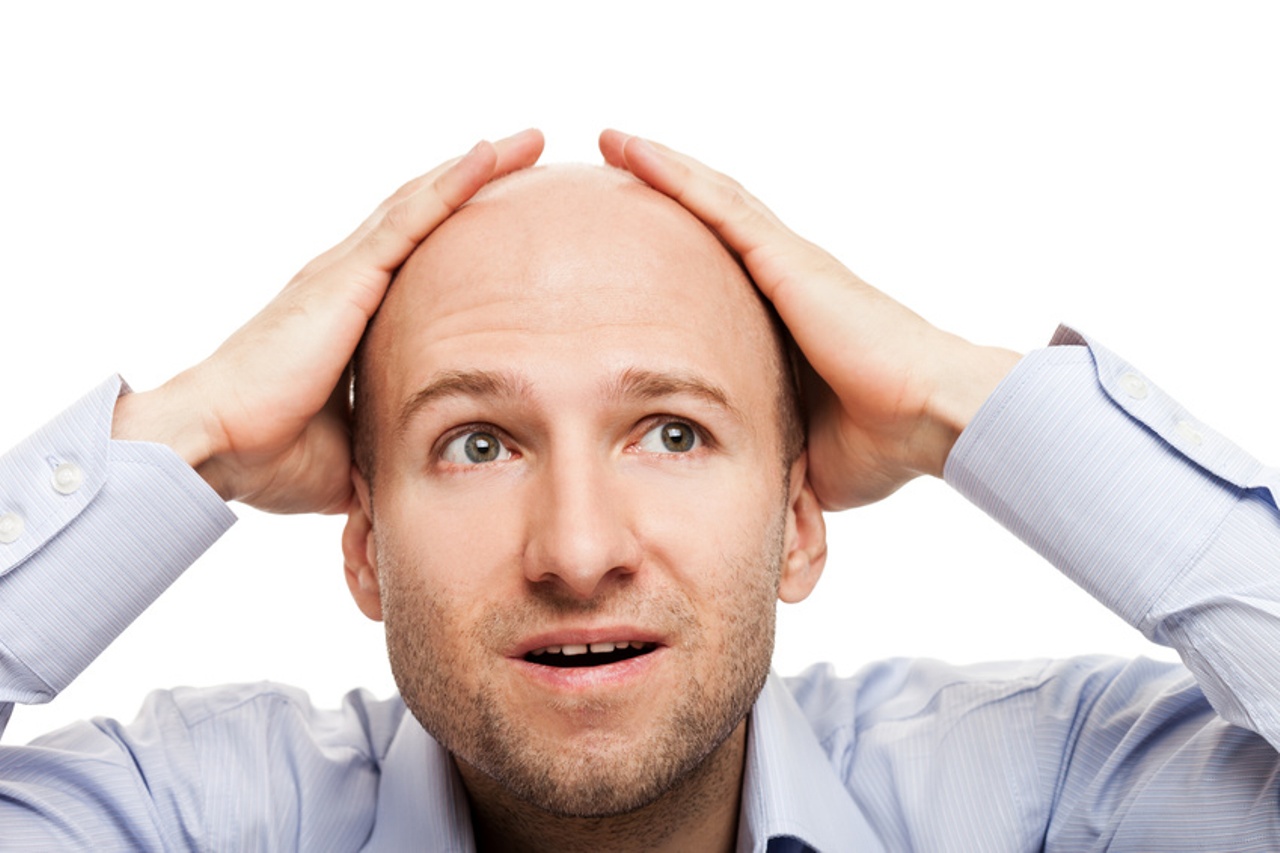 "In the sphere of online dating, when first impressions truly matter, people inevitably make judgements based on the initial visual impression. These results go to show that many women are attracted by men with a full head of hair, which historically has been related to virility and youth,"
said Joseph Phua, CEO and Co-founder of Paktor
In another survey conducted by Nielsen on behalf of Alpecin among Malaysian men, over 81% of the survey respondents agreed that having a full head of hair makes them feel confident. 39% of the men polled confirmed that hair loss has an extremely negative impact in regards to being popular amongst women.
The survey further reveals that 47% of men polled agreed that thinning hair made them less desirable, and 57% admitting that they are envious of their fuller- haired peers. On top of that, the Paktor survey also revealed that 61.7% of men spend up to 45 minutes to get ready for their first date.
Related: 8 Ways to Prevent & Stop Your Hair from Falling Out