Online dating may seems daunting but technology has revolutionised the trend for the 21st century, making online dating more efficient and fun. In fact, getting to know or flirting with a love interest has become easier. Websites, mobile apps are providing a platform for the romantics to tap of their heart's desires.
Today we're going go talk about online dating etiquette. See below for reminders before you click for love.
1. Don't stalk. You definitely can text him, tweet him, PM him on Facebook, however that doesn't give you the right to "be in touch" 24/7. Absence makes the heart grow fonder. If you keep messaging him, how is he going to have the chance to miss you?
2. Don't take rejection too seriously. With technology involved, dating seems to be moving at a quicker pace. Meaning, the guy who is interested in you could very well meet a new love interest in a short while. If he doesn't reply your message anymore, let it be and move on. Don't leave scathing remarks on his social media.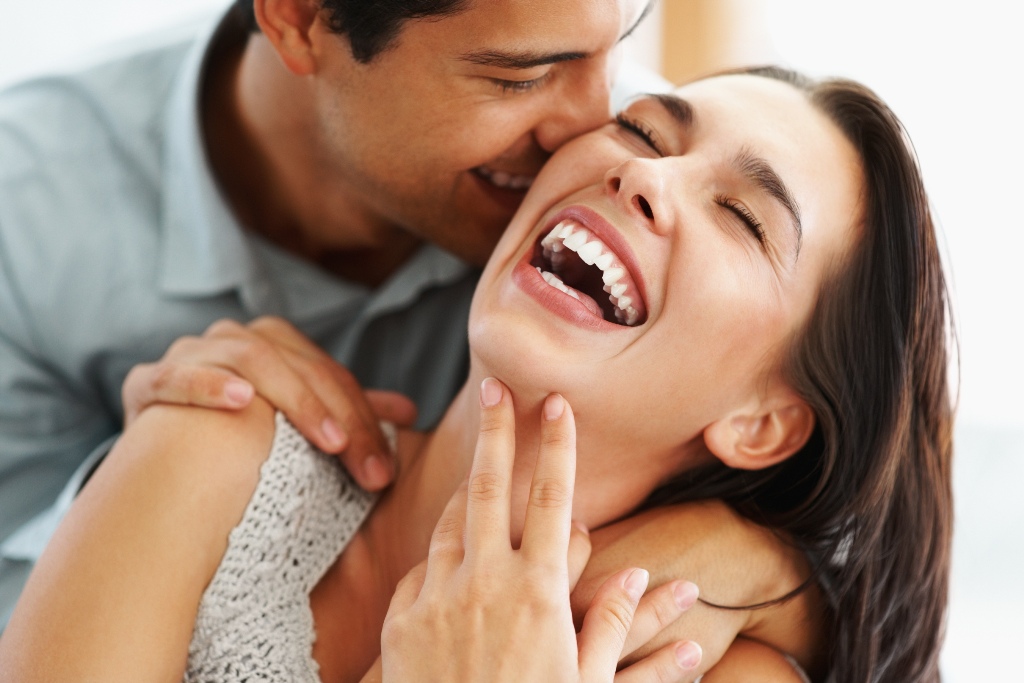 3. Be clear and upfront. Alright, things are going well with you guys. Therefore it's time for you to take down the profile from the dating site, correct? The thing with cyberlove is that you should never make an assumption Make sure you are upfront about everything, and vice versa. Last thing you want is to stumble upon his daitng profile, telling everyone that he is single and available.
4. Be yourself. When you are writing about who you are, please be honest. Highlighting your best qualities and leave out the negative. Imagine his shock when he finds out you're really not who you say you are?
Read also: 10 Ways You Could Be Harming Your Relationships
– Cover Image: sheknows.com