"What truly makes people rich is the real good stuff, family, loved ones and a life outside of the office."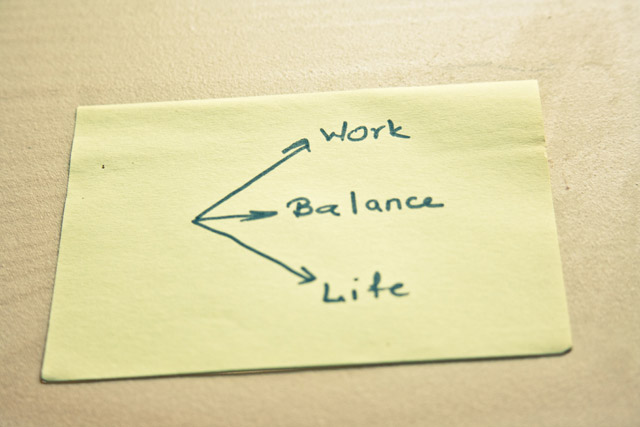 A study conducted within 2,000 people in the United of Kingdom found that, 91 percent of people believe there to be a point where the responsibilities and stress that come with a pay rise or promotion outweigh the benefits of earning more money.
Top 10 Priorities of Life for Britainians
Having a happy family life
Healthy
Having a good work-life balance
Having a partner or being married
Having a good circle of friends
Being happy at work
Having a well-paid job
Being well-off financially
Having an active social life
Being pretty or handsome
Despite most setting out to earn as much as possible from their jobs, 9 in 10 people believe there is a point where they would be happy to stick with their current salary rather than face a more hectic, stressful life after a pay rise.
Almost two thirds even admitted they have considered taking a pay cut or demotion in order to have a richer life and improve their work-life balance. It also emerged that just one in ten believe money can buy happiness.
Although some would be willing to accept the sacrifice, 88 percent would, or have turned down a more senior job, or a pay rise, if it was likely to have an effect on their work life balance.
– SourceWire