As part of its annual Breakfast campaign, MILO® continues to drive the importance of breakfast this year, by educating parents about the daily energy requirements of their children.
Parents have mismatched expectations of their children's daily energy needs, as they do not have a clear understanding of the amount of energy required to sustain through the various activities at home and school. While providing a balanced breakfast to children gives them the energy to take on their day, it is also essential to ensure that the food is healthy and matches up to the energy requirements of a growing child.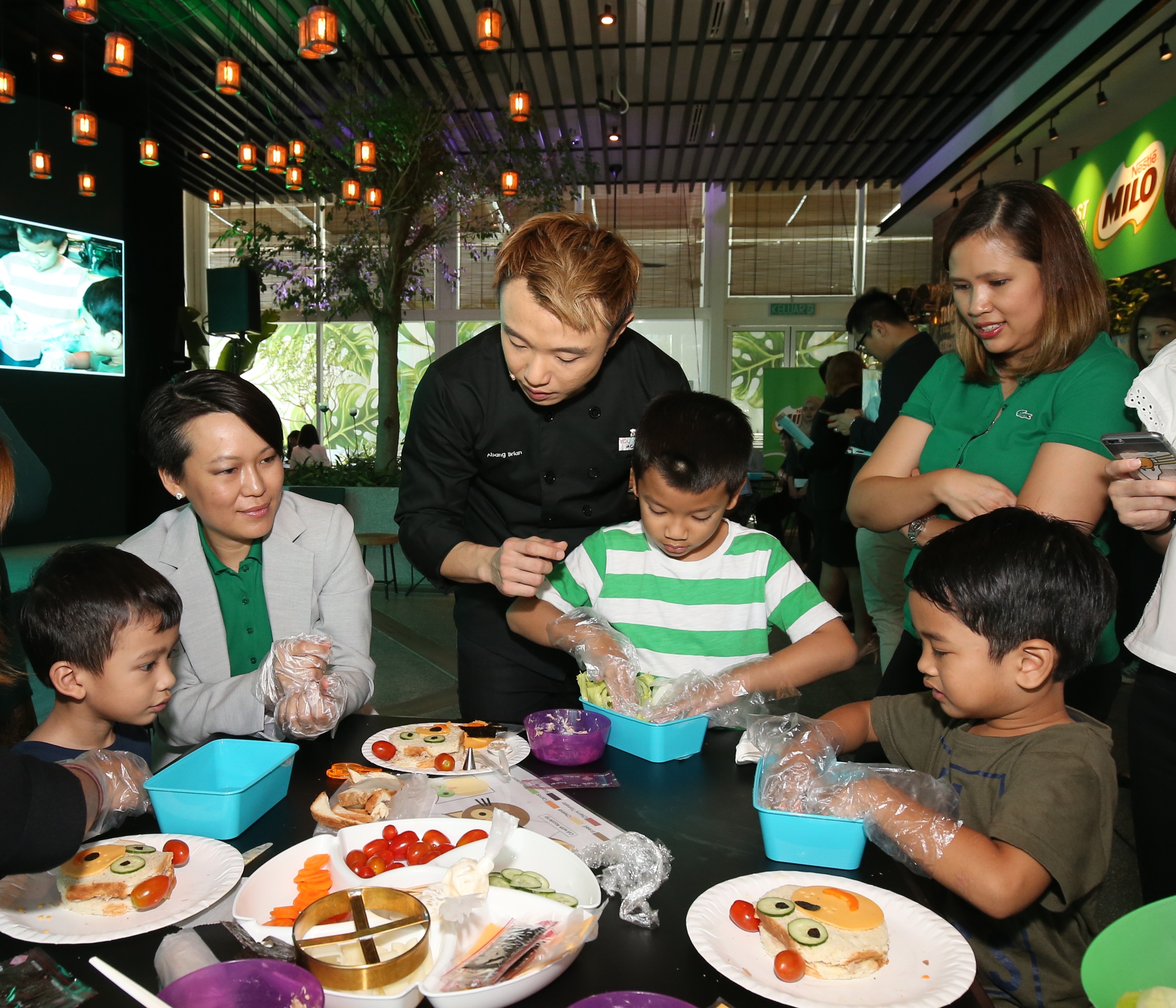 An internal review carried out by MILO® has revealed that a child expends up to 1,500 kcal on an average school day, which is as much energy needed for high intensity activities such as  climbing a mountain, swimming 50 laps in a pool, or even running a half marathon. This was measured by estimating the amount of energy a child spends on a variety of activities such as going through school, tuition, sport activity through the day, from the moment they wake up till they get to bed.
As part of its efforts to reach out to more Malaysians and drive the breakfast movement across the country, MILO® is hosting the annual MILO® Malaysia Breakfast Day across the country where Malaysians can participate in the MILO® Breakfast Run, enjoy a morning of exciting activities and games, as well as have a complimentary breakfast with their families.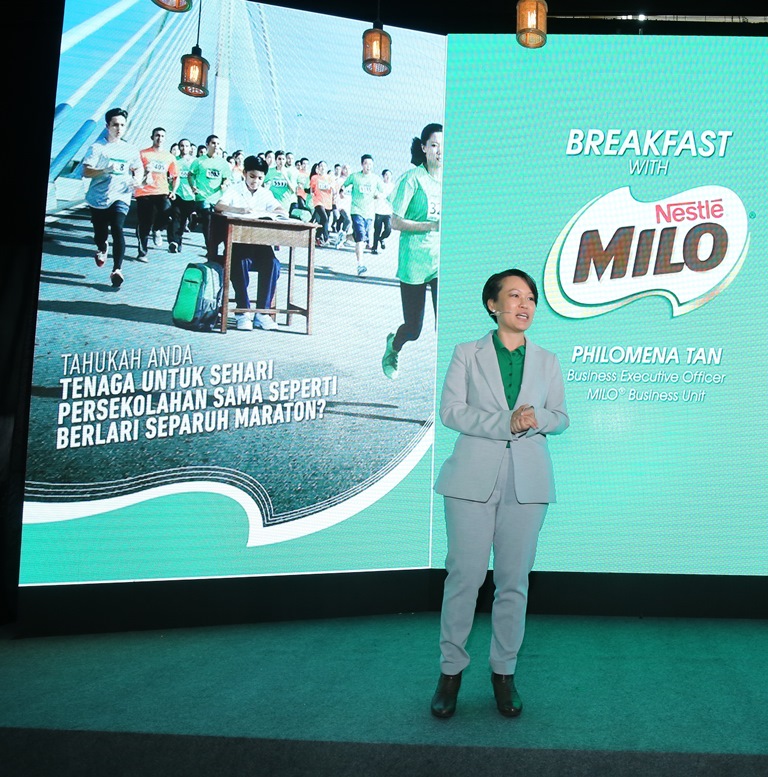 The MILO® Malaysia Breakfast Day events are currently underway, having recently kicked off with its first event in Penang on 19 March 2017. The MILO® Malaysia Breakfast Day will be visiting the following cities in the coming weeks:
| | | |
| --- | --- | --- |
| Locations | Venue | Dates |
| Kota Kinabalu | Padang Rugby in Tanjung Aru | 26 March 2017 |
| Kuching | Pustaka Negeri Sarawak | 2 April 2017 |
| Johor | Padang Perbadanan in Pasir Gudang | 8 April 2017 |
| Kuantan | Padang MPK1 | 16 April 2017 |
| Kota Bahru | Kompleks Sukan 2, University Sains Malaysia Kampus Kesihatan | 6 May 2017 |
| Putrajaya (Precinct 4) | Anjung Floria | 14 May 2017 |
For more information on the MILO® Malaysia Breakfast campaign and how to register for the upcoming Malaysia Breakfast Day events, please visit: www.milo.com.my.
Read also: [Movie Contest] Win Movie Passes and Premiums for The Boss Baby
– Cover Image: L-R; Philomena Tan, Business Executive Officer, MILO® Business Unit, Nestlé Malaysia,Chef Brian Chen& Nurul Iliani Ahmad, Senior Nutritionist, Nestlé (Malaysia) Berhad.