Are you ready for 2018 yet? 2018 is going to be a great year for all of us. With so many long weekends on this year, are you planning on the upcoming trip for this year already? If you are, we have a short-getaway idea for you. While if you are adventurous people who looking for something exciting, this is even more suitable! Read more: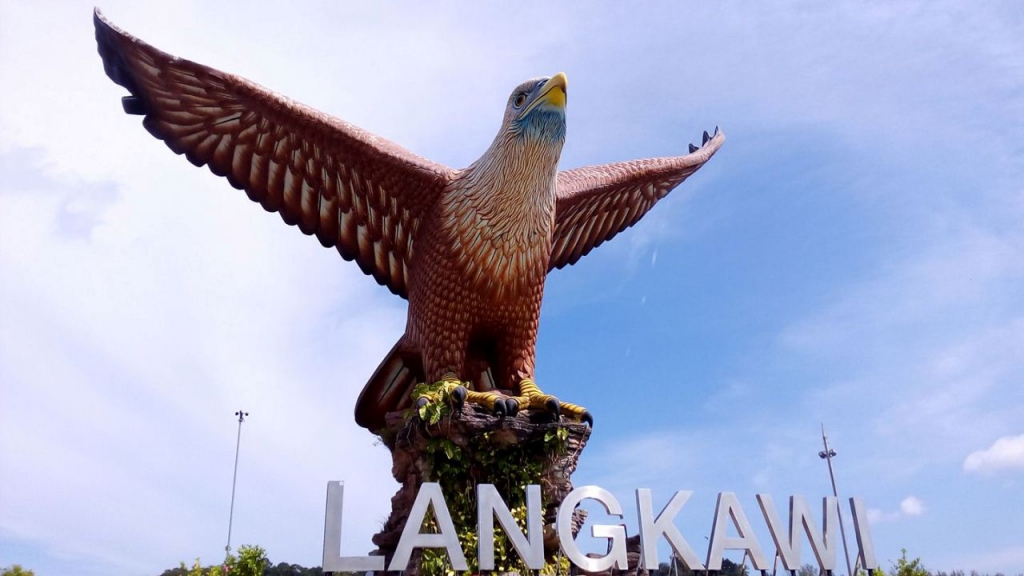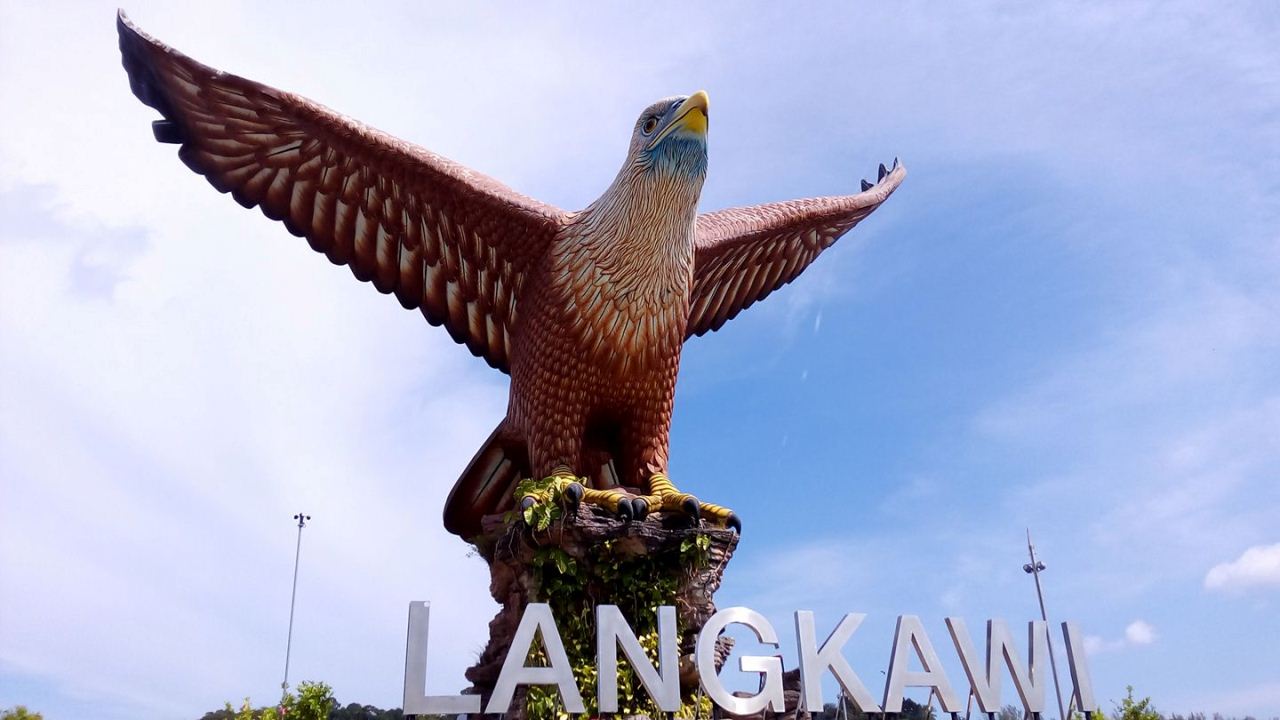 Pulau Langkawi is also known as the Jewel of Kedah. If you are intent on carting off duty-free alcohol, cigarettes and chocolate, then this is the place to be.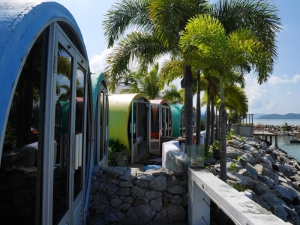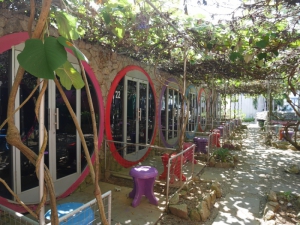 While there is one budget hotel that located in this gem which called Tubotel. Overlooking Cenang beach, this cosy and colourful budget hotel is the place for you to chill with your lover or BFF. The cylindrical compact rooms are constructed out of concrete, and most importantly, it is big enough to fit a bed for two and come with electrical sockets, airconditioner and art paintings.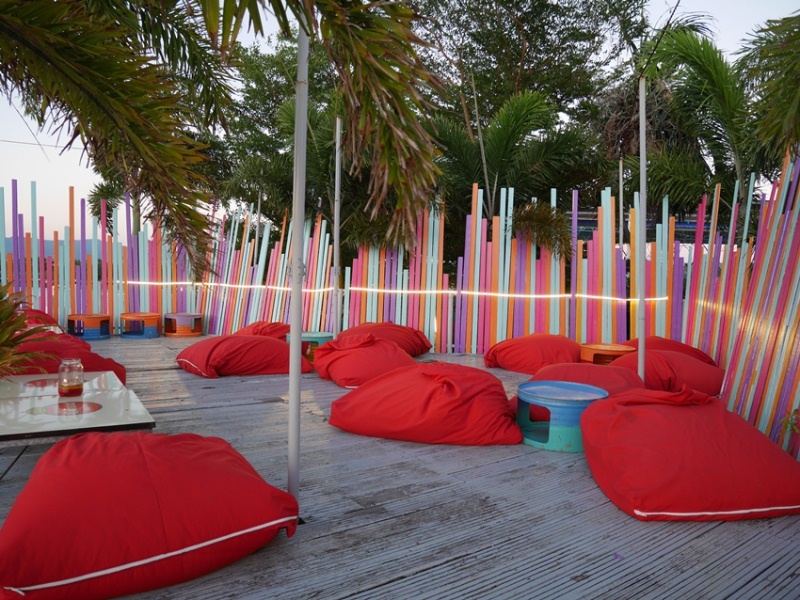 On top of that, there is a lounge area where you can sit back and relax on the beanbag with a glass of wine.  The other main communal area also has WiFi access, a pool table, dining tables and board games for you to enjoy.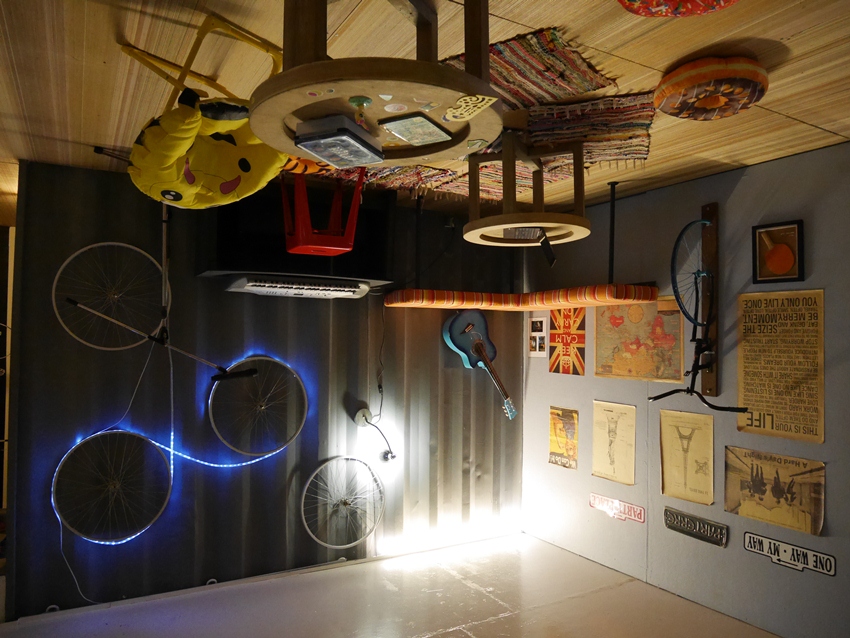 After you check in to Tubotel, you can actually spend your day in the hotel or visit Upsidow, a place where you can get your 'world' upside down. The Upside Down House Art Installation is where everything made from recycled, up-cycled and unwanted materials. This is the place where you can grab the chance to take plenty creative photos. So, get fun with your friends and family here.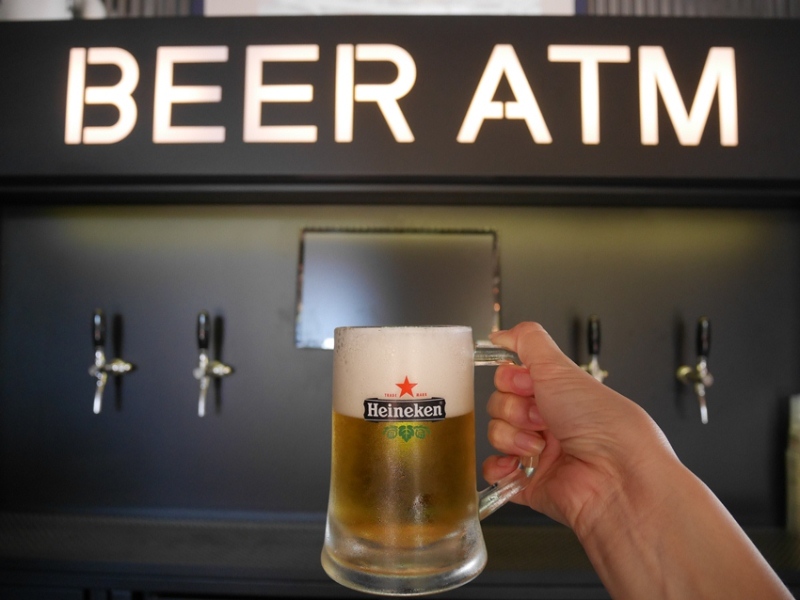 On the night, you can spend some time at the Perdana Quay Telaga Harbour where you can enjoy dinner with boats, yachts, and sunset. For people who enjoy beer, there is a place for you! Head over to Tapaz Restaurant where you can get Beer ATM machine to get some alcoholic drinks. What's special about it? It functions almost the same as the normal ATM where you purchase a prepaid card with cash value in it, then places the card on the machine. A glass of cold brew of your choice will be prepared by the machine.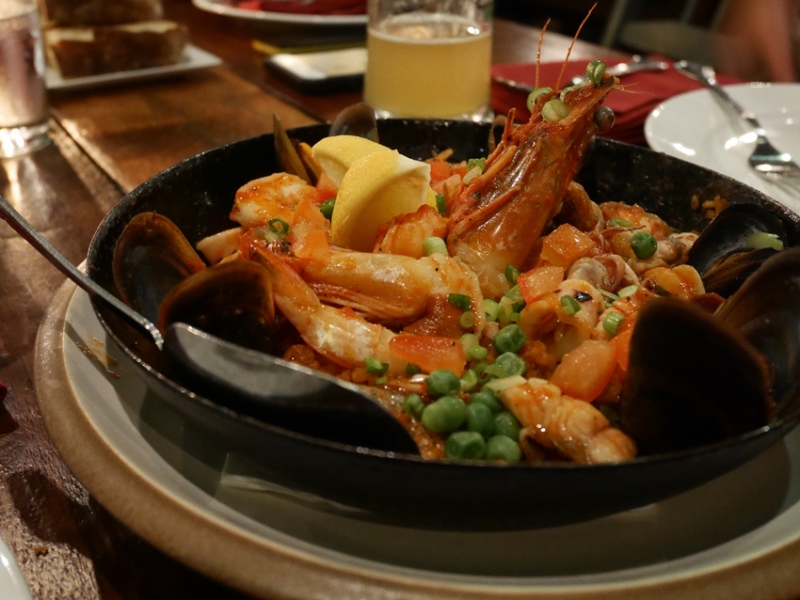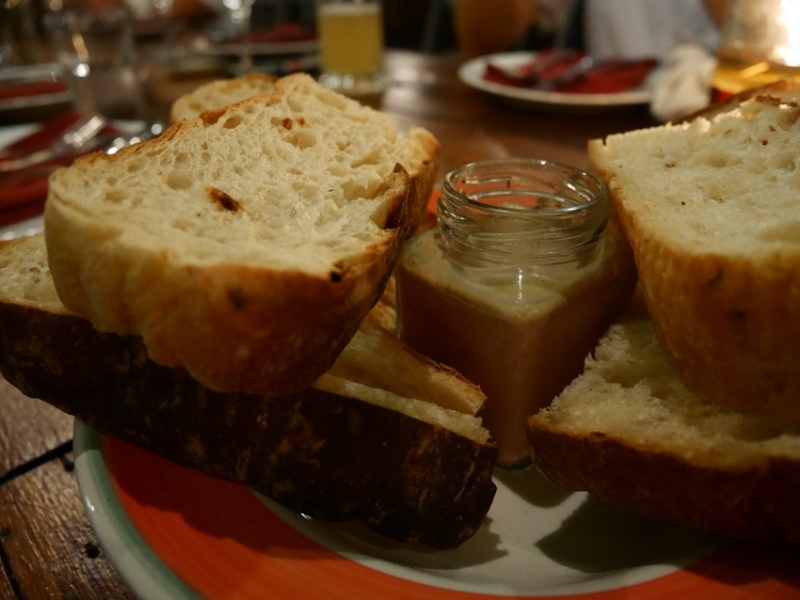 What's even more enjoyable? Order some tapaz to enjoy together with a glass of beer! This Spanish-styled restaurant is where you can get nachos with guacamole, housemade chicken liver pate, seafood paella, and many more. We think that you will certainly enjoy the food here together with the beer.
For more information, visit here.
Read also: Travel with your eyes! These places are amazingly beautiful