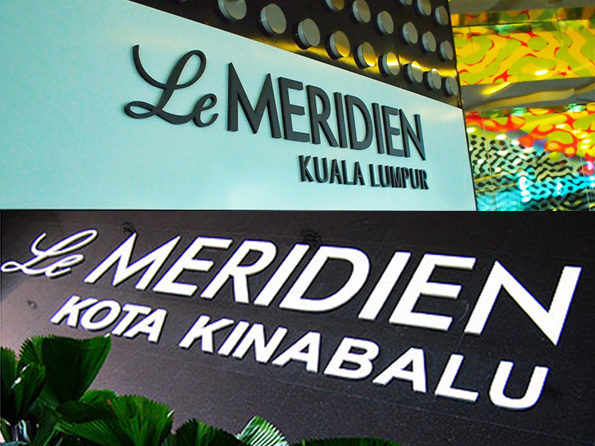 Le Méridien Kuala Lumpur & Kota Kinabalu Debut a First in Travel as New Family Programming Focus Kicks Off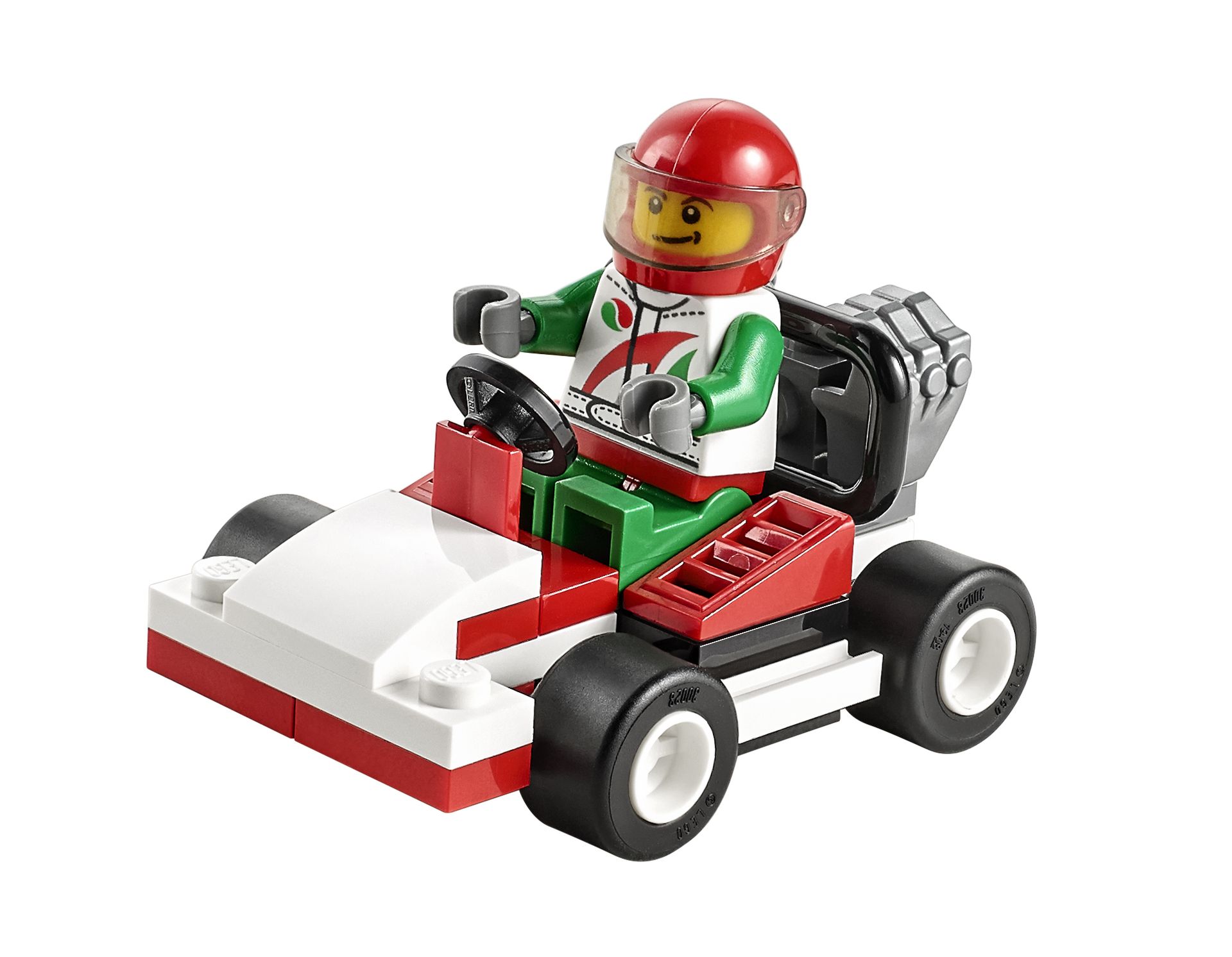 Following the launch of a global partnership between Le Méridien Hotels and the LEGO® Group to offer a complimentary Welcome Amenity to children checking-in to any of its more than 100 hotels and resorts worldwide, Le Méridien Kuala Lumpur & Le Méridien Kota Kinabalu now offer a complimentary LEGO Welcome Amenity to children up to age 12 to enjoy during their stay and take home as a keepsake from their travels.
The LEGO Welcome Amenity is the first feature that will be offered in the brand wide, multi-faceted Le Méridien Family program, which will debut this fall. Le Méridien Family will focus on illuminating, immersive and inventive experiences for the entire family, to ignite imaginations on-property and unlock the local destination for both parents and children.