For couples who plan to visit Hong Kong this coming Valentine's day, you may consider to check into one of J Plus' plush suites transformed into sanctuaries at J Plus Hotel by YOO located in Causeway Bay. It's one of the highlights under the hotel's "Love, Suite Love" package for the Valentine's day.
"Love, Suite Love"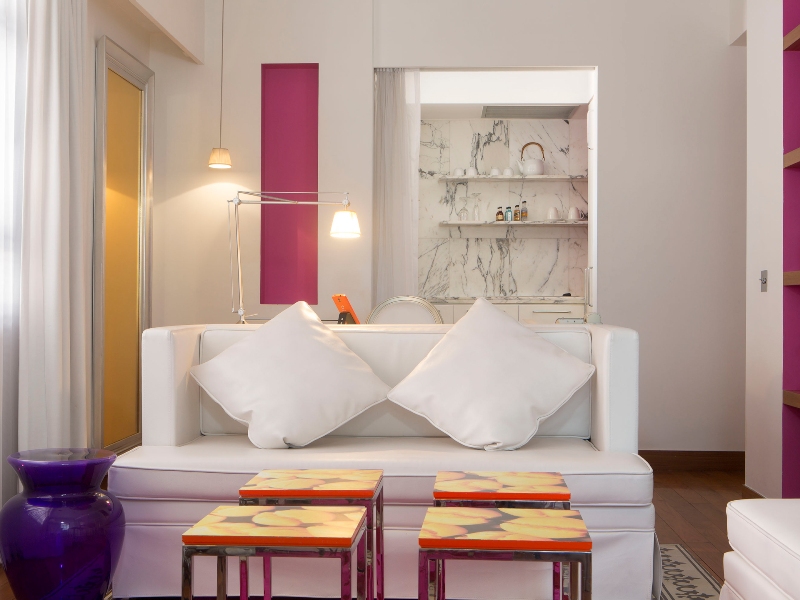 Couples will experience the immersion of art and creativity to celebrate romance. Loved ones can surprise their significant other with a modern artistic display of love by way of LED lighting on the mirror, with a personalised message from their beloved.
Guests will also be treated to Paris Art Ltd's expert services, allowing couples to provide their favourite photo in advance to be turned into an artistic illustration, which will be presented in the guestrooms prior to arrival. Paris Art Ltd is a creative style curator which specialises in presenting one's identity through art.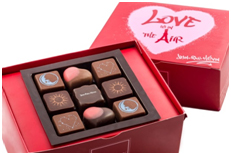 J Plus Hotel by YOO has also partnered up with renowned award-winning French gourmet chocolatier Jean-Paul Hévin and celebrated champagne house, Moët & Chandon to deliver the best romantic interpretation of chocolate bonbons and rosé.
The "Love, Suite Love" experience is available from February 13 – 15, starting from HK$3,980 + 10% service charge. For more information, please visit jplushongkong.com.
Read also:
Explore Hong Kong in YOO Style: Personalized Tours Led By Celebrity Chef, Fashion Guru & Culture Maven