OSIM raises the bar on massage therapy with the launch of its latest uLove 2 massage chair that features the revolutionary 4-Hand Massage Technology that mimics the precision of a human masseur/masseuse. It's the first massage chair in the world to emulate the four-hand massage technology that boasts 4 sets of powerful massage rollers designed to work in sync to massage your upper and lower body concurrently.
This is complemented by the V-Hand™ Massage that perfectly emulates the techniques and the flexibility of a masseuse's hand; It perfectly executes grips that are akin to a human hand to extract deep-seated knots. The 720° roller balls are able to rotate 360° in both directions and help reach the more challenging contours of the human body.
The uLove 2 massage chair Signature massage program maximizes the utilization of its cutting-edge technologies, The V-Hand and 4-Hand Massage which target relief for four major areas: The head & neck, neck & shoulders, lumbar & buttocks, and buttocks & thighs.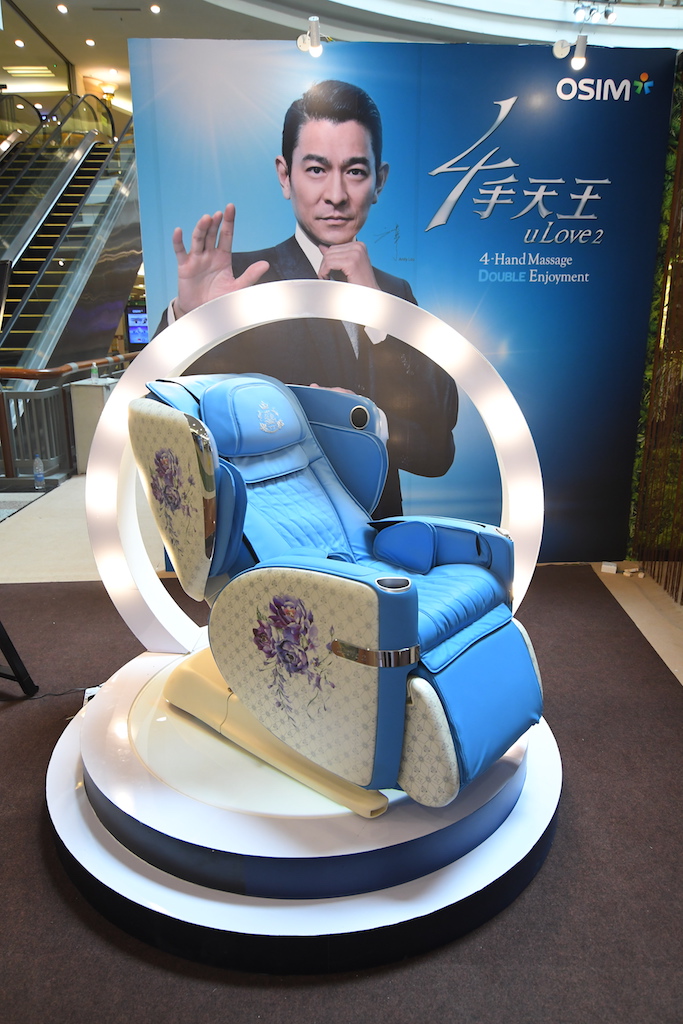 Priced at RM20,888, the uLove 2 massage chair is available in 5 colours, include signature blue and pink colours are the limited edition, and also Bold Green, Sophisticated Brown and Chic Purple.
Publics are invited to try out the uLove 2 massage chair at the OSIM First Class experience event happening at the New Wing of 1 Utama Shopping Centre (LG Floor Oval), from 3-14 October 2018. Guests who register at http://bit.ly/2xqoWs4 will receive a personalized passport holder.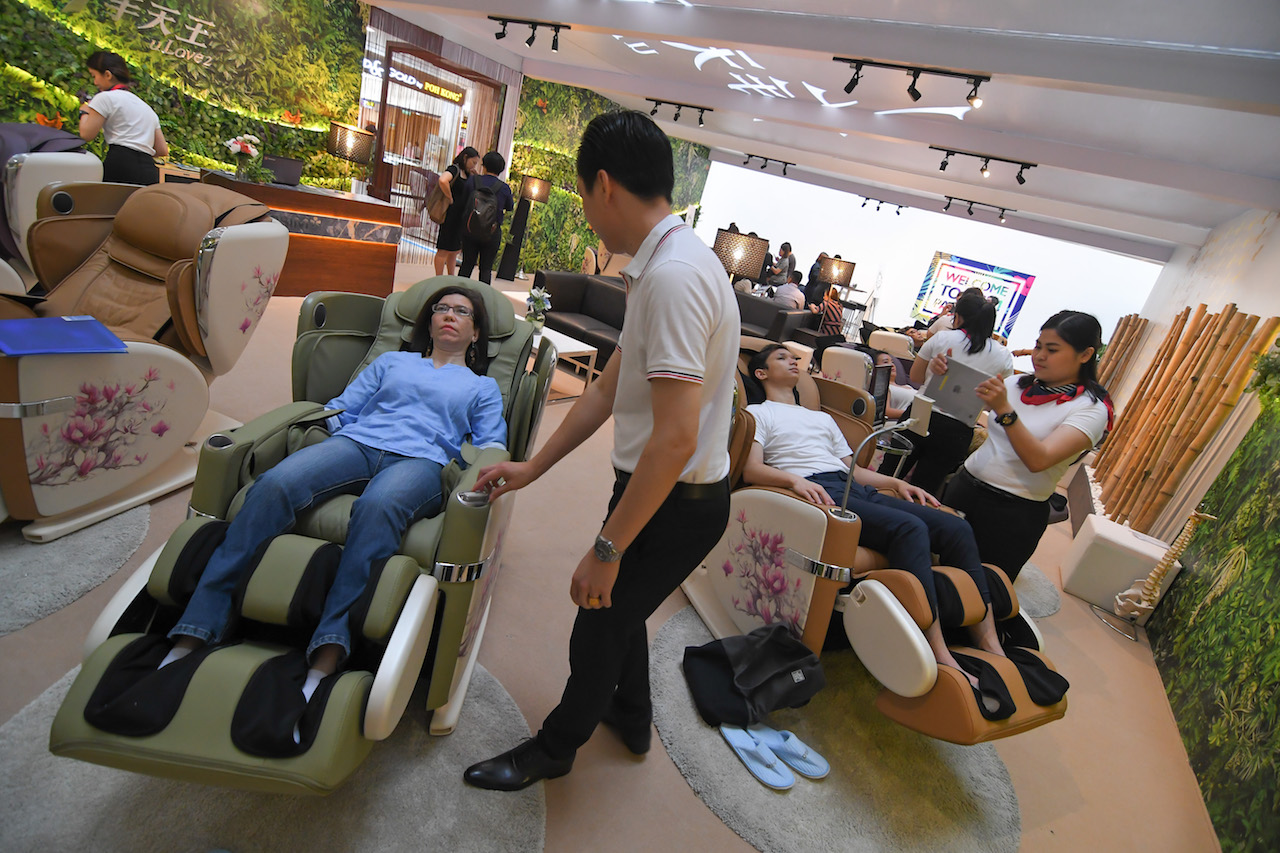 For more information, visit OSIM.com or OSIM Facebook facebook.com/OSIM.Malaysia.
Read also: OSIM Launches 3-in-1 uDiva 2 Smart Sofa with Triple Functions of Sofa, Massage Chair and Lounger