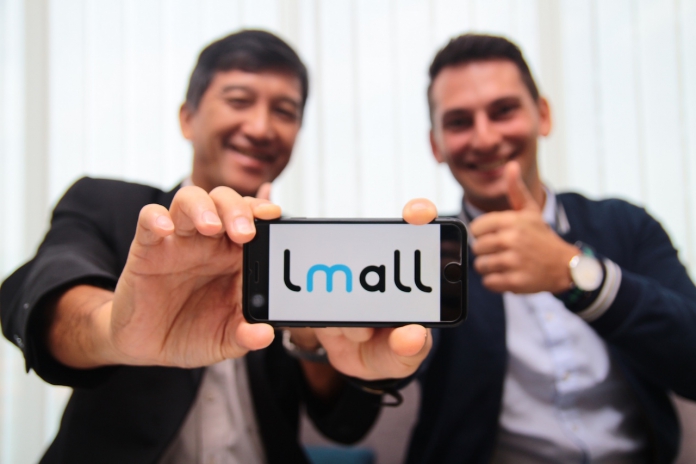 The owner of Lelong.my, Interbase Resources relaunched the revamped marketplace Lmall, to offer Malaysian an enhanced online shopping experience that guarantees 100% authentic products with money-back guarantee.
Lmall curates its brands on a by-invitation basis and requiring them to be based in Malaysia, ensuring a strong local presence that translates to genuine products, local warranty fulfilment and speedy delivery for customers. The marketplace currently houses over 100 world renowned brands include Nestle, Dolce Gusto, Philips, Bosch, Acer and 3M.
The revamped marketplace features a cleaner interface that frees up clutter and eases navigation for customers. In conjunction with the relaunch, there are a slew of promotions and discounts for customers to take advantage of.
For more information, visit Lmall.my.
Read also: GIG88: Online One-stop Marketplace for Performing Artists