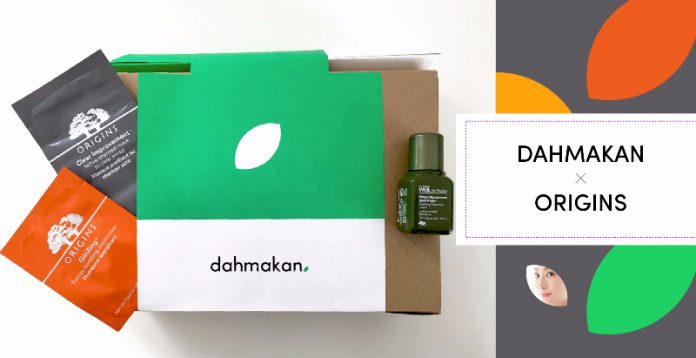 Time to treat yourself or a loved one with some delicious healthy meals and good skin with Dah Makan and Origins!
From 10th to 16th October 2016, healthy food delivery service, Dah Makan is giving out free vouchers for Origins skincare minis with a limited amount of orders! First 100 orders will receive RM100 worth of Origin skincare minis so place your orders now before it runs out! Maybe you can get samples for Origins Mega-Mushroom Soothing Treatment Lotion!
You can choose from 3 of these dishes for tomorrow's lunch! We're aiming for the Miso-Glazed Eggplant with Organic Soba & Siew Pak Choy!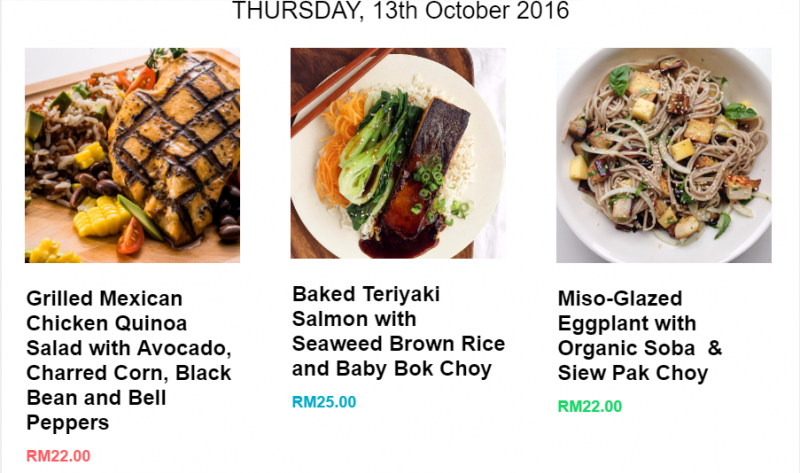 For more information, visit Dahmakan.com .
Read also: 5 Heart-Healthy Food To Add Into Your Meals
– Cover Image: dahmakan.com