In just one month, PUMA Malaysia is throwing an all-new fitness event called 'PUMA TRAIN 24seven Malaysia' where you get to experience a combination of different types of workout under one roof. The full day event will be happening on 17th November 2018 at Kenanga Star XPO. Tickets are selling fast so if you have not made up your mind on whether to sign up, here are not one, but FIVE reasons why you should be there.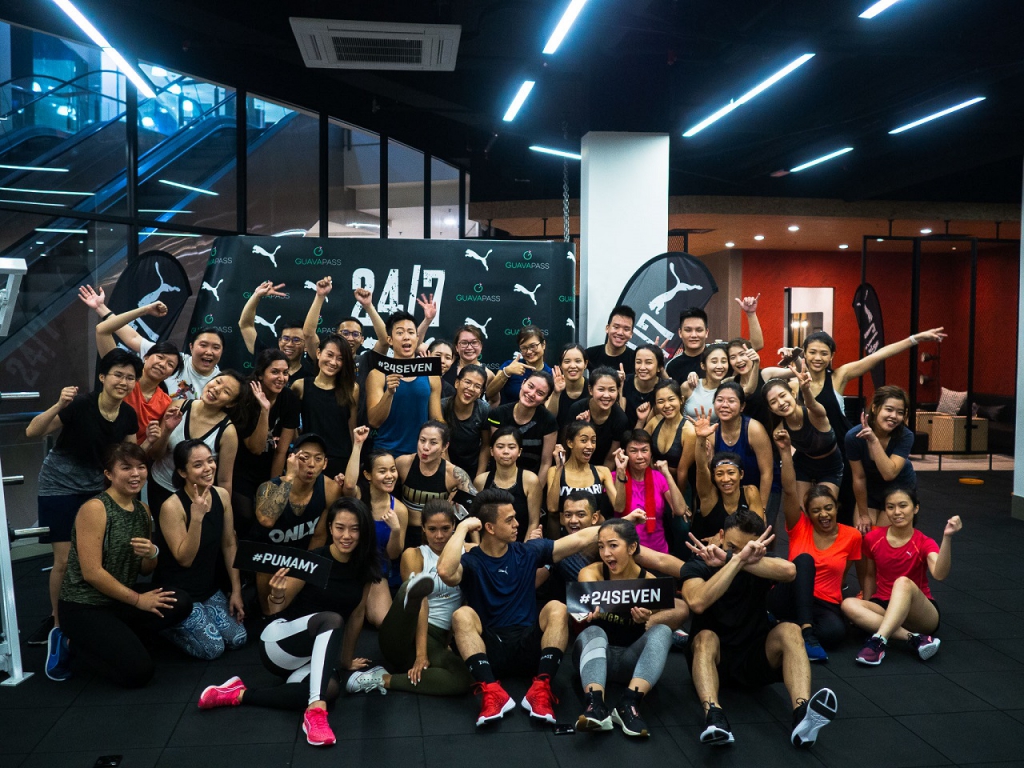 1. Bang for your bucks
The event is set to have nine different types of workout under one roof. So you can choose up to six different workouts that you might otherwise never get a chance to experience at such an affordable price. The early bird tickets are as low as RM40 with the discount running until 14th October. If you missed the early bird deals, fret not! PUMA has special discount codes given out by their instructors on their social media platforms from 15th – 21st October. Professional trainers, fun activities, and one of a kind training routines, the PUMA 24seven fitness event is worth your every single penny!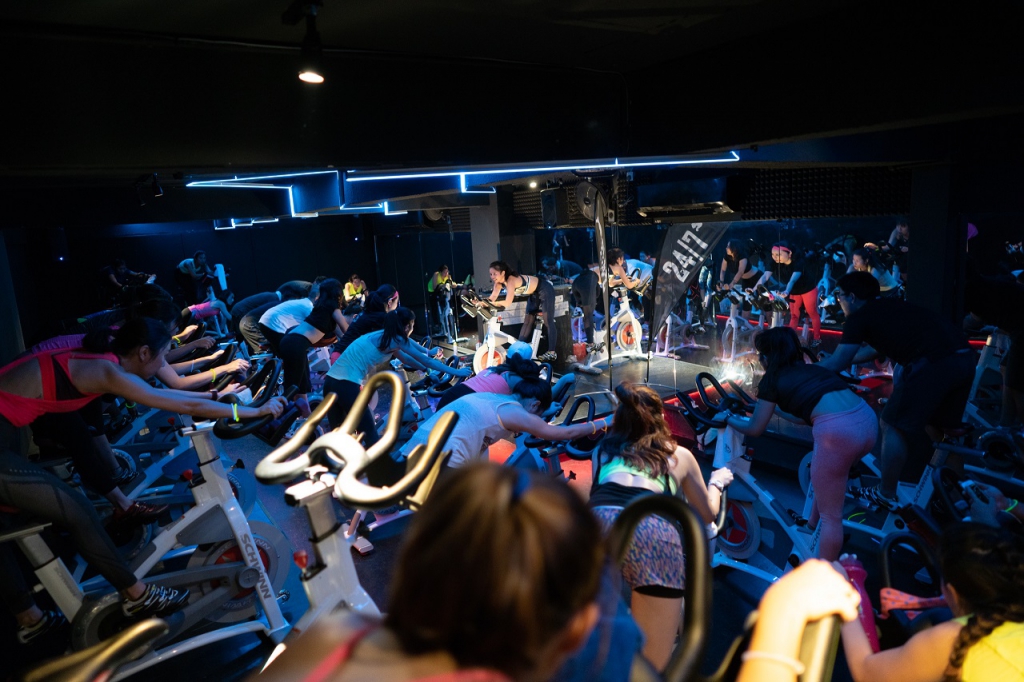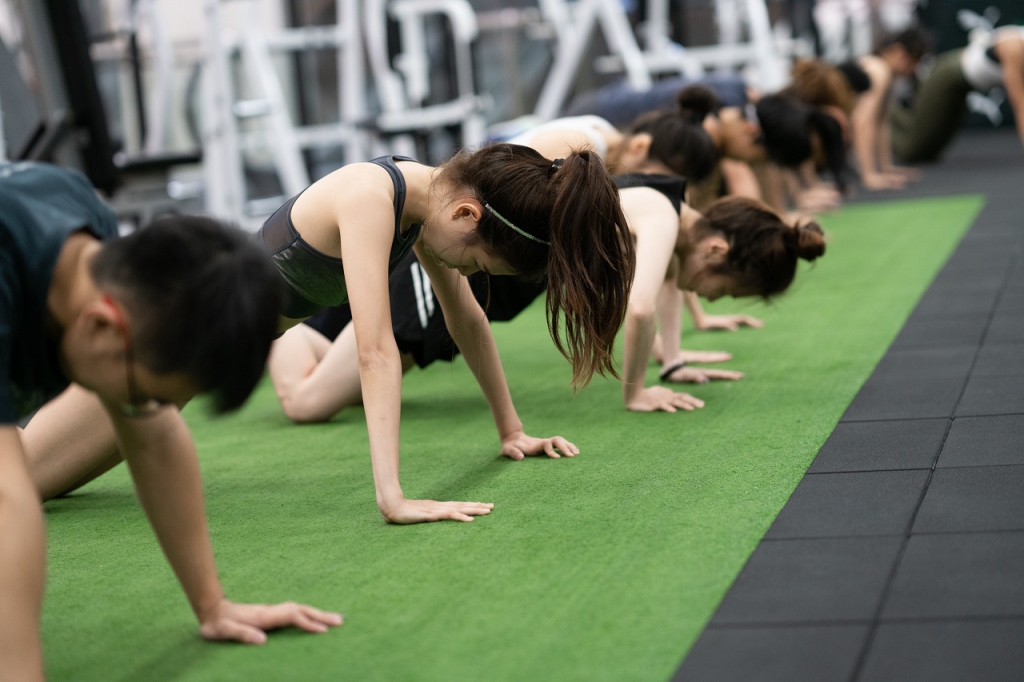 2. Opportunity to try out different workout routines
From the well-known HIIT training to the fun Glow Dance, PUMA's 24seven has everything. The event will divide the nine training routines into three core segments, namely persistence, pace, and power. Some of the mentionable routines are ZUU movement and Jumping® Fitness trainings. ZUU is a high intensity interval training (HIIT) based on primal movements, such as pushing, pulling, crawling, whereas Jumping® is a dynamic fitness training system. The foundation of Jumping® is based on a combination of fast and slow jumps, dynamic sprints, and power elements combined with balancing elements, making it great for cardio training. Notable routines include rhythmic boxing, Pop Pilates and the crowd favourite, Yoga routine. Find out more on each type of the workouts and the instructors here.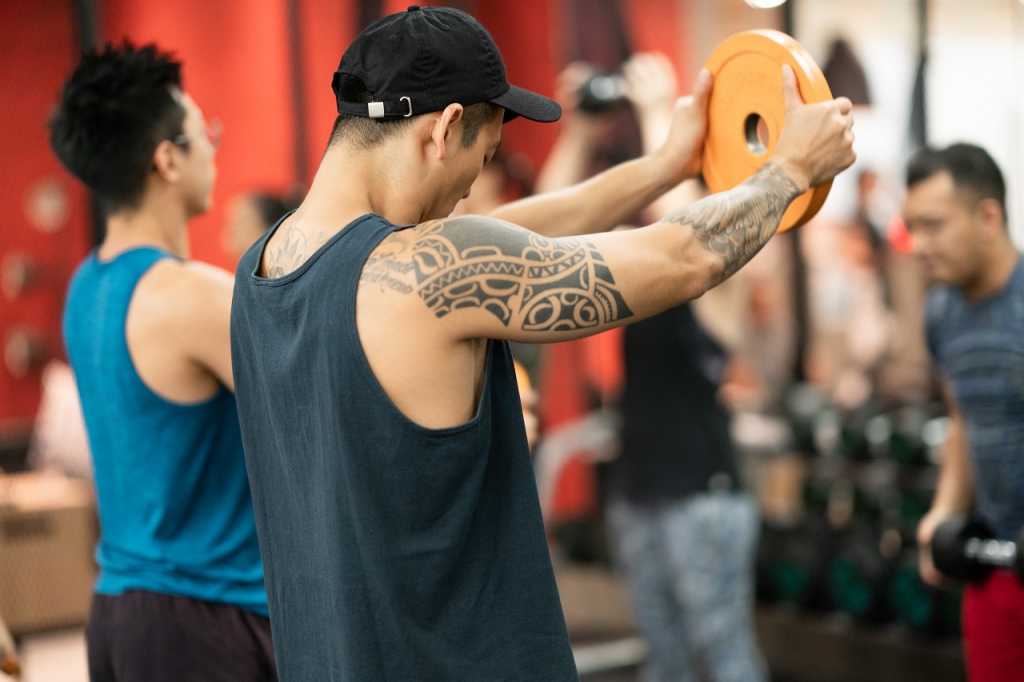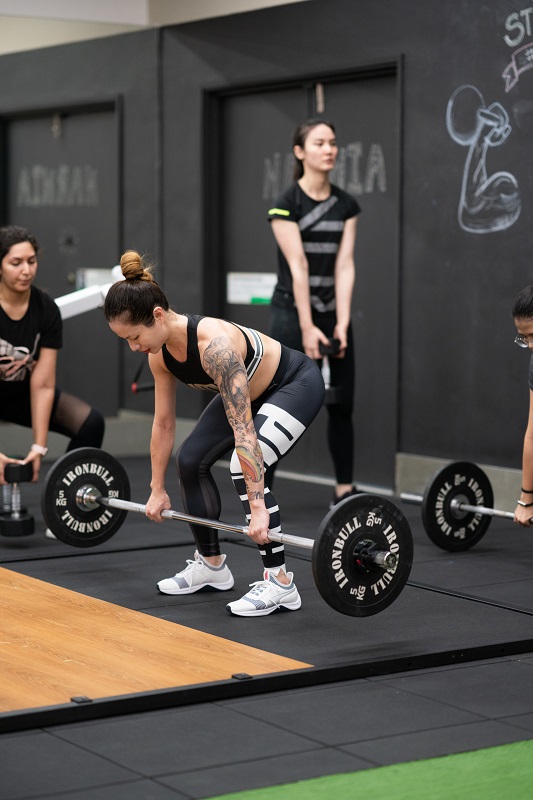 3. The Goodies
Participants will receive an exclusive PUMA Tote bag, a PUMA tee and an amusing Resistance Band that can be used for other fun routines later on. If you think there's only so much you can do with a resistance band, wait till you attend the resistance band routine session and learn new ways to utilise the band. On top of that, there will also be a roadshow happening in MBO Cinemas Subang Parade on 13-14th October. For those who sign up there, you stand a chance to participate in an exclusive giveaway. So, head on now and register ASAP!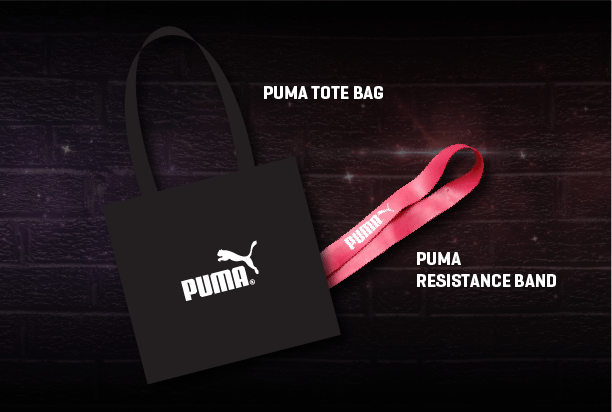 4. PUMA Instructors
Known to be instrumental figures of endurance and strength, you will have the opportunity to be trained by highly qualified instructors such as Stephen Thomson (ZUU Movement), TRIBE Boxing (Rhythmic Boxing), Ain Ramli (HIIT), Faith Rundi (Glow Dance), among others. Their workouts will definitely motivate you to see exercise as a way of life and encourage you to push your limits and to NEVER STOP.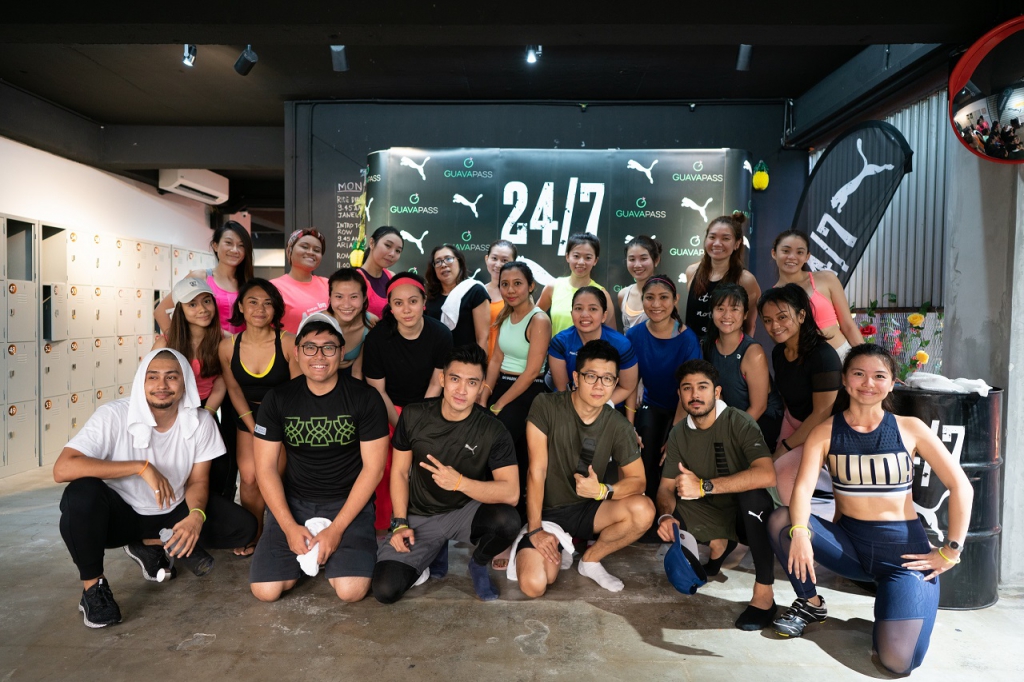 5. The lit After Party!
Who said fitness and fun do not go together? Keep your energy up high as PUMA is set to host an after party for all the participants. Joined by the PUMA family, this is your opportunity to strut your moves and party away to the heart pounding music as you celebrate fitness 24seven with PUMA.
The tickets are selling out fast, so quickly register here and grab the early birds deals NOW!