Have you ever play Monopoly? Have you ever see a life-size Monopoly board game? You can now experience the fun of playing the Monopoly game on a giant-size board at Quill City Mall. In celebration of the 80th anniversary of the popular Monopoly board game, Quill City Mall has transformed its main court on the ground floor into a life-size Monopoly board game for shoppers to play every weekends, starting from December 5 to 27, 2015.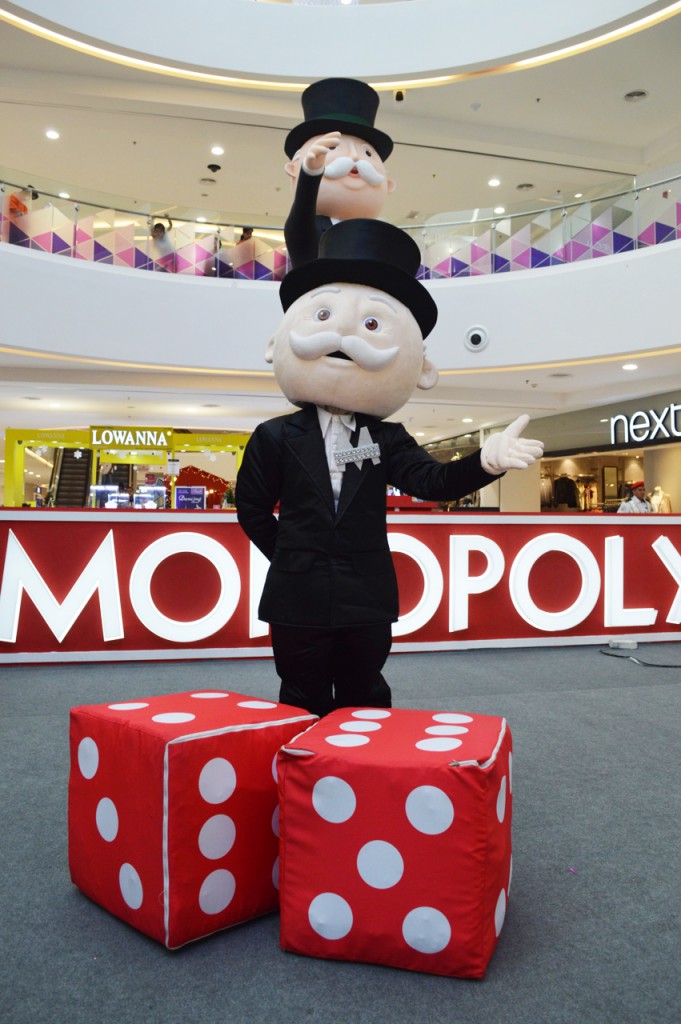 A life-size Monopoly board game is set to thrill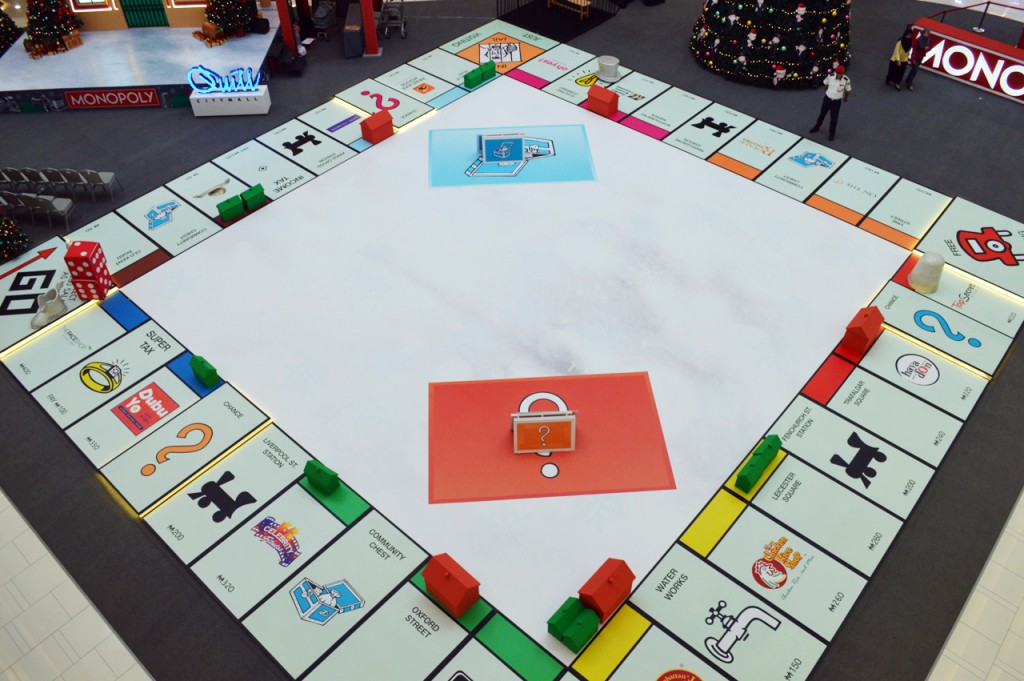 With minimum spend of RM50 in a single receipt, the shoppers can have fun by tossing the dice, moving the monopoly tokens around the giant-size board, landing the squares and the thrill of collecting the Chance and Community Chest cards in the life-size Monopoly board game. Furthermore, the Quill City Mall is giving away Monopoly's enamel mugs for redemption with minimum spending of RM150 in a single receipt (RM100 for Maybank card members).
Joyful Christmas celebrations with kids from charity homes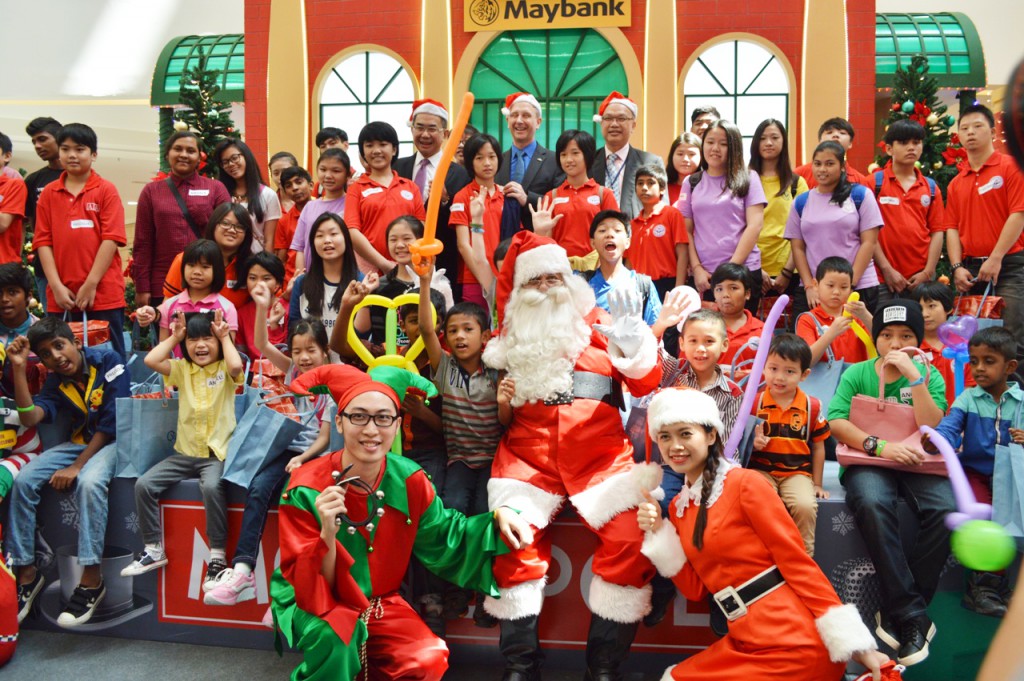 In conjunction with the unveiling of its Monopoly-themed Christmas, Quill City Mall was also inviting 57 underprivileged children from charity homes – Rumah Kanak-kanak Angel's Kuala Lumpur, Ti-Ratana Welfare Society Malaysia and Precious Children Home to celebrate this festival by arranging some fun and exciting activities for them.
Exciting activities line-up: A BMW 2 series to be won
Besides attractive promotions offering by the tenants, some exciting activities at the Quill City Mall this Christmas include "meet & greet" sessions with Santa Claus, Balloon and Magician Clowns as well as Christmas Carolling on the weekends of this December, Christmas eve and Christmas day. Furthermore, the shoppers will also stand a chance to win a BMW 2 series with its Shop & Dine Fiesta from October 8, 2015 to March 7, 2016. For more information, visit quillcitymall.com.my.