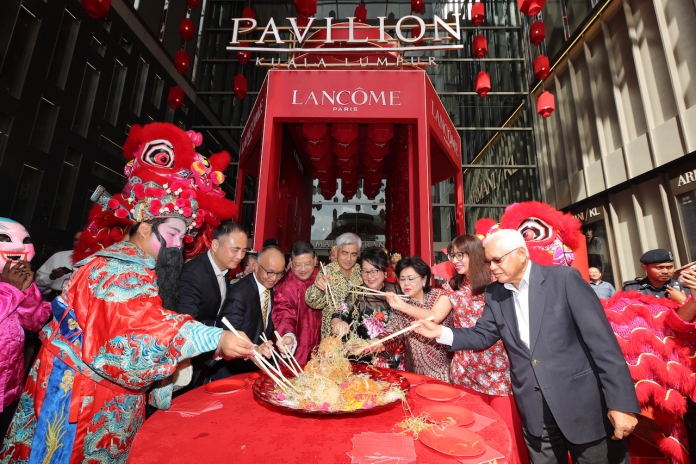 In conjunction with the arrival of Lunar Chinese New Year, Pavilion Kuala Lumpur unveiled 'A Regal Celebration'– a joyous celebration to welcome this year's Chinese New Year festivities. Inspired by the grandeur of a majestic imperial court, expect to be wowed by the opulent decorations at the mall from now until 19th February 2019.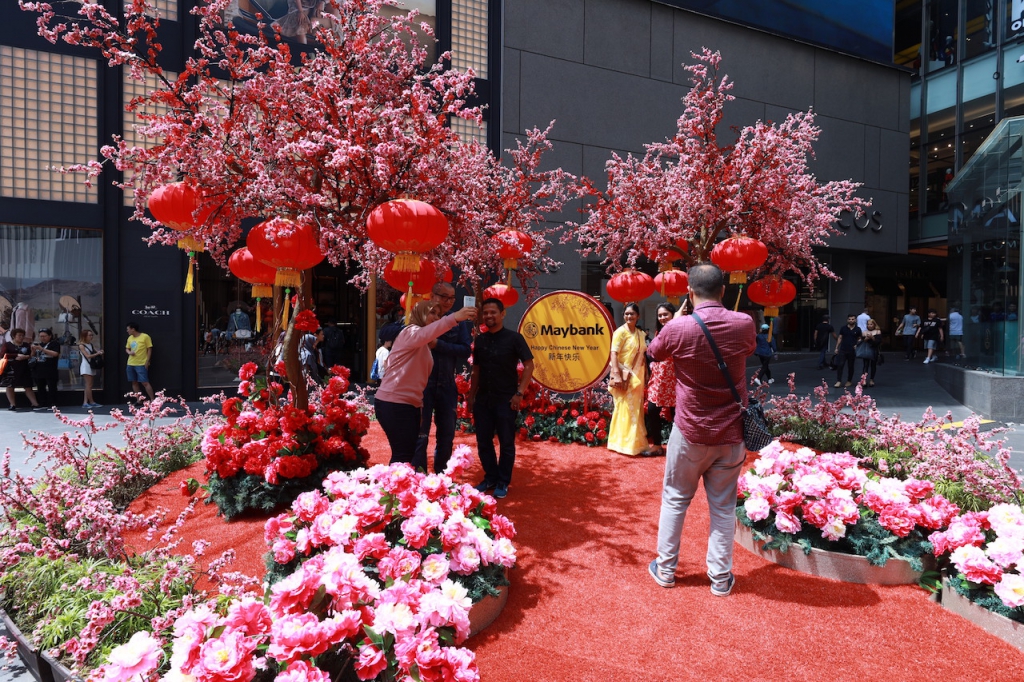 This Chinese New Year, receive a regal welcome with two towering golden lion sculptures at the Main Entrance. Upon entering the mall, marvel at the red LancÔme lanterns, part of the brand's "The Big Wish" campaign. Then, take a regal walk through the Spanish Steps for a ceremonial and prosperous entrance while enjoying a specially-curated exhibition by Shiatzy Chen, featuring a collection of chic, neo-Chinese costumes on display.
Step into the Centre Court to find yourself in an imperial court, complete with a Dragon Throne, surrounded by magnificent gold trees, opulent pillars and a sky filled with lucky red lanterns. Prosperity Bells offer an engaging experience, spin them to receive an abundance of good wishes.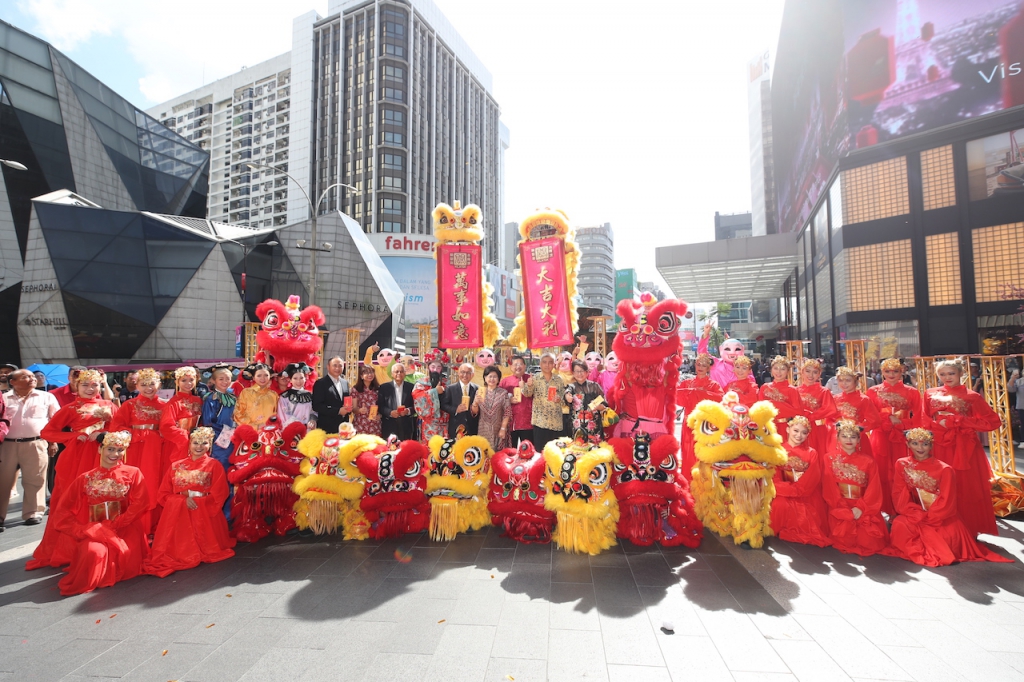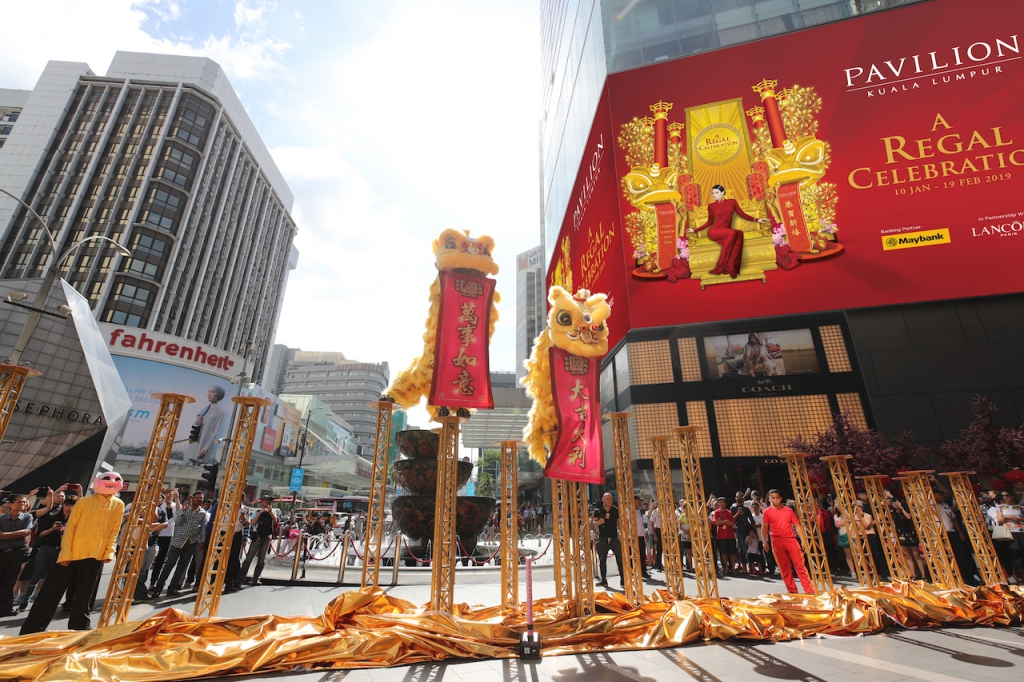 Read also: #CNY2019: 'Slash' the Leng Chai on Lazada for a Date this Lunar New Year