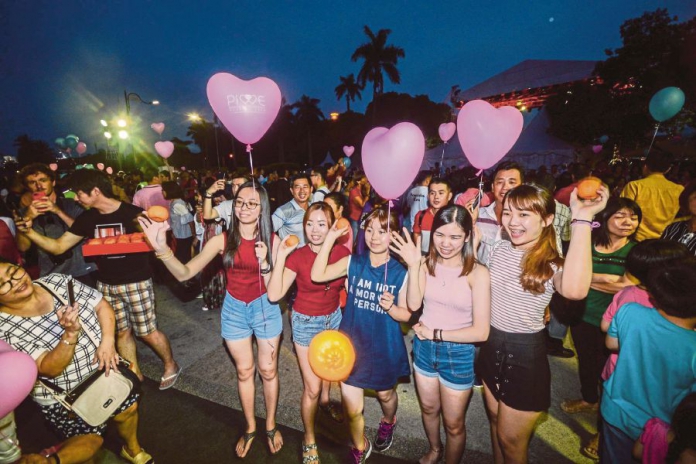 Today marks the 15th day of Chinese Lunar New Year 2019, which also commonly known as Chap Goh Mei in Malaysia. Aside from being tagged as the last day, Chap Goh Mei is also known as the Chinese Valentine's Day.
In Malaysia, one of the fun activities that take place on this auspicious day is the mandarin oranges tossing into rivers or lakes by single ladies to find their prospective boyfriends or husbands. In recent years, men have also taken to joining in the fun by throwing bananas LOL.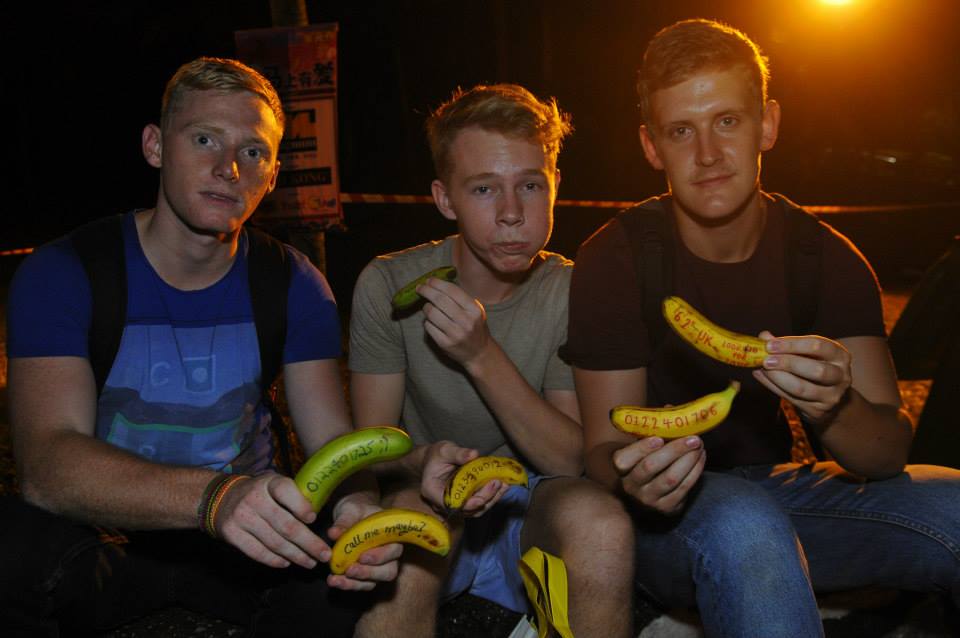 Although dating app is the in-thing now in match making, we do hope this oranges tossing tradition, which was said originated from Penang, can be passed down from generation to generation.
So girls, get your mandarin oranges ready (pick the BIG one), write down your name and phone number (or perhaps your email, Wechat, Instagram and Facebook?), dressed in your best and head to the hot places below to toss for your Mr. Right.