Uniqlo launches a daily wearable collection, LifeWear SS2016 which offer wearable comfort along with contemporary designs with style that matches every occasion.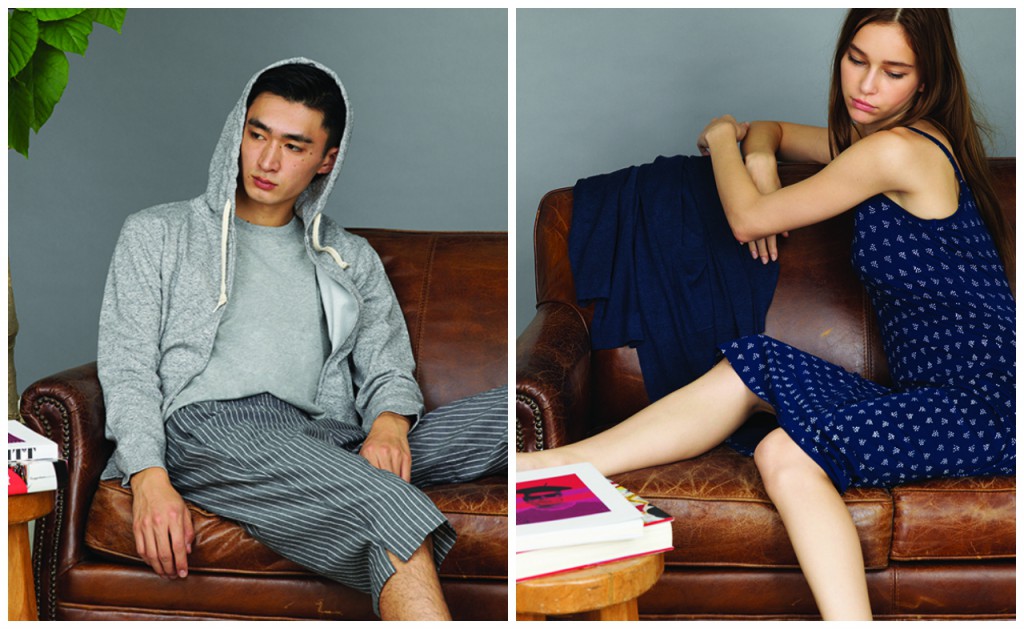 The LifeWear collection offers an exciting contemporary design that features clean look, natural and comfortable.
They are also a functional clothing for active people in their daily routines, whether that be running to the office or doing yoga or going to the gym before or after work.
The collection also has pieces that offer you a comfortable, relaxed yet stylish look even at home. You can find jeans, chino pants, and line or cotton shirts which are made by good materials and workmanship for your daily living.