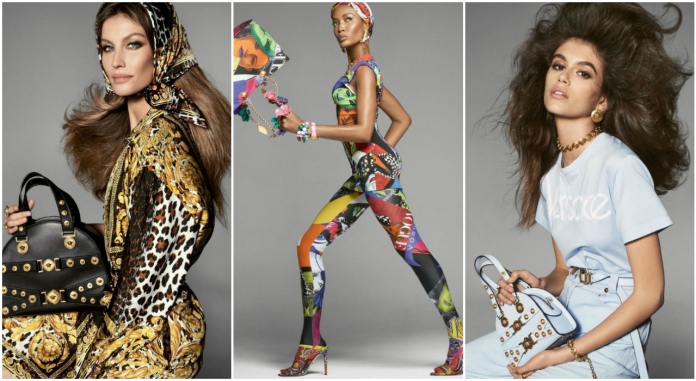 Following the beautiful tribute show staged in honour of Gianni Versace that reunited the original '90s supermodels, Versace has unveiled its Spring 2018 campaign and it's nothing short of epic. To celebrate the 40th anniversary of the fashion house, Versace brought back its "super-family" aka top supermodels like Naomi Campbell, Christy Turlington and Gisele Bündchen in remembrance of the past as they are joined by new faces of the present like Kaia Gerber and Noah Luis Brown.
Directed by Artistic Director Donattela Versace and shot by legendary photographer Steven Meisel, Versace Spring Summer 2018 Campaign is a visual summary of some of the most iconic talents in the fashion world with each portrait depicting their unique personalities. Every image is a story and every pose resonates the model's character as well as Versace's ethos down the history: creativity, empowerment, inclusivity and the kind of daring that only Versace can pulls off.
Gianni's most beloved prints and boldest looks, updated for a modern age in Donatella's Tribute Collection, are seen both on models who walked down the runway in his original designs and on those who grew up aspiring to be like them. A celebration of beauty that has no age limit, no fear, no restraint.
The supercast is led by Naomi Campbell and Christy Turlington, together with Gisele Bündchen, Irina Shayk, Raquel Zimmerman, Natalia Vodianova, Gigi Hadid, Vittoria Ceretti, Kaia Gerber, Cara Taylor, Birgit Kos, Grace Elizabeth and Noah Luis Brown.
"This campaign represents the link between past and present. You need to know who you are, and where you are coming from, to build your future. And when you are at the head of a brand with such a strong heritage as mine, you can only embrace it. This is the reason why I wanted to see this iconic super model cast next to the
soon-to-be-iconic girls of the future," said Donatella Versace.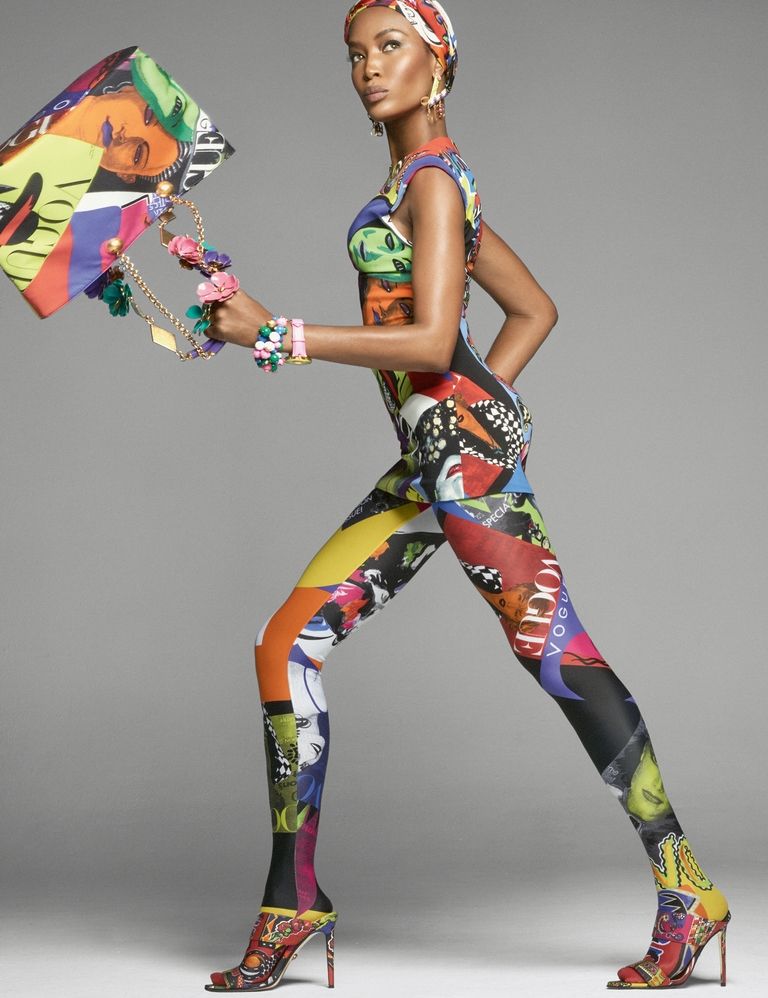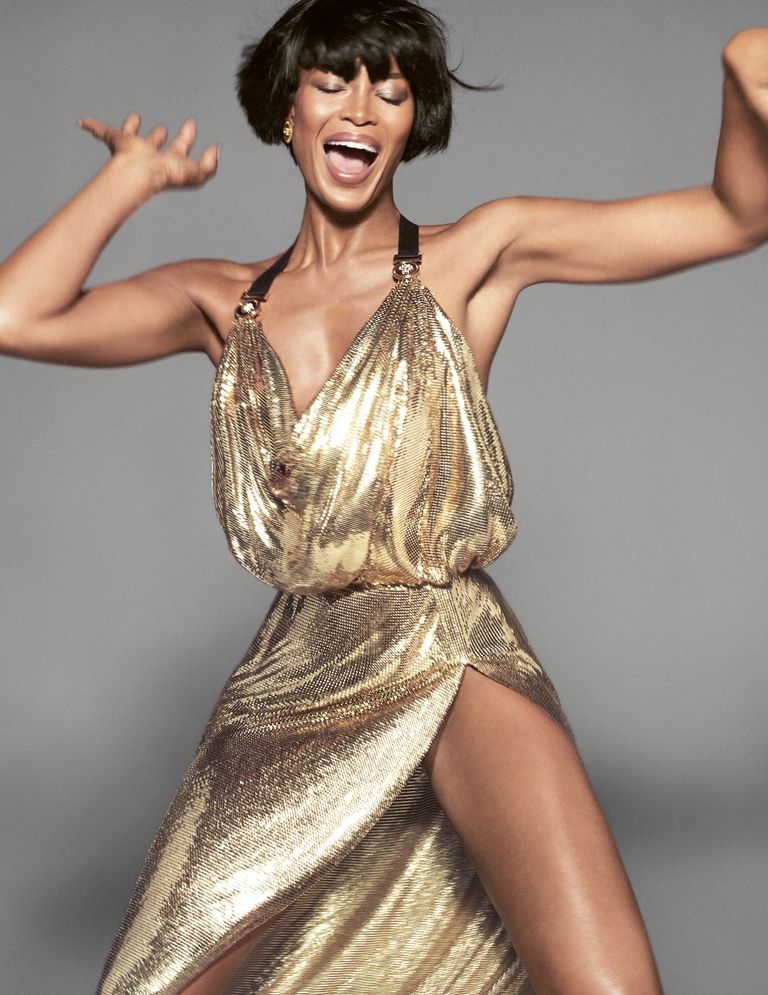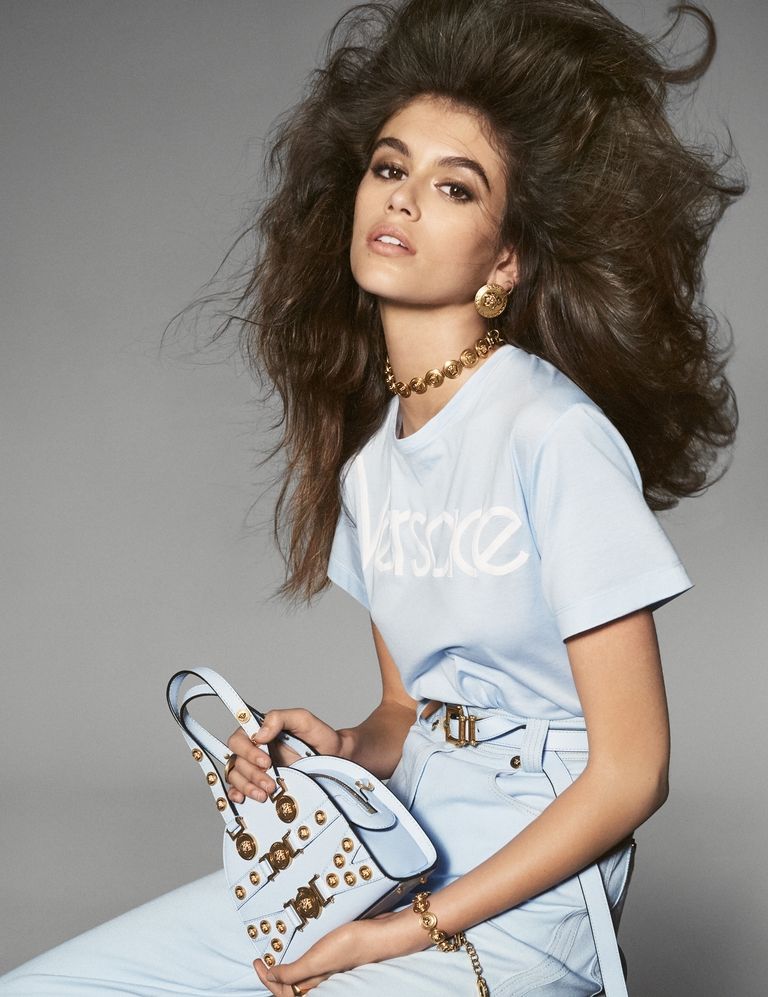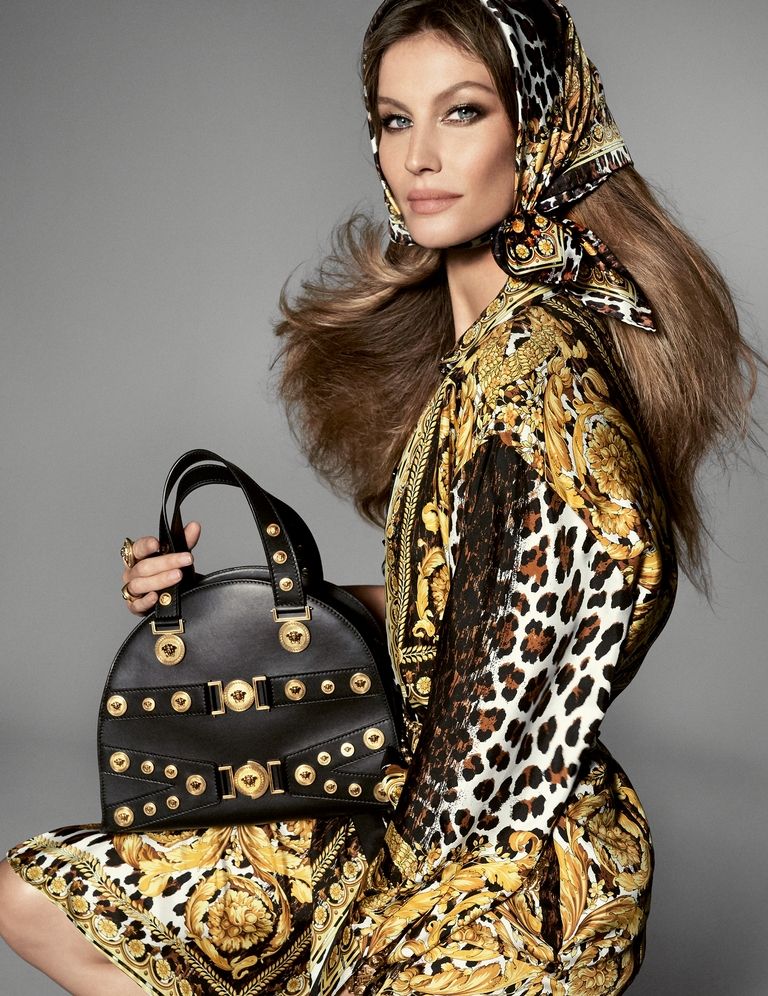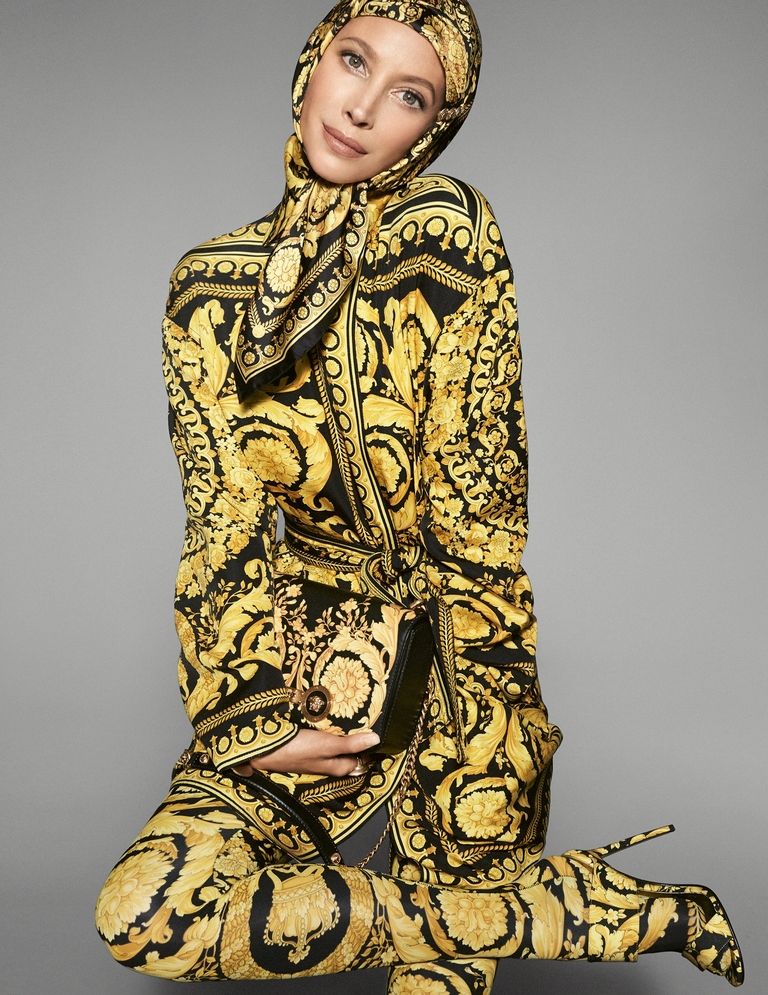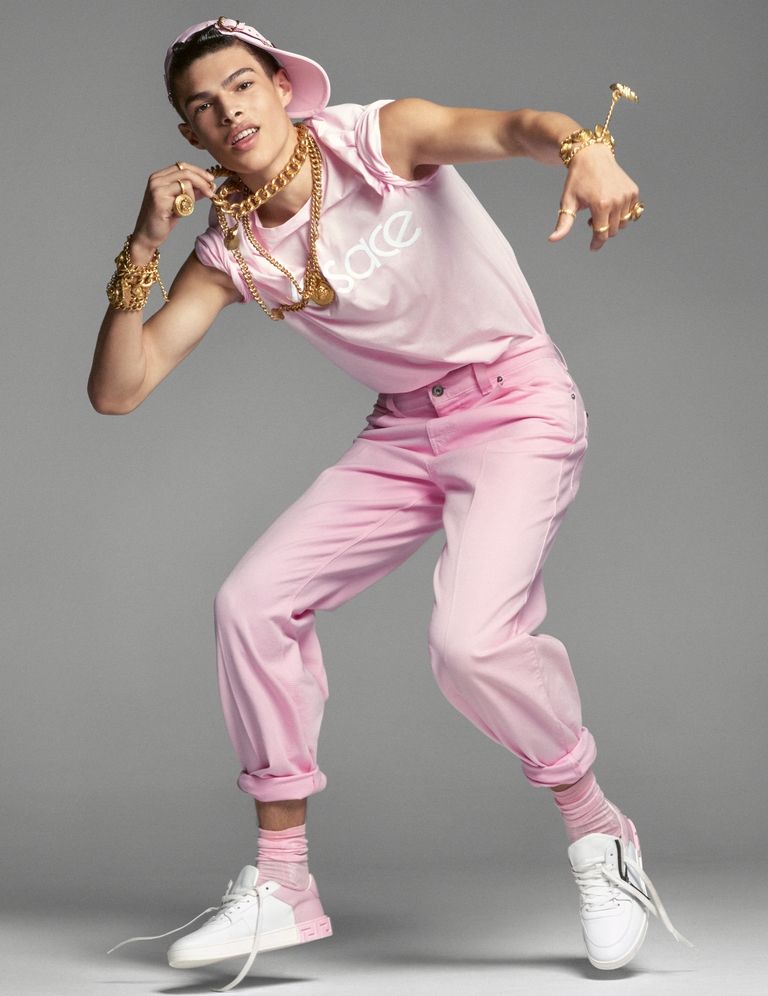 Read also: Versace Spring 2018 Show Paid Tribute To Gianni Versace With A Supermodel-Studded Lineup