In conjunction with marking 30 years since the introduction of the classic favourite New Balance 574 silhouette, New Balance is introducing the Legacy of Grey collection, launching this March across all JD stores nationwide.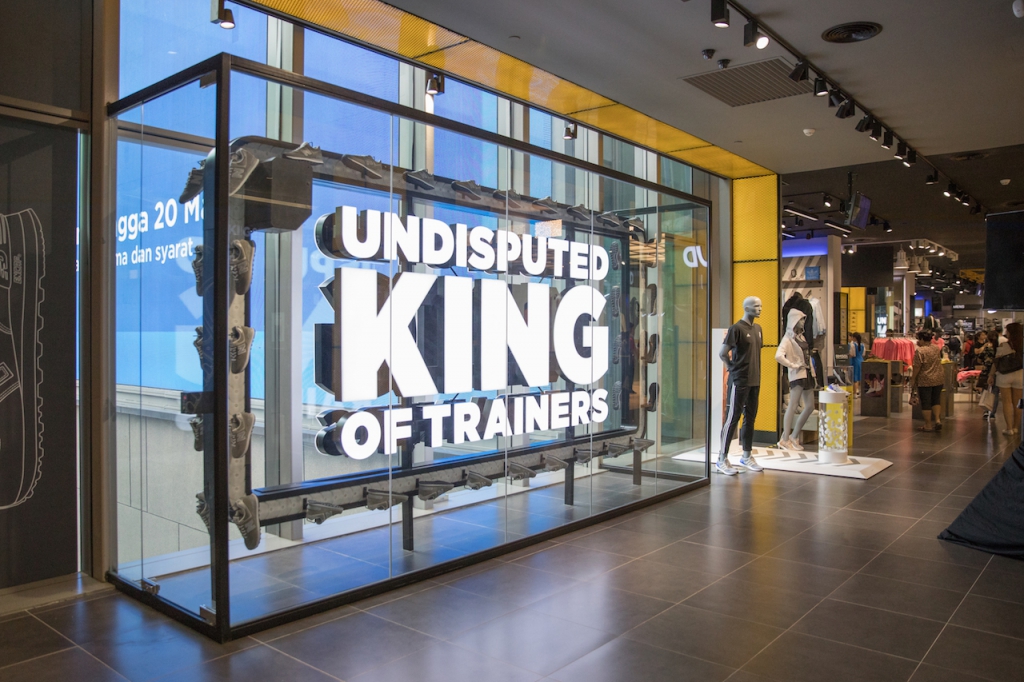 The men's Legacy of Grey pack takes inspiration from two of the most legendary grey styles from the New Balance 99X and 1000 series – the original 990 and the 1300JP. In 1982, the New Balance 990 changed the footwear industry by introducing the first $100 running silhouette. The 1300JP is one of the most coveted New Balance styles and is re-introduced every 5 years. The style was introduced in 1985 as a technical running shoe and praised by runners for its superior cushioning, unique grey color and authentic silhouette.
The New Balance 574 will be launched on 15 March 2018 in the 990 and 1300JP grey colourways, retailing for RM339, respectively.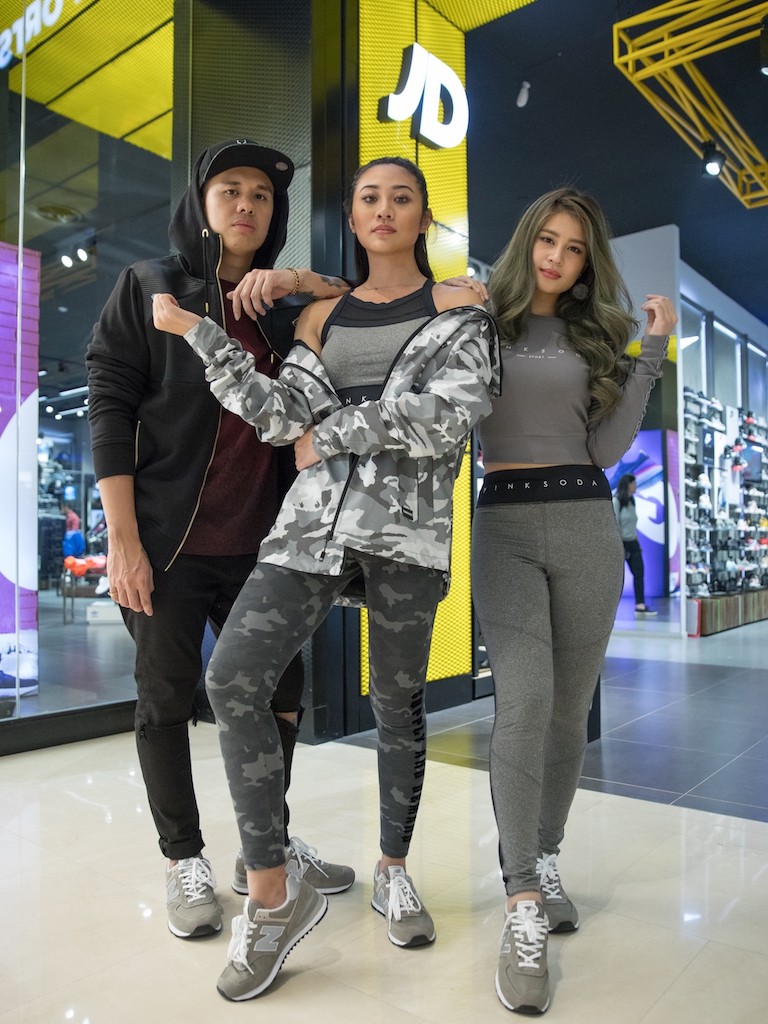 As part of New Balance's Grey Day celebration, New Balance has collaborated with two independent Malaysian artists, Vincent Paul Yong, a fashion photographer and Annie (most well-known as Con Ele), a designer and tattoo artist to create their very own rendition of the classic 'N' symbol that was displayed in-store at JD Pavilion on the 15 March 2018.
Read also: New Balance Opens Newest And Largest Lighthouse Outlet In Southeast Asia At Pavilion Kuala Lumpur