25 March 2015 – Tonight marked the grand opening of Mercedes-Benz STYLO Fashion Grand Prix Malaysia 2015 at Red Carpet Avenue @ Encorp Strand Mall. The much-awaited fashion festival, in its 8th edition this year continues its role as an important fringe event in the run-up to the Formula One Petronas Malaysia Grand Prix. The show will start from 25th till 27th March and culminate at the AMG Petronas F1 Party on 28th March at Simfoni Lake, KLCC Park.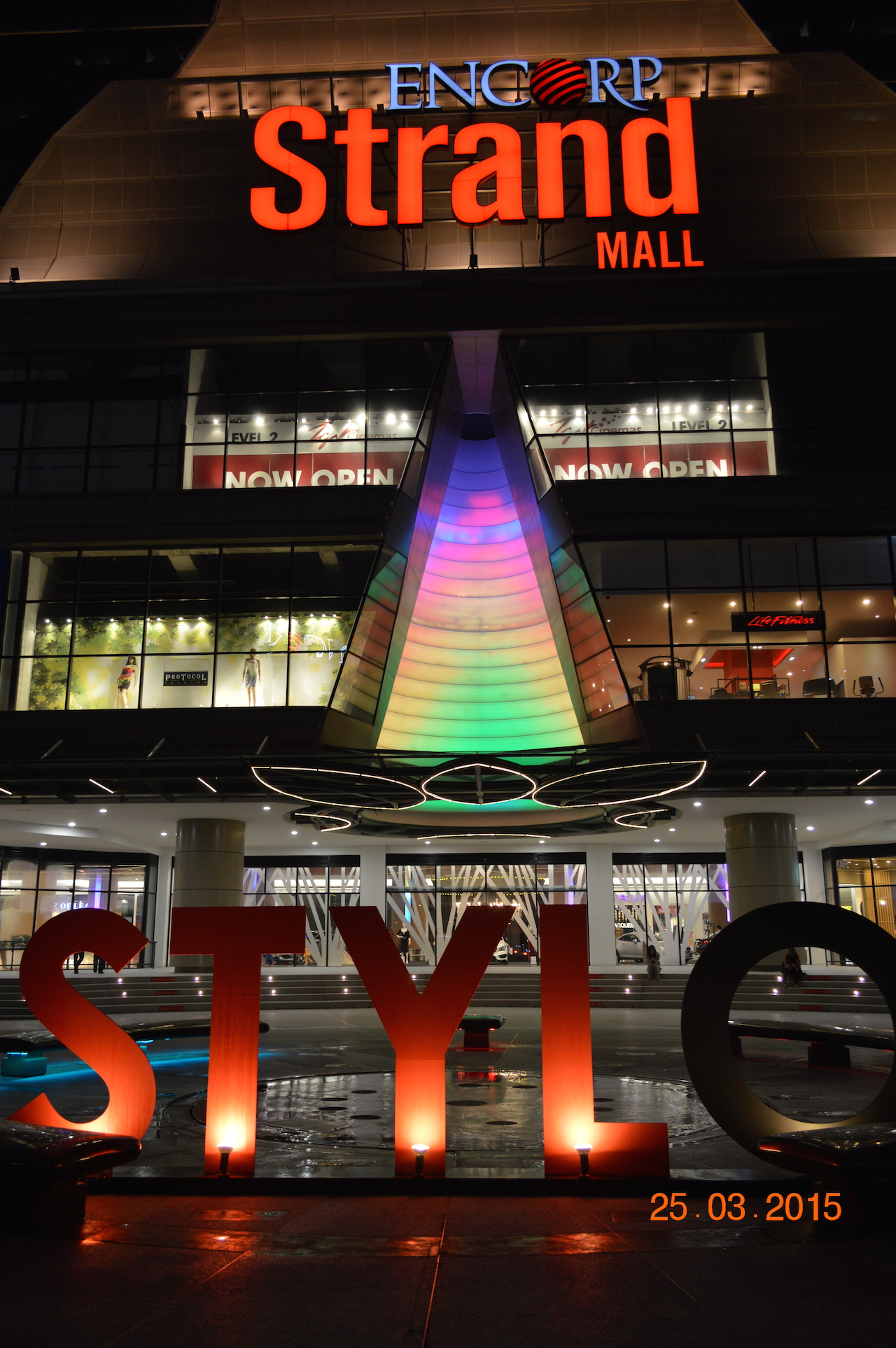 Themed Fashion Anarchy – Rebel Revolution, it showcased a kaleidoscope of stylish individualistic trends and insurgent installations. The line-up of designers for the night are Joyce Wong, Kinslager, Illiza Ho, Azlan Adrian Ariff (AAA), Tangoo, Fairuz Ramadan, Hazree Wahid and Bon Zainal.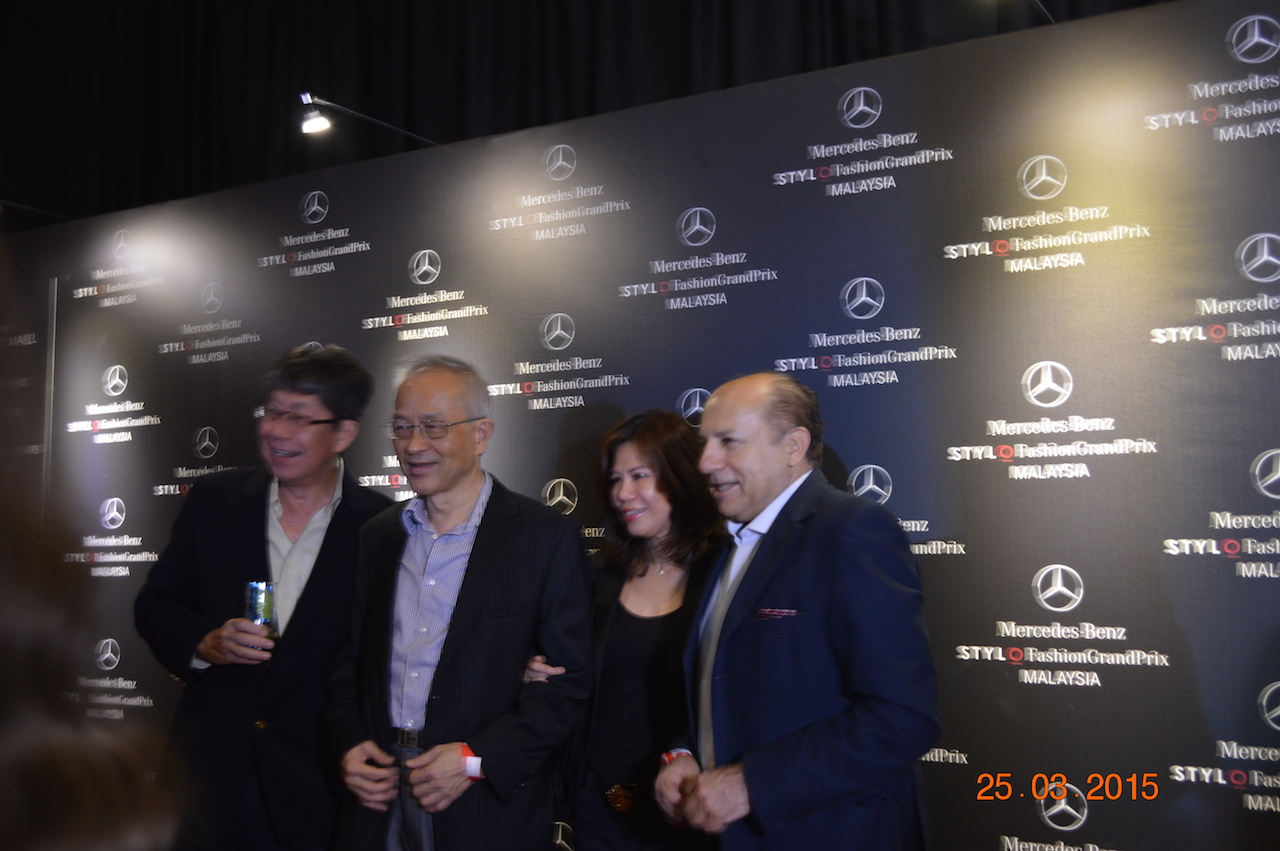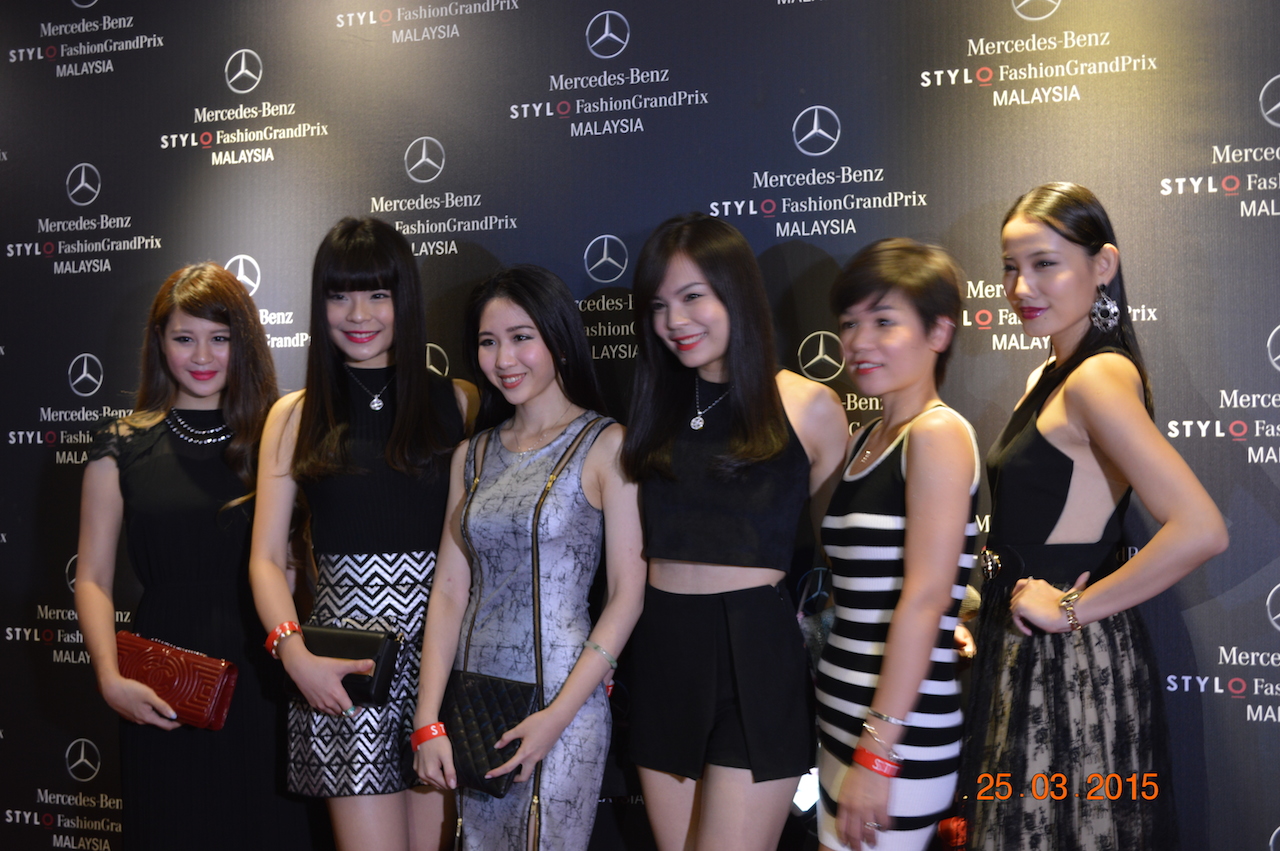 Each designer crafter his or her own distinct fashion statement with personal interpretations of Rebel Revolution. The icing on the cake clearly was witnessing local celebrities and superstars take to the runway as muses of these designers including Altimet, Sona One, Joe Flizzow, Reshmonu, Jehan Miskin, Datuk AC Mizal to name a few.