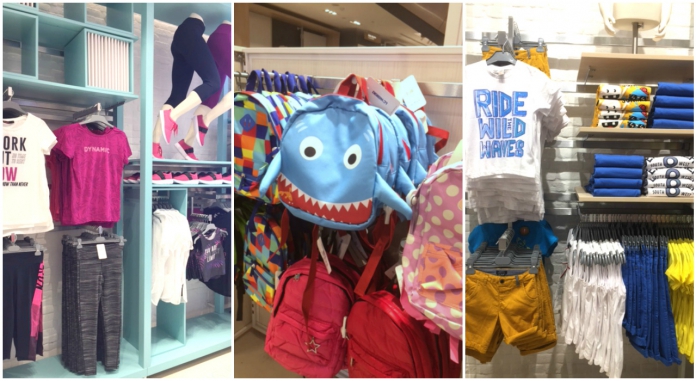 LC Waikiki, one of the world's leading retail brands is now in Malaysia. The store has opened its doors on 1st December 2017 at 1 Utama Shopping Centre, offering 20% discounts on all purchases for the first three days. Bringing a wide selection of affordable yet trendy clothes with a variety of styles, the retail chain caters to women, men and children (newborn until 4 years old) and aims to realizes its philosophy "Everyone deserves to dress well".
From casual to formal to activewear, ladies may find something chic for a day out with friends, men can choose how they would want to gear up for a run and there's also tons of cute garments and cheeky accessories that parents would definitely want to dress their kids in.
Having already established a market in China and Indonesia, Malaysia is the third East Asian country that LC Waikiki is venturing into. The brand's opening in Malaysia will further pave new opportunities for the brand to expand to other parts of the Asia Pacific region.
"Beginning with the brand's first store in 1 Utama, the brand plans to fully operate four stores in the country by the first half of 2018 and is confident that the brand will be well suited to this new market. We're extremely optimistic about setting up our shop here in Malaysia which is why we're setting the bar high. For one, we are confident that Malaysians will take well to the brand's offering, which caters to people of all ages – from babies, right up to full grown adults – in a variety of categories. We're pretty much full clothiers", said Deniz Aktürk Erdem, LC Waikiki Chief Merchandising and Marketing Officer.
If you're someone on a budget who wishes to dress well from head-to-toe without burning a hole in your pocket, LC Waikiki is the place to be. With already 820 stores all across the world, quality family shopping has never been so easy.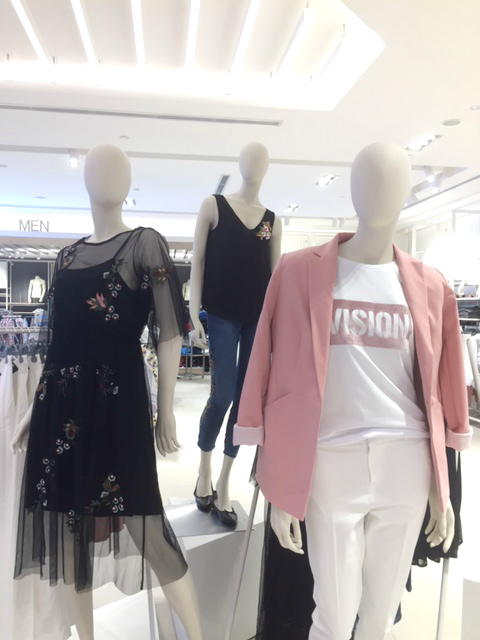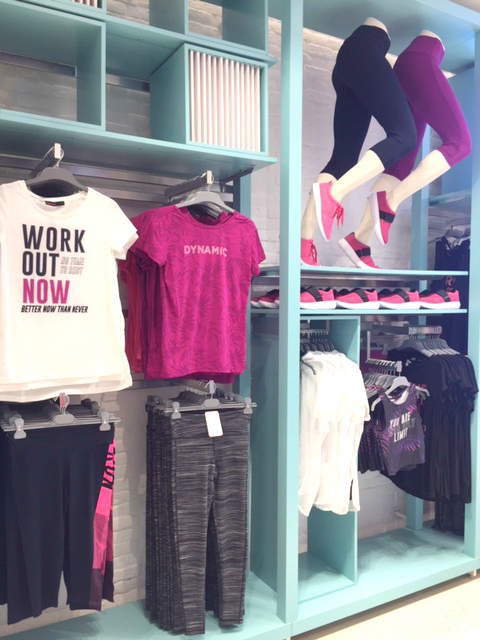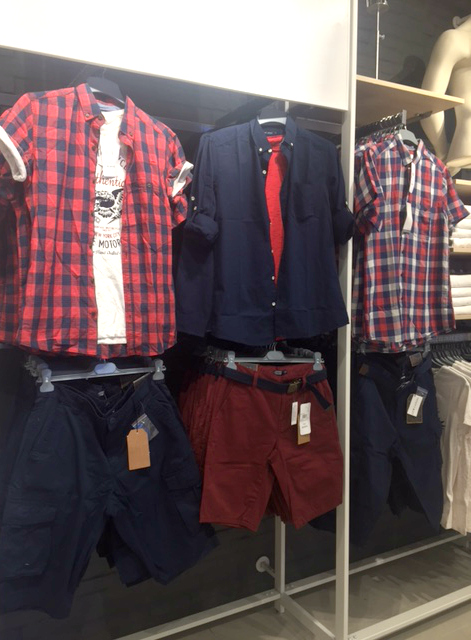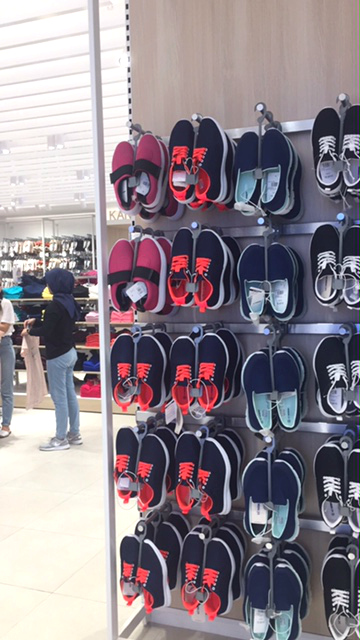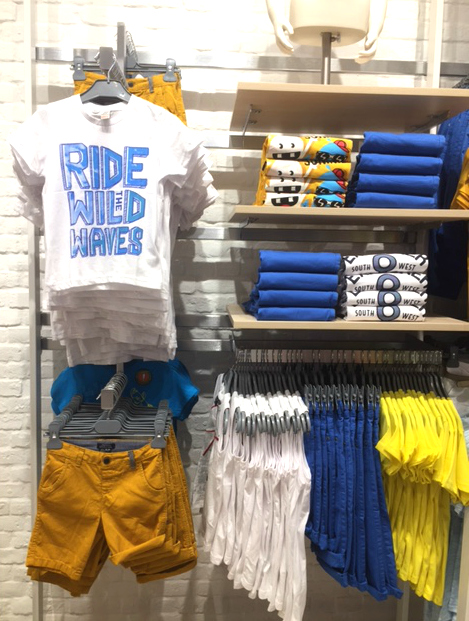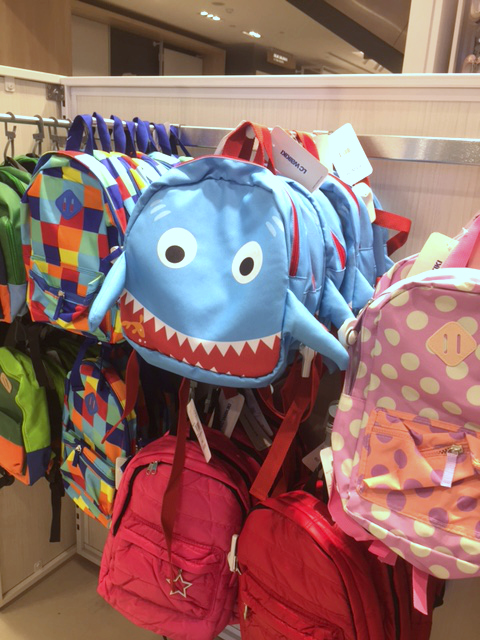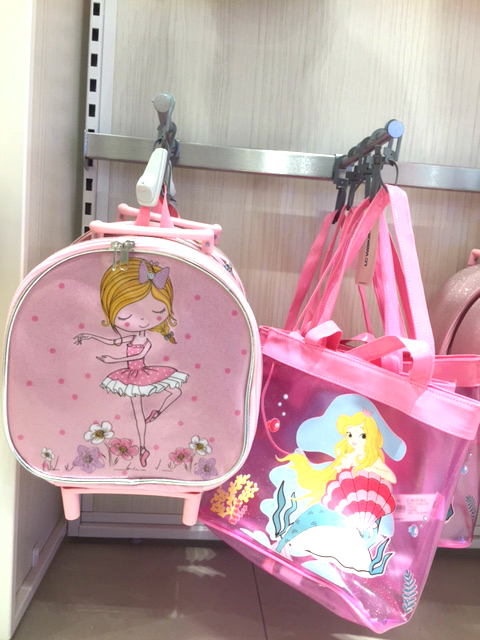 For more info on LC Waikiki, please visit lcwaikiki.com.
Read also: Spanish Brand, Sfera Is Opening Its First Store In Malaysia At MyTOWN Shopping Centre Kuala Lumpur