In conjunction with the launch of its annual Riang Ria Raya campaign which will be held from 1st June until 4th June this year, Lazada Malaysia is introducing LAZADASTYLE, a one-stop destination mobile app and website targeted at millennial fashion shoppers.
This initiative is set to provide shoppers with new ways to discover Lazada's diverse range of over 65 Million SKUs, across clothing, fashion accessories, shoes, watches, and bags.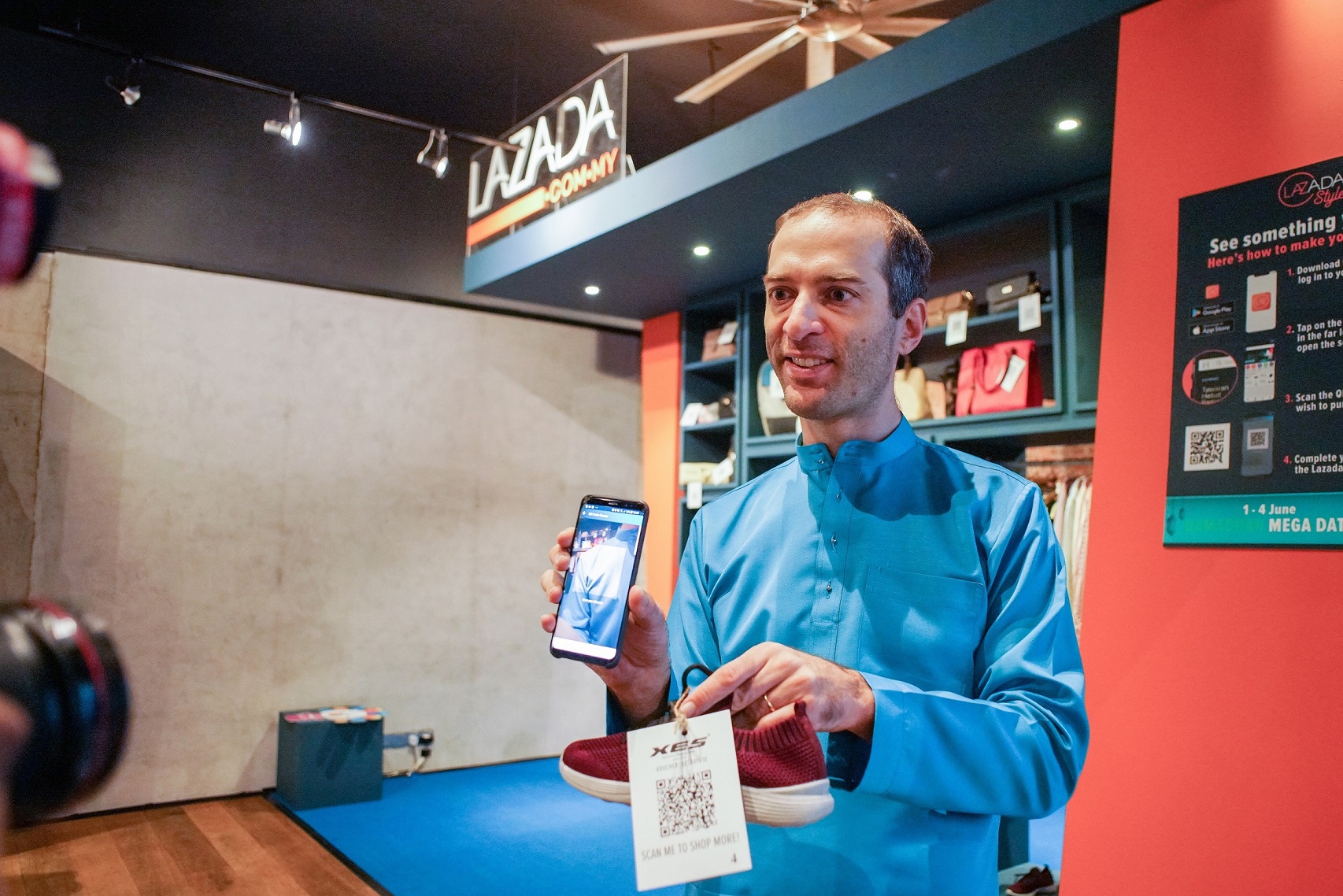 According to Christophe Lejeune, Chief Executive Officer of Lazada Malaysia, "Malaysia's population of female millennials is swiftly expanding and quickly becoming the group of shoppers with the strongest purchasing power on our platform. They bring a new level of spending power and purchasing patterns in outfits, apparels and cosmetics. Thus, LAZADASTYLE is our way of creating a unique retailing method, and providing them immediate access to the latest trends by both globally renowned and uniquely home-grown brands."
LAZADASTYLE, encompasses three new initiatives for retailing fashion:
LazAdaStyle Fashion Reality TV show – Malaysia's first fashion styling reality TV show produced in collaboration with Media Prima Television Networks, airs every Sunday at 3pm on TV3. The show brings together eight fashion stylists to create unique looks with fashion items purchased on Lazada. Every week, contestants are given styling challenges based on a theme, and have to design a winning look within time constraints. Winners stand to win RM100,000 worth of prizes, while viewers can also stand to win vouchers via multi-screen promotions during the show. Viewers who are interested to purchase the looks designed by contestants can do so after the show via the Lazada mobile app or website. The programme showcases the trendy assortment available from sellers on Lazada Malaysia, provides tips on fashion styling, and features renowned personalities in the Malaysian fashion industry such as designers, Rizman Ruzaini, founder of WWorld online fashion magazine, Wirda Adnan, famed photographer Bustamam Mokhtar, celebrity stylist Min Luna, popular local celebrities such as Yasmin Hani, Shahrin Razali, Siti Sara, and Sherry Alhadad, as judges and mentors.
LAZADASTYLE shopping channel. Available on the Lazada mobile app and website which provides a new entry point for fashion buying on Lazada. The LAZADASTYLE channel will provide curated looks, local designs, and interactive methods to help consumers find the best combination of products to purchase.
LAZADASTYLE Pop-up stores. Available at selected offline locations in the Klang Valley during the Ramadhan and Raya period, customers will have the opportunity to browse, touch and try on their favourite fashion items before purchasing it using the QR code scanner within the Lazada mobile app .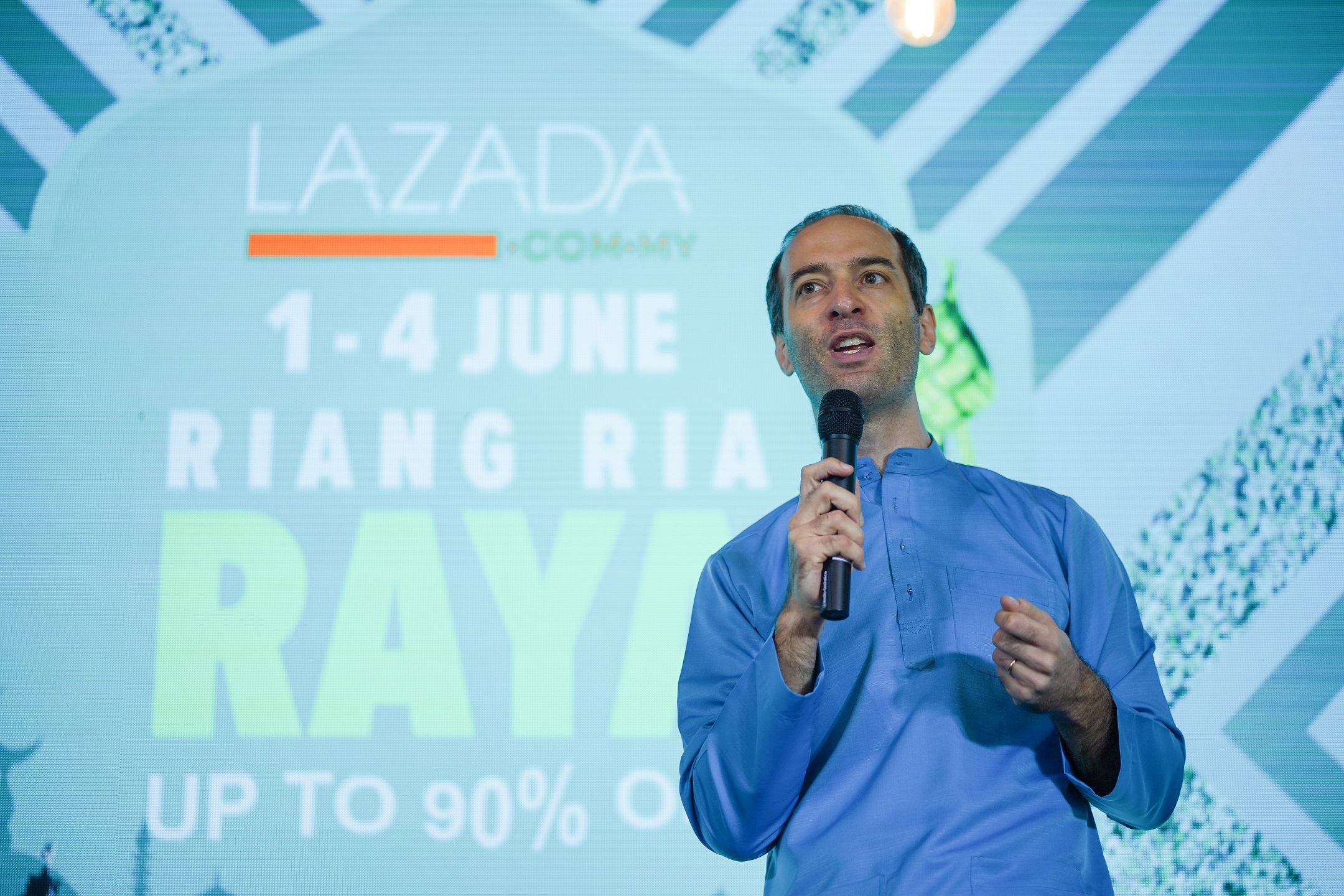 Taking place from 1st  until 4th June, shoppers can also enjoy the following promotions during the Riang Ria Raya campaign:
Discounts up to 90% from Asus, Hewlett Packard, Senheng, Samsung, Xiaomi, Panasonic, Carlo Rino, Urban Decay, and Watsons, with over 600 vouchers to be won.
More than 600 flash deals and special bundles from brands such as Poney, Siti Khadijah, Levi's, and Drypers.
Participate in the special 'Shake-Shake Duit Raya' for a chance to win Lazada shopping vouchers.
For more information, log on to lazada.com.my/riang-ria-raya.
Read also: honor to Launch its e-commerce Store on Lazada with a Big Sale