The new CALVIN KLEIN UNDERWEAR and CALVIN KLEIN JEANS global multi-media advertising campaign represents the latest iteration of the evolution in the CALVIN KLEIN brand's globally recognized #MYCALVINS call to action: "Our Family. #MYCALVINS."
Shot by photographer Willy Vanderperre, the latest chapter of this new campaign features hip hop collective A$AP Mob: A$AP Rocky, A$AP Ferg, A$AP Nast, A$AP Twelvyy, A$AP Ant, A$AP Lou, and A$AP J. Scott. The cast is featured wearing core styles of CALVIN KLEIN UNDERWEAR and CALVIN KLEIN JEANS that are available in stores and online now.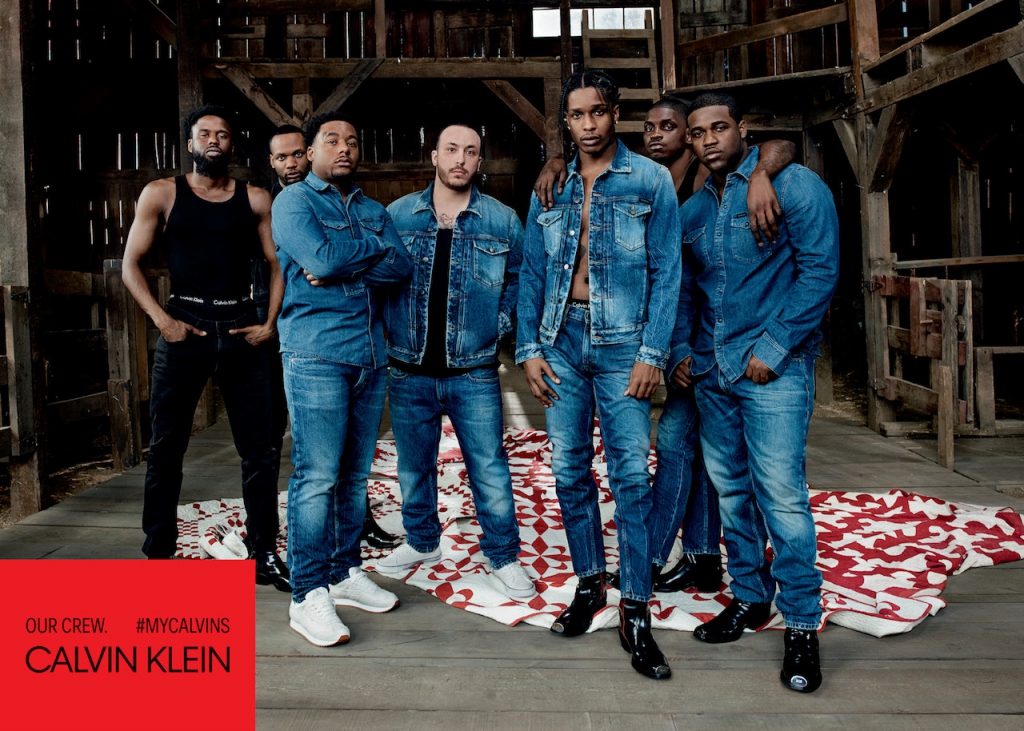 The group is shot together as a "chosen" musical family, illustrating the overarching message of the campaign. The evolved #MYCALVINS concept has family at its center, a display of unity between strong individuals, further emphasized by the symbolism of the traditional American quilt. This campaign captures these bonds and brings to life different ways we can inspire families – both born and made – to connect with one another, and celebrate the things that unite us.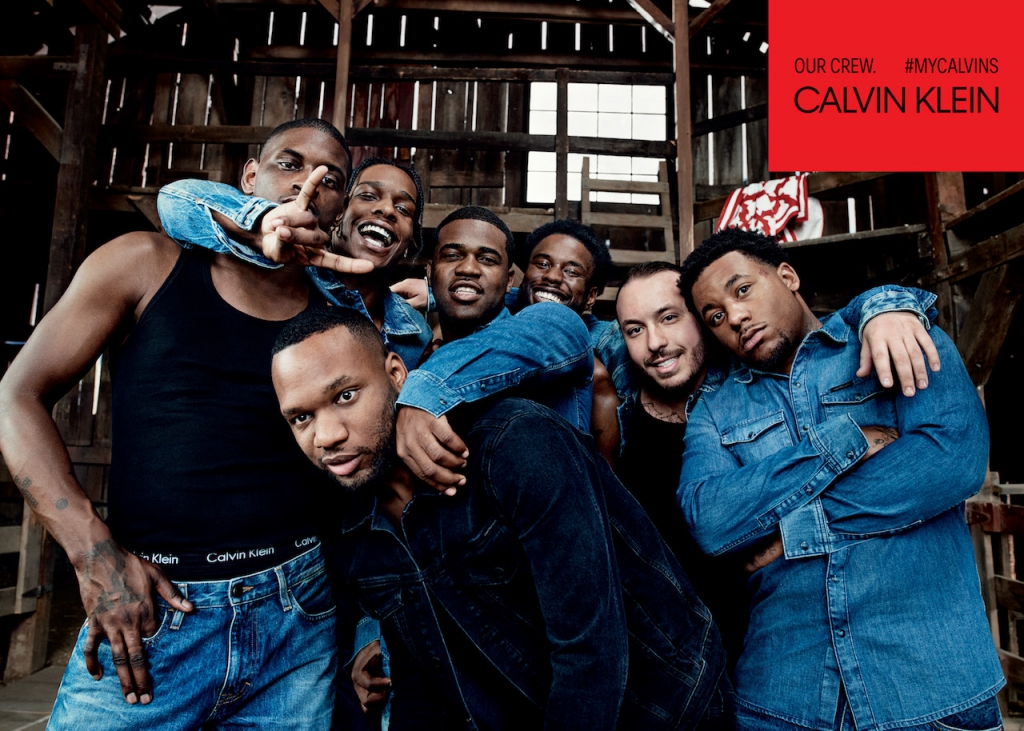 For the first time, the brand is embracing a digital first, socially powered mindset in communicating the evolution of the globally successful #MYCALVINS campaign originally launched in 2014. The #MYCALVINS campaign leverages influencers' and existing consumer behavior to express themselves, and maximizes the cultural 'selfie' and viral image-sharing phenomenon. With dedicated digital support in 12 countries and key high impact outdoor in several key markets throughout the holiday season, the Our Family. #MYCALVINS initiative will be communicated to a global audience.
Read also: Solange Knowles Fronts Calvin Klein's Latest Campaign