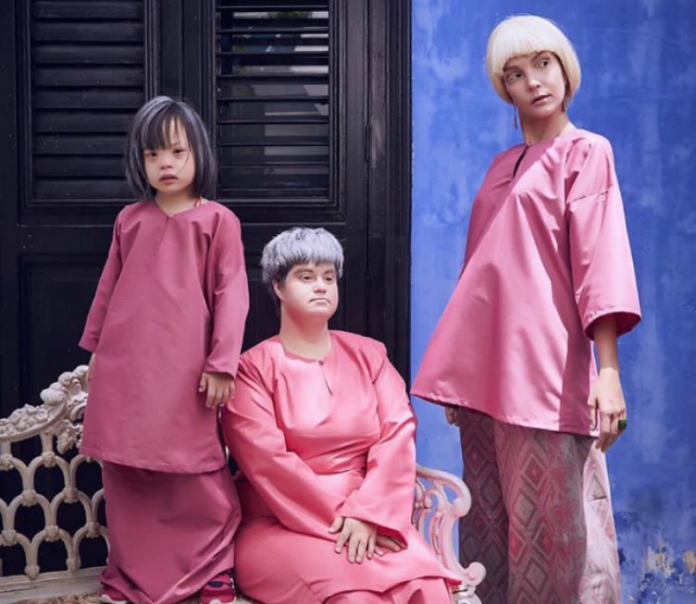 A homegrown label called Maqilla Boutique is changing the face of fashion by being the first local brand to use girls with down syndrome to front its Raya 2017 campaign. With the inspiring slogan "You are your own kind of beautiful", the Basic Raya Collection featured Paralympics athlete Siti Marina Frohlich alongside little Khoh Hui Qi.
The label is thrilled to announce its partnership with Down Syndrome Association of Malaysia or better known as Persatuan Sindrom Down Malaysia (PSDM) as part of their "giving back" project in which RM10 will be donated to the charitable cause for every purchase of their Basic Raya Collection.
"This campaign is important for us because it highlights the fact that beauty has no definition, that beauty can be possessed by anyone, regardless of who they are," said co-founder Wan Irmawati to The Star. "By including these beautiful women in our ads, we are in fact normalising the idea that they are as much included in our society as anyone else."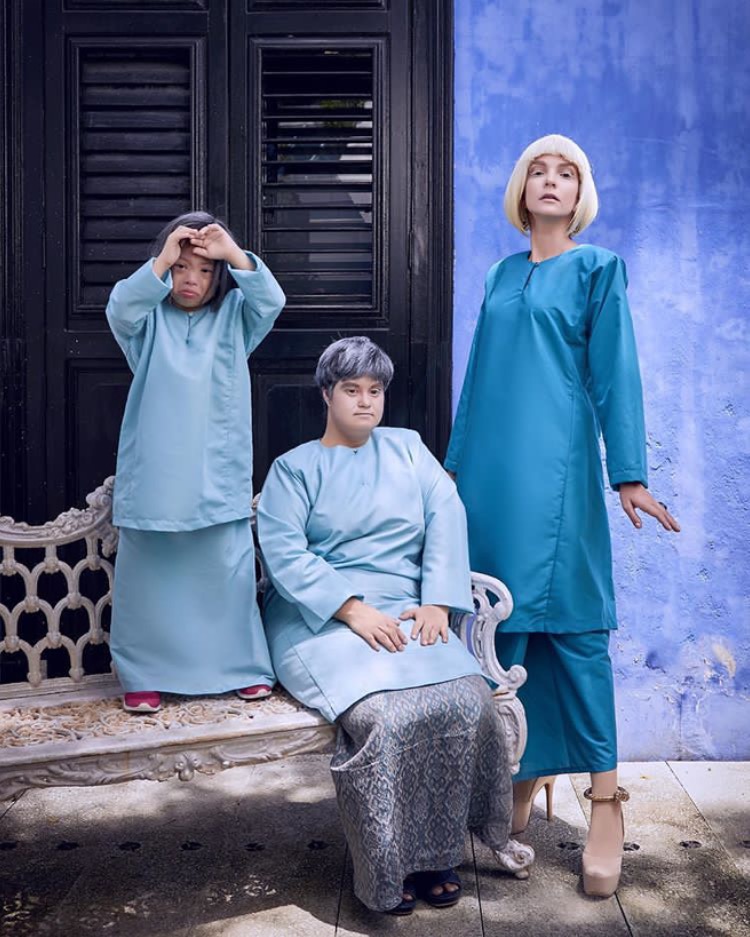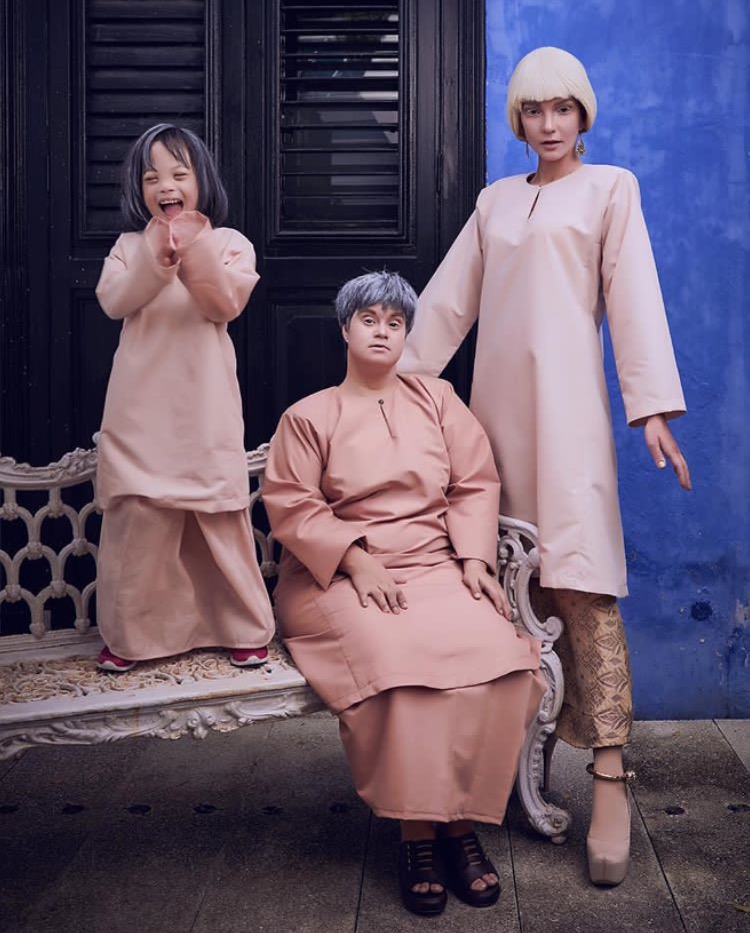 Founders Nur Aqilah and Wan Irmawati both shared a common understanding in dealing with kids with special needs and having loved ones with Down Syndrome which eventually inspired them to execute the campaign. By doing so, they hope to shed some light on the Down Syndrome community and motivate others to see beauty beyond the norm.
Book an appointment with Maqilla Boutique at +603 4031 1785 or visit their showroom at KPJ Tawakkal Health Centre for more info.
(credit: Maqilla Boutique)
Read also: Liv Tyler Becomes The Face Of Triumph Essence Autumn Winter 2017