Known for its splendid designs and quality of timepieces, Red Army Watches Malaysia is one watch store that provides watch enthusiast with a more comprehensive range of watches that are unique and affordable mechanic timepieces. If you are thinking of buying a timeless timepiece at a decent price as a gift for your loved one, Red Army Watches would not disappoint you.
Here are a few feminine timepieces that we belive most women can't resist!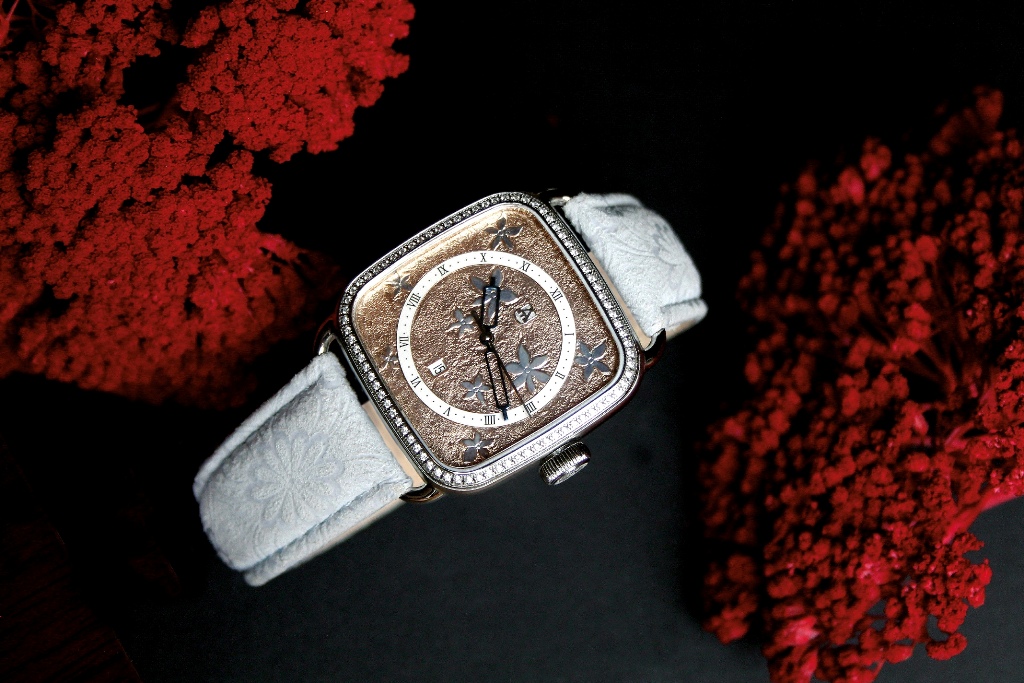 The Pushkin by Alexander Shorokhoff with the blue hand-engraved strap exhibits the watches calm, honest and responsible values, making this timepiece indeed a true jewel. This beauty is the perfect piece to express your gratefulness for your loved ones.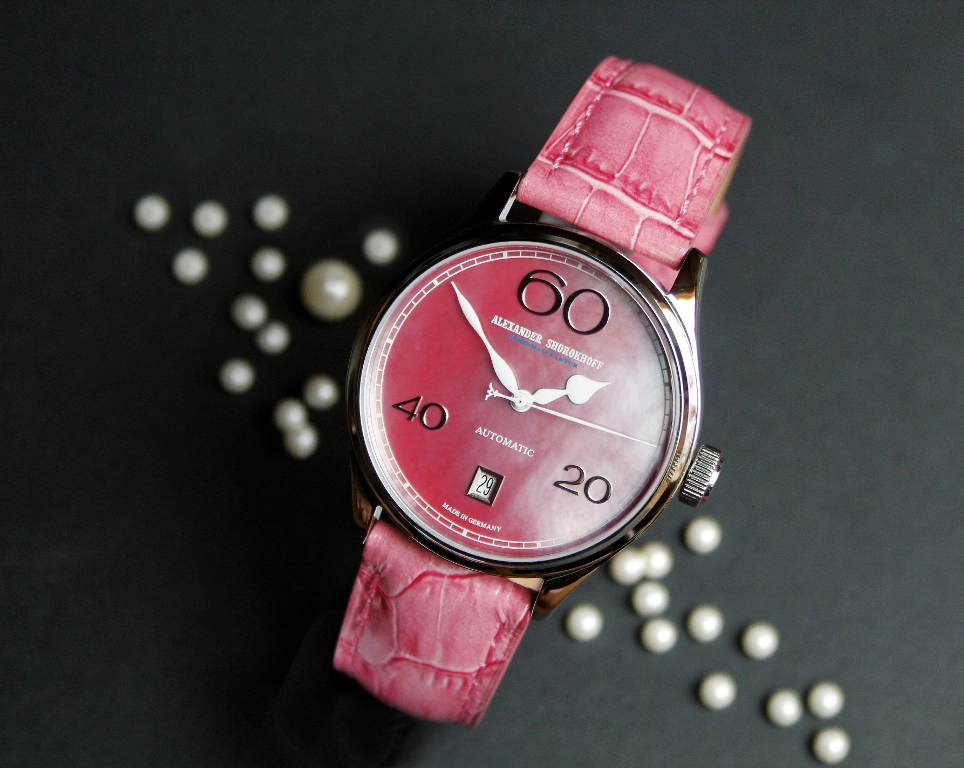 Alexander Shorokhoff's Automatic LA01 is a timepiece that truly lives up to the standards of the Avant-garde Collection. The watch comes with a pink leather strap and a face of the same colour, showing truly feminine characteristics that look nothing but perfect on every woman's wrist.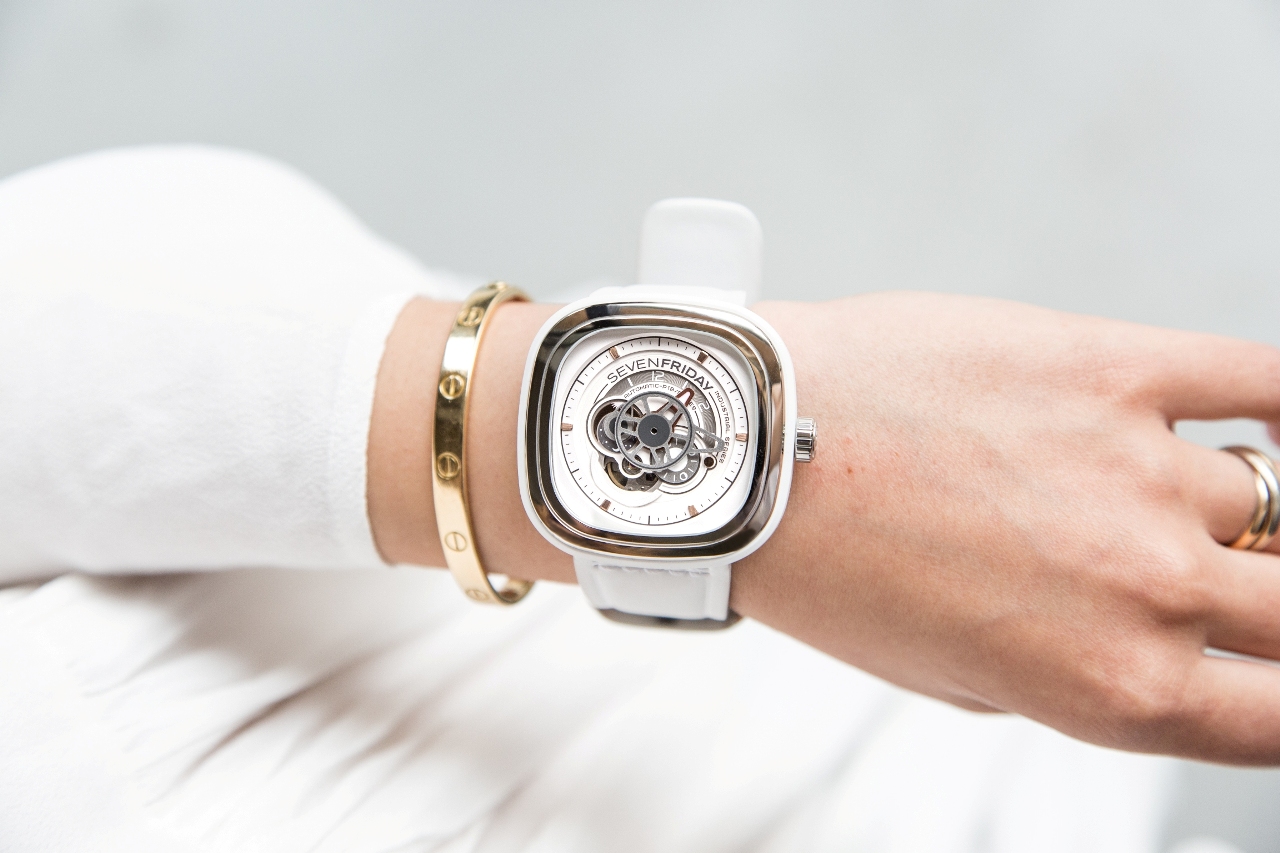 The SEVENFRIDAY P1B-2 clearly shows how inspired, innovative and competent its creator really was, being able to take the industrial elements such as wheels, machines and art and combine them into a beautiful and elegant Women's watch despite its solitary industrial seeming parts. This watch is the proof that dedication, talent and innovation can turn anything into a wearable piece of art.
For more info, log on redarmywatches.com.