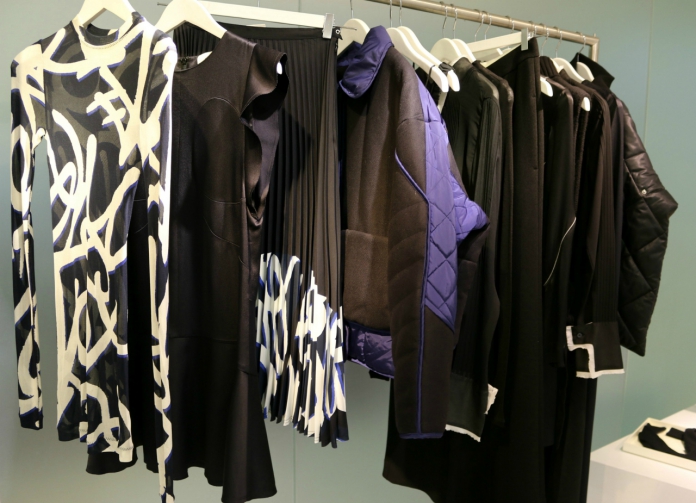 For the new Studio Autumn Winter 2017 collection, H&M turns to New York City for inspiration for its womenswear lineup which comprises strong tailoring offset by feminine flair. Womanly but with a modern and polished spin, graffiti prints clashed against menswear checks while immaculate craftsmanship are subdued with feminine cuts.
There are cosy knits which can be layered with oversize coats and long blazers for cold days ahead also more lightweight and breezy garments such as sheer graffiti printed dress and ruffled frock that can be worn when the temperature rises. Not to forget, stylish extras like thigh-high boots, padded handbag, graffiti scarf and chunky accessories to amp up any winter getaway look.
The men's collection leans towards the great outdoors, mountaineering specifically, where winter staples like bomber jacket, parka and overcoat as well as stylish knitwear dominated the range. Winter gears such as jumper, scarf and socks comes matchy matchy with the word 'Mountain Noir' knitted across. This season also sees overcoat and pants getting a slight upgrade with integrated belt, bomber jacket refreshed with kimono neckline alongside a graphic textured shirt.
We noted hints of purple and maroon amidst a brilliant palette of earthy beige and olive which will be practical enough to complement other pieces in your wardrobe. Other highlights include funnel-neck sweater complete with an integrated belt, pleated dress pants, varsity-lettered bomber jacket, black distressed black patent leather trousers, knitted beanie and crossbody fanny pack.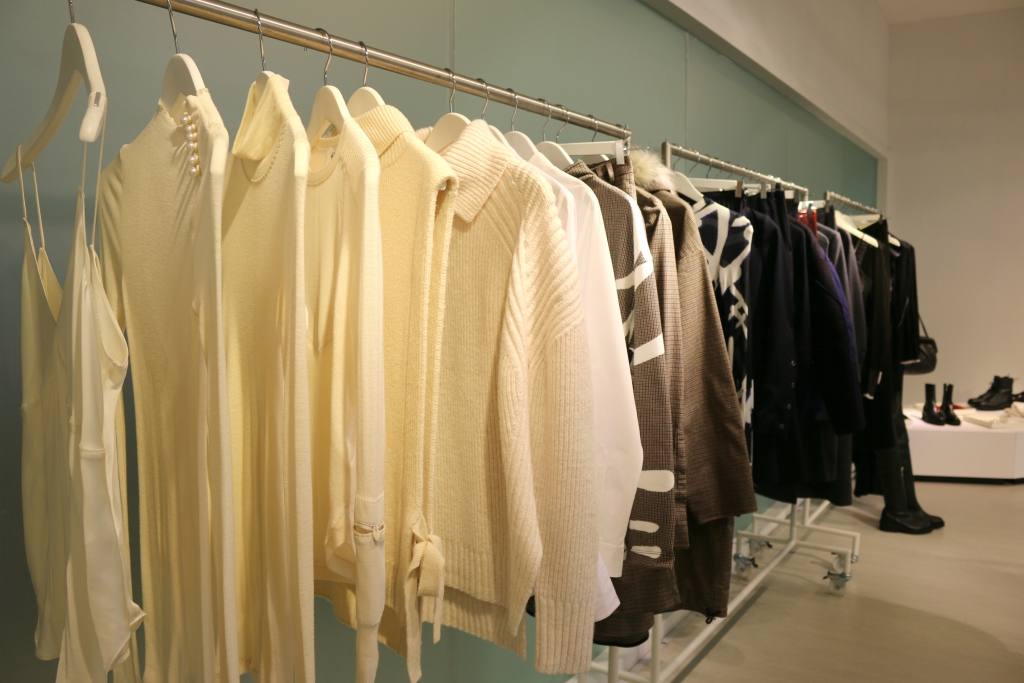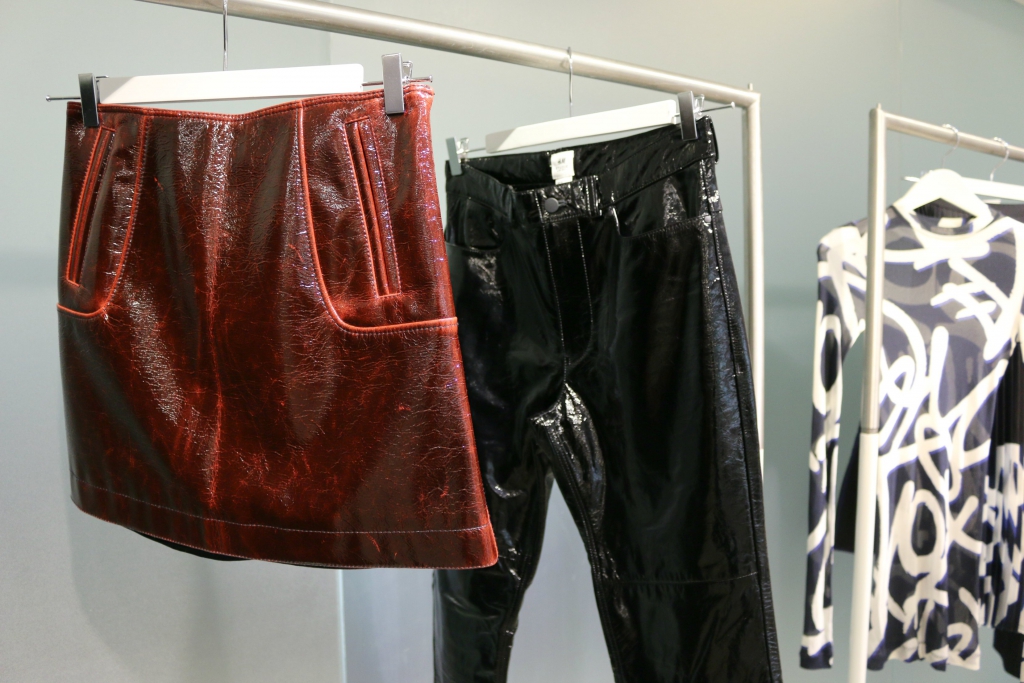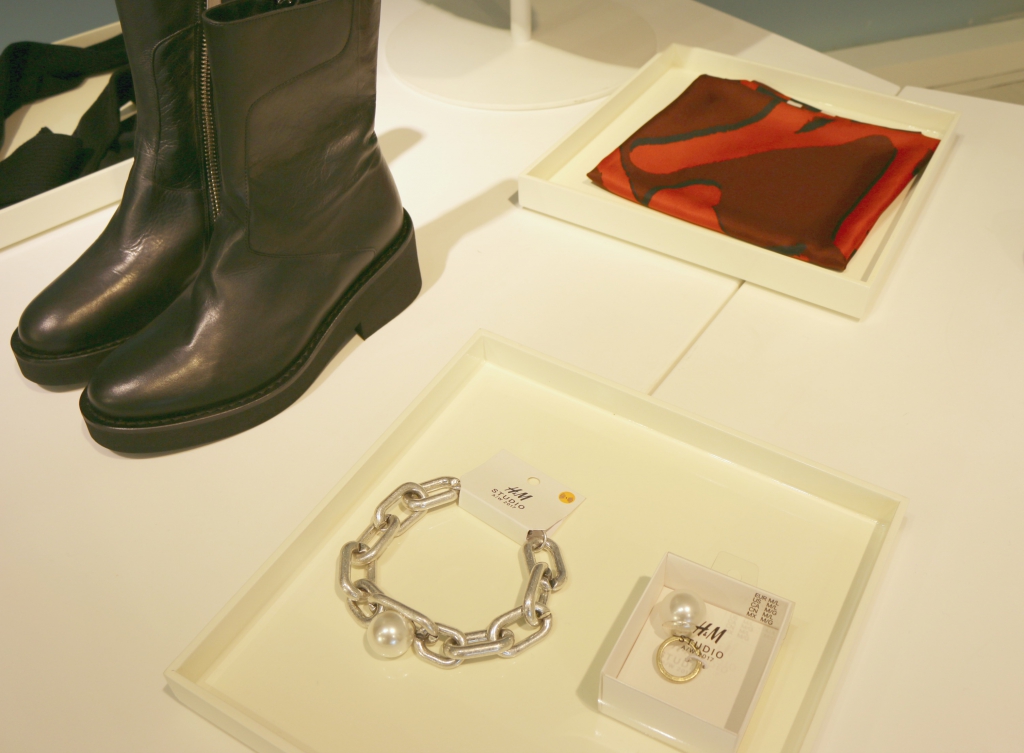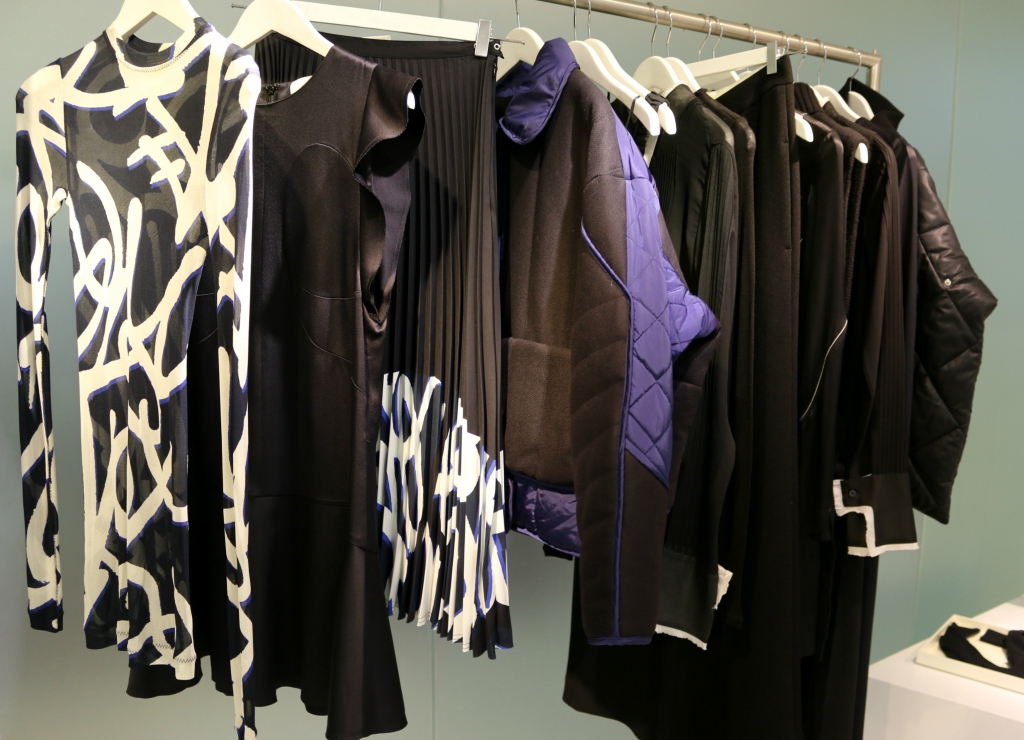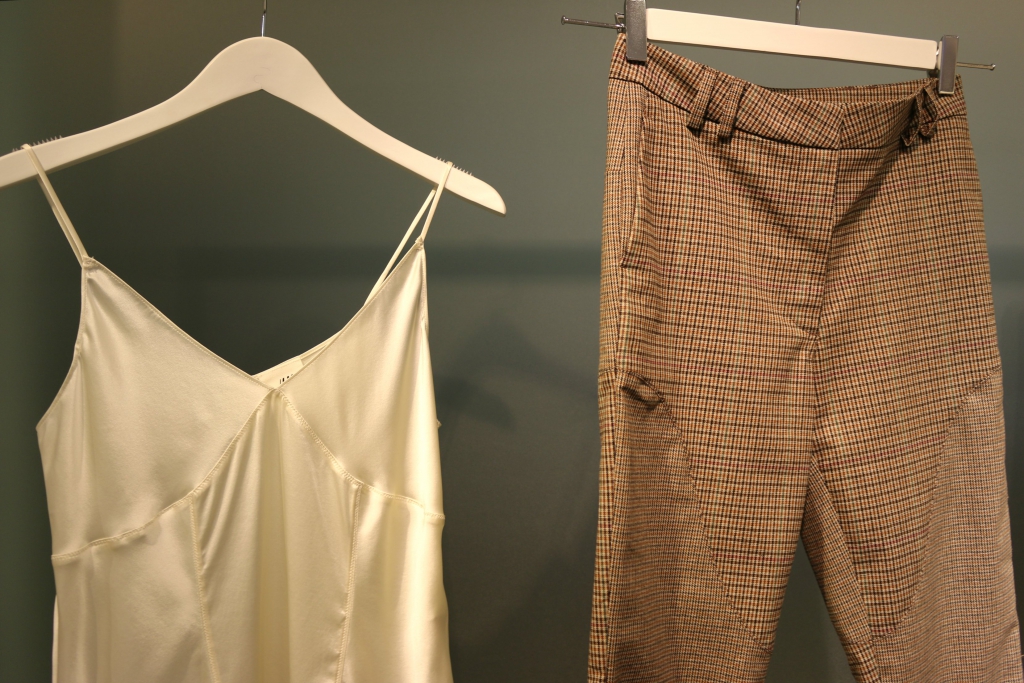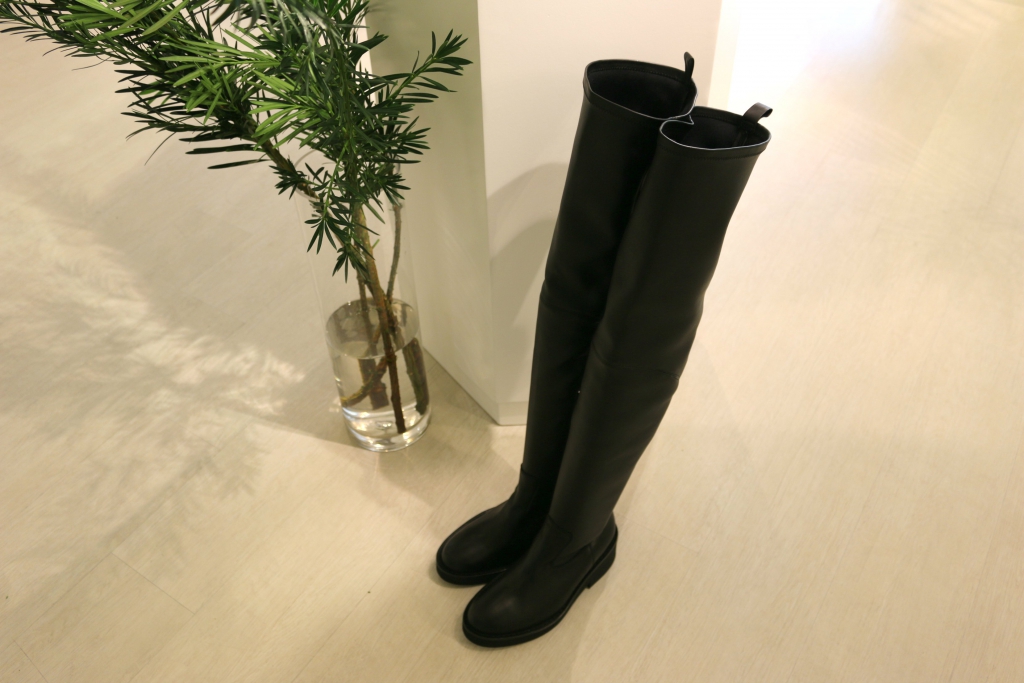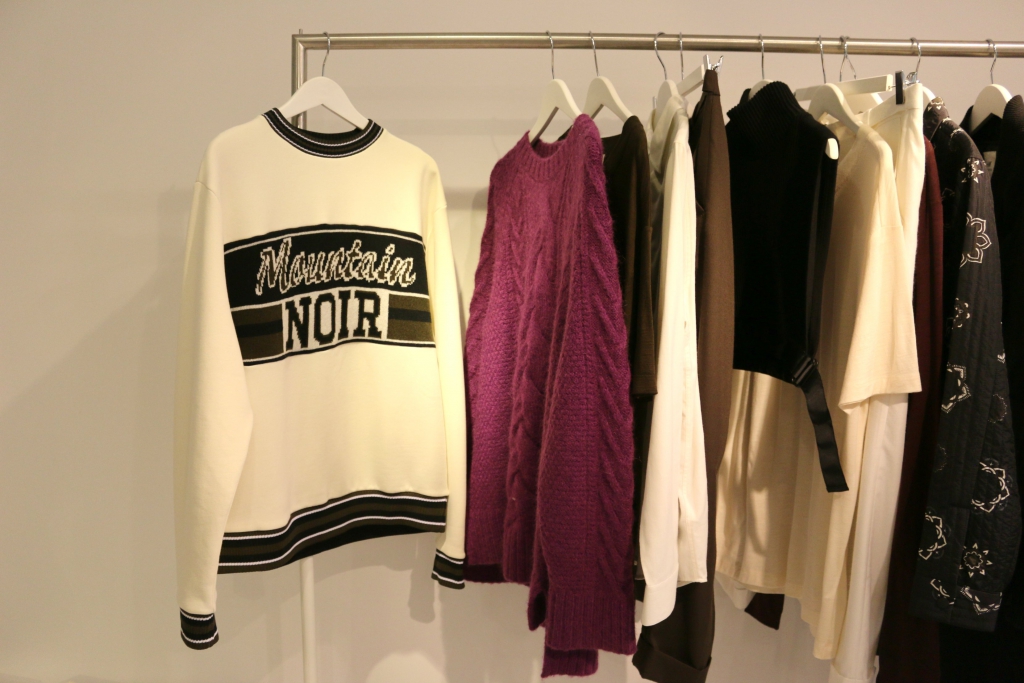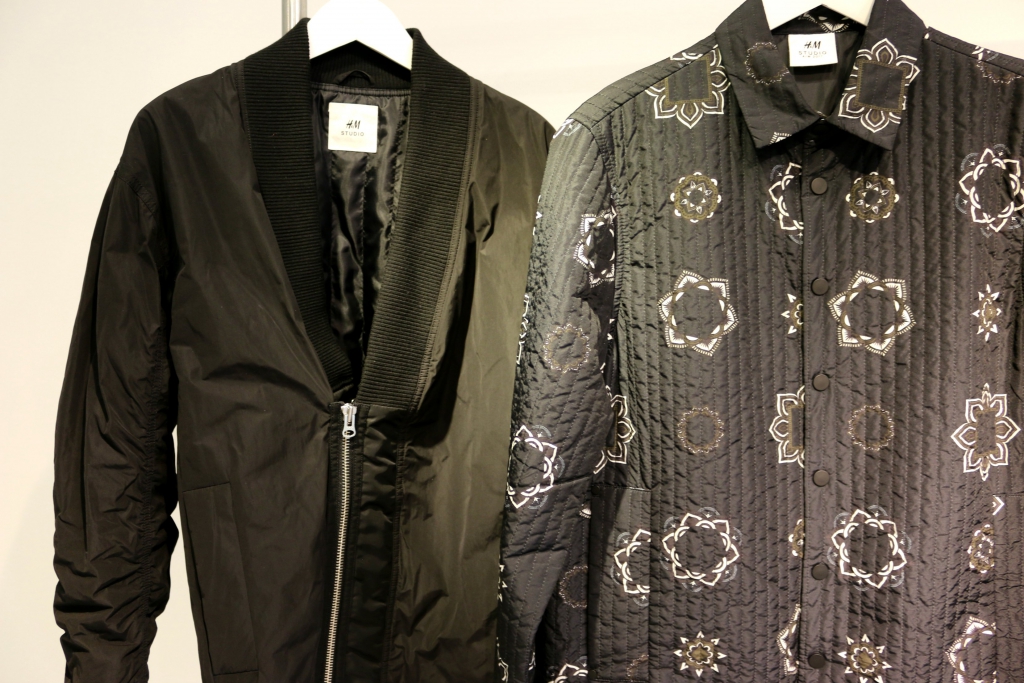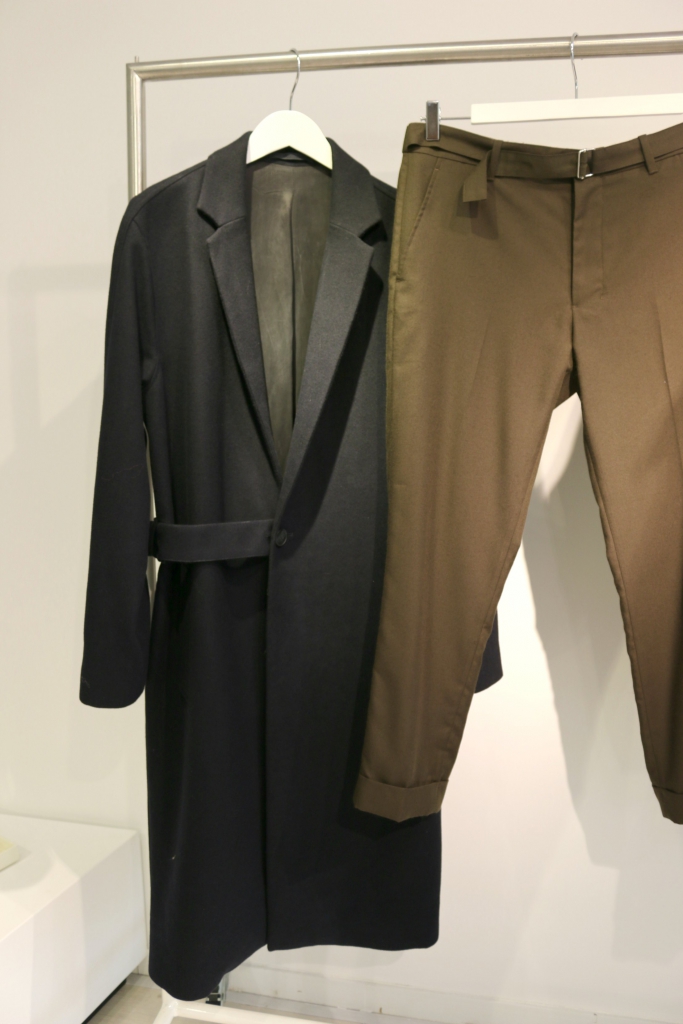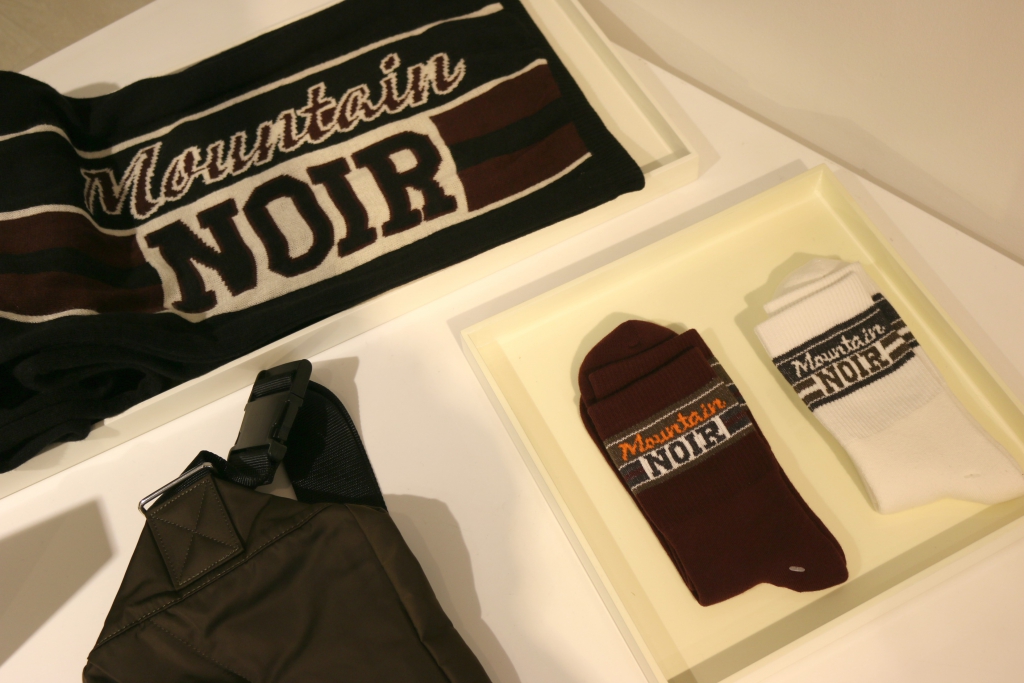 H&M Studio Autumn Winter 2017 Collection will be available starting September 14th. While men's collection will only be sold online, women's collection will be available in-store at H&M Lot 10.
Read also: H&M And Colette Team Up For Exclusive Edition Of H&M Studio AW17