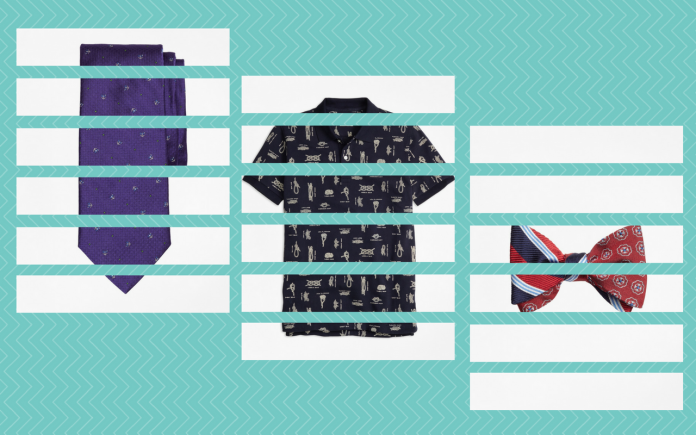 3 more days for you to get ready for Father's Day and if you still haven't found the perfect gift for your dad, here are some colourful picks from Brooks Brothers that'll make your dad look really good.
Option 1: Sport Shirts
Are you bored on the black, white and grey wardrobe of your dad's? Buy him some colorful sport shirts for the holiday.
Option 2: Polo Shirts
For your sporty dad, these polo shirts would be one of the great choices for the Father's Day gift. We have floral print, patterns, stripe and plain for your options.
Option 3: Neck Wear
We have different neck wears with different styles. You may get him some new style for him to mix and match. They can create different looks.
Option 4: Pocket Square
For the formal dressing dad, a pocket square can make his outfit more interesting.
For more information, visit Brooks Brothers Malaysia's Facebook and Instagram.
Read also: 7 Fun Things to Do on Father's Day 2017