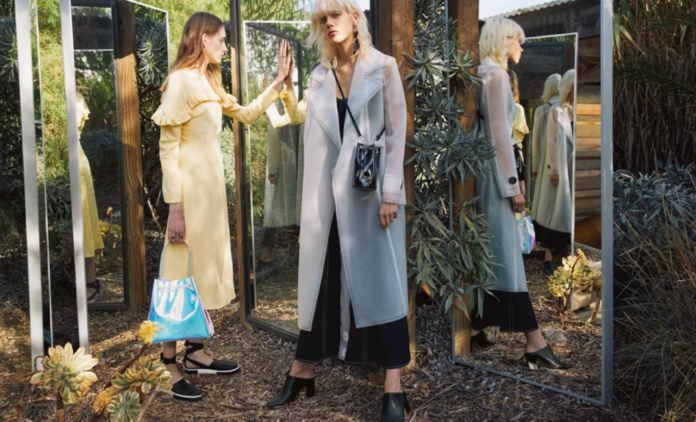 Continuing on its Spring 2018 campaign aptly titled "Garden State", Charles & Keith new campaign for summer captures the impacts of social media and digital culture on humanity in the near future based on its seemingly complex and significant role in today's society.
Summer is all about letting your hair loose and having fun. With that in mind, Charles & Keith Summer 2018 collection goes classic chic with breathable textures, paint box bright and warm weather essentials, encapsulating the air of summer.
Shot by Yelena Yemchuk, celebrated fashion photographer who's known for her works with The Smashing Pumpkins, the campaign sees the return of rising models Marjan Jonkman and Lia Pavlova as faces of the label. In the editorial, the models headed out to the wild to enjoy the summer sun and in the background mirrors stand erect, bringing reflection into the storyline and a sense of awareness of our growing reliance on technology.
The thought-provoking concept behind the campaign ushers in a wide range of futuristic metallics, black and white and clean, urban silhouettes to the selections. Key elements such as breathable textures like mesh, braid and rope lattice, colourful standout striped patterns and opulent gemstone embellishments are found at the core of the designs featuring the sneaker mules, leather glitter sling back sandals, tapered heel thong sandals and pint-sized crossbody bags – all designed to transition from the warm and carefree summer months into wardrobe mainstay.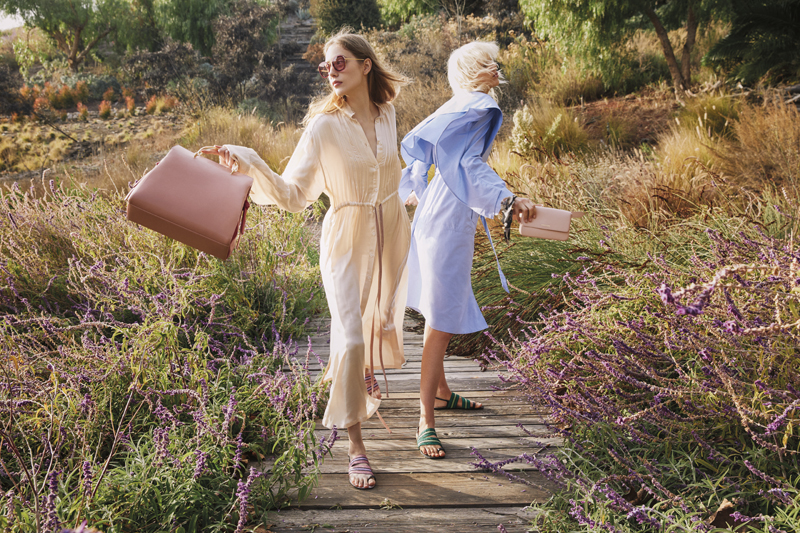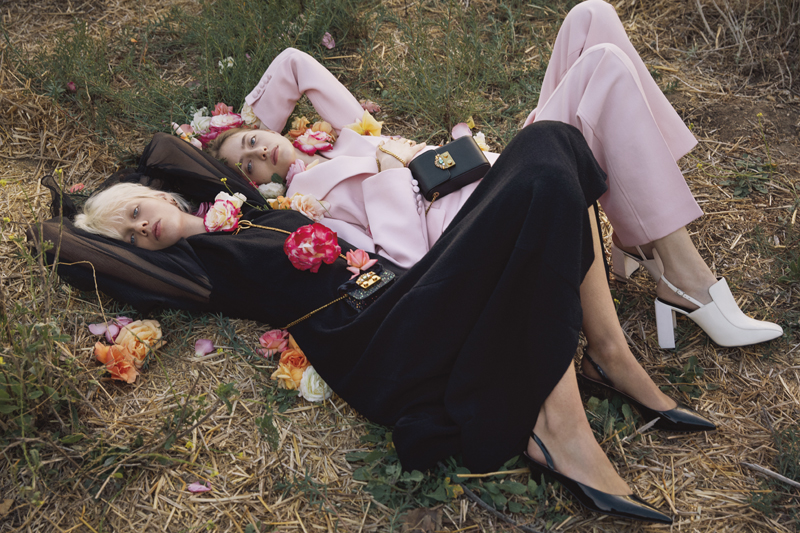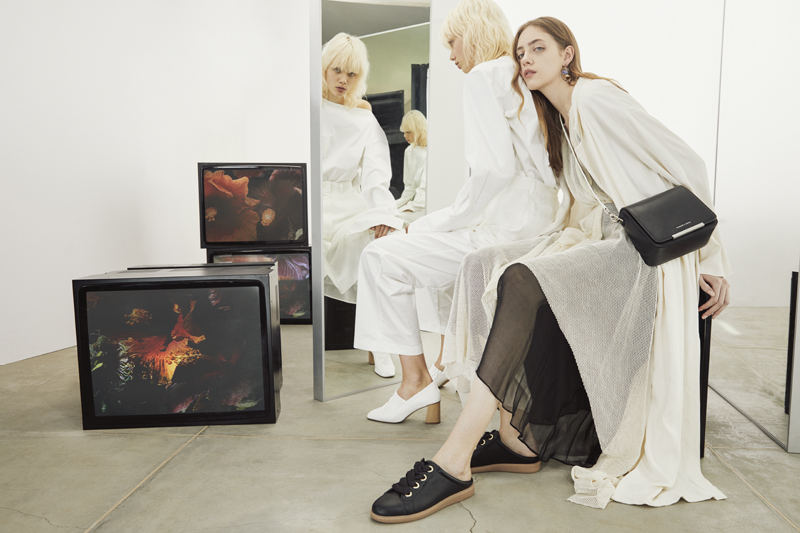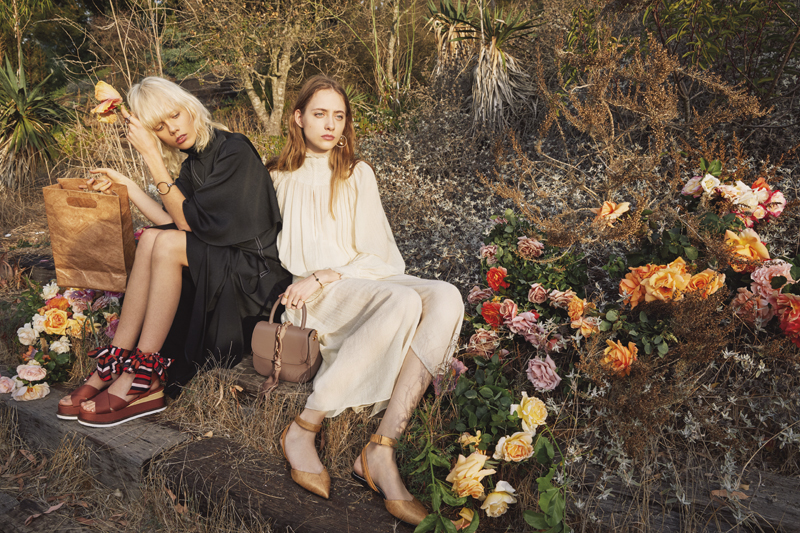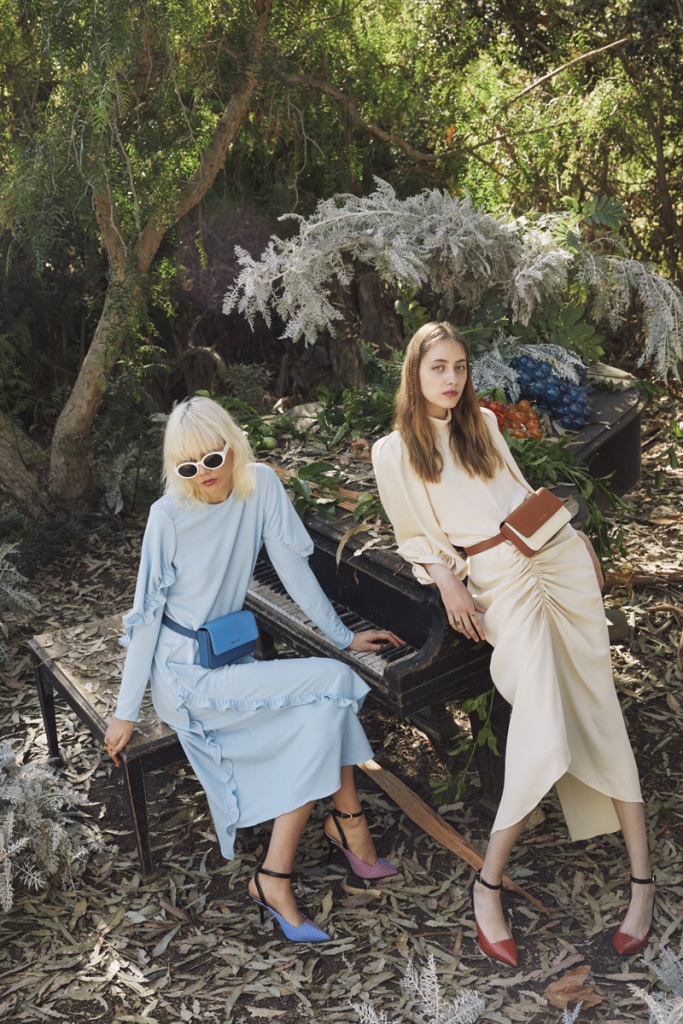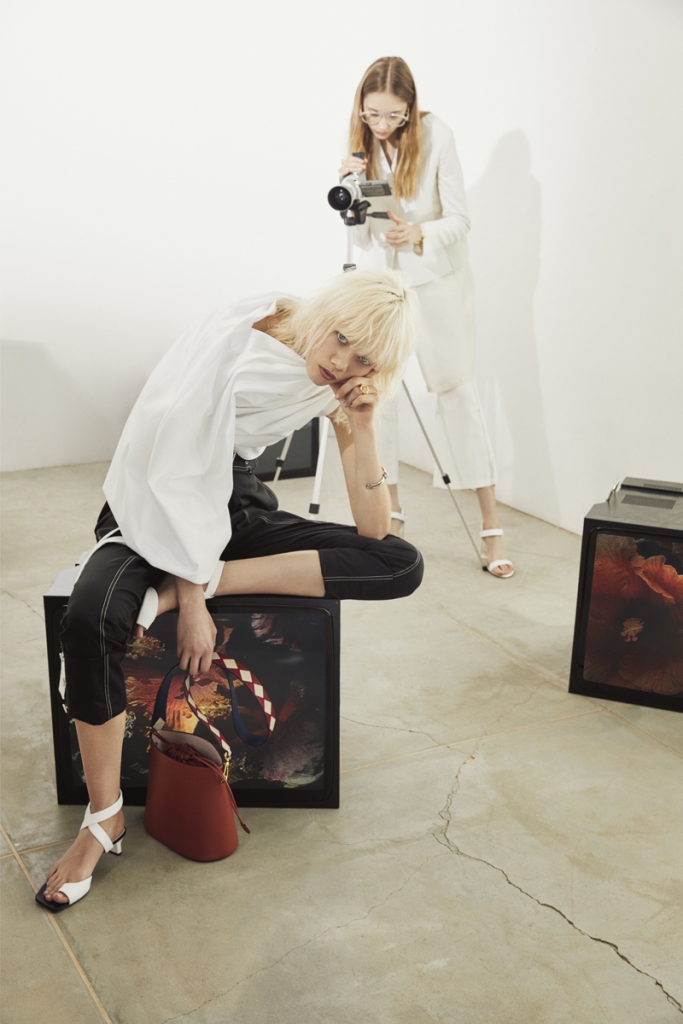 Read also: Panda Lovers Are Going To Go Crazy Over Charles & Keith Panda-Inspired Collection