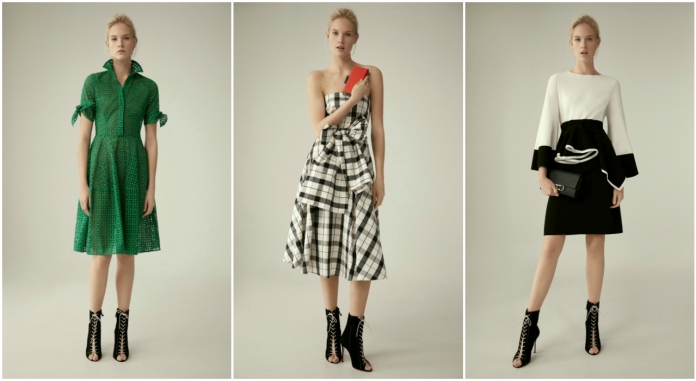 Reinterpreting her nostalgic memories in the garden of La Vega, a place where she spent her youth, to inspirations for Summer 2018; Carolina Herrera embraces refined, modern designs that serve to emphasize the elegance of whomever lay within.
Green and orange are paired with the always present black and white in fresh and casual pieces in eyelet cotton poplin, Milano knit, crepe, and silk taffeta.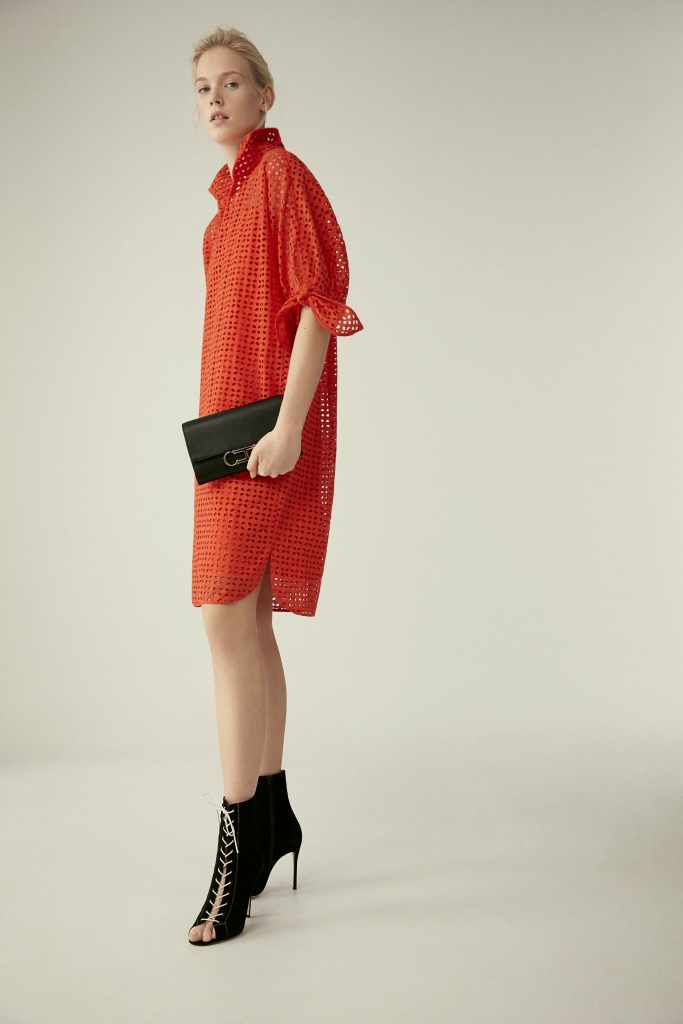 Initials bag captures the essence of the house and distinguishes the woman who wears it, turning into a key CH Carolina Herrera accessory. Initials, which is part of the new Insignia Collection, appears as an expression of femininity which makes us unique; a handcrafted piece which celebrates our personality. A bag destined to last from generation to generation, preserving the essence of its owner.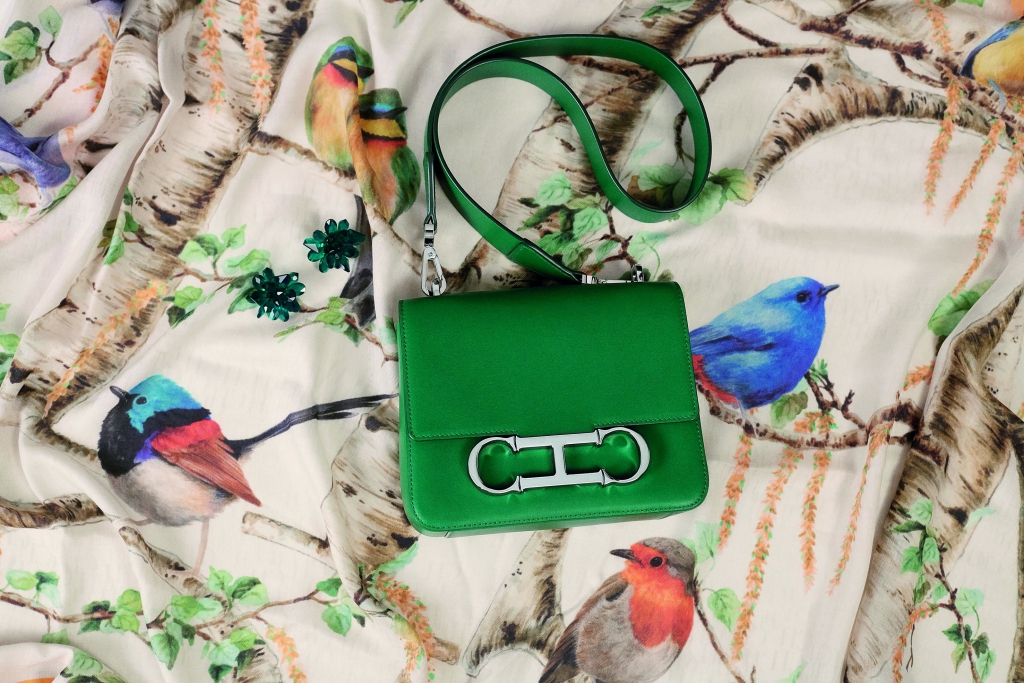 Explore the rest of the collection below: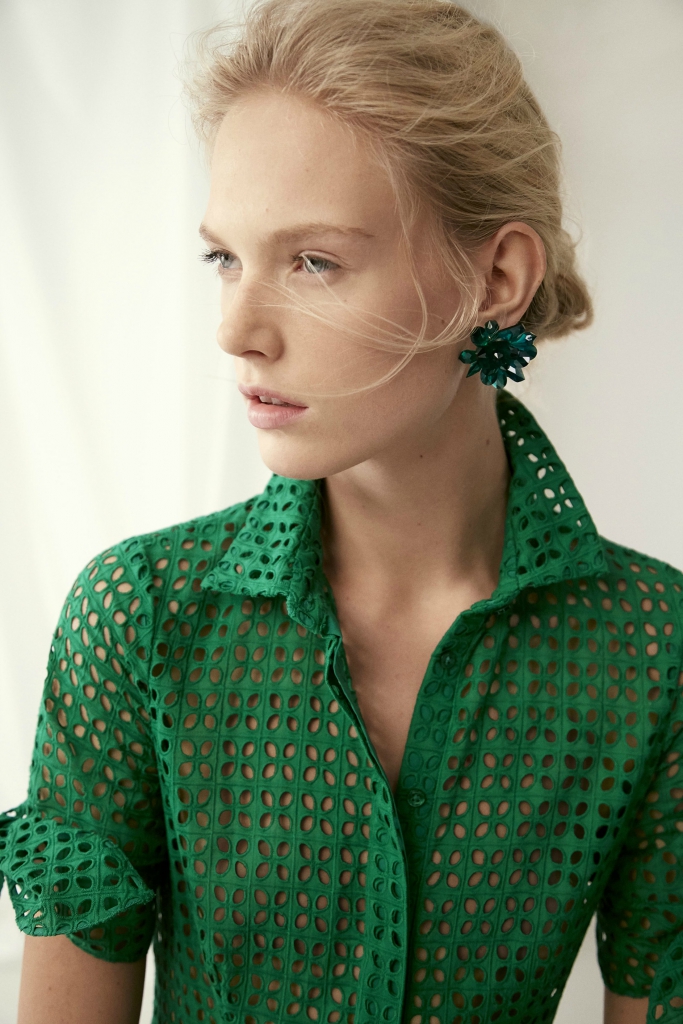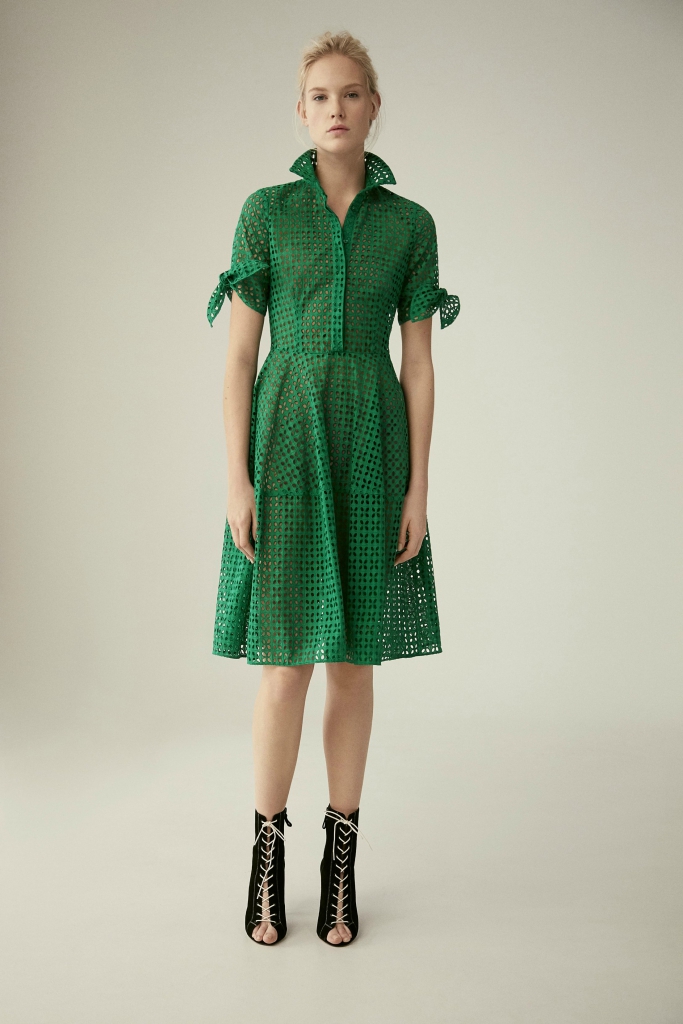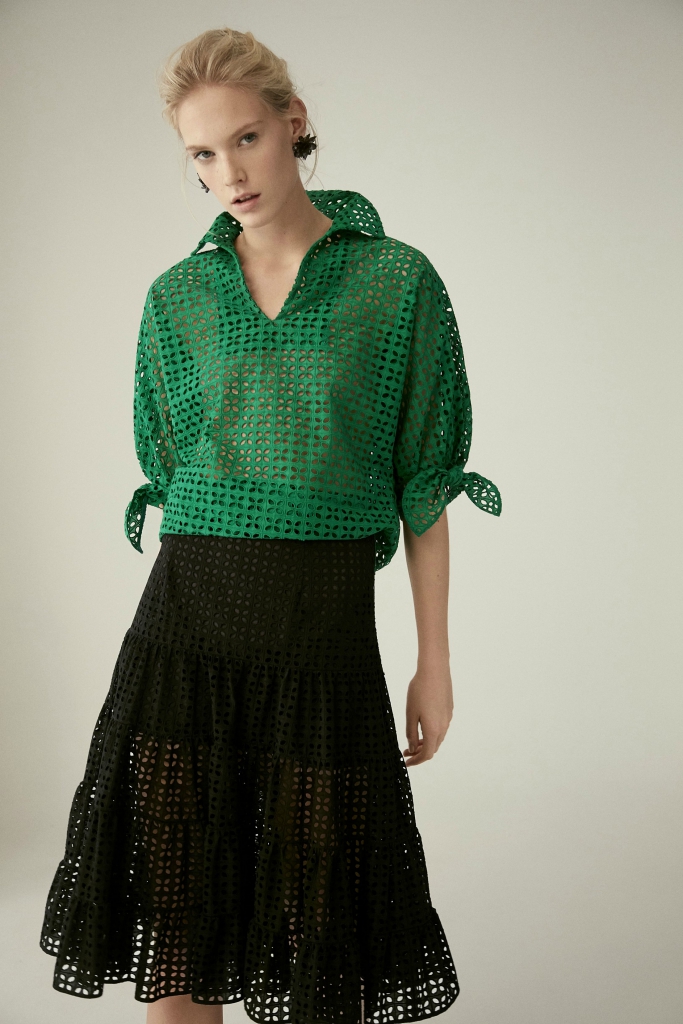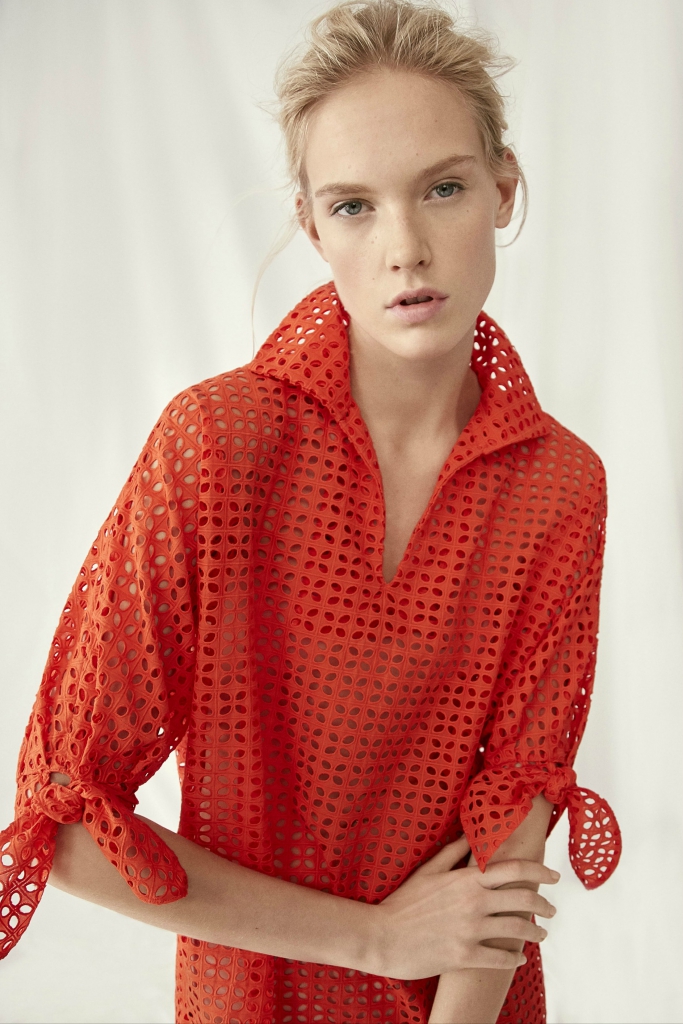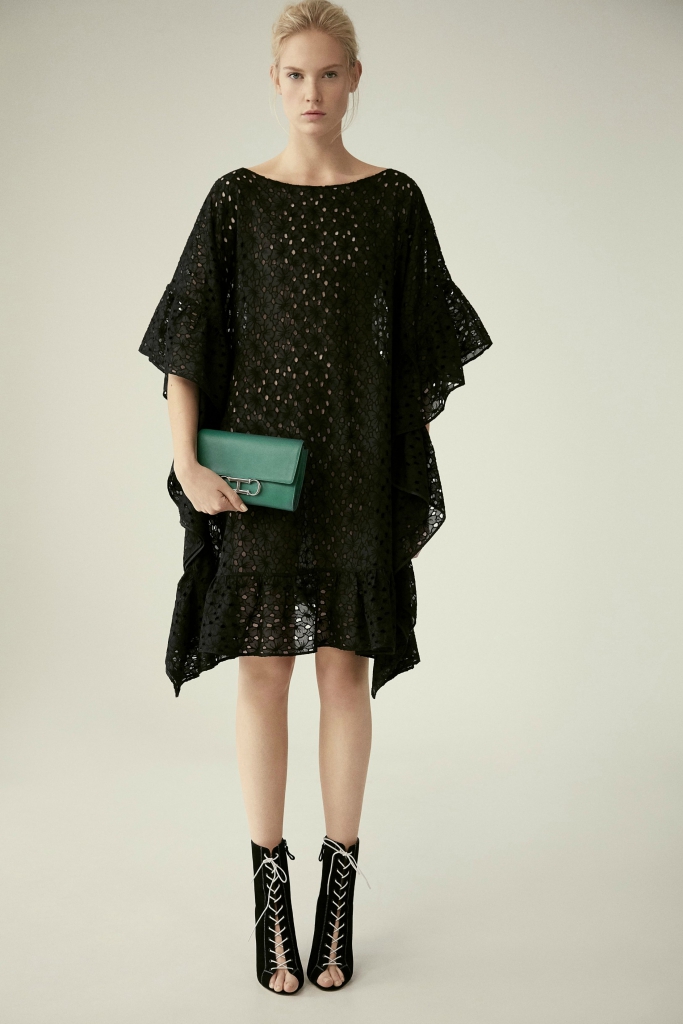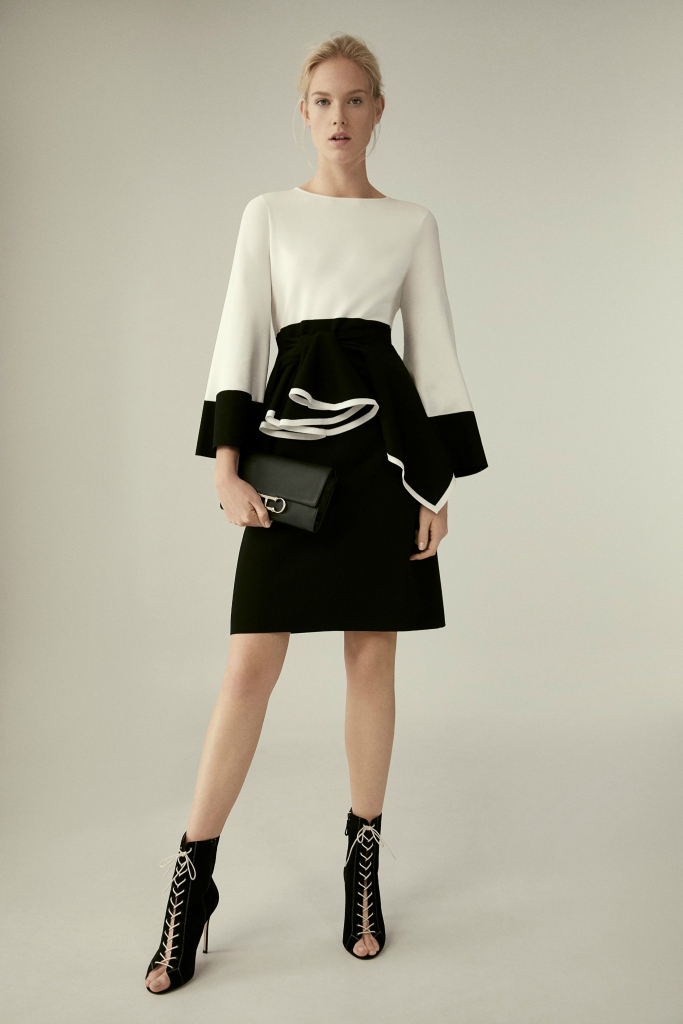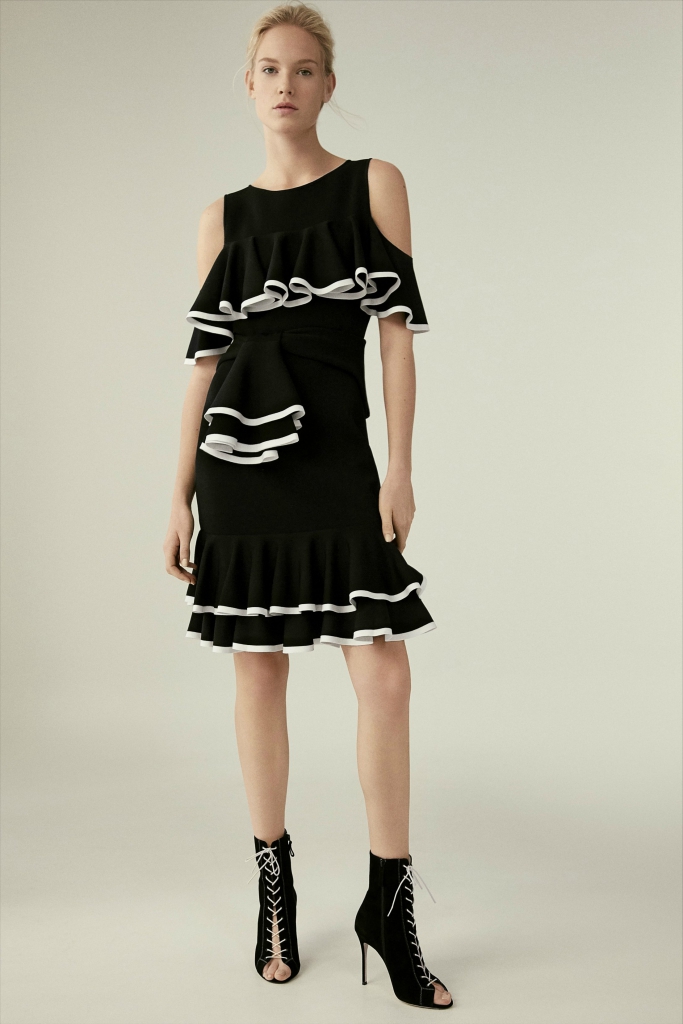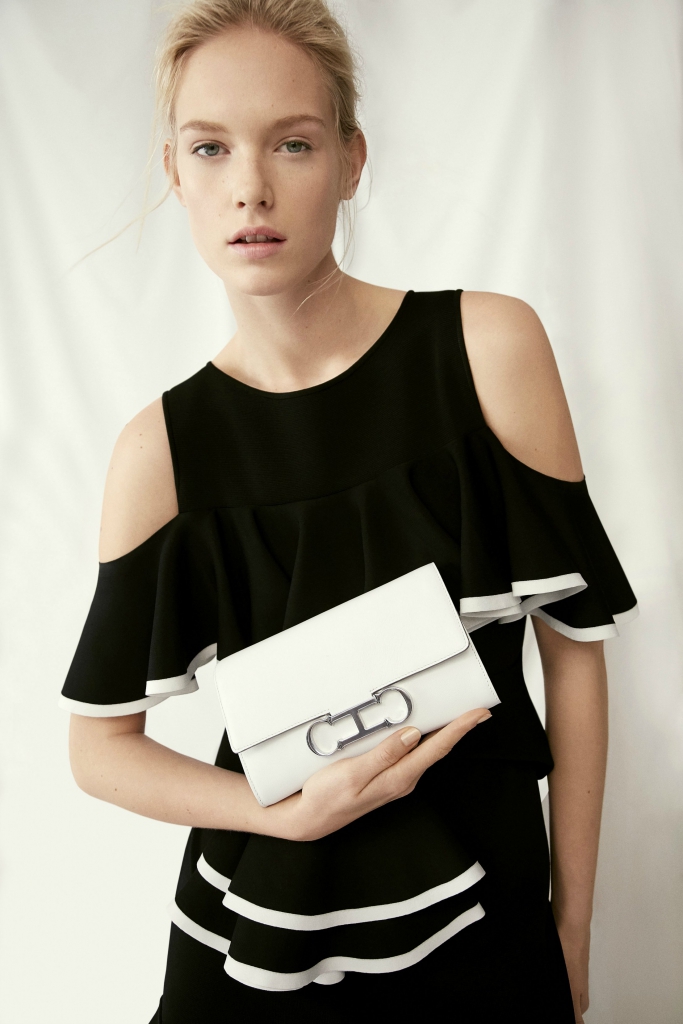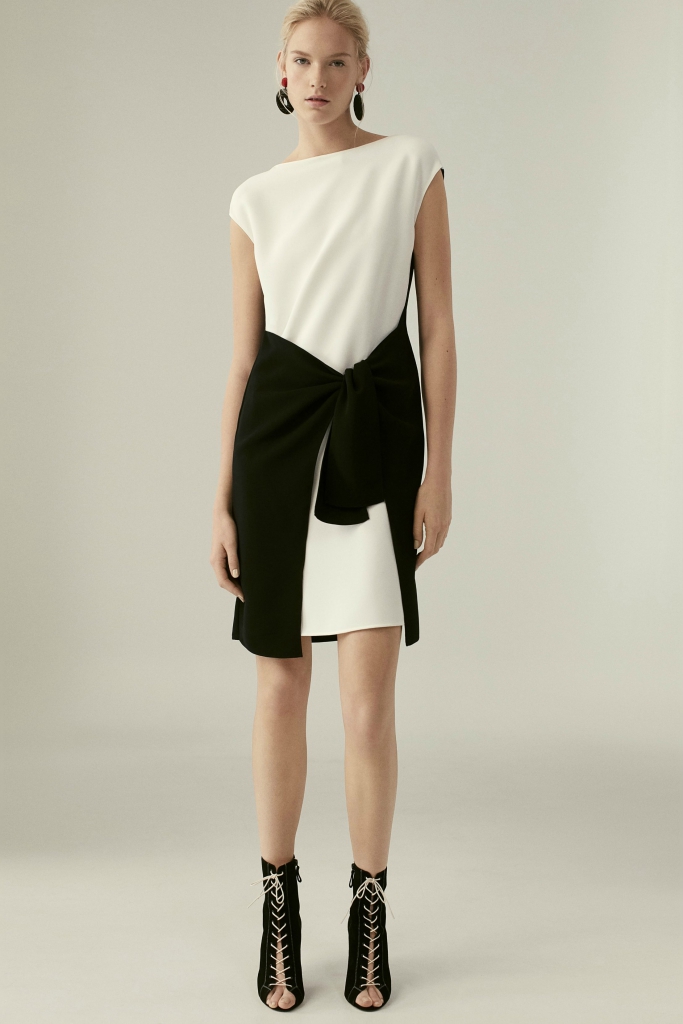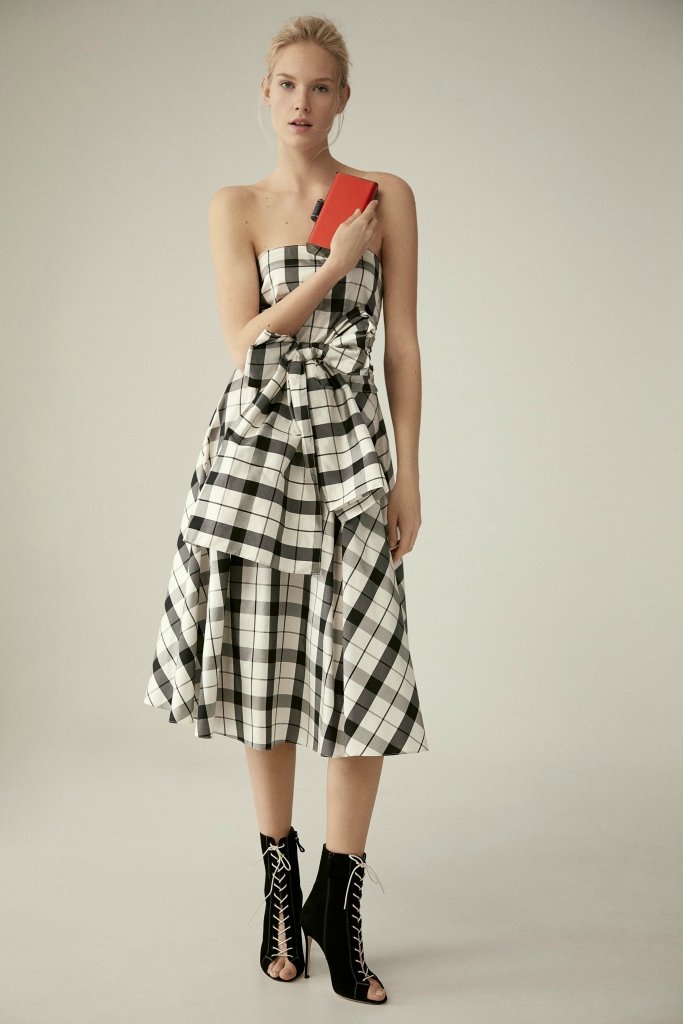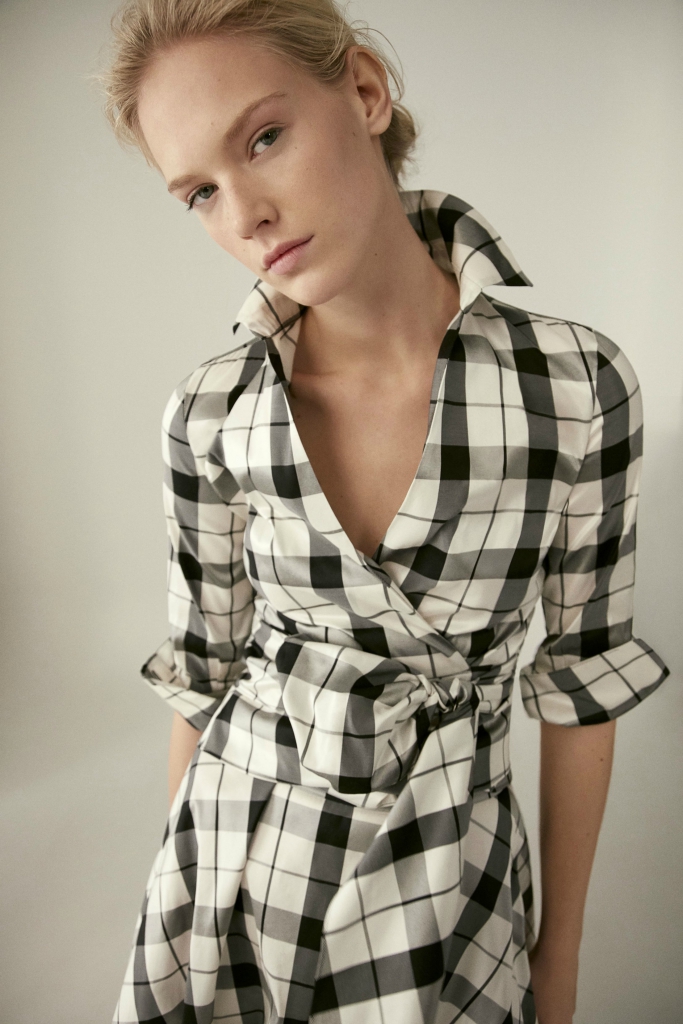 For more info, visit carolinaherrera.com.
Read also: Emmy Rossum Wore A Custom Made Carolina Herrera Wedding Gown For Her Big Day