Love The xx? Then, you'll be grooving to their latest song, 'I Dare You' where the band and cast members who were also Calvin Klein collaborators were dressed in Calvin Klein in the music video. Chief Creative Officer of Calvin Klein, Raf Simons collaborated with The xx and photographer and filmmaker, Alasdair McLellan on the creative concept and direction for the music video.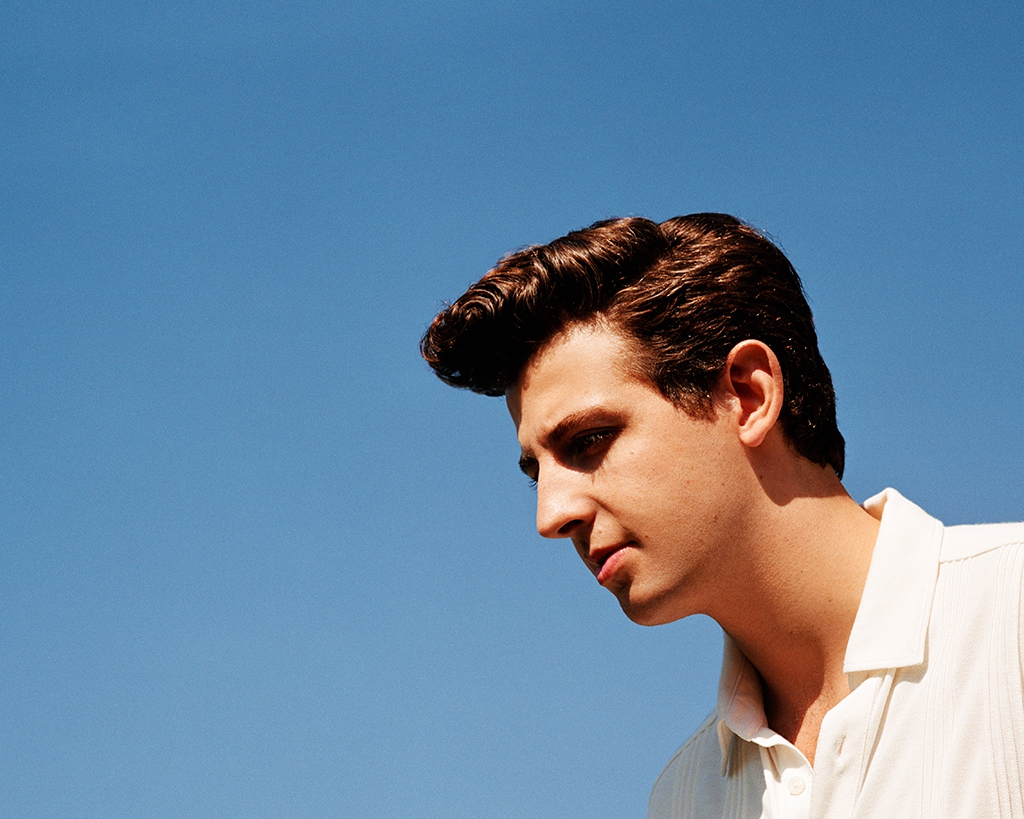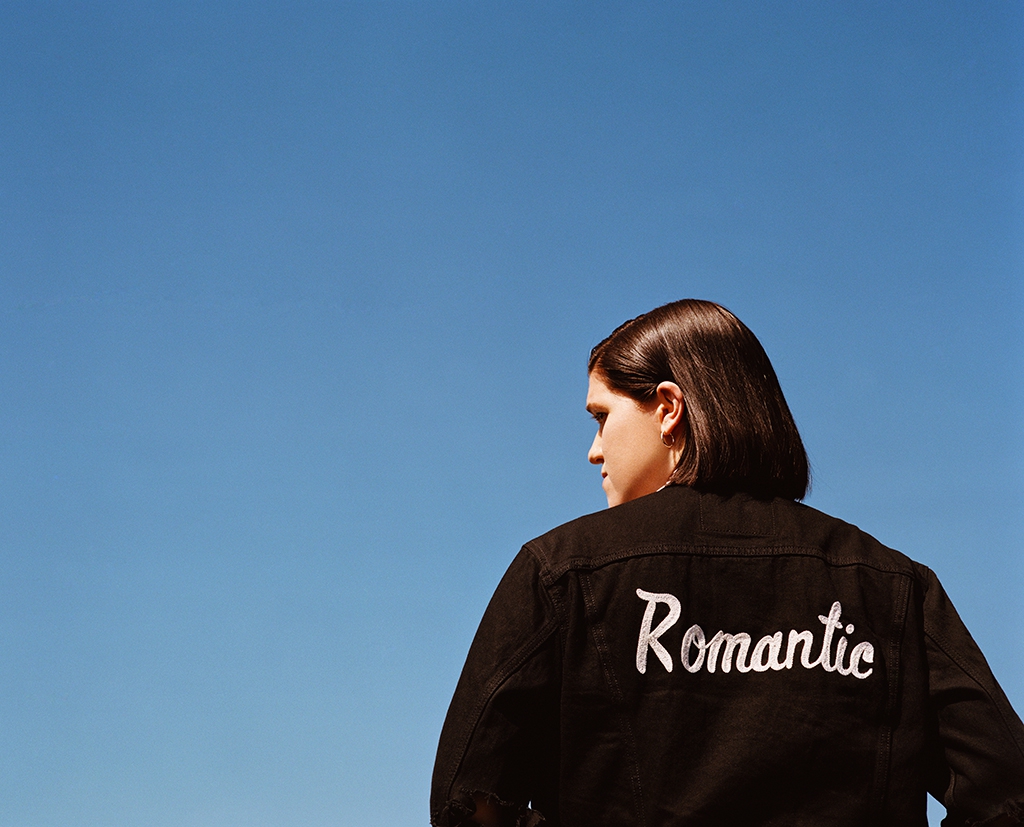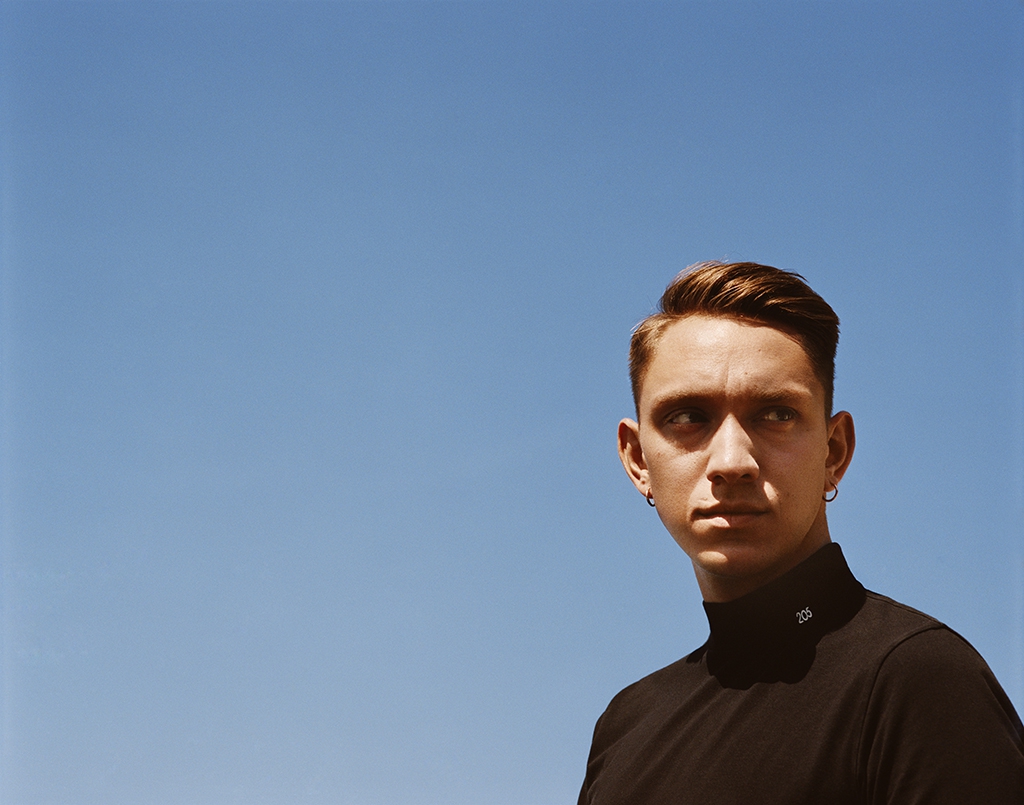 'I Dare You' is the third video of the trilogy following "On Hold" and "Say Something Loving", where Raf Simons lend his eye to the architectural and atmospheric elements and utilizing an eclectic cast of CALVIN KLEIN collaborators.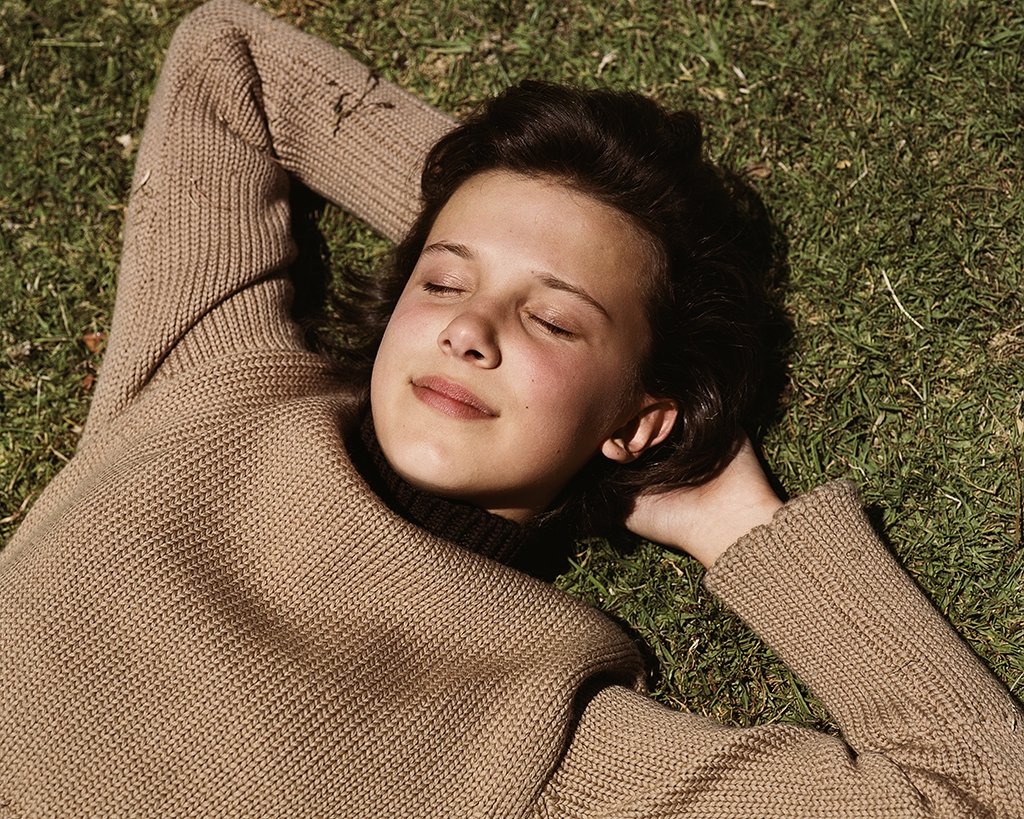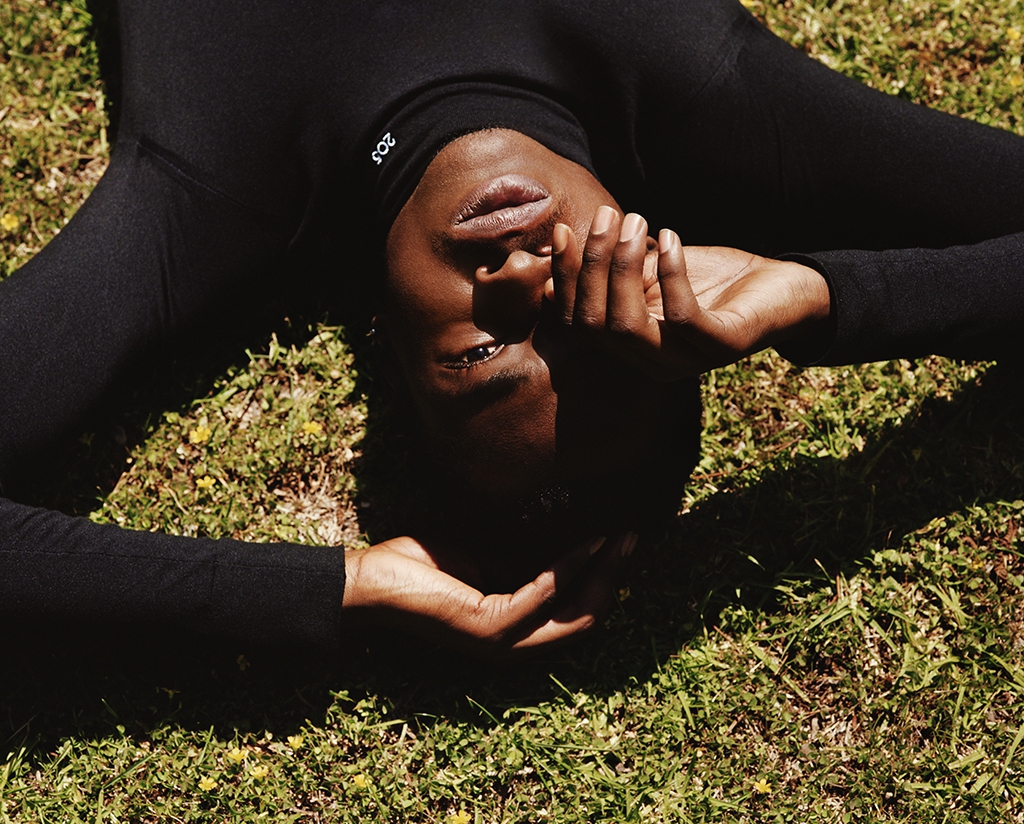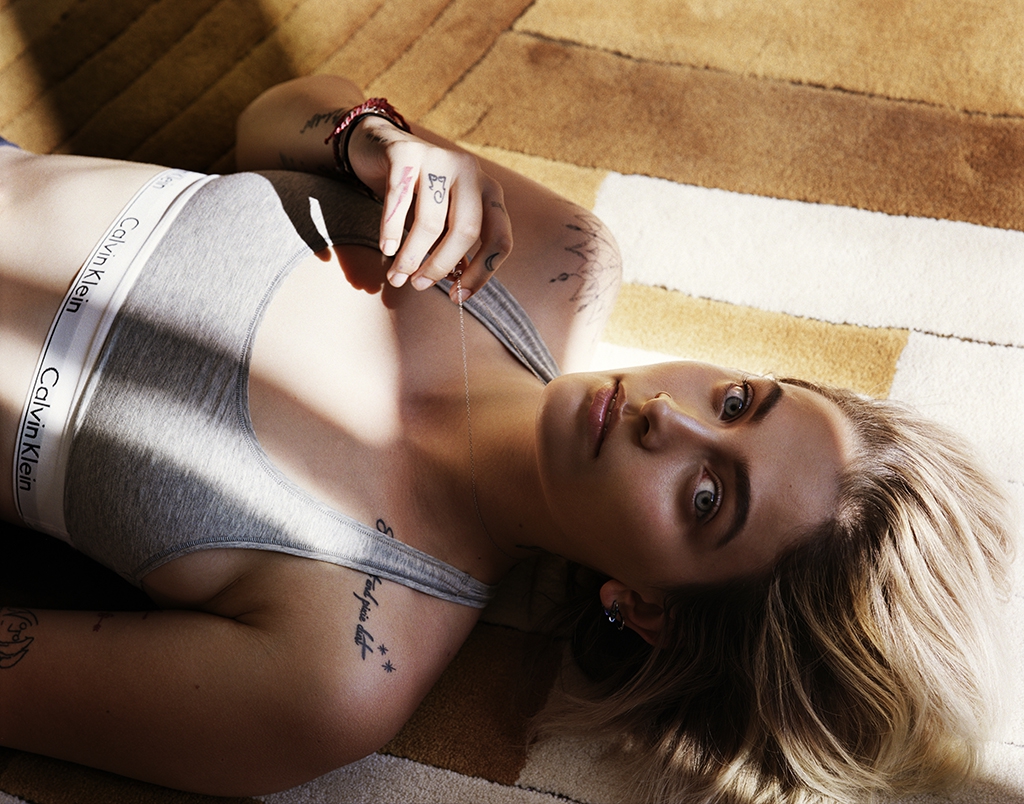 The music video, which was filmed in Los Angeles at Lloyd Wright's Sowden house and John Lautner's Rainbow House, opens with actress Millie Bobby Brown, who currently appears in the Calvin Klein By Appointment campaign, and also features Ashton Sanders, currently featured in the men's Spring 2017 Calvin Klein Underwear advertising campaign; Paris Jackson, who attended this year's Costume Institute Benefit as a guest of the brand; and models Lulu and Ernesto Cervantes, who each appear in advertising campaigns for the brand as well as the Fall 2017 CALVIN KLEIN 205W39NYC runway show.
We're hooked to the catchy beats and the video sort of takes you back to the 90's with its mellow nuance and fashion. Let us know if you love the song too, by dropping a comment below!
For more information on the collaboration, click here.
Read also: Summer Is Hotter Than Ever With Calvin Klein Swimwear Spring 2017
Credits: Calvin Klein