Spanning across 2,018 square-feet, the new BONIA flagship boutique in Pavilion Elite reflects the brand's aesthetic and ethical approach, highlighting the three main principles of BONIA brand – modern, elegant, and contemporary.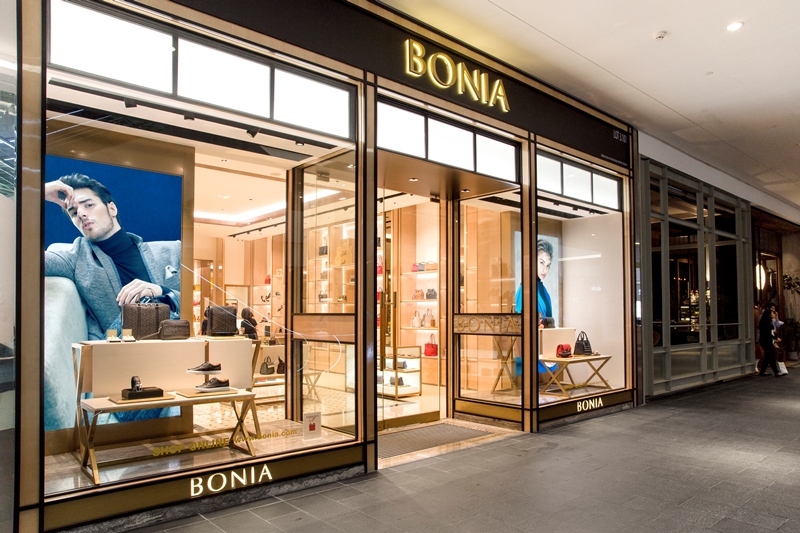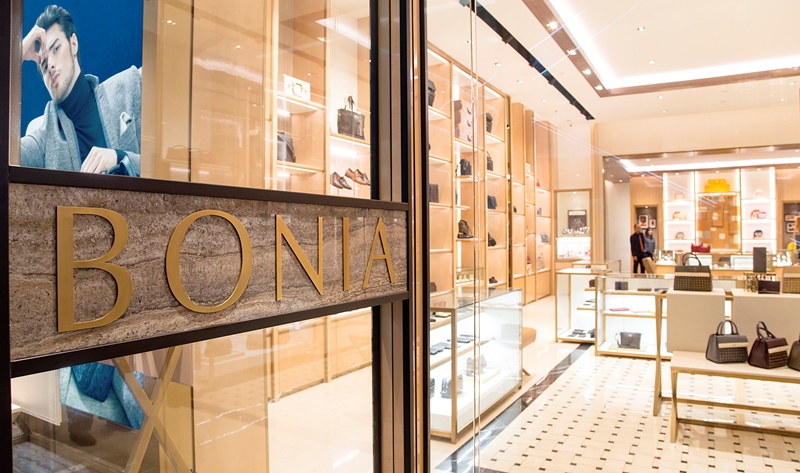 The store features high quality fashion accessories for men and women, focusing on European styling and craftsmanship, made with the finest materials.
Aside from the quintessential elements of BONIA significant boutique concept, this unique flagship boutique signifies the brand's increased focus towards fashion and art intersection. Additional features will be such as a special space, named Atelier Lounge, to showcase BONIA eco-friendly collection, a dedicated workshop space to conduct exclusive workshops and interesting activities for fashion lovers.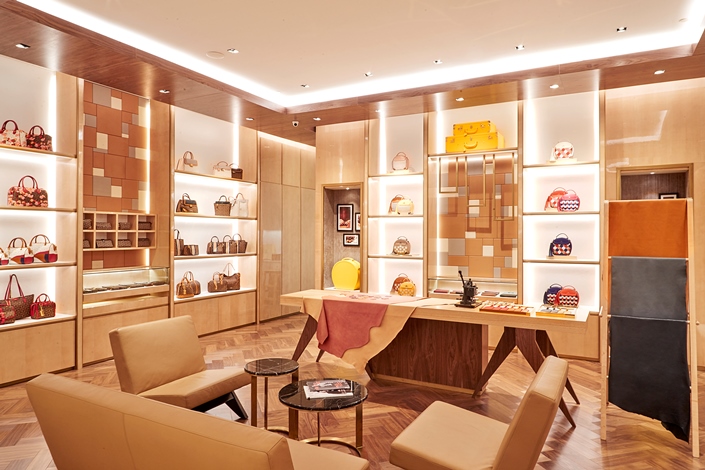 What's more fascinating is their exclusive bespoke service, where fashion will be custom-made only for BONIA customer. These customisable options allow you to get one-of-a-kind design upon customer's request, truly a luxury personalised experience.
South Korean actress Kim Tae Hee made her special appearance at the opening event. Dressed in a knee-length lace cocktail dress, the 37-year-old Korean beauty was all smiles as attended the grand opening of BONIA Flagship Store.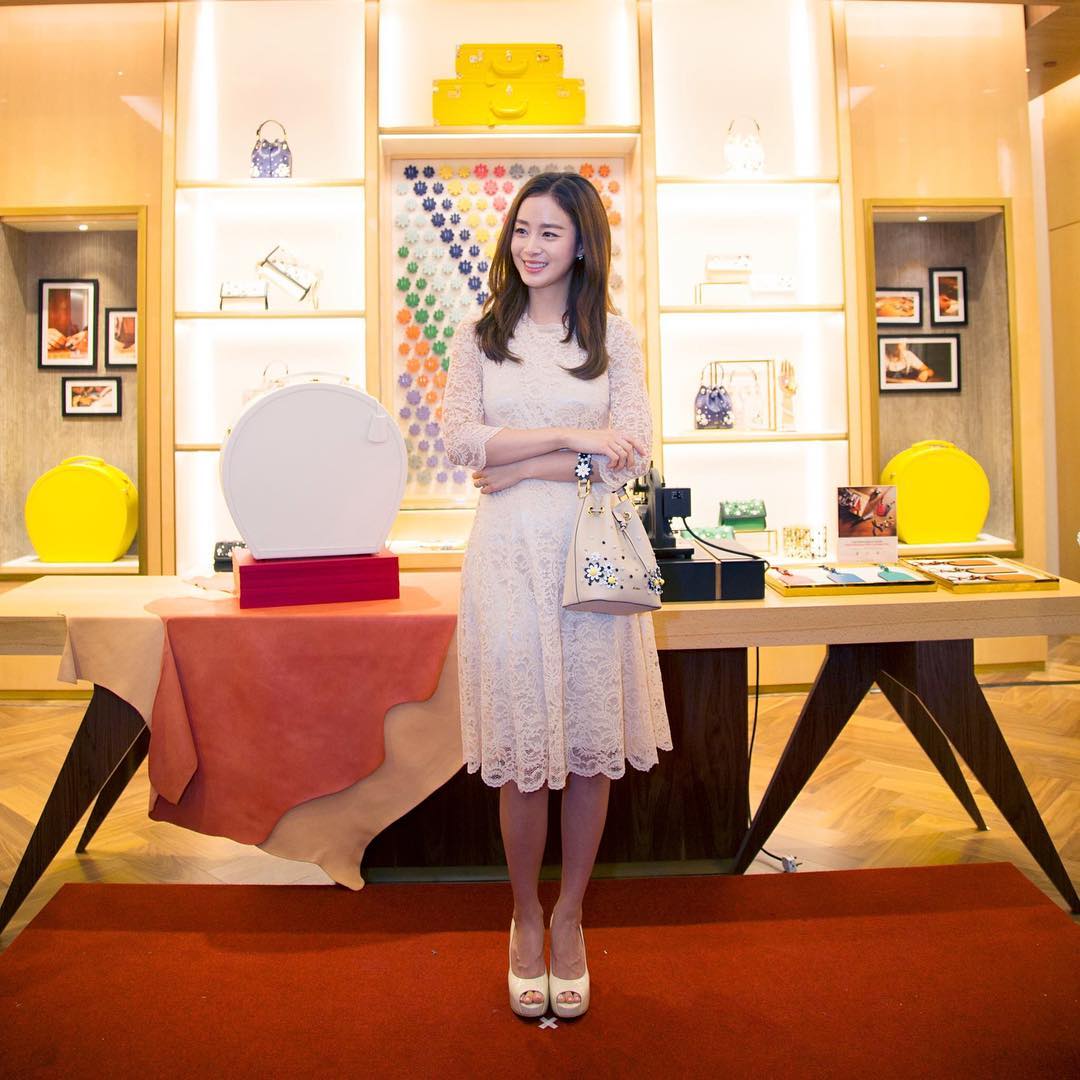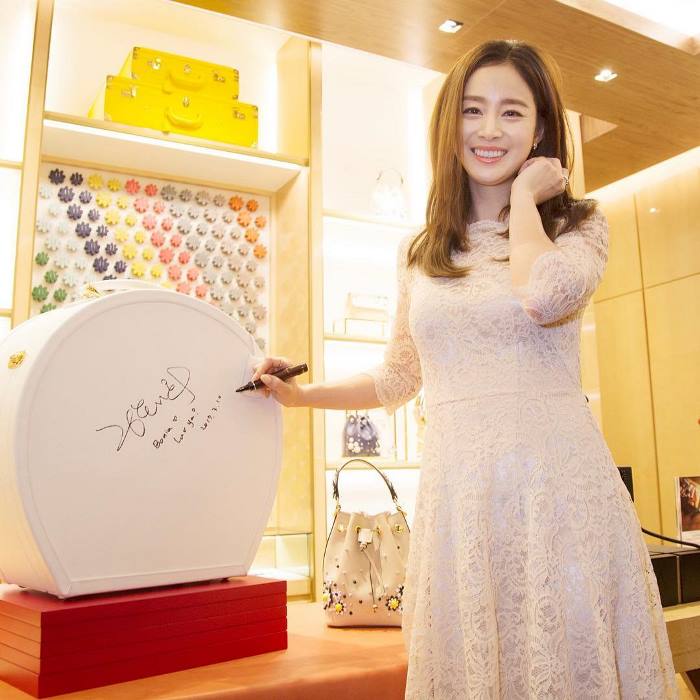 The store is located at Pavilion Elite, Lot 3.101, Level 3, and is open daily from 10:00am to 10:00pm.
Read also: BONIA Autumn Winter 2015/2016: Inspiration