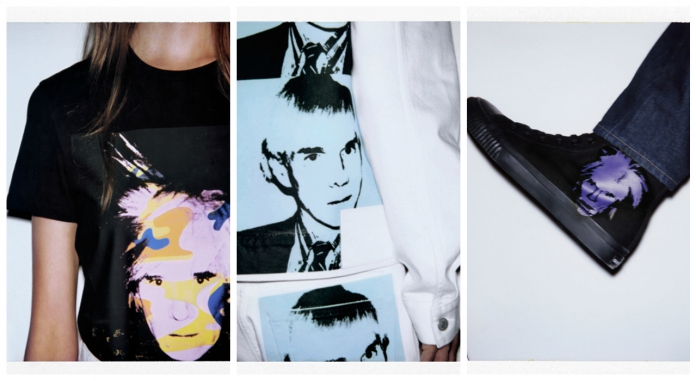 Apart from his avant-garde pop art paintings, Andy Warhol is probably second (okay, maybe third) to Van Gogh and Frida Kahlo, whose known for his self-portraits. His face has become somewhat of an icon of pop art itself, popping up just about everywhere as his infamous "Campbell's Soup Cans" and even banana graphic that made it to The Velvet Underground's iconic debut record, The Velvet Underground & Nico.
Using Warhol's self-portraits as a main motif, Calvin Klein Jeans and Andy Warhol Foundation For the Visual Arts have come together to produce Andy Warhol "Self-Portraits" capsule collection, the latest collaborative effort in their long-term partnership. The fusion of two icons in the American visual landscape takes shape in Warhol-ed heritage-inflected denim, hoodies, T-shirts, canvas high-top sneakers and small accessories in vibrant pops of colours that's inimitably pop-artsy.
Previously, Calvin Klein has sold underwear printed with stills from the artist's experimental 1963 film Kiss.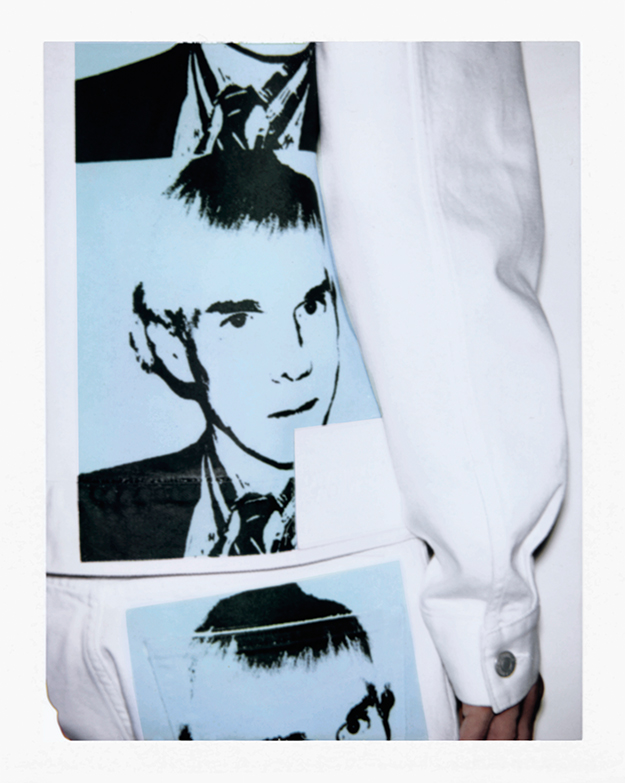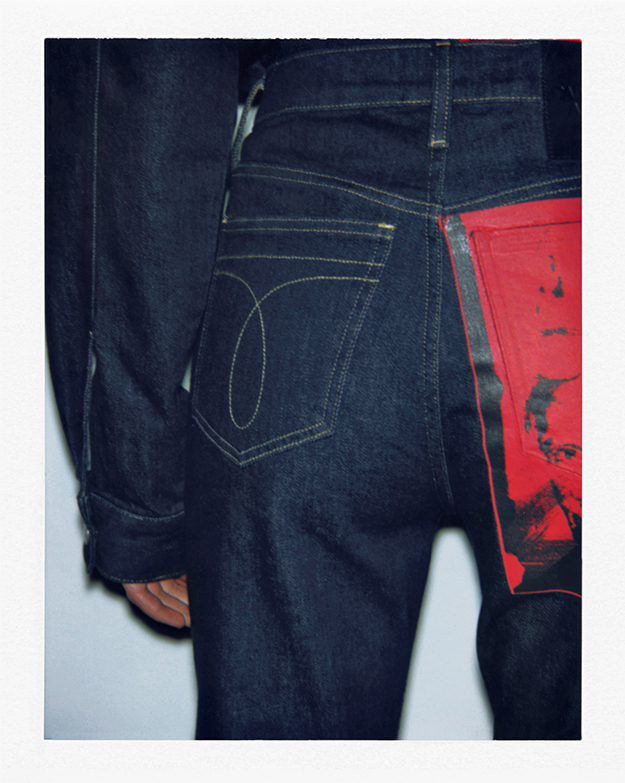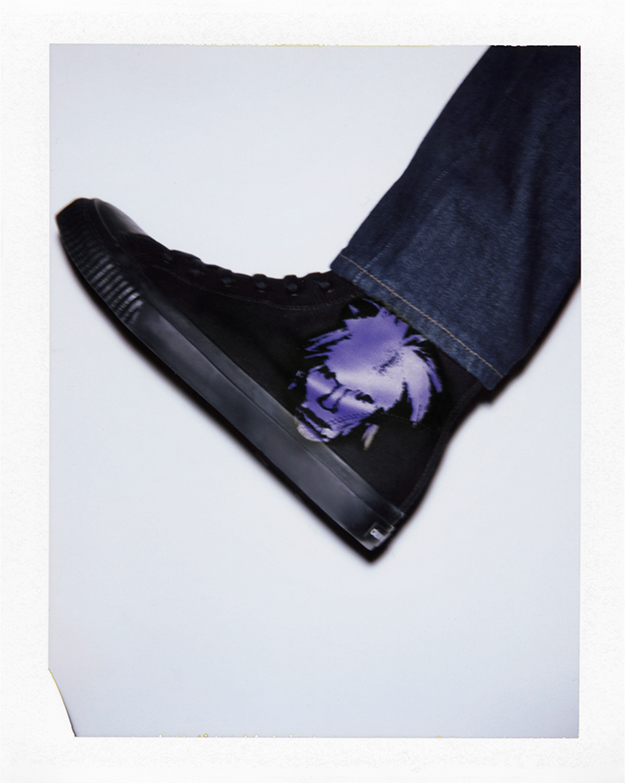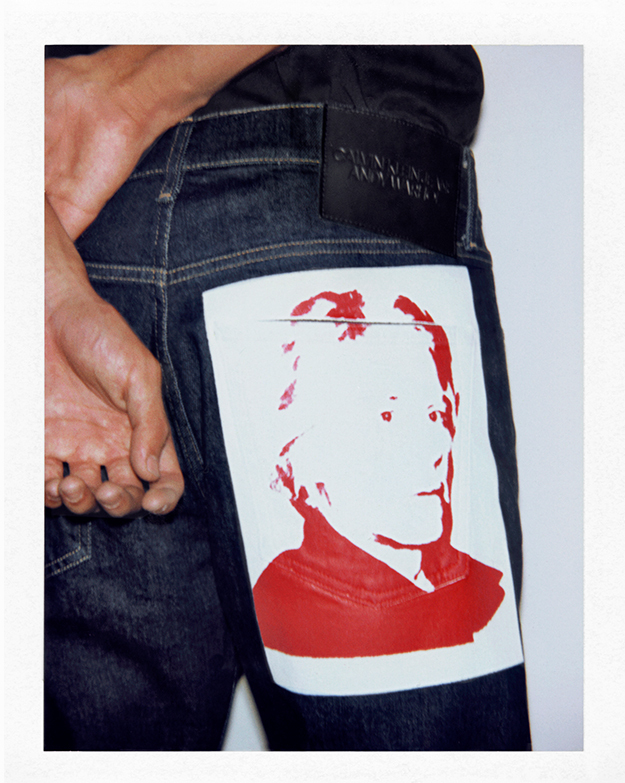 The capsule collection is available on Calvin Klein's website and in-stores at Calvin Klein Jeans Pavilion KL and KLCC.