Every year, the global colour authority—Pantone would host a secret meeting, gathering representatives from various nations' colour standard all under one roof, to dictate the one colour that would lead the trend for all the major industries for the following year. From 2014's Radiant Orchid, the naturally robust and earthy wine red Marsala takes over as the new Colour of the Year.
"Marsala enriches our mind, body and soul, exuding confidence and stability," said Leatrice Eiseman, executive director of the Pantone Colour Institute. "Much like the fortified wine that gives Marsala its name, this tasteful hue embodies the satisfying richness of a fulfilling meal, while its grounding red-brown roots emanate a sophisticated natural earthiness. This hearty, yet stylish tone is universally appealing and translates easily to fashion, beauty, industrial design, home furnishing and interiors."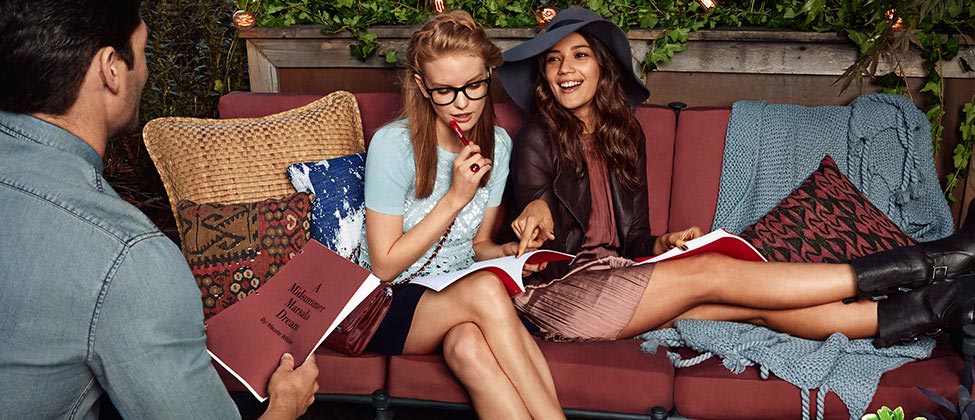 The elegant, impactful colour was a big hit on the Spring 2015 runways and is expected to be widely incorporated into men's and women's clothing throughout 2015, especially in light of the ever-growing popularity of floral prints and striping. Marsala is also the colour of choice for chic and trendy jewellery and fashion accessories, be it handbags, footwear, hats, or scarves. Not to mention being an incredibly versatile colour for beauty products as when it comes to make-up, Marsala adds an appealing touch of sophistication that flatters any skin tone. Be it lipstick, blush, eye shadow or nail polish, you will not go wrong with Marsala.