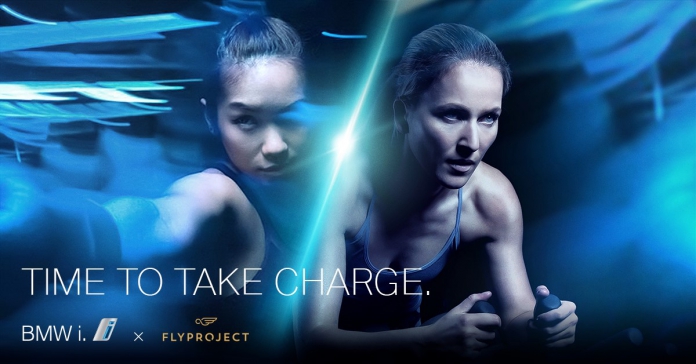 BMW Malaysia and urban fitness club FLYPROJECT will be at The Square in Publika this Friday evening to create awareness on Visionary and Sustainable Mobility, organizing the largest outdoor FlyCycle Class in the country.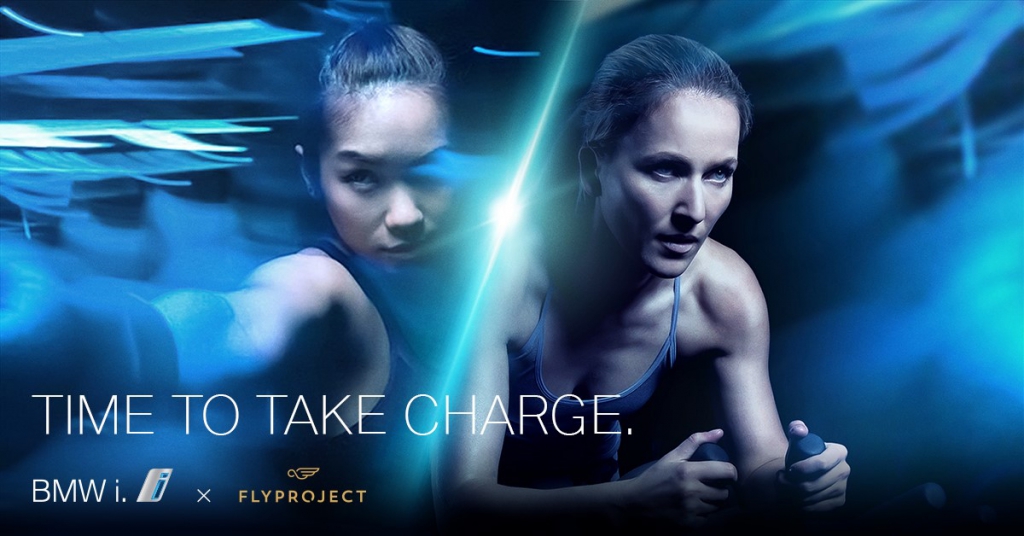 In the first collaboration of its kind, it'll also be the official unveiling of the new BMW i8 Coupé to the public for the very first time.
Speaking on the upcoming event and partnership with FLYPROJECT, Managing Director and CEO of BMW Group Malaysia, Mr. Harald Hoelzl said, "Our partnership to unveil the New BMW i8 Coupé with FLYPROJECT rides on BMW Malaysia's core beliefs in innovation and sustainable electro-mobility. Being the pioneers of Electro Mobility in the country and having the largest fleet of premium vehicles capable of electric driving pleasure, it is our responsibility to drive awareness on the possibilities of the technology and the mobility of the future. The initiative is also part of our Born Electric campaign we are currently running."
Experience the future of electric-powered mobility at the following date and location:
Class: FlyCycle.
Date: 24 August 2018, Friday.
Time: 8:00pm.
Venue: The Square, Publika.
To find out more about the electrifying, one-of-a-kind event with #BMWiXFlyProject and sign up, log on to http://www.bmw-electricdrivingpleasure.com/takecharge.html
Read also: Find Your NeXt Ride At The BMW X Range Roadshow Happening From 6th July