Aston Martin and Wearnes have just revealed its new showroom in Kuala Lumpur located at the opposite of Kuala Lumpur Convention Centre.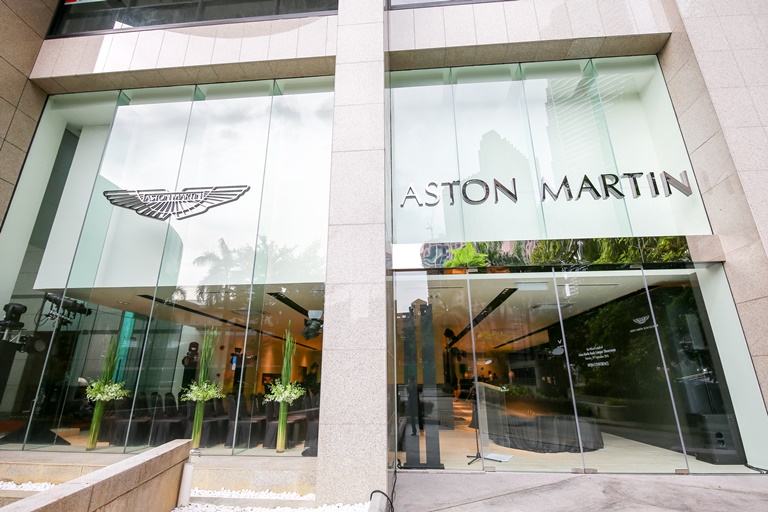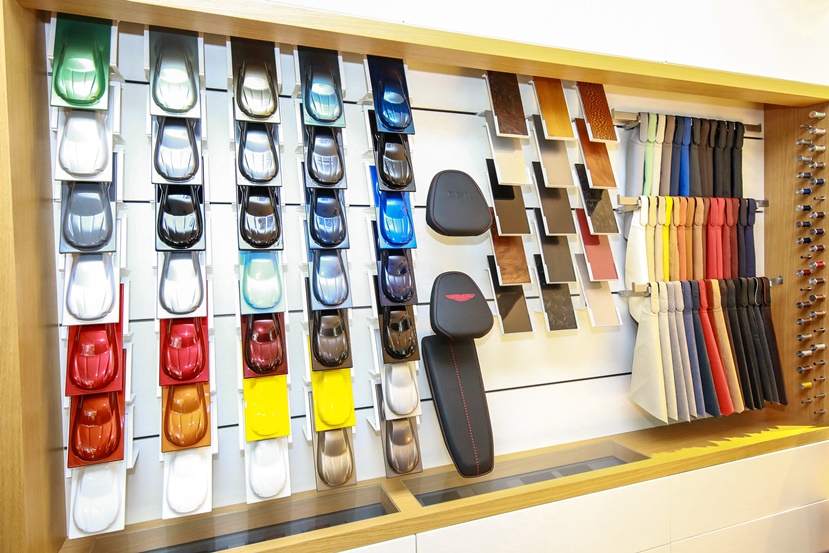 The 4,747 square feet state-of-the-art showroom presents the Aston Martin models in a gallery-style space, with a dedicated customer lounge and private rooms where customers can tailor their new car to the exact specification of their selection through the Q by Aston Martin personalisation service. The showroom is open for six days a week with Sundays available upon appointment.
Patrik Nilsson, President of Aston Martin in Asia Pacific said, "Malaysia is a significant market for Aston Martin in the region, and thus multi-million dollar investment is a testament to the brand's strong presence and growth in Asia. Following the success of our partnership with Wearnes in Singapore, we are delighted to extend the relationship to Malaysia."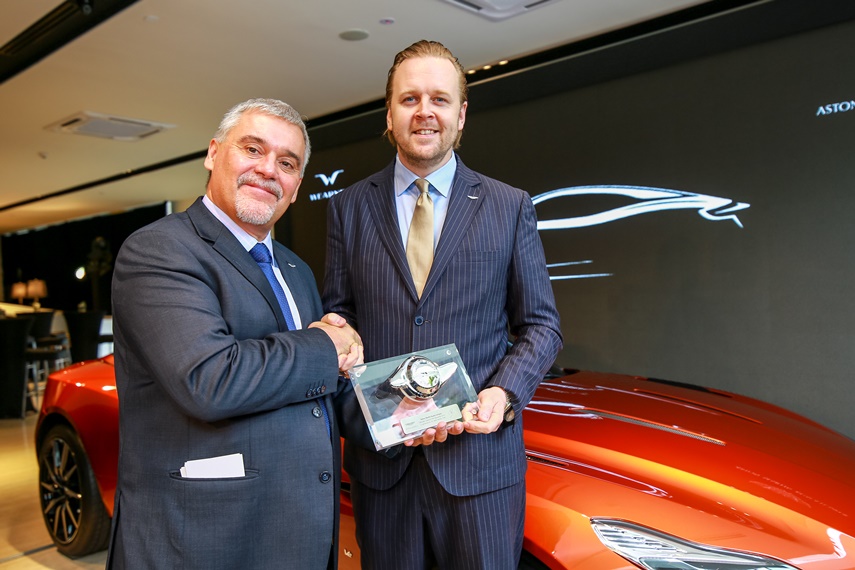 The opening coincides with the Malaysia unveiling of the marque's latest product in the illustrious 'DB' bloodline, the DB11.
The first product launched under Aston Martin's 'Second Century' plan,  the  DB11  has  already  garnered  much  attention  in  the  region.  DB11  showcases  a  fresh  and  distinctive design language, pioneering aerodynamics and is driven by a powerful new in-house  designed  5.2-litre  twin-turbocharged  V12  engine  delivering  a  top  speed  of  322km/h  and  a  0-100km/h time of just 3.9 seconds. First local deliveries of the DB11 are scheduled to begin at the end of 2016.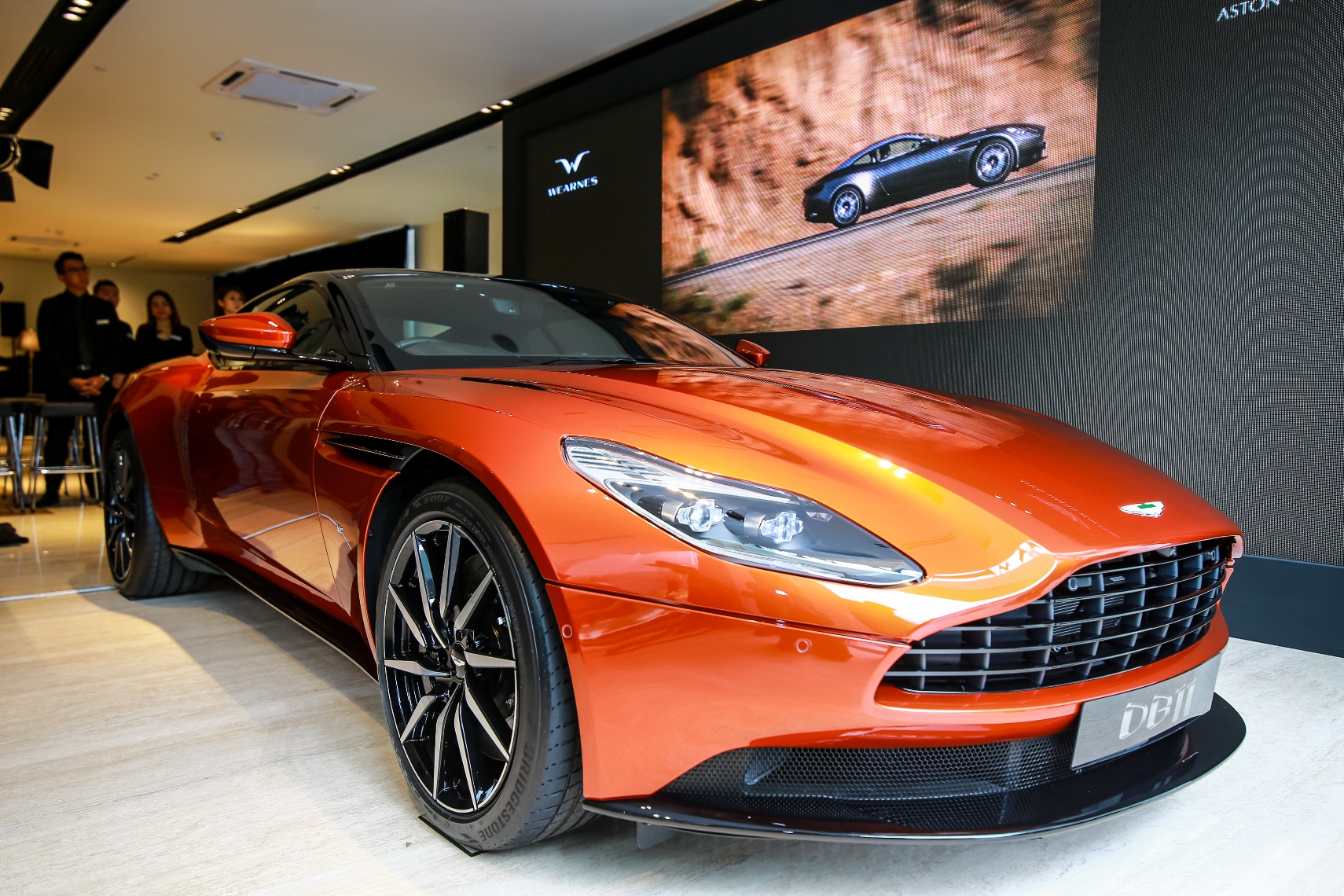 The  new  showroom  is  located  on  the  Ground  Floor,  Lot  1.3,  Etiqa  Twins,  No.11,  Jalan Pinang,  50450  Kuala  Lumpur.  For  further information about Aston Martin Kuala Lumpur, had over to this link.
Read also: 2016 Best Cars for the Money by U.S. News