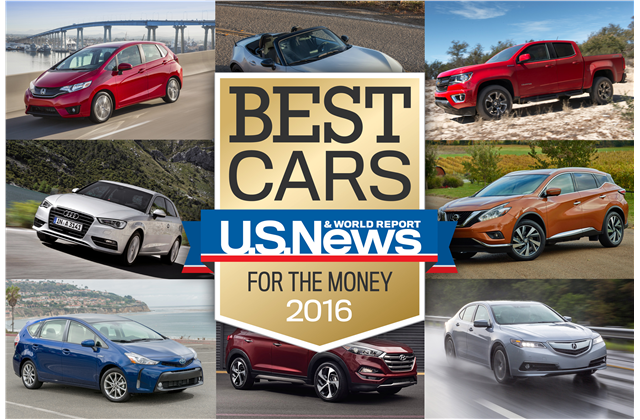 Honda Motor Company earns the most awards in the 2016 U.S. News Best Cars for the Money awards. Honda's six awards – the most awards won by a single brand in the last five years – include Best Compact Car, Subcompact Car and Minivan for the Money.
Covering 23 automotive categories, the Money awards highlight a single vehicle in each class that provides consumers with the best combination of quality and value.
Chevrolet and Toyota each won three awards. Acura, Honda's luxury division, earned two. The Lincoln MKX won Best Luxury Two-Row SUV for the Money, breaking the Lexus RX's seven-year winning streak.
The 2016 awards are the first to include the rapidly expanding affordable and luxury subcompact SUV classes, with the Honda HR-V winning Best Subcompact SUV for the Money and the BMW X1 winning Best Luxury Subcompact SUV for the Money.
Some of  the Winners of the 2016 Best Cars for The Money Awards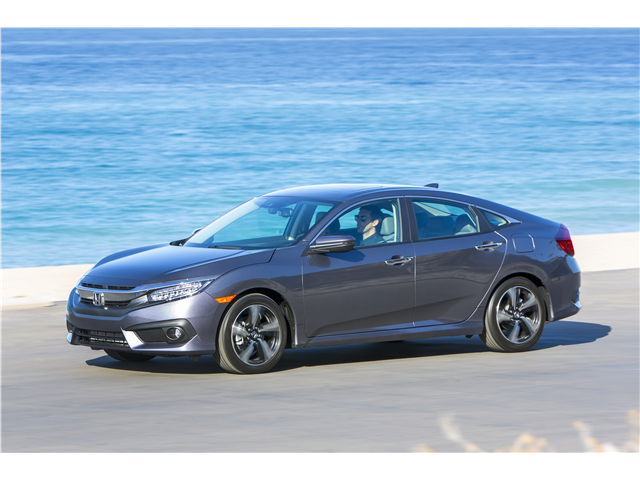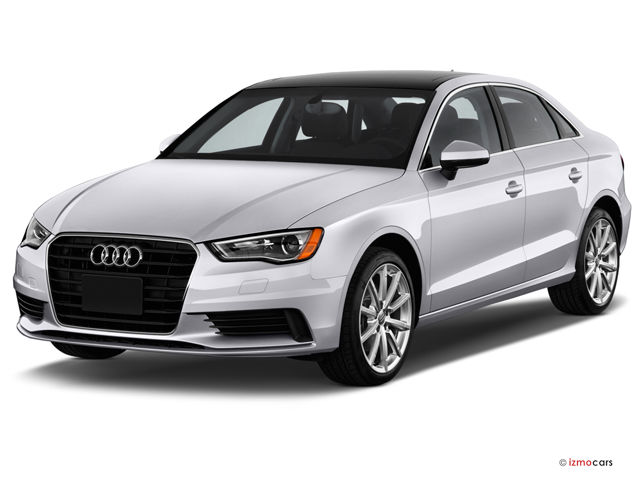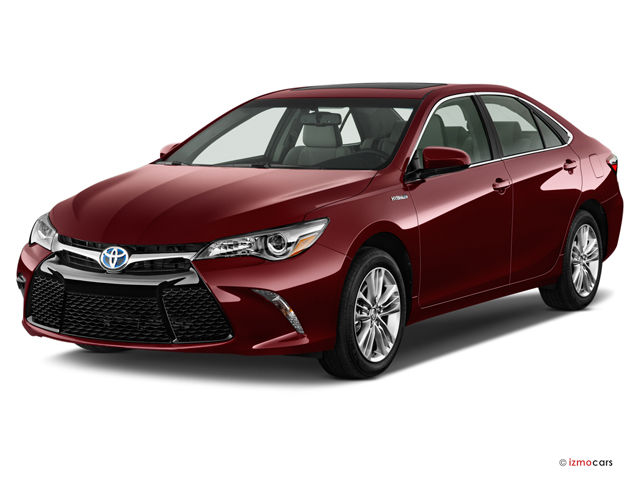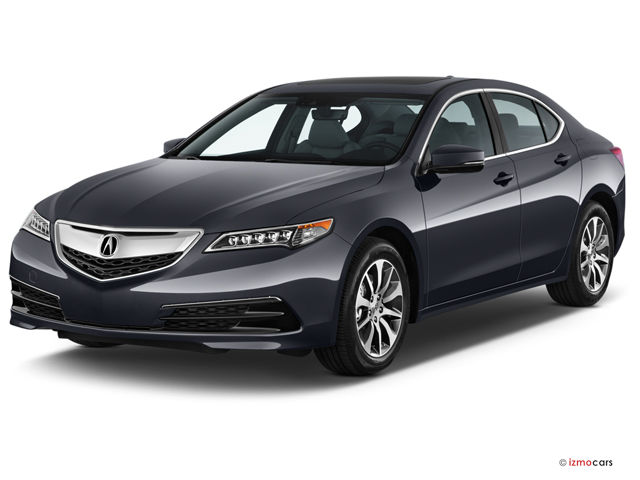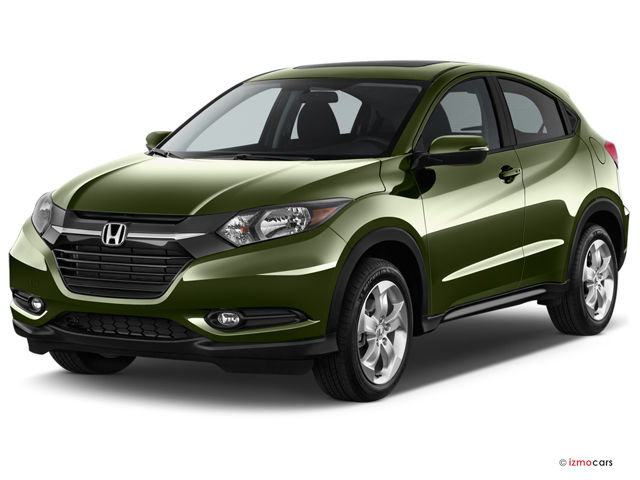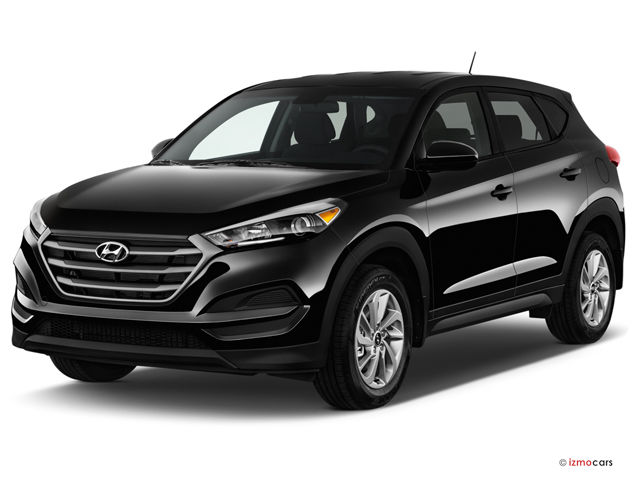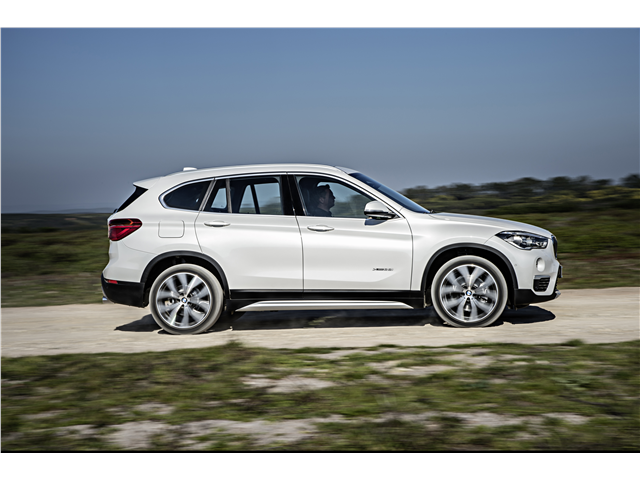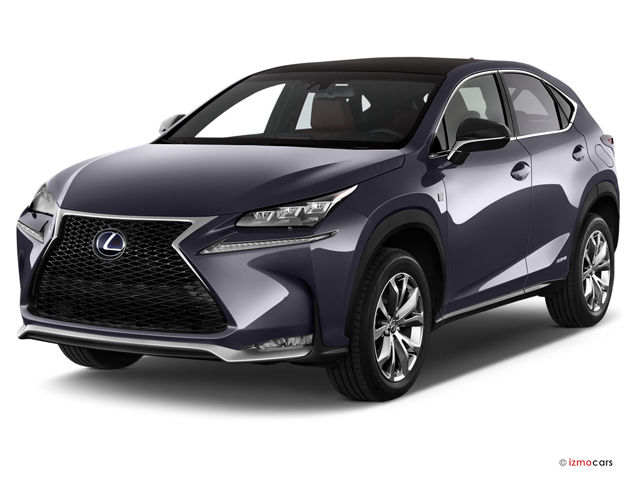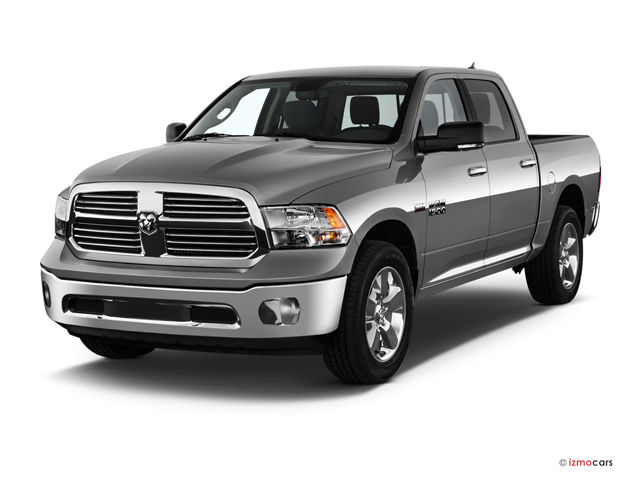 The Best Cars for the Money awards will be presented to the winning automakers during press preview days at the Chicago Auto Show, on February 11, 2016. Visit usnews.com/cars-money for the full set of winners and finalists.
Source: PR Newswire
Cover image: usnews.rankingsandreviews.com