Amidst the hype of the soon to be screened movie adaptation of E.L. James' Fifty Shades of Grey that has done more than raising a few eyebrows, many are shocked by the daring depiction of BDSM lifestyle in the book as well as how it's going to be portrayed in the movie. But more so, there's a huge concern of how the society is reacting to this new literature revelation that has undeniable brought about a major sexual awakening of sort amongst the books' fan base, who happens to be mostly of the fairer sex. Conservatives everywhere are deeply concerned that by glamourizing such lifestyle, the media is propagating sexual promiscuity and other immoral behaviours amongst the general population.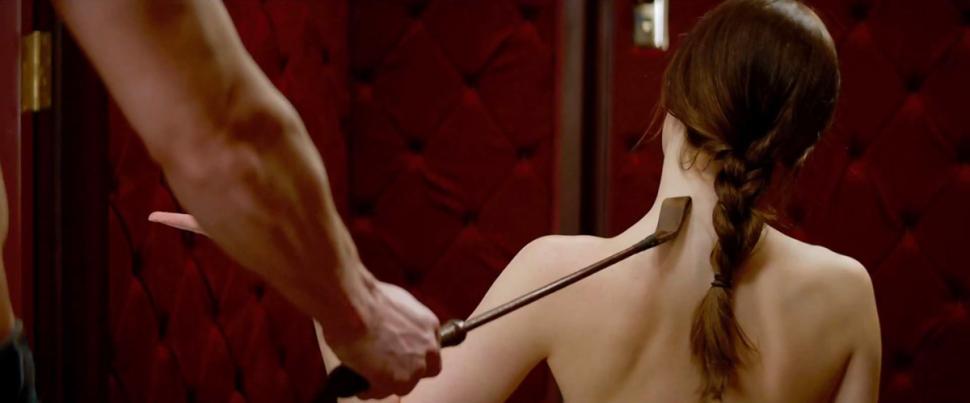 However, existing fans of BDSM can't be happier that the blockbuster books has brought the attention to lifestyle, promoting it among a wider crowd who would therefore be more willing to explore kinky or deviant sex of any sort.
And one of them is Pedro Rebelo who claims to be the real-life Christian Grey, the main protagonist of the book series.
The 24-year-old admitted to have converted hundreds of women into the world of BDSM, and will probably be able to reach out to even more women due to the recent publicity.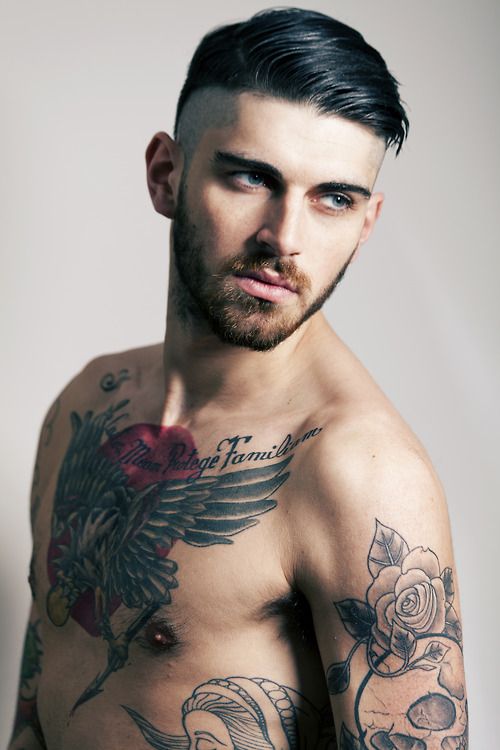 "I've converted about high 300s [women] into BDSM," says Rebelo. "Women have a high pain threshold, and they don't actually realize this, but they're addicted to pain." He adds, "When I say someone belongs to me, I want to make sure every single inch and every single drop of them belongs to me."
However, the British stud rectifies that he would never put his hands on a girl until she begs him to do so. "I will never, ever put my hands on a girl until she begs me to do it. No matter how long I have to wait, how long she has to be tied up for, how many things I need to do to her… She will beg for every single thing that I do to her."
"Converting women to BDSM is all about confidence in yourself," he says. "You need to be confident that you know exactly how to please her, and you know exactly her limits."
Video Via Barcroft TV (YouTube)
Videographer / Director: Nick Cunard
Producer: Nick Johnson
Editor: Ian Phillips / Sonia Estal