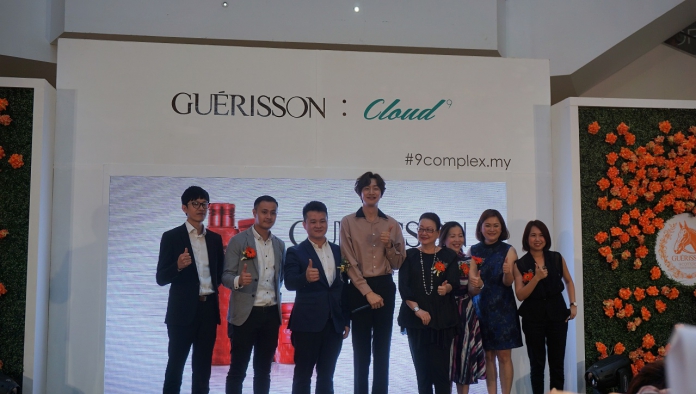 Running Man member, Asia's Prince and Guerisson brand model, Lee KwangSoo was in Pavilion Kuala Lumpur last Saturday to launch the Guerisson Red Ginseng Series in Malaysia, under YIT (Malaysia's Sole Distributor).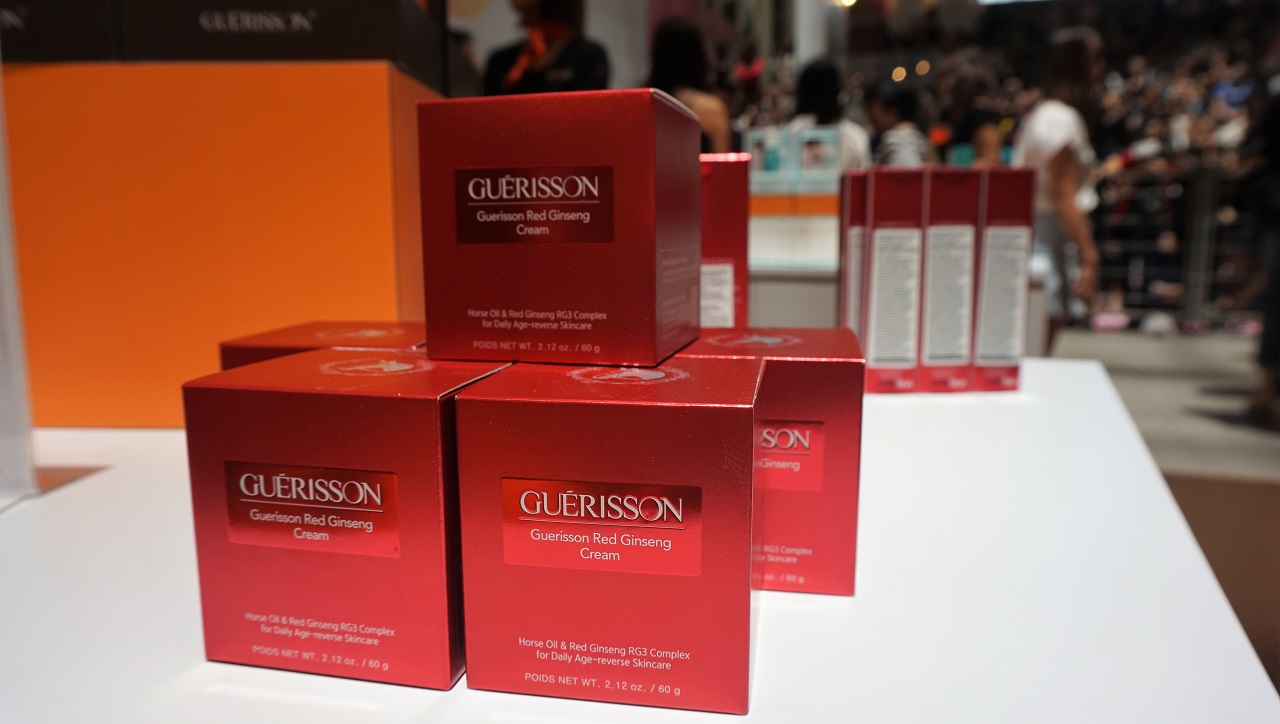 100 lucky fans got to meet the star, his autographs and some Guerisson products during the launch. The mall was packed to the brim with his fans from all over Malaysia as the humble star shared about this experiences with Guerisson products for his fans.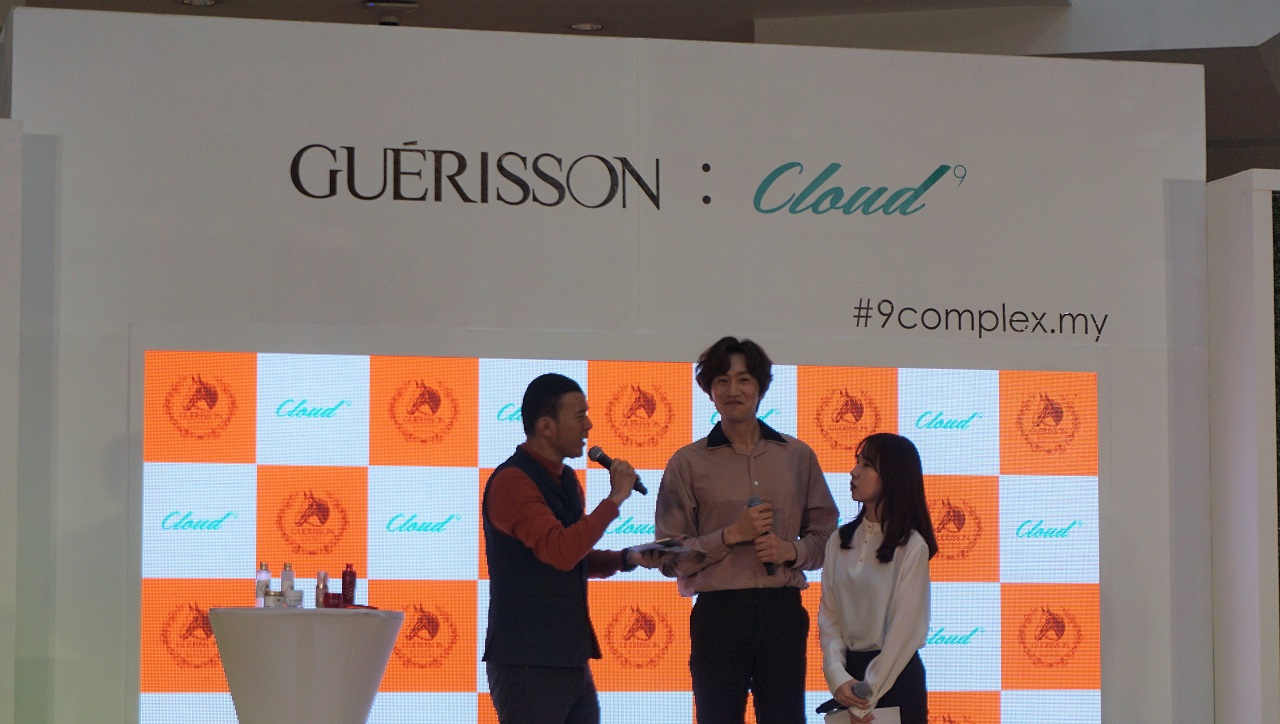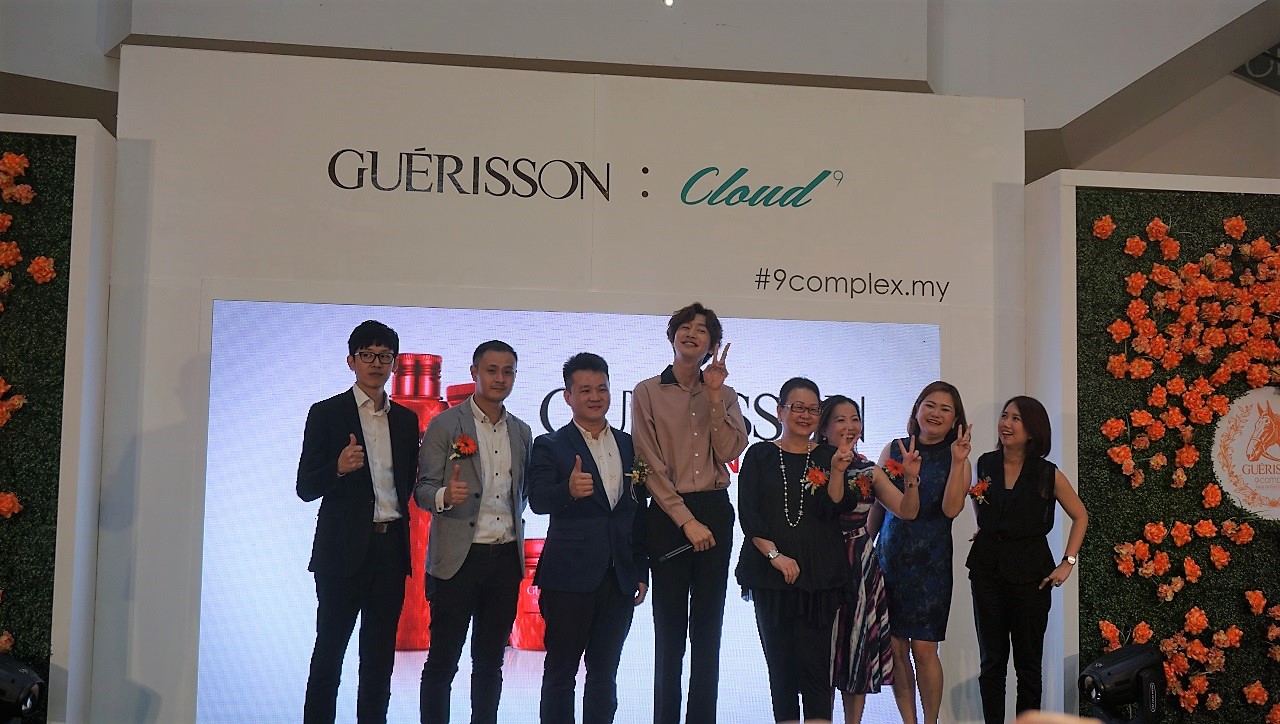 Read also: Meet Running Man's Lee Kwang Soo in Pavilion KL this April 29 | 100 VIP Passes to be Won!