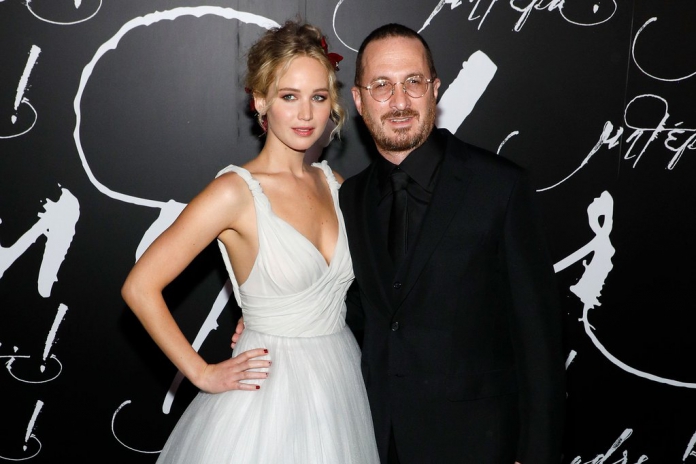 Jennifer Lawrence and Darren Aronofsky have broken up after a year of dating, according to E! News.
Just two weeks ago, the exes was spotted sitting together at the Governors Awards in L.A, but the breakup happened last month. "It was amicable and they are still friends," the source says.
Lawrence, 27, and Aronofsky, 48, reportedly began dating last September after they finished filming psychological horror film Mother!, and their relationship continued to blossom despite their 22-year age difference.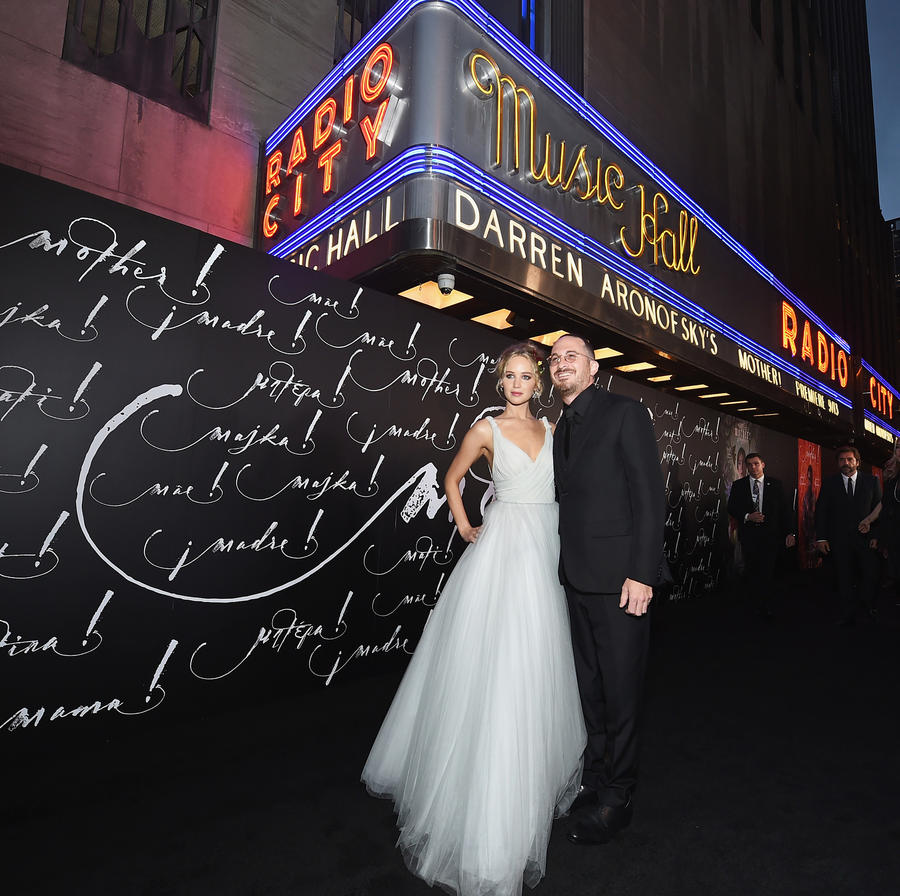 Lawrence spoke about the origins of her relationship with Aronofsky in an interview with The Hollywood Reporter's "Awards Chatter" podcast.
The actress said, "We just kind of formed a friendship. He knew how I felt; he never told me how he felt. I mean, I assumed. And then friendship turned into a partnership once we started working. And when the movie was done, I was like, 'Alright, you're my boyfriend.'"
Since Lawrence's split from longtime boyfriend Nicholas Hoult in 2014, she had been in an on-again-off-again relationship with Coldplay frontman Chris Martin. They reportedly broke up in June 2015. Aronofsky was previously in a nine-year relationship with British actress Rachel Weisz. The two have a son who was born in 2006, before they split in 2010.
[Source: 1]
Read also: See All The Winners & What The Stars Wore To The American Music Awards 2017