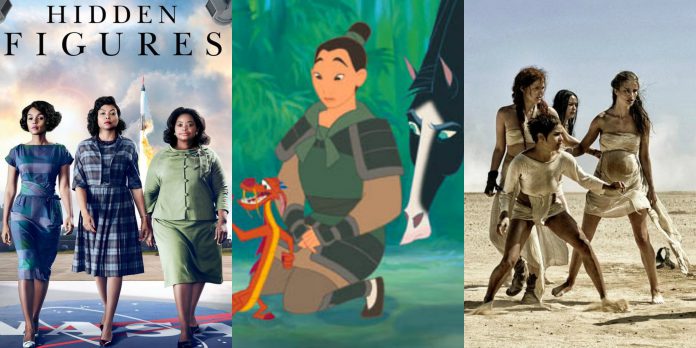 Gone are the days of women being the damsel in distress or the obedient minority in movies as more films and directors are taking bold risks to make a change in the industry. Since it's International Women's Day, why not rent or stream our picks of 8 Must-Watch Girl Power Movies with your family or girlfriends to commemorate the occasion? What we love about these movies is how there's bound to be a character or moment in the movie where we can relate and how we don't need to rely on men or force ourselves to fit in, to stand for our rights.
1.Hidden Figures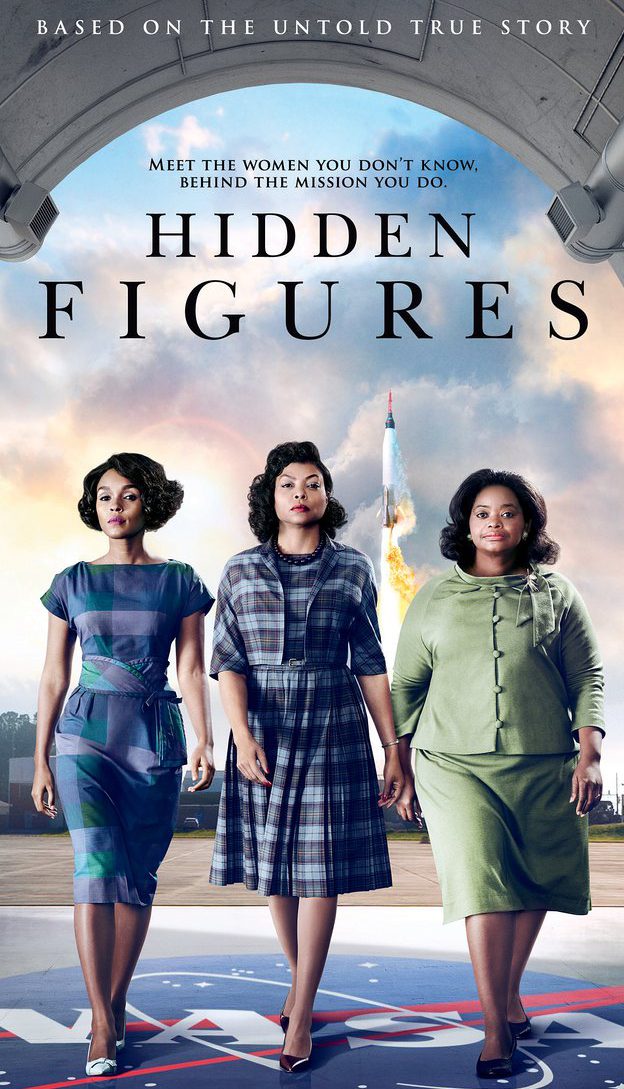 It tells the untold story of three brilliant African-American women, Katherine G. Johnson (Taraji P. Henson), Dorothy Vaughan (Octavia Spencer) and Mary Jackson (Janelle Monáe) who served as the brains behind one of the greatest operations in history: the launch of astronaut John Glenn into orbit. Their perseverance and intellect to survive the environment where racism and gender biasedness were aplenty are empowering. And can we talk about the soundtrack? It's nothing short of amazing with awesome tunes from Pharrell, Mary J. Blige, and Alicia Keys just to name a few.
2.Million Dollar Baby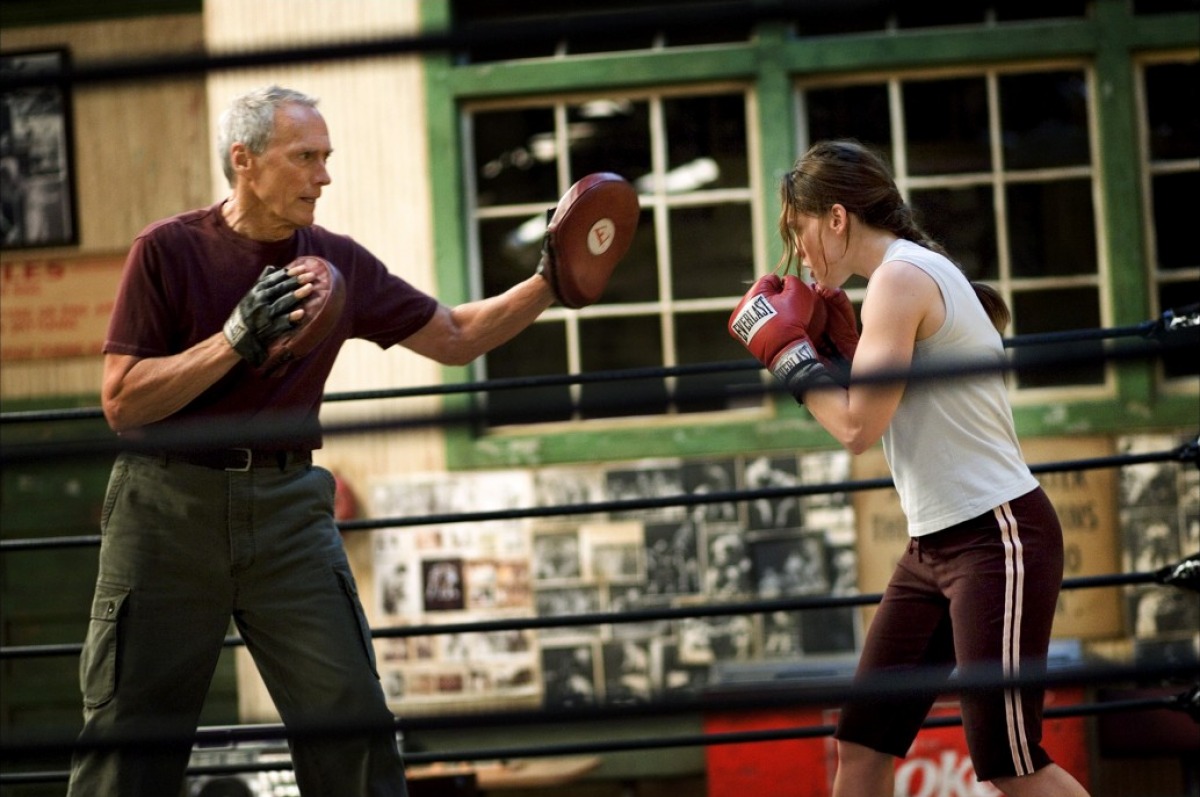 This film won four awards during the 2004 Academy Awards for Best Picture, Best Director, Best Actress and Best Supporting Actor and it's written based on short stories by F.X. Toole, the pen name of fight manager and "cutman" Jerry Boyd. Clint Eastwood starred, directed and co-produced this film about a guilt-ridden boxing trainer and his quest for atonement by helping an underdog amateur boxer (Hilary Swank) achieve her dream of becoming a professional.
3.The Help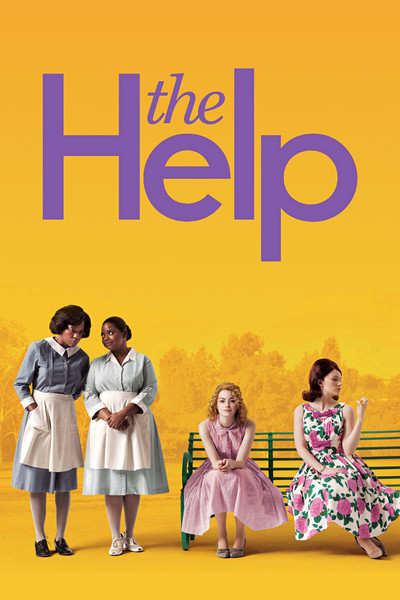 Based on a novel, it takes place during the Civil Rights era in 1962 Jackson, Mississippi where a young aspiring journalist Eugenia "Skeeter" Phelan (Emma Stone) decided to write a book from the point of view of two black maids, Aibileen Clark (Viola Davis) and Minny Jackson (Octavia Spencer) maids—referred to as "the help"— exposing the racism they are faced with as they work for white families.
4.A League of Their Own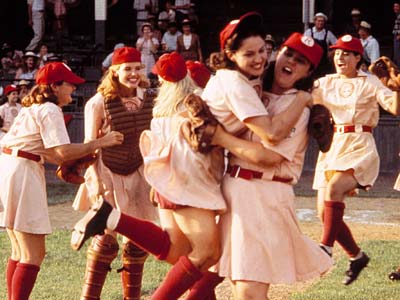 This film inspired by the real-life All-American Girls Professional Baseball League (AAGPBL) dates back to 1992 and stars Geena Davis, Tom Hanks, Madonna, and Lori Petty. It circles around the sibling rivalry between two sisters who was scouted to be on the all-women baseball team that is aiming to compete in the World Series, it's a test of love and team camaraderie.
5.10 Things I Hate About You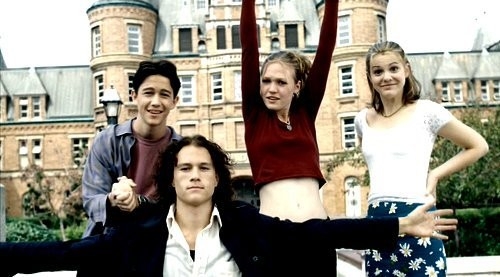 Want to see the late Heath Ledger and Joseph Gordon-Levitt before they shot to big-time movie stardom? This is the movie but what we love about this teenage high school-esque film is the unpopular, rebellious, boy-hating older sister Kat (Julia Stiles) who is not afraid to say it as it is and doesn't feel the need to confine to the norm even her younger sister, Bianca (Larisa Oleynik) is the popular girl in the school.
6.Mulan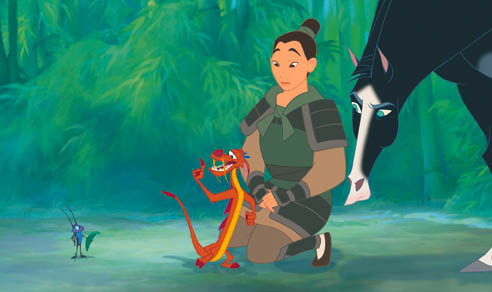 Nobody embodies the girl power more than Fa Mulan! She couldn't fit into the cookie-cutter wife material that society wants her to and she wanted to protect her family, so she sneaks off as a man (with a helpful Cricket and comedic dragon, Mushu) to join the Chinese army in place of her injured father to defend China against the Huns. It ain't your typical love story with your knight in shining armour to the rescue, we love how she was the knight instead!
7.Mad Max: Fury Road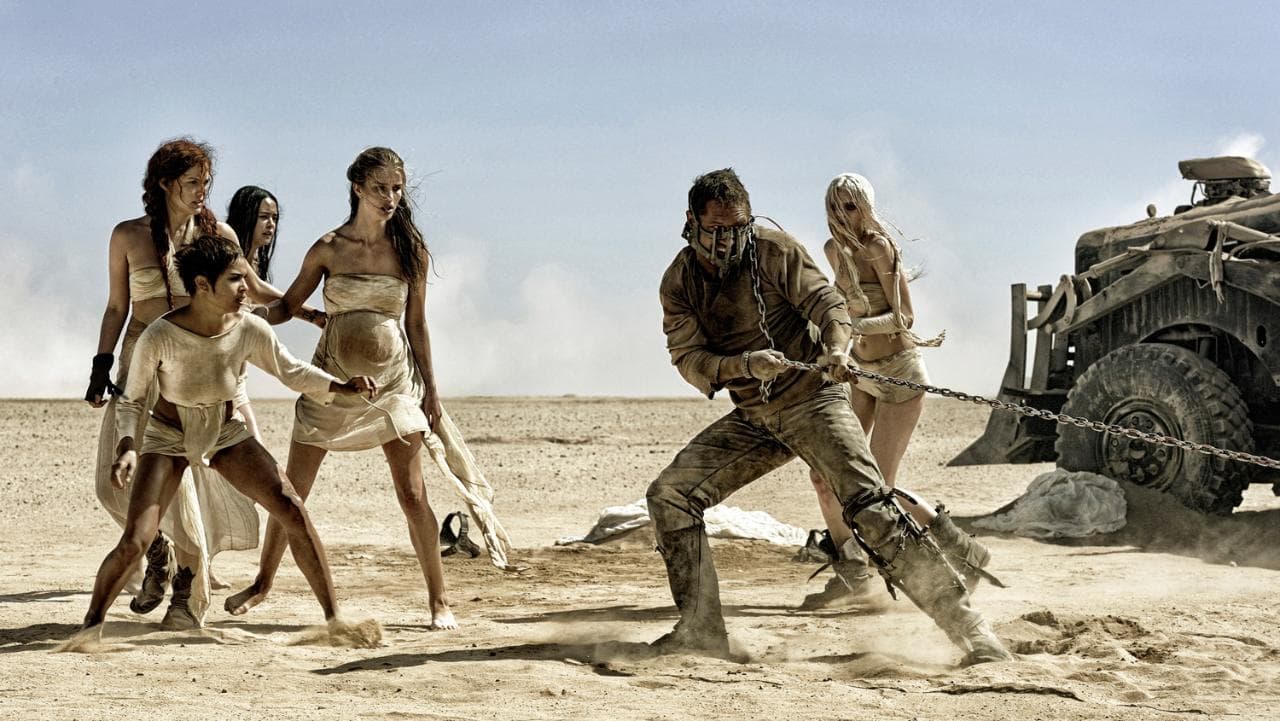 So much bad-a**ery in this movie, we never felt so empowered! A sisterhood of women (Charlize Theron, Rosie Huntington-Whiteley, Riley Keough, Zoë Kravitz, Courtney Eaton and Abbey Lee Kershaw) from all walks of life coming together with Mad Max (Tom Hardy) to take revenge and escape from the tyrannical rule of Immortan Joe.
8.Erin Brockovich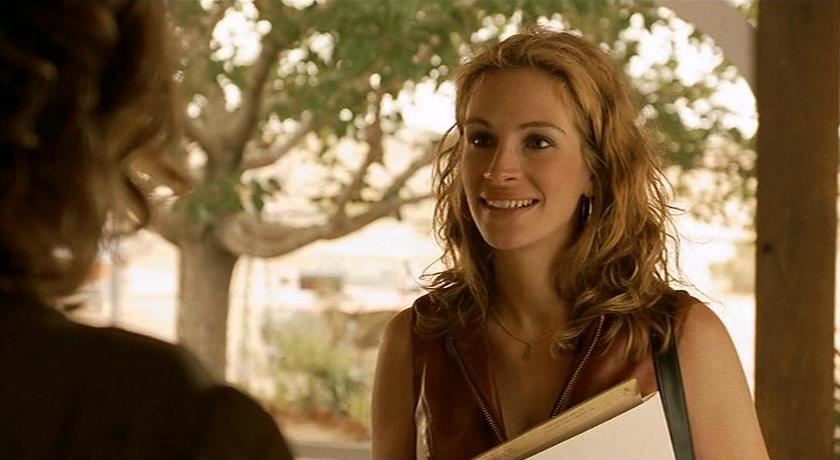 Julia Roberts plays a real-life heroine based on a true story, about a single mother of three children who helped uncover one of the biggest environmental crimes in history while she struggles to stay at her job to make ends meet. There's no stopping this supermum from telling the truth to save the victims involved in the tragedy.
Let us know if you have other girl power movies to recommend, we'll love to check them out!
Read also: International Women's Day 2017: Our Top 10 Most Iconic Women Of All Time