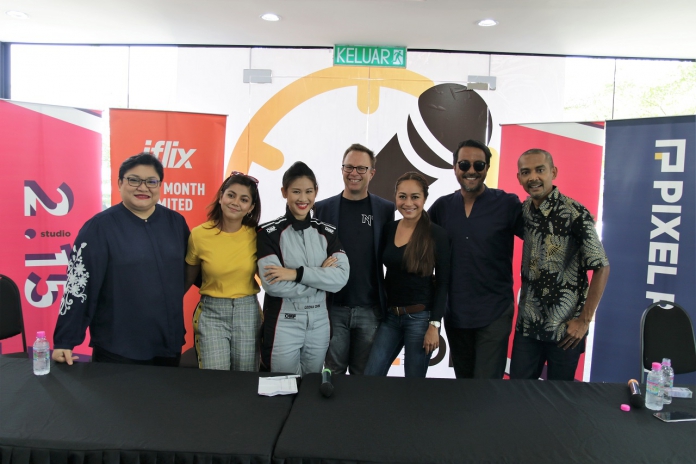 Ever tried to karaoke in a moving drift car? Some leading celebrities such as Maya Karin, Adibah Noor, Fatiya Latiff, Zizi Kirana, Altimet, Mimi Fly and more were the first to try this new feat as they enter the car driven by Leona Chin, Asia's leading female driver during the shoot of iflix's Studio2:15 new short-form Original Series, "Caraoke Drift" yesterday.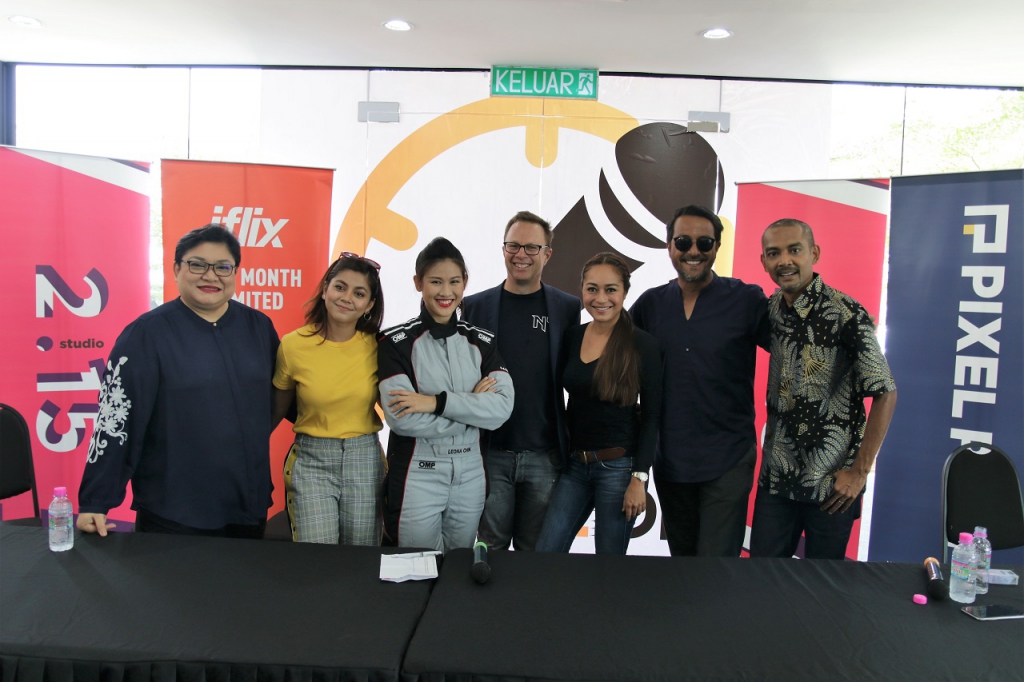 Set to be released globally in June 2018 exclusively on iflix, the production of Caraoke Drift follows the launch of Studio2:15, iflix's all-new creative production business for short-form video content, led by digital media trailblazer, Craig Galvin.
Produced by Pixel Play, Caraoke Drift is full-on adrenaline with a twist. Each episode will feature a local celebrity taking on the challenge of completing a song in a drift car driven by Leona Chin. The series will be hosted by Malaysian radio icon JJ, formerly of Hitz.FM.
Head of Studio – Studio2:15, Craig Galvin, said: "Short-form content started as a means
for self-expression and rapidly grew in popularity alongside the rise of mobile entertainment consumption. Caraoke Drift embodies Studio2:15's vision in providing our audiences with compelling entertainment experiences with a local twist. We are thrilled to expand iflix's content offering in the months to come with entertaining and highly engaging "snackable" content, giving our members a diverse library of content and keeping them coming back for more."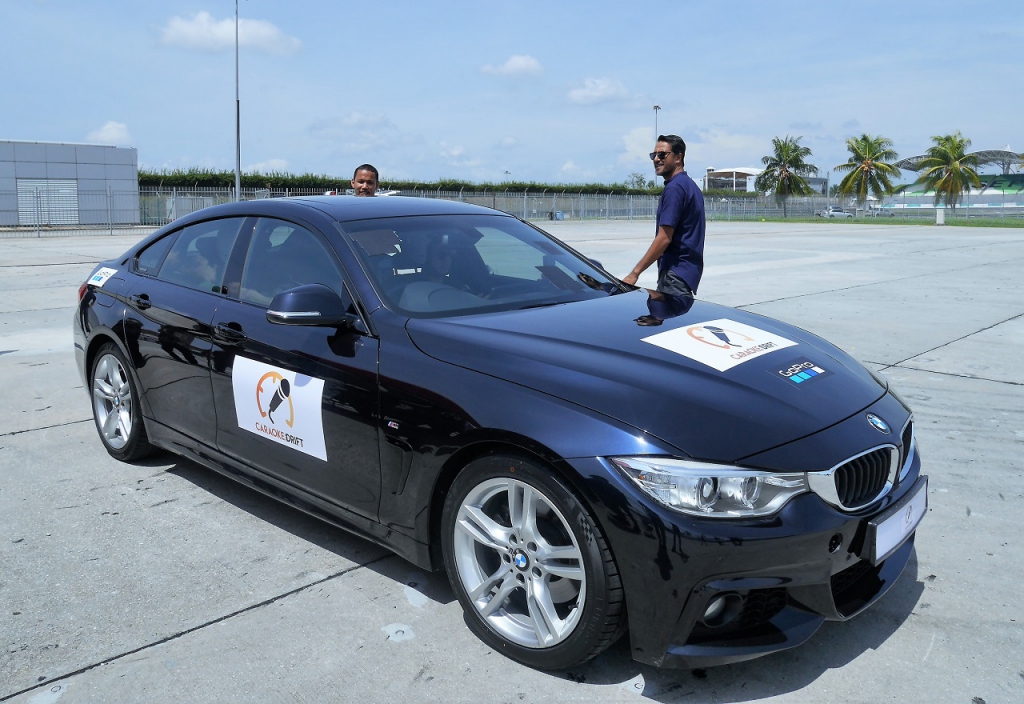 Pixel Play CEO, Bront Palarae, said: "Driven by the increasing demand for quality local
content, our ground-breaking collaboration with iflix's Studio2:15 enables content creators to explore a new avenue in the local entertainment industry, giving more users across Malaysia a reason to press play. Caraoke Drift is headlined by some of Malaysia's biggest names, and we can't wait for audiences to sing and laugh their hearts out."
Play now at iflix.com.
Read also: Iflix & Football Malaysia Made Malaysian Sports History With The First, All-New 'Football Malaysia on iflix' Channel