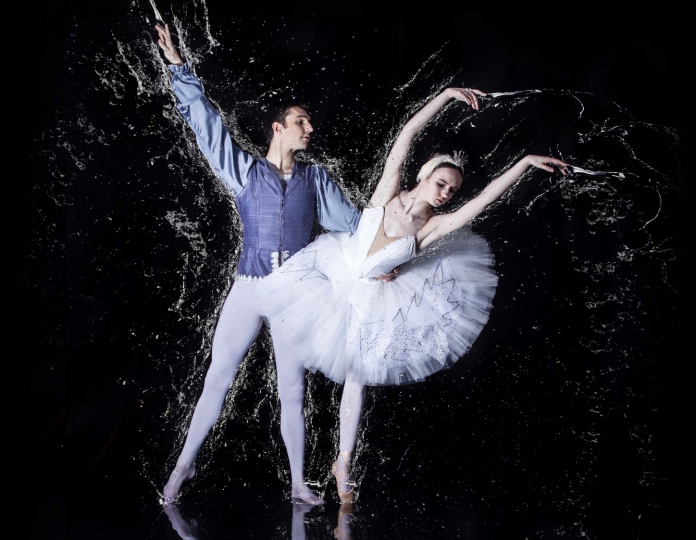 For the first time ever in Malaysia for their Asia Premiere, get ready to be swept along in Tchaikovsky's Swan Lake adventure in a 150 minutes show including intermission that will leave you agape at the beauty and grace of ballet accompanied by beloved pieces of musical work brought to life by the professional full-UK ballet cast at the Genting International Showroom at Resorts World Genting.
With six spectacular shows set to be staged from Aug 24th to 26th, and from Aug 31st to Sept 2nd, be ready to marvel at the graceful moves and pirouettes executed by the masterful dancers from Ballet West UK, as led by soloists Jonathan Barton, Natasha Watson, and Uyu Hiromoto.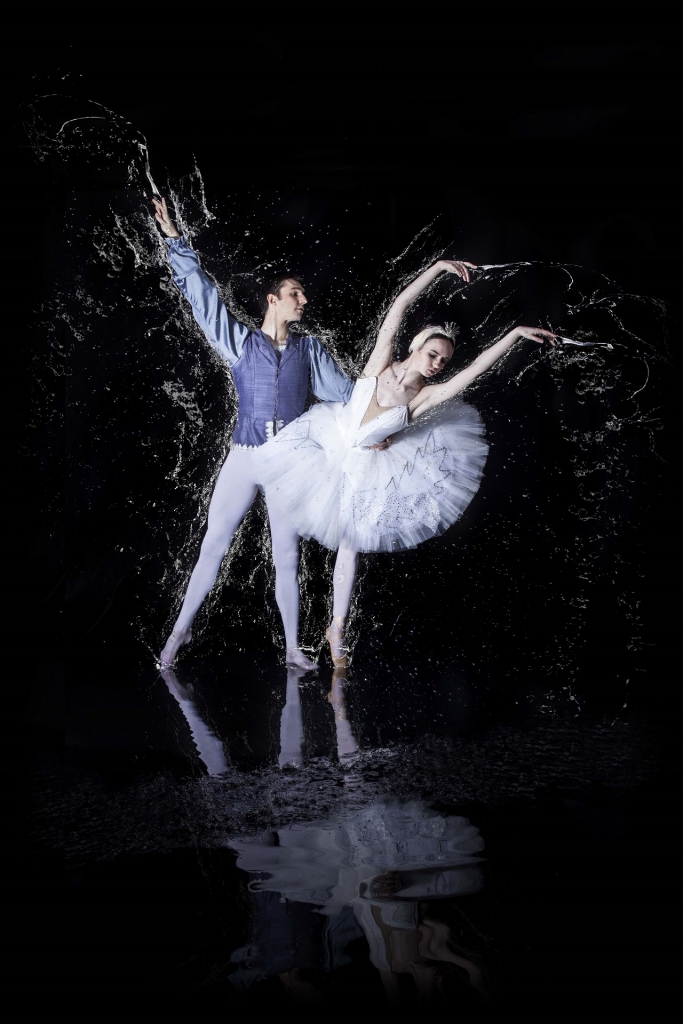 Pyotr Ilyich Tchaikovsky composed Swan Lake in 1875, a masterpiece that would be synonymous with his name alongside The Nutcracker. Featuring some of the most beloved pieces in the classical canon, Swan Lake is a spellbinding riveting tale of love, magic and tragedy, chronicling the tale of how Prince Siegfried fell in love with the beautiful Odette while he was hunting by a lake during his birthday. Unfortunately, Odette's curse by the evil sorcerer Van Rothbart stands in the way of their growing love. 1877, the first Swan Lake ballet premiered at the Bolshoi Theatre in Moscow and it has continued to win the hearts of its audience all over the world for over two centuries.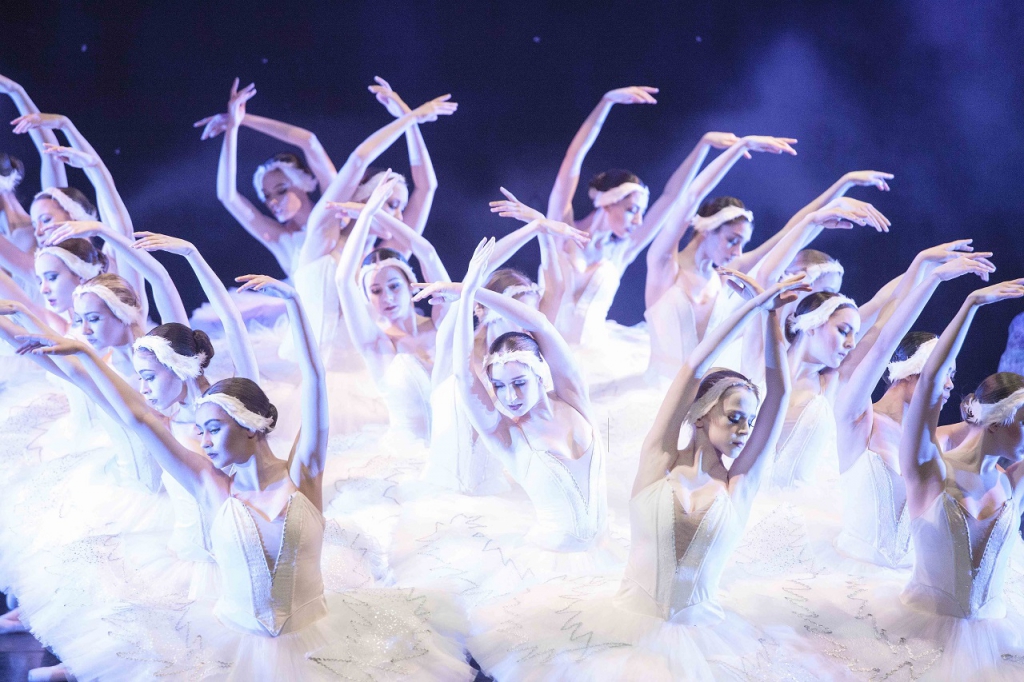 A pioneer in the world of dance, Ballet West UK has been responsible for building numerous success stories in the ballet world for over 28 years with a track record of sold out performances in more than 40 cities in UK, Europe and China, including Swan Lake in Scotland, Romeo & Juliet in China and Nutcracker in China — which is why you are in for a treat when the curtains lift for this production.
The Swan Lake by Ballet West UK show is choreographed by top ballet master Daniel Job, one of the few ballet masters left in the world who has worked with legends like George Balanchine, Margot Fonteyn, and John Cranko, and the creme de la creme of the ballet
world to come together to produce this show in a span of 6 months.
Showcasing only the very best for this production, the costumes in Swan Lake by Ballet West UK are all individually hand sewn pieces uding the very best fabrics from Scotland and the US were specially flown to the UK.
A ballerina's pointe shoes are yet another important aspect of the production's costume. As dancers have a different type of feet and toe length, arch flexibility and strength, all pointe shoes in this production need to be customized and handmade in the UK. The shoes are wrapped in beautiful satin and each shoe has a life-span of about 12-15 hours each. So the entire Swan Lake Production may go through about 500 pairs of shoes, just for the time they are in Malaysia!
Rounding up the all-star cast are talents from The Dance Company & Ballet West International Touring Company like ballet master Jonathan Barton and Natasha Watson. The former is a Genee medalist coach while the latter is an actress, a budding choreographer, a Genee medallist and the only British dancer to compete at the Prix de Lausanne in 2015. They will be joined by Uyu Hiromoto, principal dancer, medalist at the South Africa International Ballet Competition, BBC Young Dancer Finalist, Genee Finalist and recipient of the prestigious Solo Seal Award.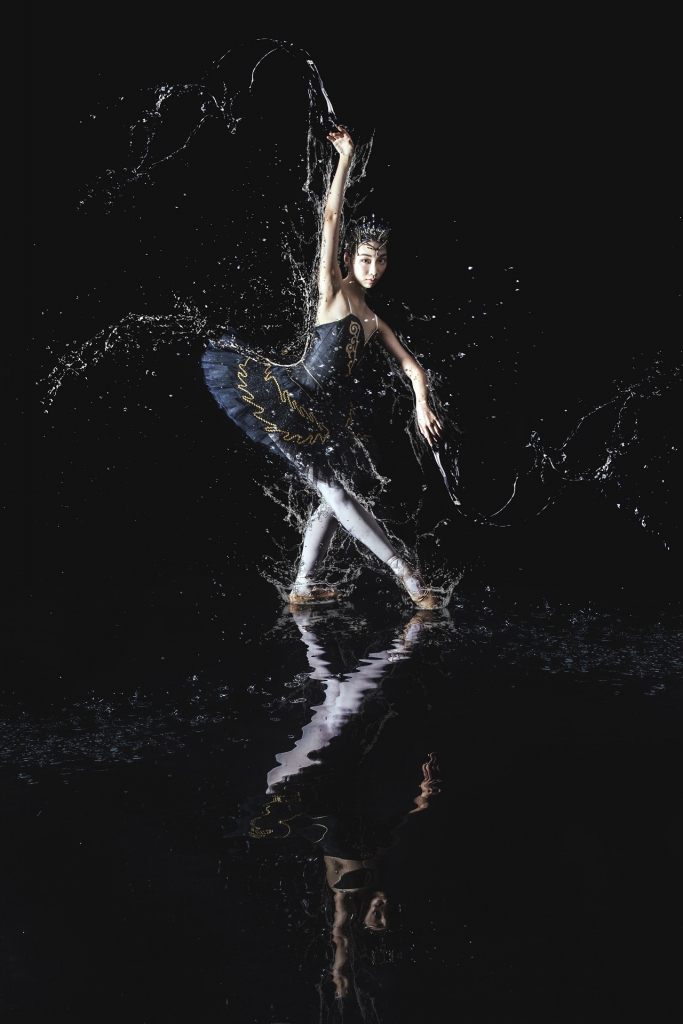 Another must attend is an exclusive Ballet West International Masterclass, conducted by Fenton — a versatile dancer from many disciplines that range from contemporary, ballet and jazz.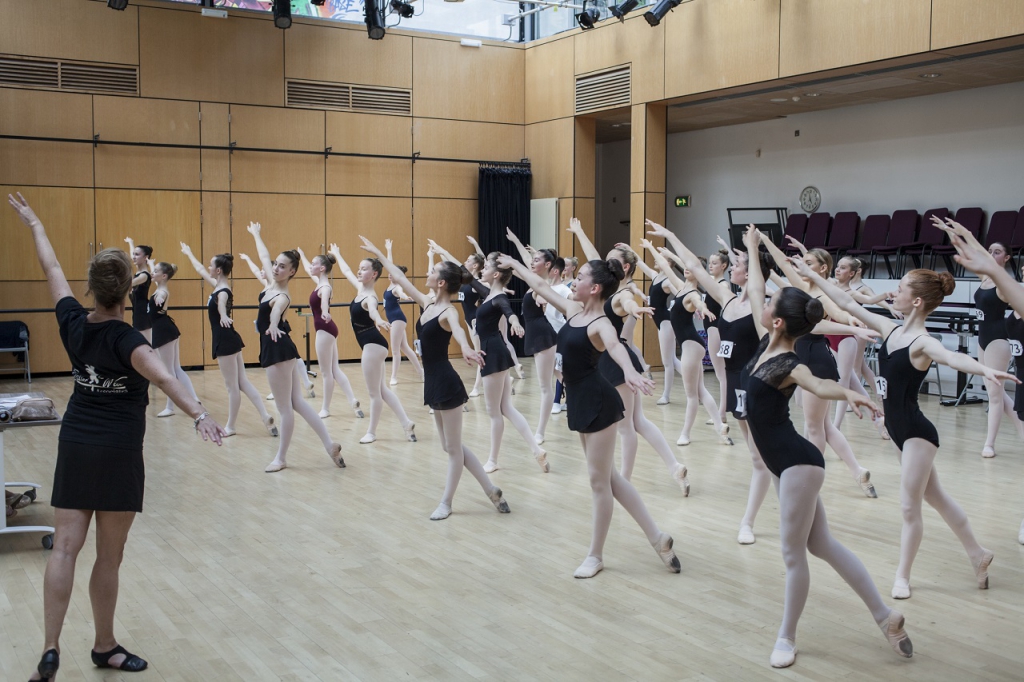 Fenton, together with ballet mistress & professor of applied gymnastics for ballet, Sonia Fajardo will be at hand to tutor aspiring ballerinas longing to turn this art into a lifelong vocation—with helpful tips and showcase to improve your work. Priced at RM585 per masterclass, the masterclasses are available on 22nd August, 23rd August, 24th August and 30th August at the Arena of Stars, Genting.
Tickets start from RM388 and above and are available for purchase at www.rwgenting.com.
Read also: British Ballet Flats Brand French Sole Opened in Pavilion Kuala Lumpur