Alvin Chong returns with more soulful vocals and showcased his talent in composing the latest single "Born This Way"
Up and coming young local Chinese singer Alvin Chong returns with his latest single "Born This Way" which composed by himself. The song has been playing on radio since July 20 and received overwhelming responses from his fans who are touched by his singing deep from his heart.
"Born This Way" is the first single album Alvin Chong released after joining new company, Hashtag Entertainment. "Born This Way" is a song about his realization of life as well as the struggles and obstacles he has gone through in the past, which has been beautifully conveyed through the lyrics by Geok Hui Ping and Ng Chen Hou.
The music video (MV) of "Born This Way" also brings the message of the song through some emotional scenes where Alvin Chong burns his old portraits and trashes the CDs to show his determination to wave goodbye to the past and welcome a new self! You can log onto YouTube for the official MV of "Born This Way".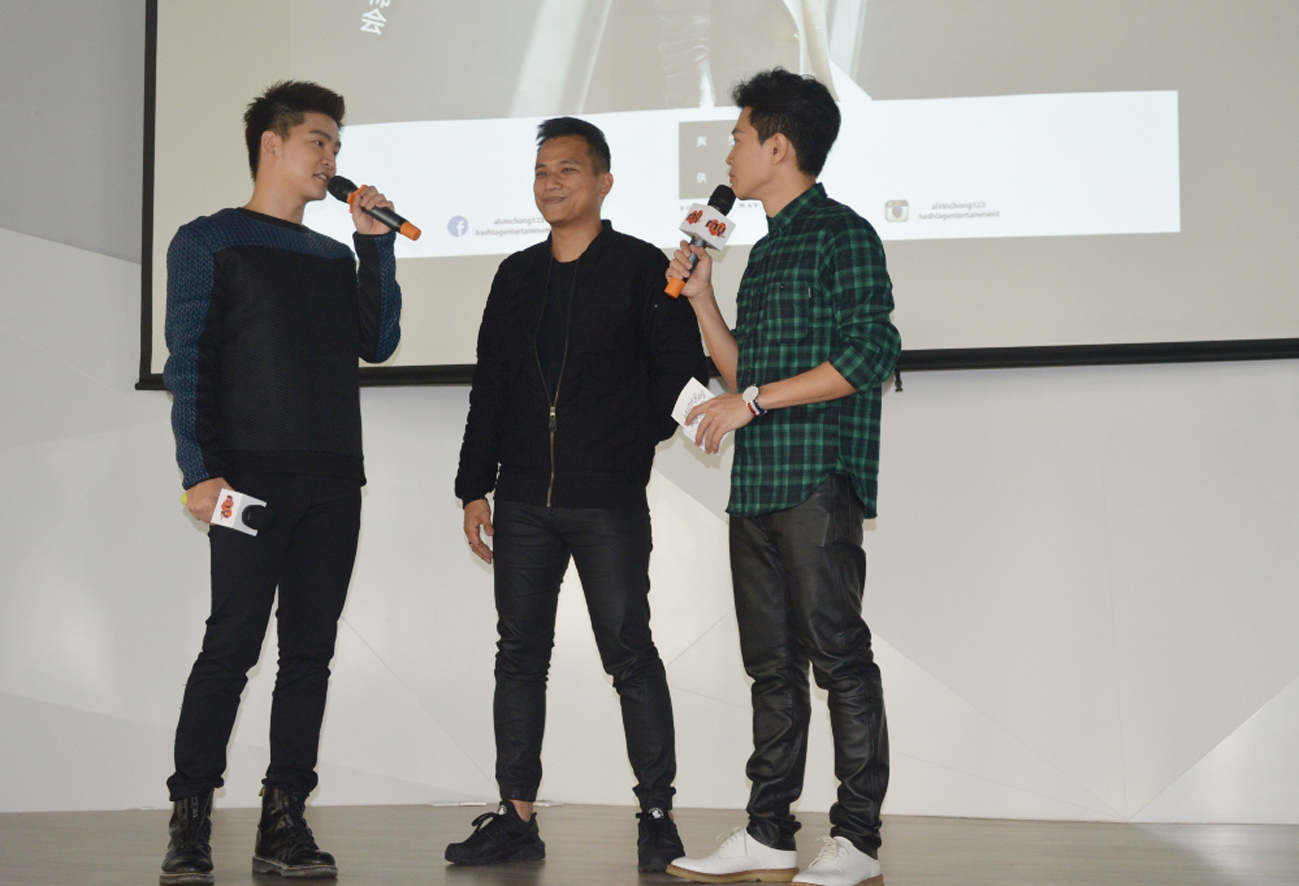 At the press conference of Alvin Chong's latest single "Born This Way", local media and celebrity friends such as MyFM DJ, Jack Lim, singers Yise and Justin Lan have turned up to show their support to Alvin Chong. Thomas and Jack from local boy band, local celebrity Teddy Chin and singer Eric Lim also sending their wishes to Alvin Chong via pre-recorded videos.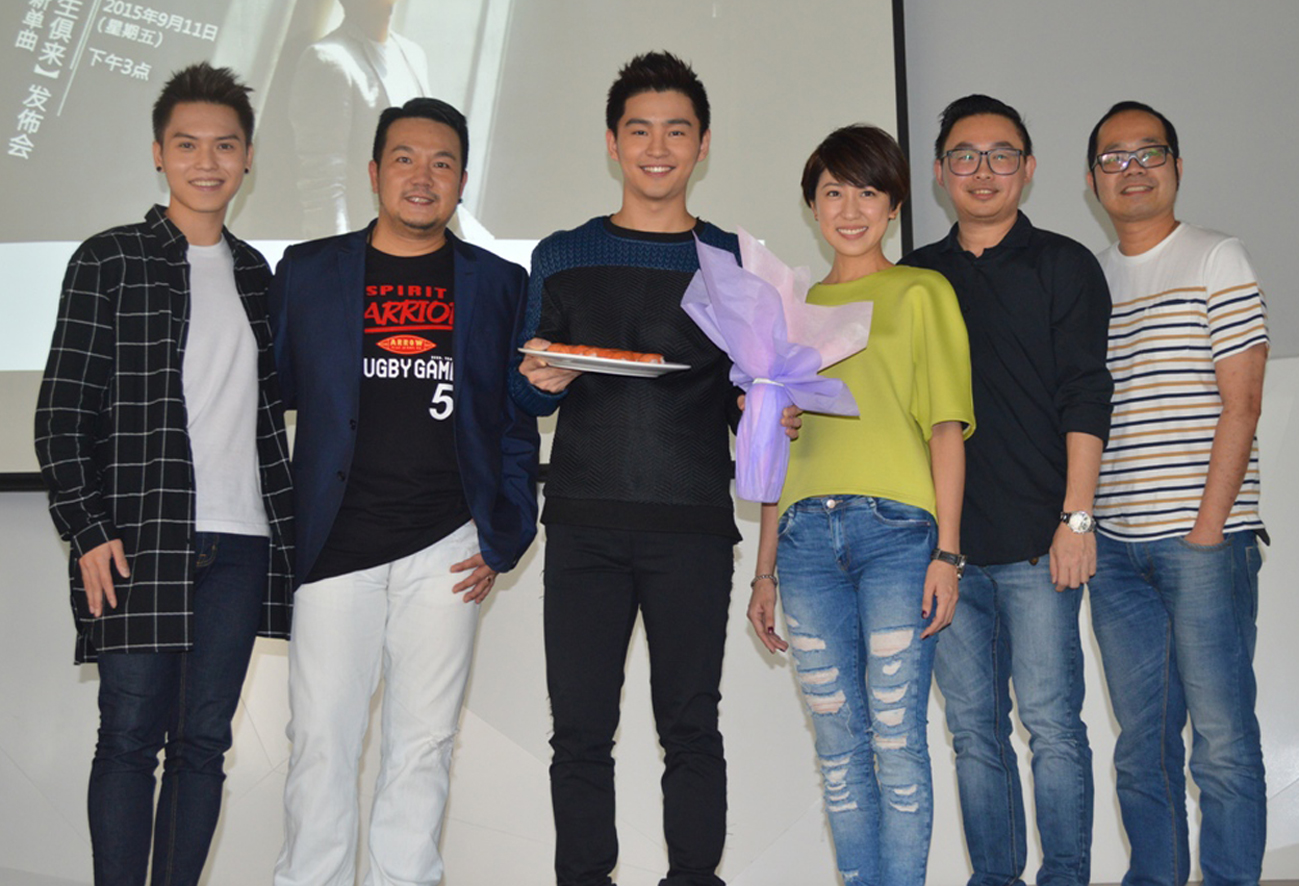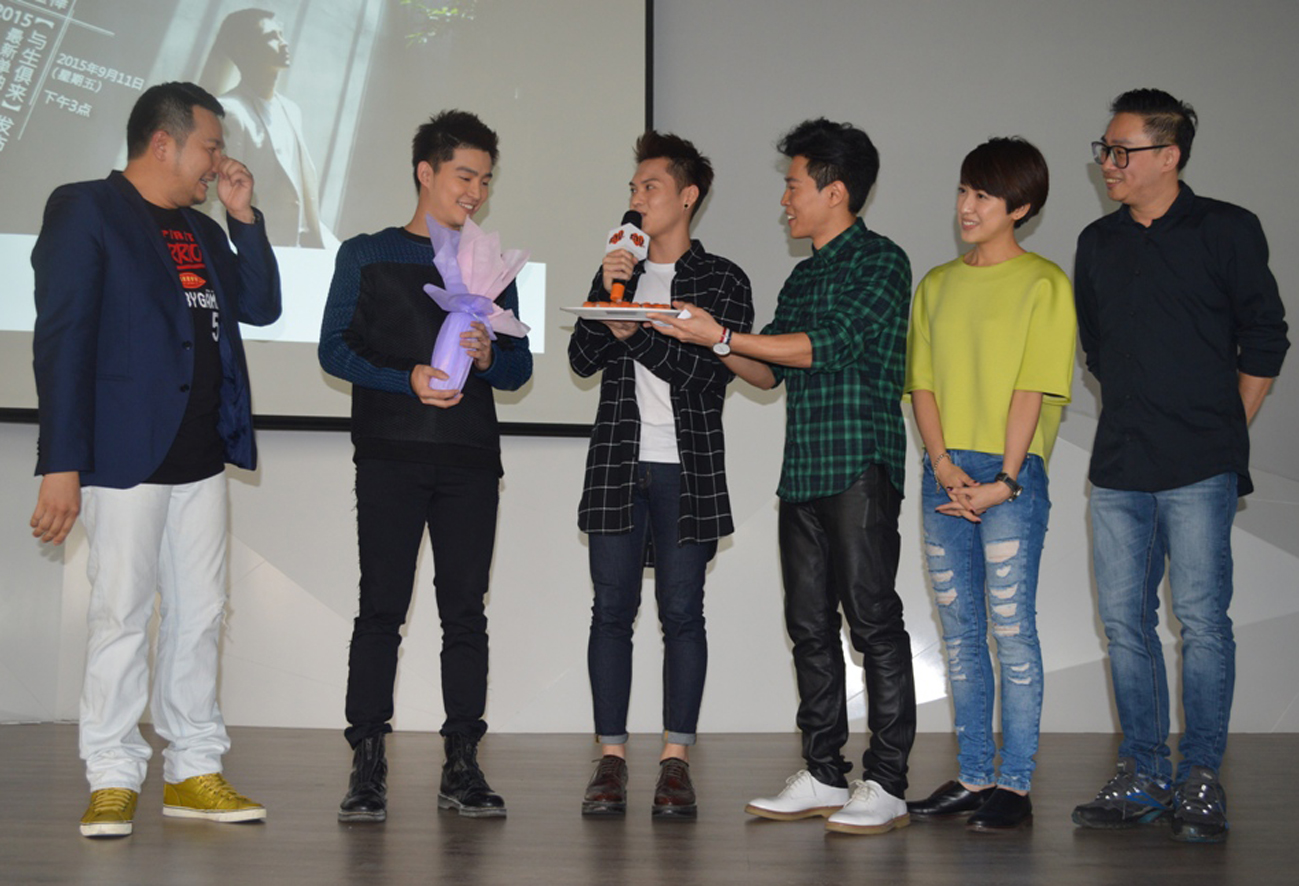 Fans of Alvin Chong will have chance to meet him in person at the Roadshow as follows:
Sept 13, 2015 (Sun) – Bintang Megamall, Miri, Sarawak (3pm);
Sept 19, 2015 (Sat) – C180, Cheras (4pm) and Youth Dreams Society Mid-Autumn Festival Carnival 2015 @ Victoria Institute (8pm);
Sept 26, 2015 (Sat) – Berjaya Times Square (3pm); and
Oct 4, 2015 (Sun) – Cheras Leisure Mall (2pm)