Happy Valentine's Day everyone.
There are many ways to celebrate the most lovely day of the year. Some go out for the traditional fine dining dinner, others may go to travel. And then there are some who may go out for a movie to watch "Fifty Shades Darker".
For those who have read the book, you guys know that majority of the storyline take place in Seattle, U.S. But the filming took place mostly in and around Vancouver, Canada.
Today we are looking into all of the locations spotted in the movie although we haven't seen the movie (someone please sponsor us a media trip to Singapore or even Thailand to watch the movie!).
Yaletown Roundhouse Community Centre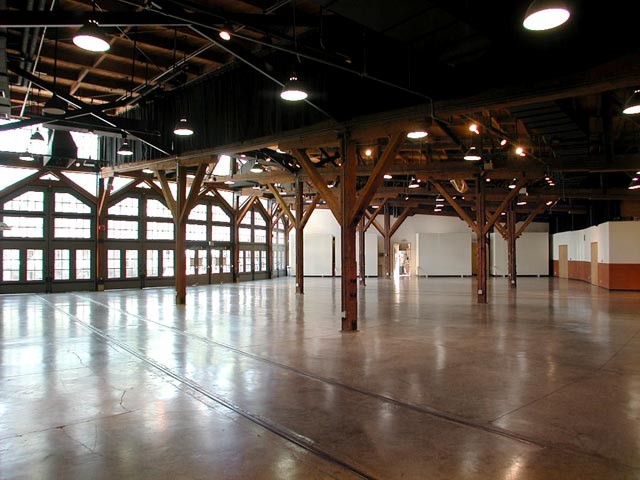 Yaletown Roundhouse is a community centre that once stored steam locomotive under repair. The film crew transformed the community centre into a port gallery for an exhibition of photography works from Ana's friend Jose. Also, Christian and Ana reunite for the first time in the arthouse after separated in the first film.
Vancouver Convention Centre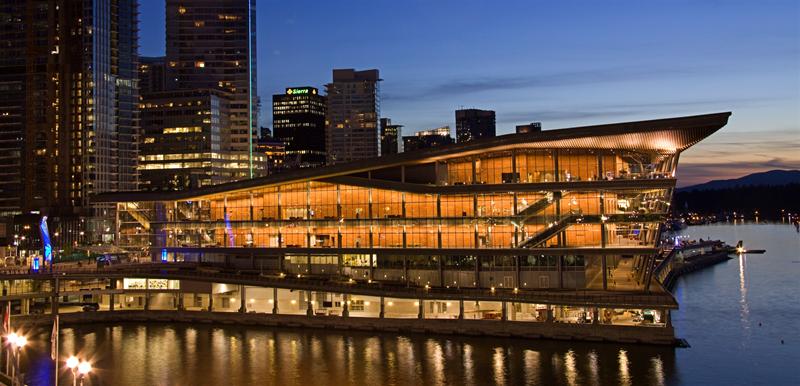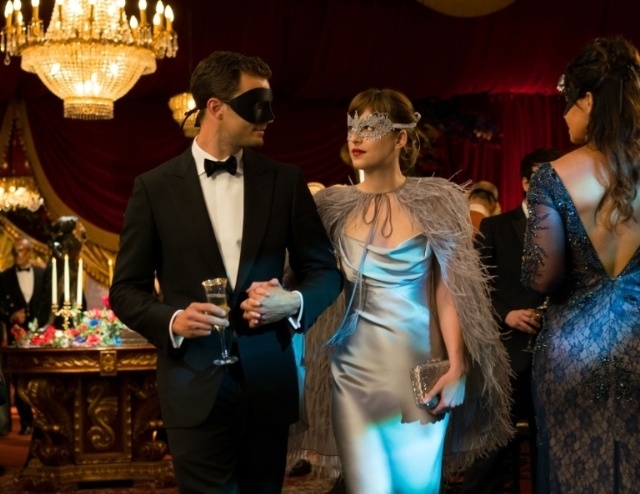 The film crew transformed the convention centre into the movie's most important scene – the masquerade ball.
Gastown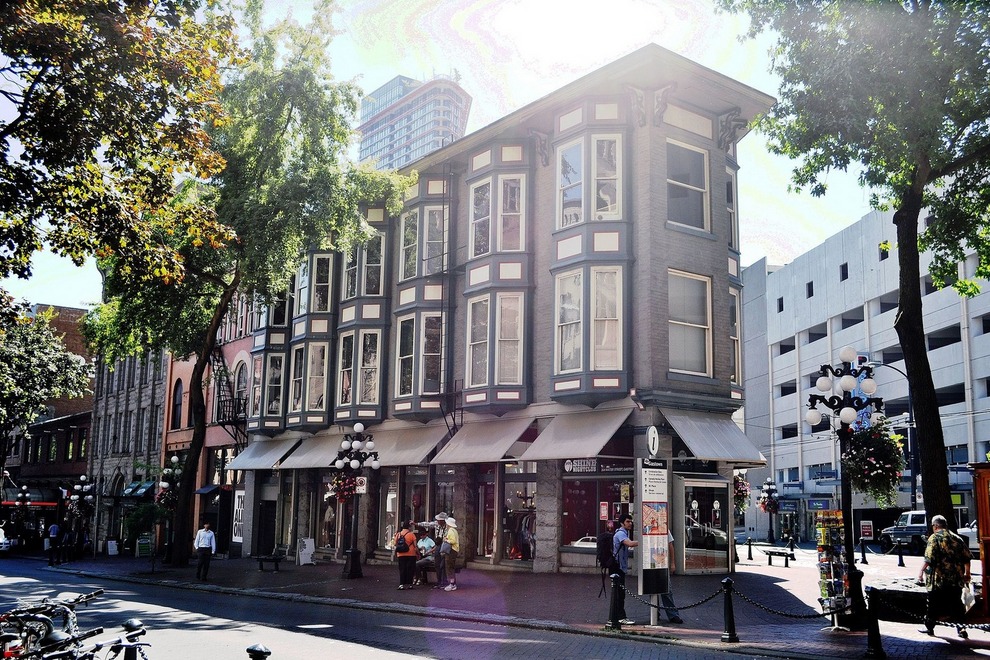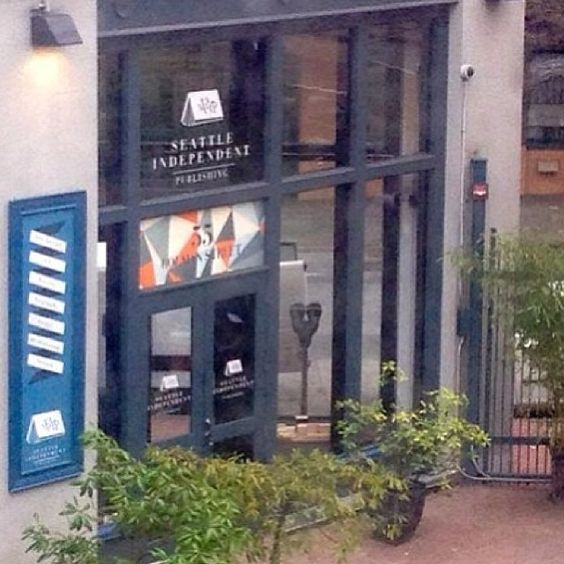 One of the most historic neighborhood in Vancouver's where scenes involving Seattle Independent Publishing offices were shoot. The London Pub on Main Street was transformed into Lori's Bar, where SIP employees would drink after work. And a block north to the 120 Powell Street lofts was used as Ana's apartment.
South Granville Strip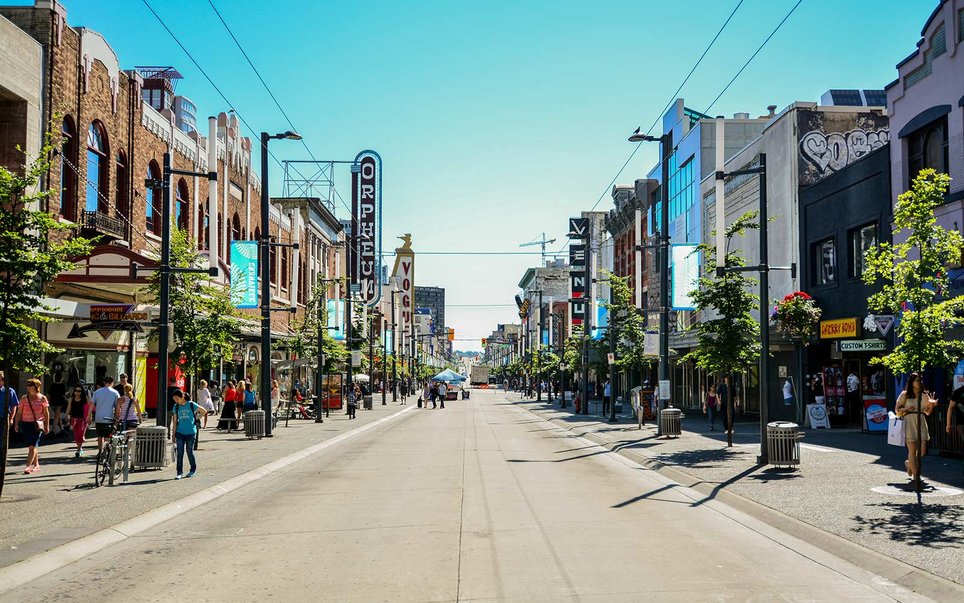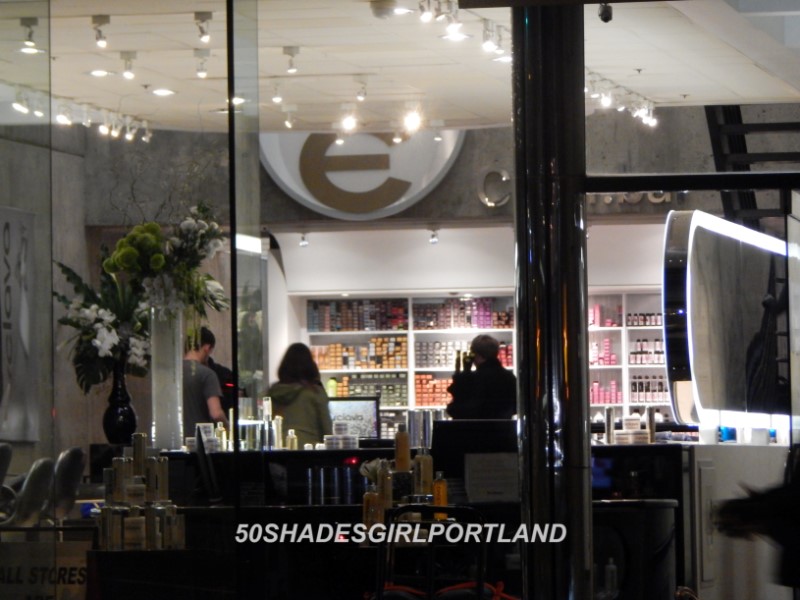 Vancouver's Granville Street Strip was once considered the world's capital of neon behind Shanghai. The vestiges of glamorous old entertainment still remain in the bars and clubs along the way. Along the strip, there is a swanky and upscale salon called Suki's Hair Salon—designed by renowned Vancouver architect, Arthur Erickson—which was given a second life in the film as Esclava, the salon Christian and Elena co-owned.
Southwest Marine Drive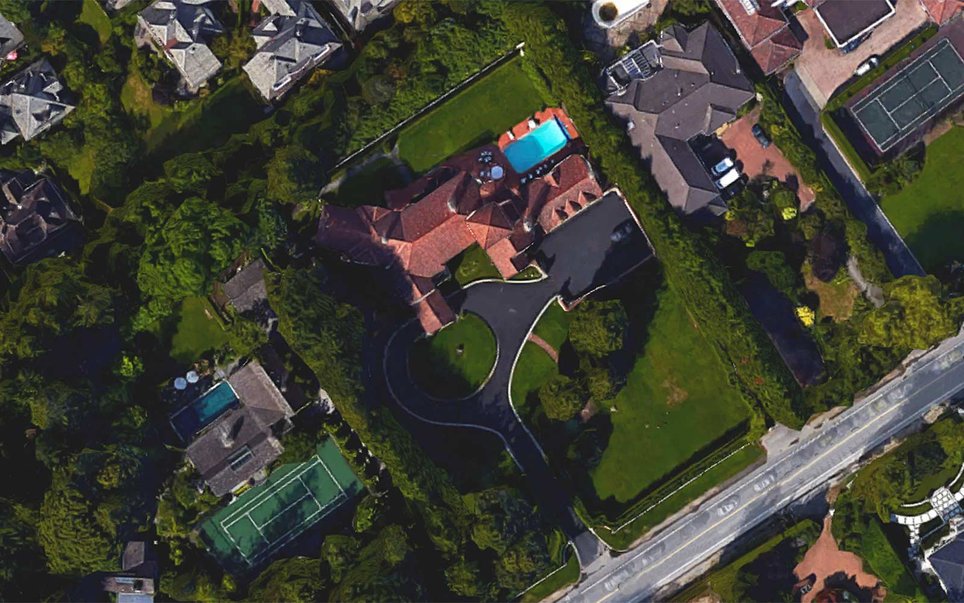 Two of the stately historic homes along Vancouver's Marine Drive came together to make up the entire Grey mansion. Both Casa Mia and Rio Vista—two famous heritage houses in the city—can be seen in shots from Christian's family birthday party and the beginning shots of the elaborate masquerade gala.
This article was adapted and edited from an article on Travel + Leisure. The original post can be read here. 
Read also: 4 Body Parts You Should Not Touch with Your Bare Hands
– Cover Image: NYmag.com