Versace Eros & Eros Pour Femme
– When True Love Meets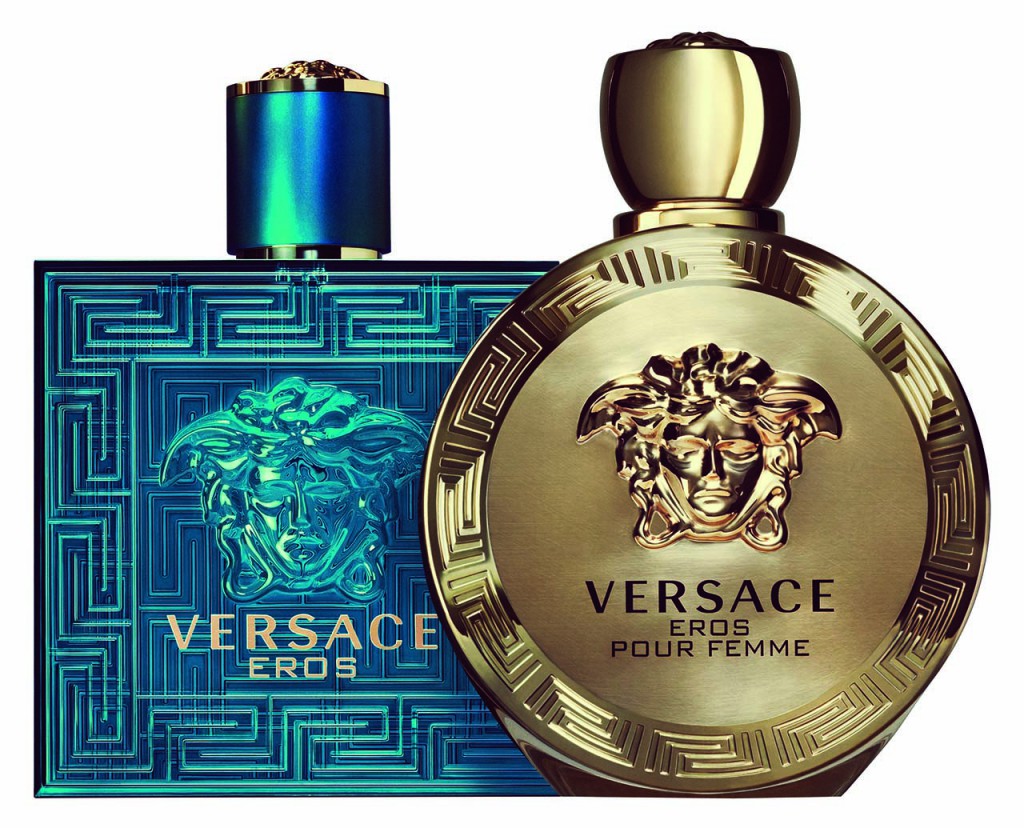 Versace introduces new fragrance for men and women: Versace Eros and Eros Pour Femme which symbolize strength, individuality and seduction, from the brand's artistic director Donatella Versace.
Eros: Love, Passion, Beauty and Desire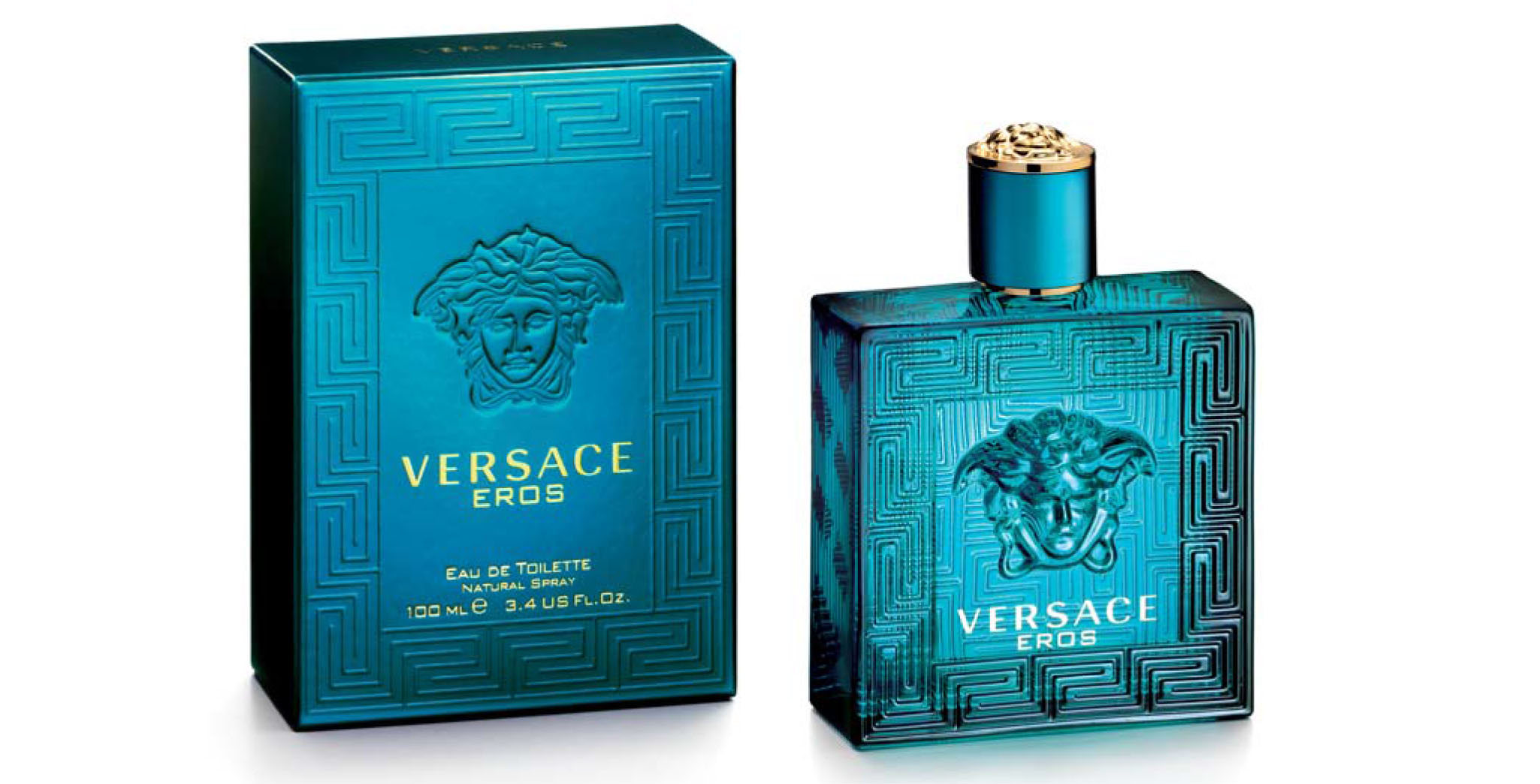 Versa Eros is a fragrance for a strong man, who is passionate and master of himself. The fragrance possess a luminous aura with an intense, vibrant and glowing re-freshness obtained from the combination of mint leaves, Italian lemon zest and green apple; an addictive sensuality delivered by oriental, intriguing and enveloping notes like Tonka Beans, Ambroxan (Amber), geranium flower and Vanilla; and a racy virility symbolized by woods such as cedar-wood from Atlas and Virginia, providing intensity and power.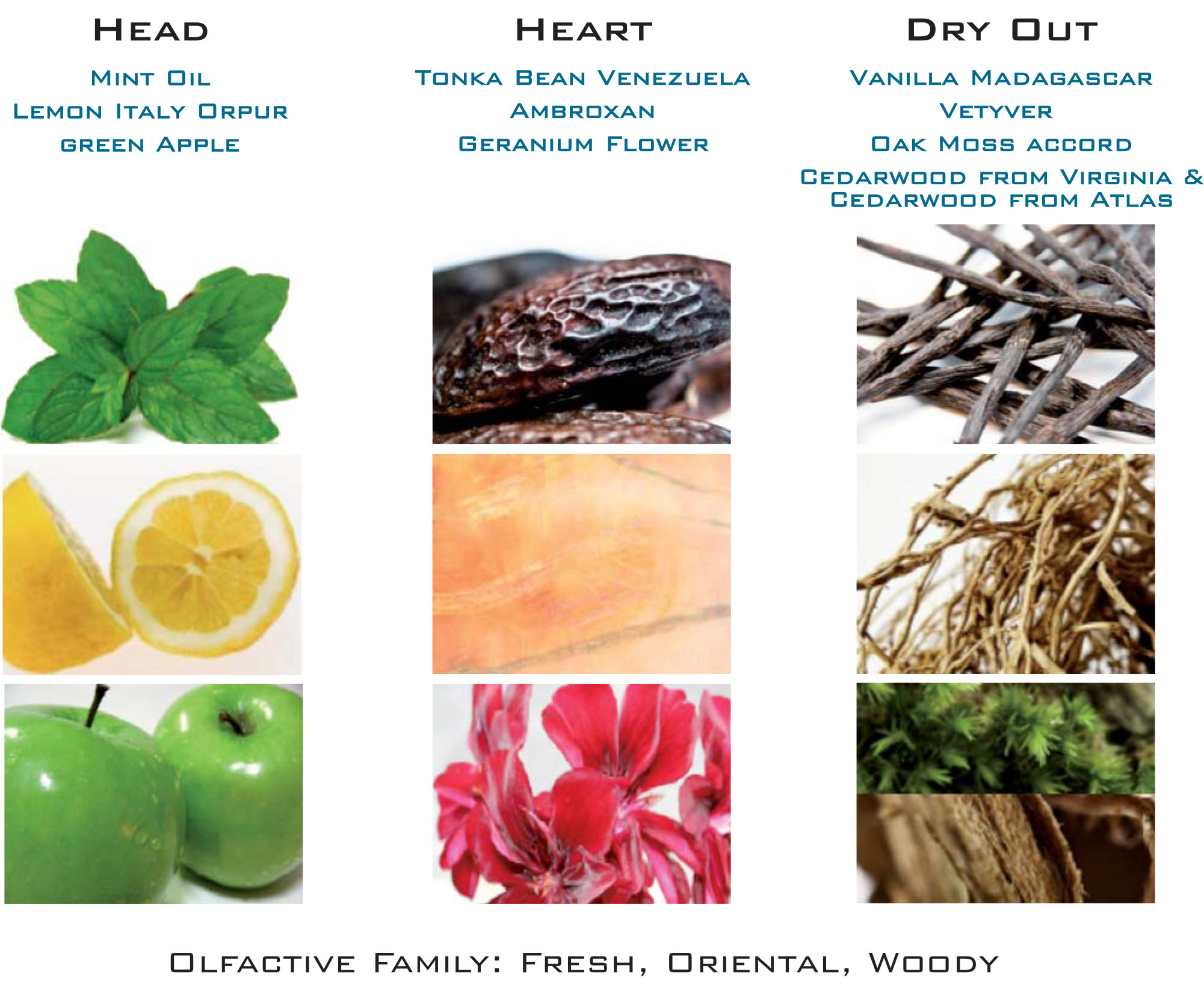 Eros Pour Femme: Attraction, Desire, Passion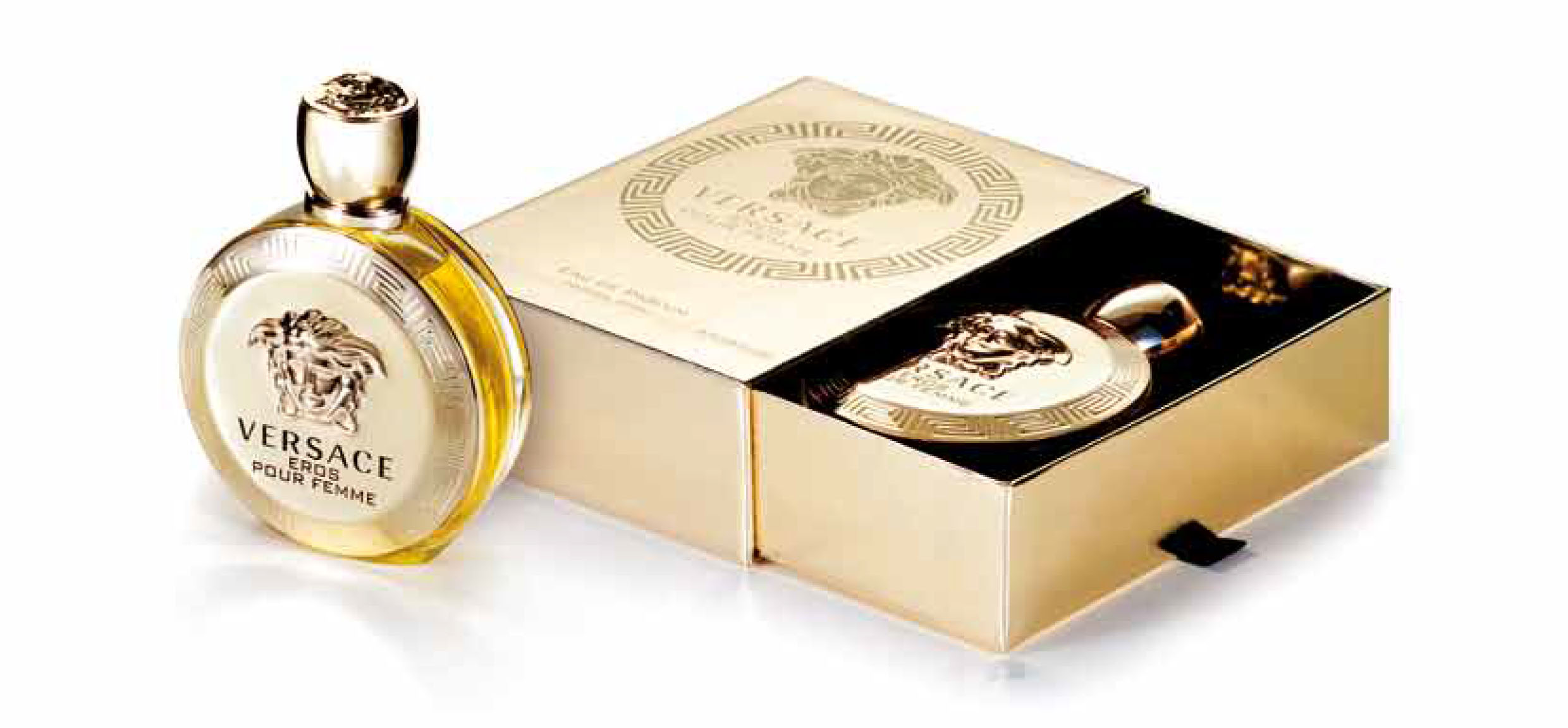 Eros Pour Femme represents the primal power of a woman, captured in a radiant, sensual essence. The fragrance has a sense of a refined accord of lemon and jasmine, exalted by sensual and smooth woods. The fragrance is attractive with the Sicilian lemon and Calabrian bergamot as well as delicious and inviting pomegranate. The jasmine infusion and the jasmine absolute Sambac convey an authentic and timeless femininity. Generous peony petals give a velvety touch, while the lemon flower brightness enhances the floral accord and recalls Versace's homeland and tradition. The ambrox is unveiled, deep and mysterious. A voluptuous accord made by sensual woods, creamy sandalwood and heady musk, perfectly matches it. Intense and enchanting notes evoking tactile sensations are revealed.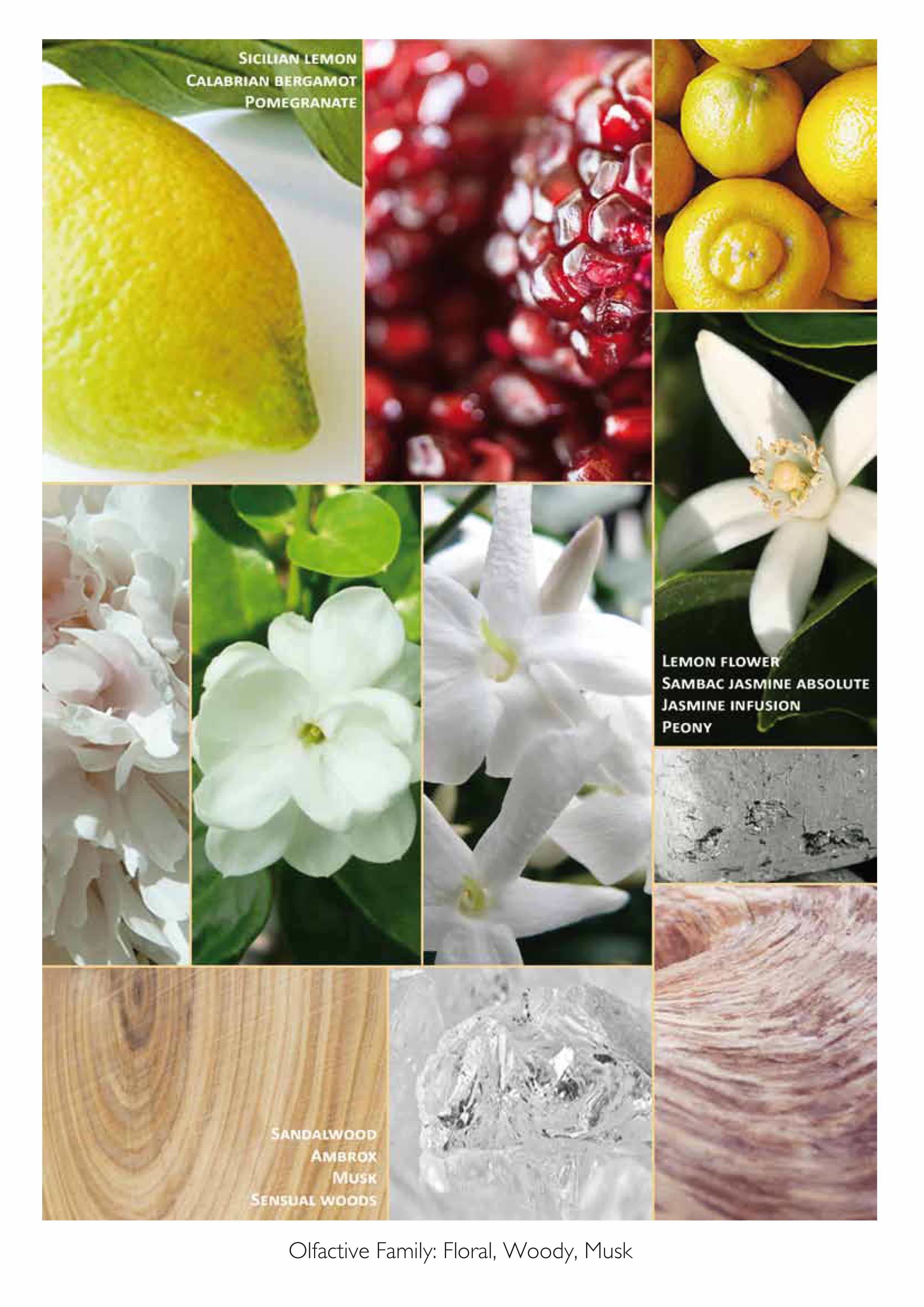 Both Versace Eros and Eros Pour Femme are now available in Malaysia and the pricings are as follows:
VERSACE EROS EDT 30ML: RM180
VERSACE EROS EDT 50ML: RM243
VERSACE EROS EDT 100ML: RM316
VERSACE EROS POUR FEMME EDP 30ML: RM286
VERSACE EROS POUR FEMME EDP 50ML: RM382
VERSACE EROS POUR FEMME EDP 100ML: RM509